Football, Horse Racing and Rugby Union Fixtures in the North East this September
Fantastic fixtures to head to this September
The North East football and horse racing fixtures for September.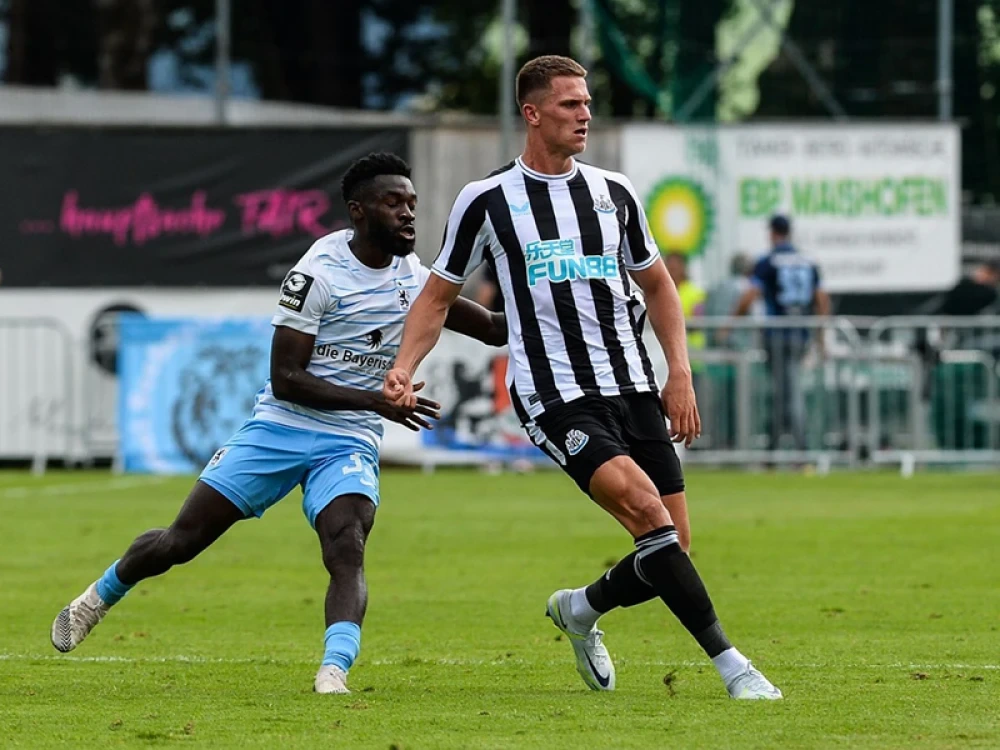 The season starts with all the anticipation in the world, but as they say it's the hope that kills you! Recent events in the world of golf have shown, as if we didn't know, the vast resources the Saudis have, but a long-term plan to build back at St James' Park seems pragmatic, that said the Magpies' form and consistency in the main at the end of last season already showed signs of real progress.
Early season fixtures against Man City (home) and Liverpool (away) should tell a fair amount. With Sunderland winning promotion they will once again face their rivals Middlesbrough in the Championship this year and as ever hopes will be high for both, but it's a horribly competitive league.
Meanwhile Hartlepool, who enjoyed a good season last year in cups, and to some extent in the league, will also be looking for a strong start. The fun starts in July and progresses onwards. Here are a few fixtures that catch the eye.
NEWCASTLE UNITED V CRYSTAL PALACE
3rd September at St James' Park
MIDDLESBROUGH V SUNDERLAND
3rd September at Riverside Stadium
HARTLEPOOL V DONCASTER ROVERS
10th September at The Suit Direct Stadium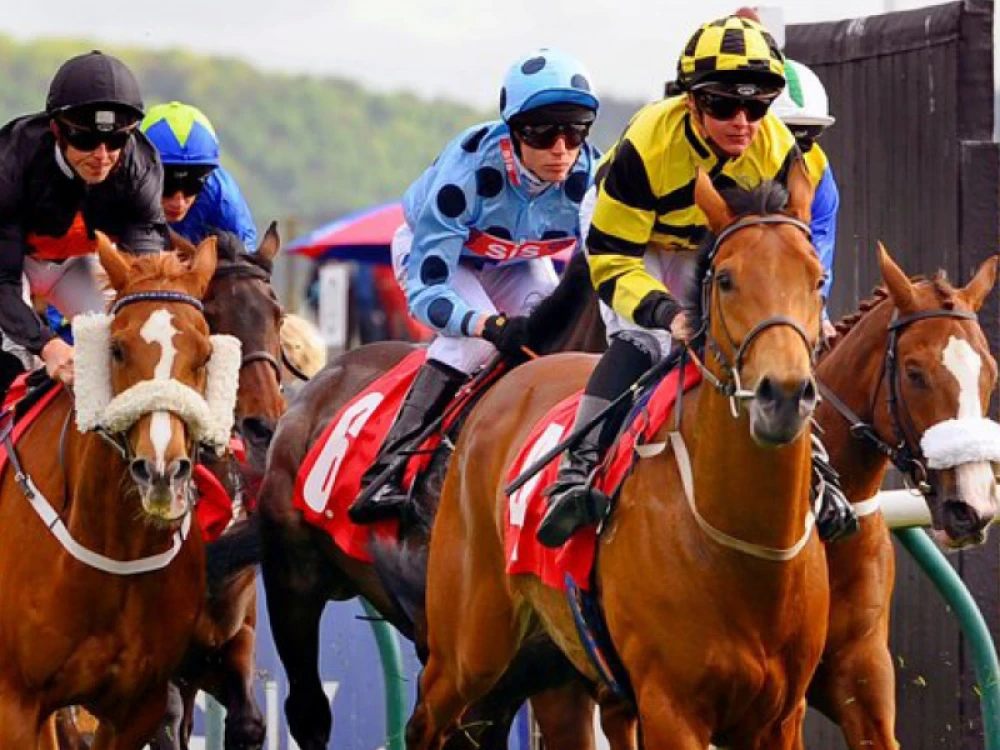 With the thrills and spills of Plate and Ladies' Day behind us a sense of normality arrives at Gosforth Park, but there are still some good fixtures to enjoy and other thrills and spills in the equestrian world too.
DINO DAY
2ND SEPTEMBER at Newcastle Racecourse
EVENING RACING
5TH SEPTEMBER at Newcastle Racecourse
REGULAR DAY
13TH SEPTEMBER at Redcar Racecourse
AUTUMN AFTERNOON RACING
1ST SEPTEMBER at Sedgefield Racecourse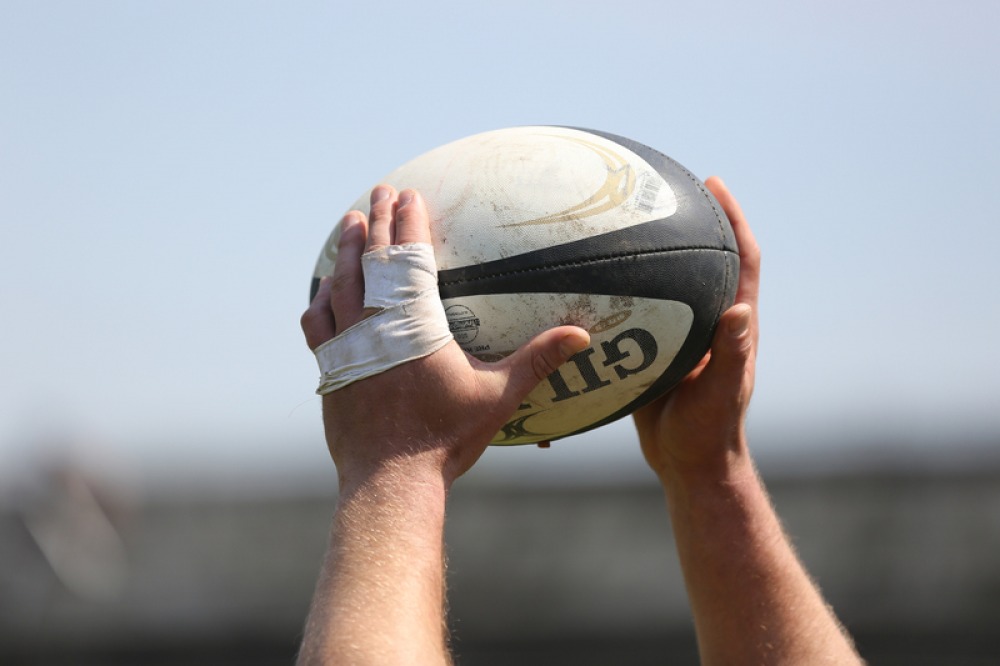 As ever there have been comings and goings at Kingston Park, most notably Head Coach Dean Richards has left handing the reins to Dave Walder, who has a huge job on his hands. Another feisty and fast start to the season seems essential. The recent signings seem intriguing rather than exciting and it will be down to the phalanx of tried and tested players to make sure this is a season to remember. Perhaps the most exciting signing is Mark Wilson to the coaching team, we wish him, and the whole staff, well. As last year The Falcons play Harlequins early on, which will be a thorough test, but with a great home record... who knows. So get down to Kingston Park and get behind the team.
NEWCASTLE FALCONS V HARLEQUINS
10th September at Kingston Park Stadium