Four Podcasts Perfect for Your Morning Commute
These are the podcasts you need to hear right now
From addictive crime stories to inspiring chat from rugby legends, these podcasts are the best way to start the day.
Decoder Ring
Decoder Ring is a monthly podcast hosted by television critic and journalist Willa Paskin who has a go at cracking cultural mysteries to find out what they mean and why it matters. She examines the minutiae of everything from the sex scandal that made Mae West, and the first alien abductions, to how you start a conspiracy theory.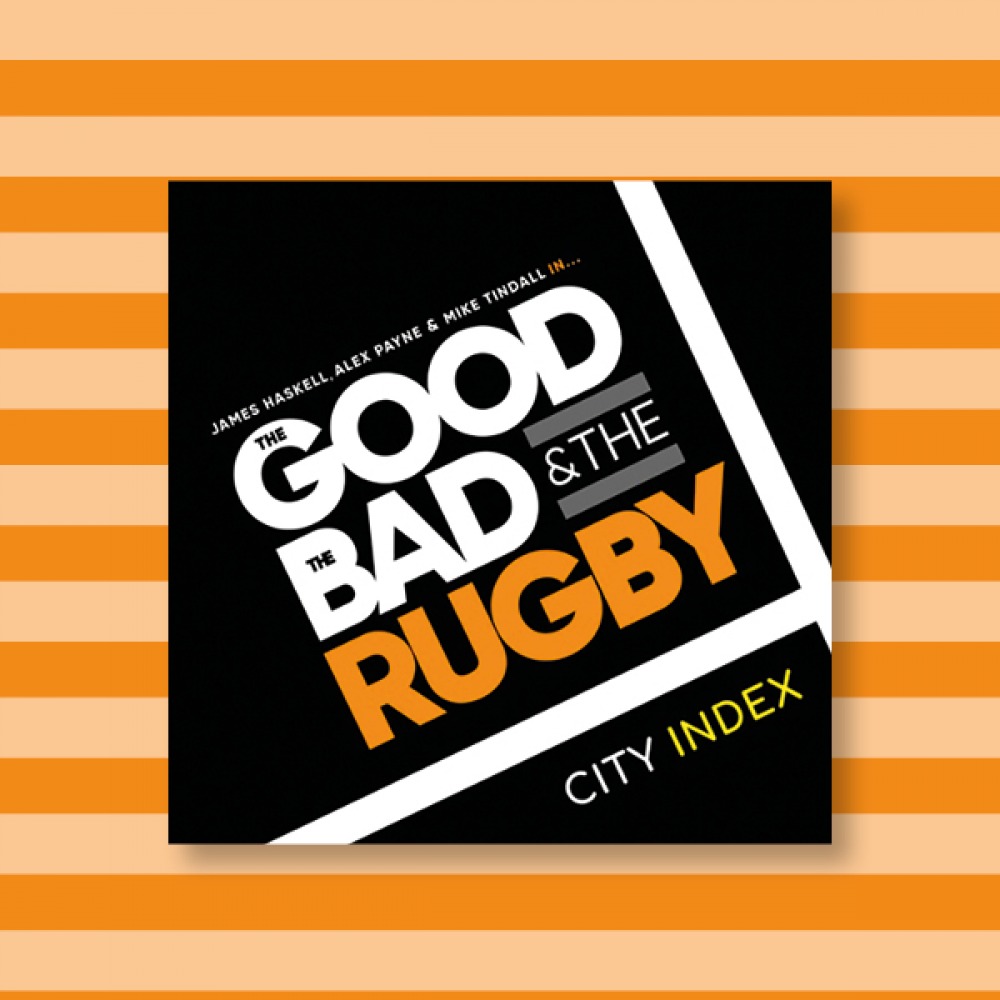 The Good, Bad & The Rugby
Round off the Six Nations and listen to The Good, Bad & The Rugby with James Haskell, Mike Tindall and Alex Payne brings together legends of the game, enthusiasts and talented new players to talk everything from high tackles to how to save the Premiership.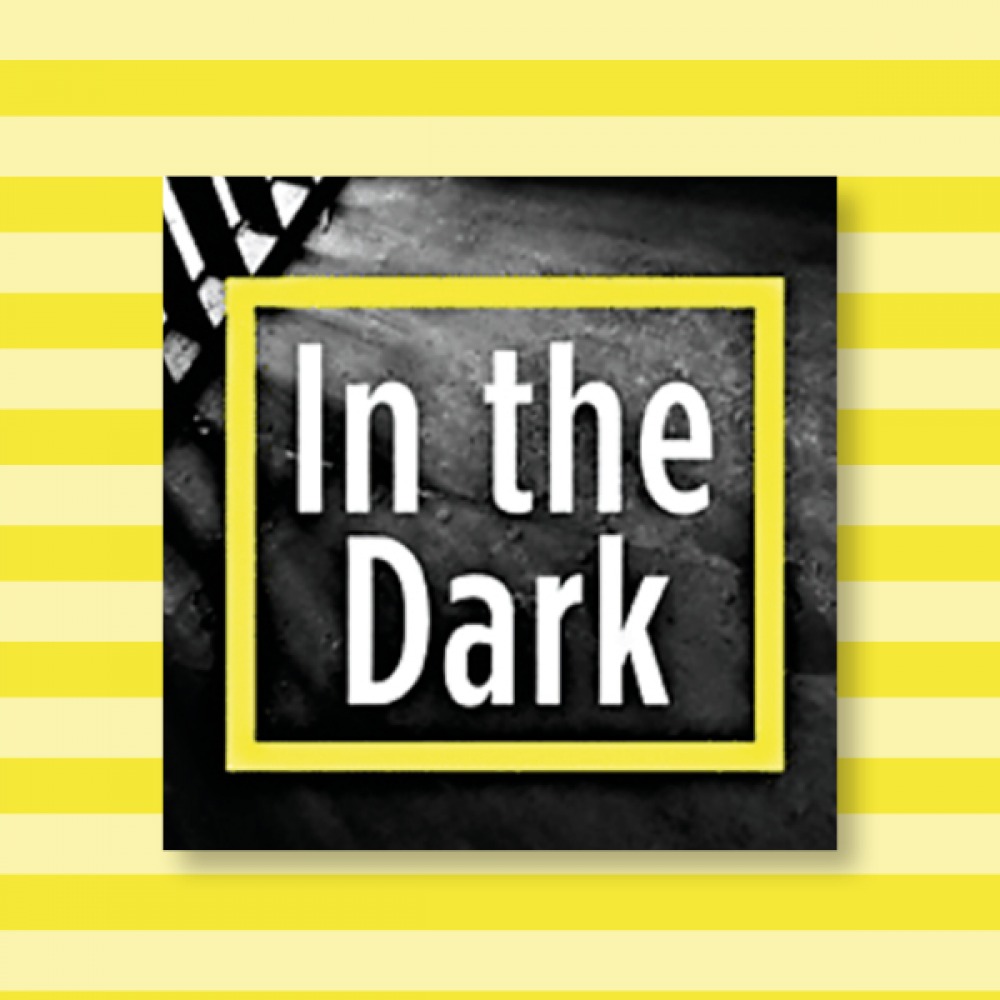 In the Dark
In the Dark (season two) investigates the case of Curtis Flowers, a Black man from Winona, Mississippi, who was tried six times for the same crime. Flowers spent more than 20 years fighting for his life while a white prosecutor spent that same time trying just as hard to execute him. Be warned, it's addictive.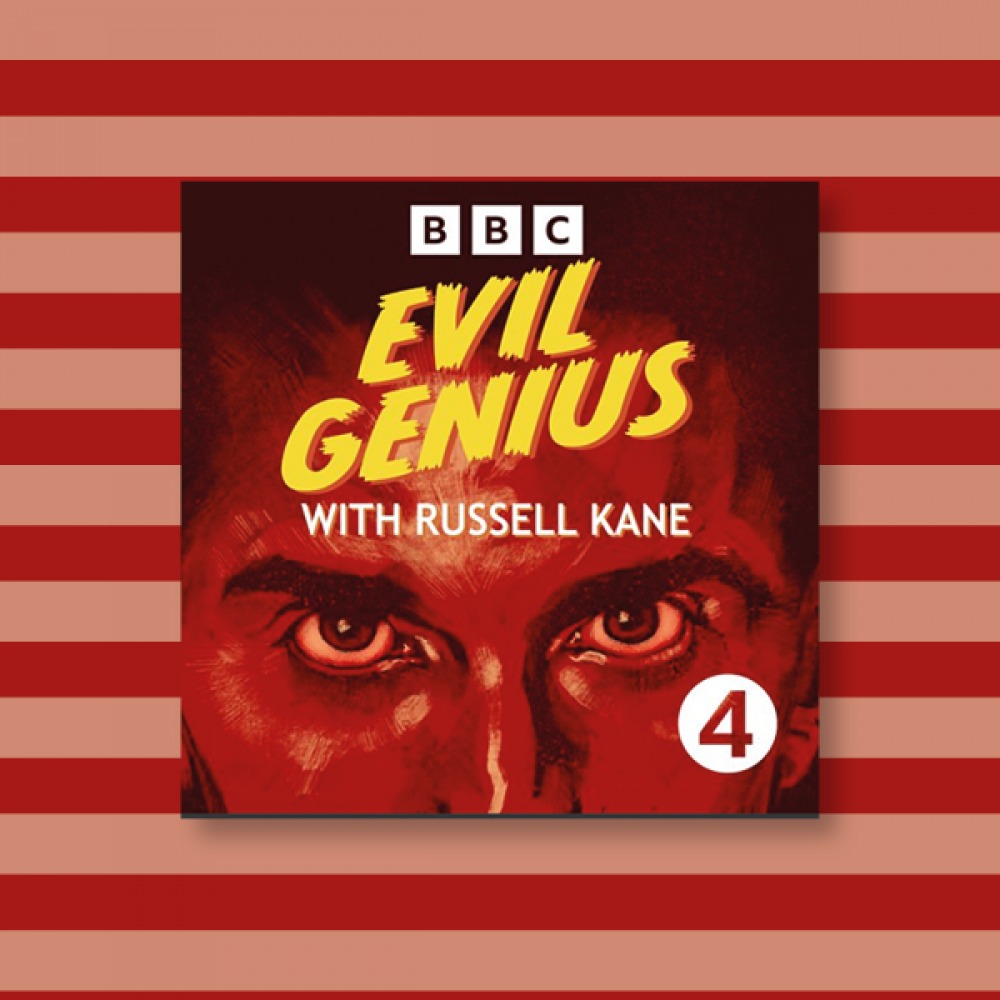 Evil Genius with Russell Kane
Is Batman really a baddy? Was Elizabeth I a pioneer or just a murdering monarch? Even Mahatma Gandhi doesn't escape investigation. Challenging the way we see heroes and villains in history, Russell Kane's Evil Genius will have you laughing out loud.