Comedy Nights, Theatre Shows and Gigs to Book in the North East in March
Make a night of it with these must-see shows
From local favourite Carl Hutchinson's stand up to Disney's The Lion King, there's a show everyone will love this month.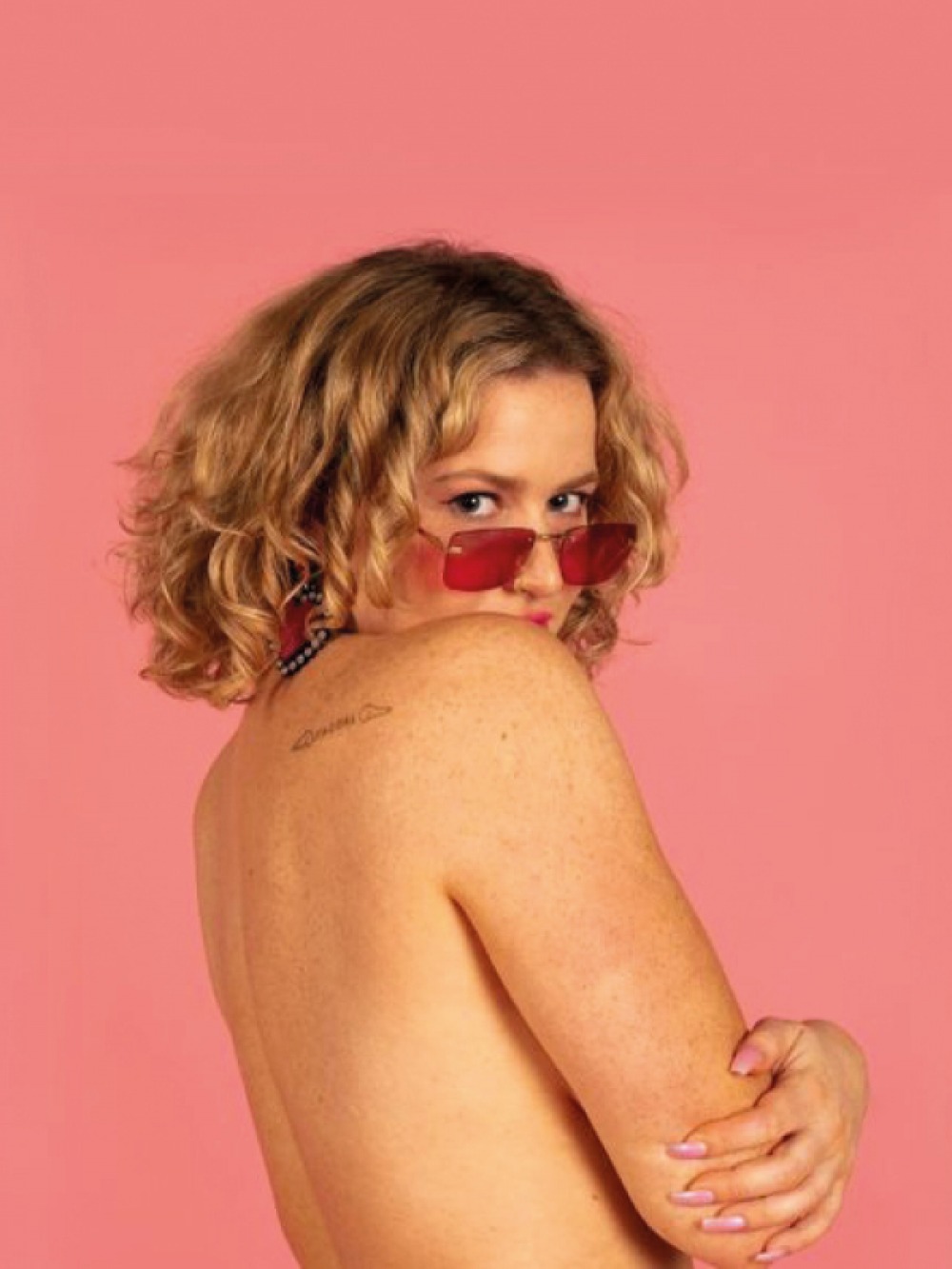 From old favourites to new kids on the block, these comedians will bring you plenty of joy this month
GRACE CAMPBELL
4TH MARCH
Northern Stage, Newcastle
0191 230 5151
northernstage.co.uk
Grace is taking her brand new show A Show About Me(n) on tour across the UK this spring, and she's stopping by Northern Stage for one night only. This is a show about her two lifelong passions; men and herself. Grace will tell you how she let go of her need for male validation with this show that's sure to make you laugh out loud.
HAL CUTTENDEN
4TH MARCH
The Forum, Northallerton
01609 776230
forumnorthallerton.org.uk
Hal is back to living the single life. But it's going to be fine; he's made a show all about it. He's lost enough weight to almost get his wedding ring off and he's got his grown-up daughters, his dogs and his divorce lawyer looking out for him. It must be going well – the Sunday Times says it's the 'funniest he's ever been'.
CARL HUTCHINSON: WATCH TILL THE END
4TH MARCH
Arc Stockton Arts Centre
01642 525199
arconline.co.uk
Geordie comedian Carl Hutchinson is back with a new show for 2023, after an impressive 87-date run last year. Always hilarious, he's produced what he's promising will be his best show yet.

LUCKY NUMBERS
7TH–11TH MARCH
The People's Theatre, Newcastle
0191 265 5020
peoplestheatre.co.uk
When Nana wins a multi-million pound jackpot on the lottery, she decides it's time for things to change before she'll hand over any of the cash to her family – if she can remember where she's put her winning ticket! This heart-warming comedy returns to the People's Theatre stage 15 years on from its premiere as the winner of their People's Play Award. Since then it's wowed audiences with hit productions in Estonia, Finland and New Zealand!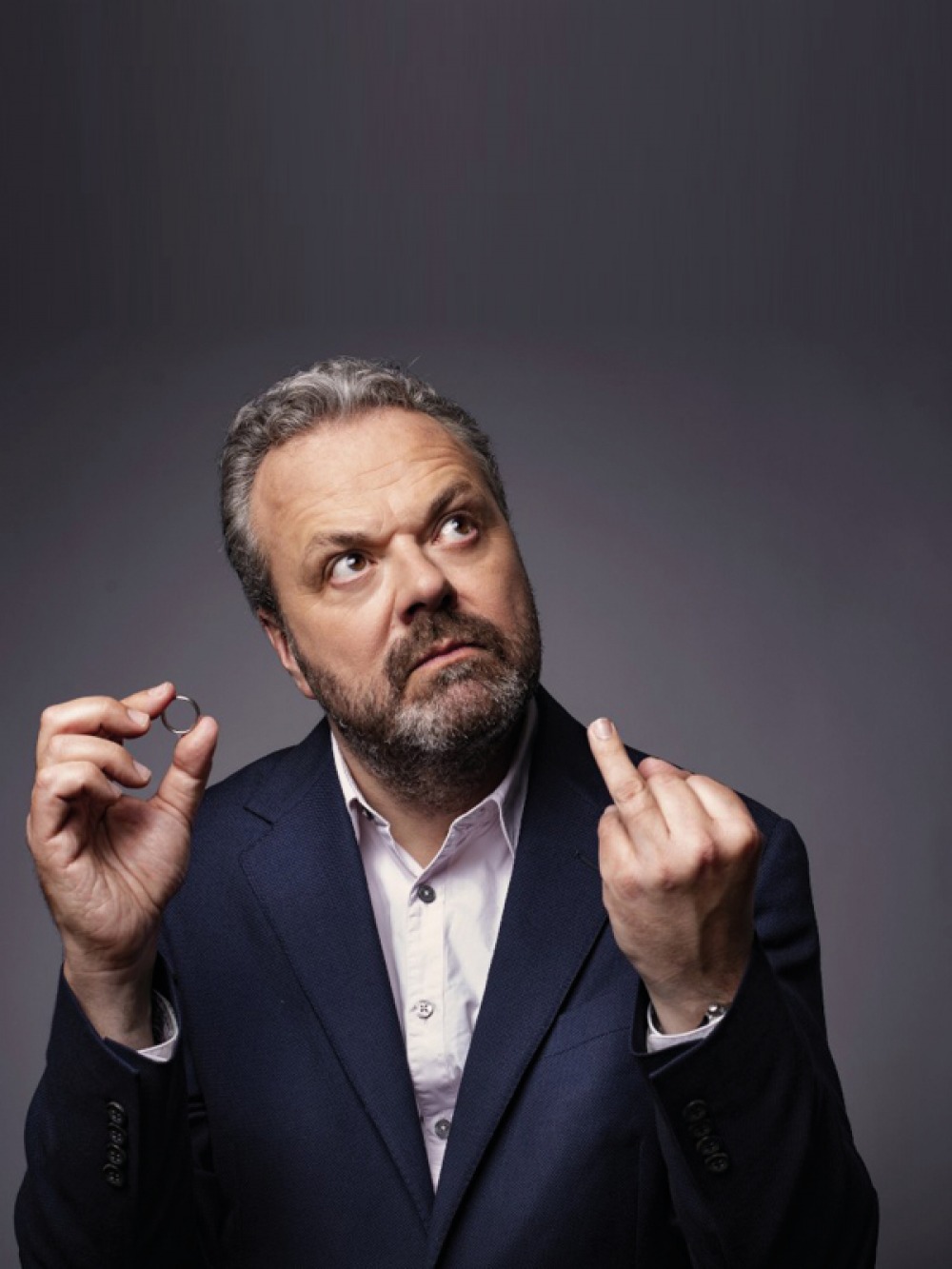 TYNE TO STAND UP… AGAIN!
8TH MARCH
Tyne Theatre & Opera House, Newcastle
0844 249 1000
tynetheatreandoperahouse.uk
To mark International Women's Day, a fantastic selection of female comedians are getting together for a night of comedy. The show will shine a light on women and the amazing talent we have in our region. All comedians are donating their time for free and the show will take place in aid of Rape Crisis Tyneside and Northumberland, with all money raised going to the charity.

LOUISE YOUNG: FAR OUT
14TH MARCH
The Stand Comedy Club, Newcastle
0191 232 0707
thestand.co.uk
Book tickets now for an hour of stand-up from a rising-star in the world of comedy thanks to Newcastle's Louise Young. She's supported Alan Carr and Jason Manford on tour, and you may have also seen Louise on Comedy Central Live!

SUSIE MCCABE: FEMME FATALITY
24TH MARCH
Henry Travers Studio, The Maltings, Berwick
01289 330999
maltingsberwick.co.uk
As seen on Have I Got News for You, Frankie Boyle's New World Order and Question Time, Susie has supported Kevin Bridges and Jason Manford on their tours. Now she's back with a show of her own. Susie's last show, Born Believer, sold out its Fringe run, so we've got high hopes for this one and tickets are likely to sell out fast.

ALFIE MOORE: FAIR COP UNLEASHED
24TH MARCH
The Forum, Northallerton
01609 776230
forumnorthallerton.org.uk
BBC Radio Four's cop-turned-comedian Alfie is back with a new stand-up show. Fair Cop Unleashed is based on a dramatic real-life incident – the night a mysterious clown came to town and more than one life ended up in the balance. It was no laughing matter, but somehow Alfie will make it one in this hilarious show.
ESHAAN AKBAR: THE PRETENDER
25TH MARCH
Arc Stockton Arts Centre
01642 525199
arconline.co.uk
We're all pretending we know what we're doing, and quite often we don't. Eshaan thinks we should all have a proper laugh about it. After supporting some of the biggest acts in the UK and appearing on award-winning podcasts, he's heading out on his debut tour and asking for your support.

LUCY PORTER: WAKE UP CALL
25TH MARCH
The Witham, Barnard Castle
01833 631107
thewitham.org.uk
This show is all about revelations of all kinds. Lucy will cover everything from bin collection schedules, cats, school fair booze tombolas, pressure washers and Huel in her new stand-up show. You'll have seen her on Would I Lie to You, QI and Live at the Apollo.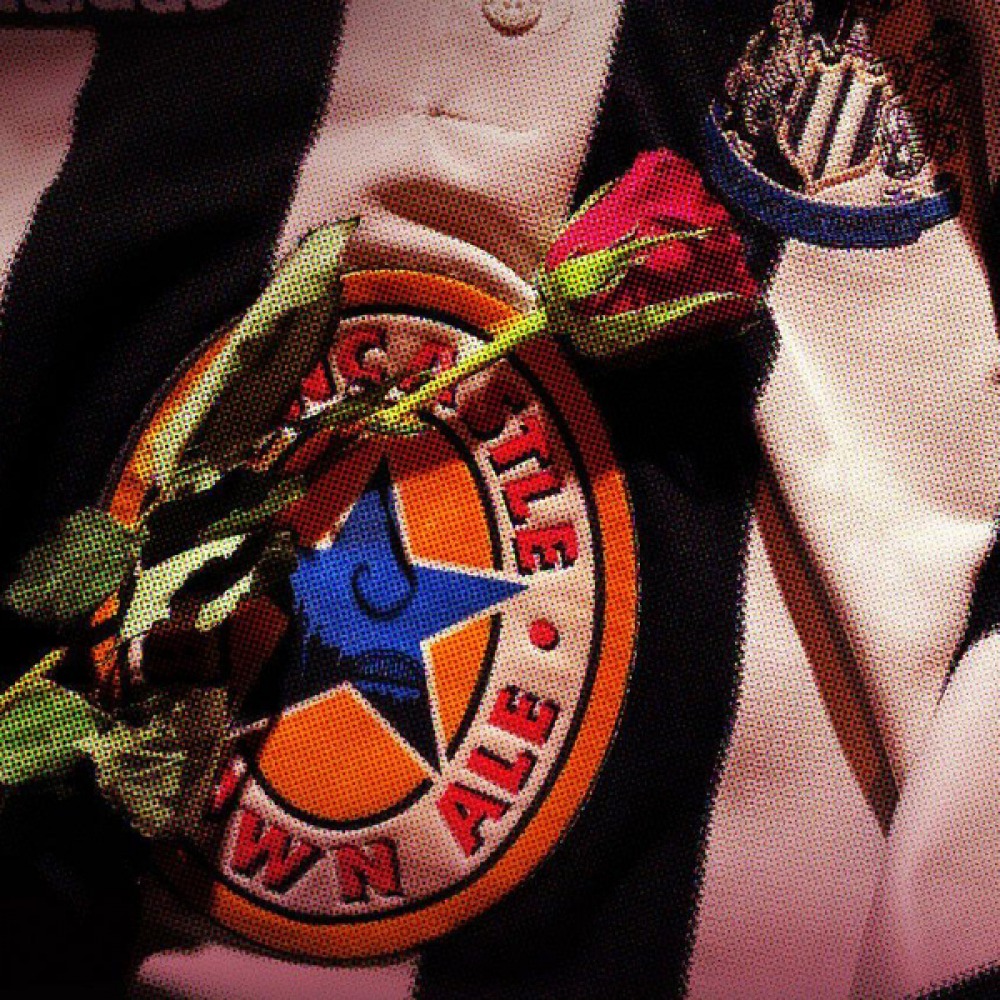 Annie, The Lion King and School of Rock lead the North East's best theatre productions this month
LOVE IT IF WE BEAT THEM
2ND–25TH MARCH
Live Theatre, Newcastle
0191 232 1232
live.org.uk
Football fans, this one's for you. It's spring 1996, Kevin Keegan's Newcastle United are riding high in the Premier League and Tony Blair's New Labour are gathering pace. The air is filled with hope. Len, a hard left activist, has decided to run as a candidate to be a local Labour MP, but the arrival of a New Labour frontrunner throws a spanner in the works. Love It If We Beat Them is a new political drama exploring a time of significant change in the North East, which defines who we are today.

ANNIE
7TH–11TH MARCH
Theatre Royal, Newcastle
0191 232 7010
theatreroyal.co.uk
The smash-hit West End production of Annie returns to Newcastle for one week only in March and it's starring Paul O'Grady as Miss Hannigan. With its Tony-award winning book and score, including the unforgettable songs It's The Hard-Knock Life and Tomorrow, we know you'll love this all-singing, all-dancing show.

KINKY BOOTS
8TH–12TH MARCH
Forum Theatre, Billingham
01642 552663
forumtheatrebillingham.co.uk
Performed by Stockton Stage Society, Kinky Boots follows Charlie from Northern England as he takes over a struggling shoemaking business after the death of his father. An unlikely hero arrives in the form of a drag performer named Lola, and they work together to turn the factory around, and find that they have more in common than they realised.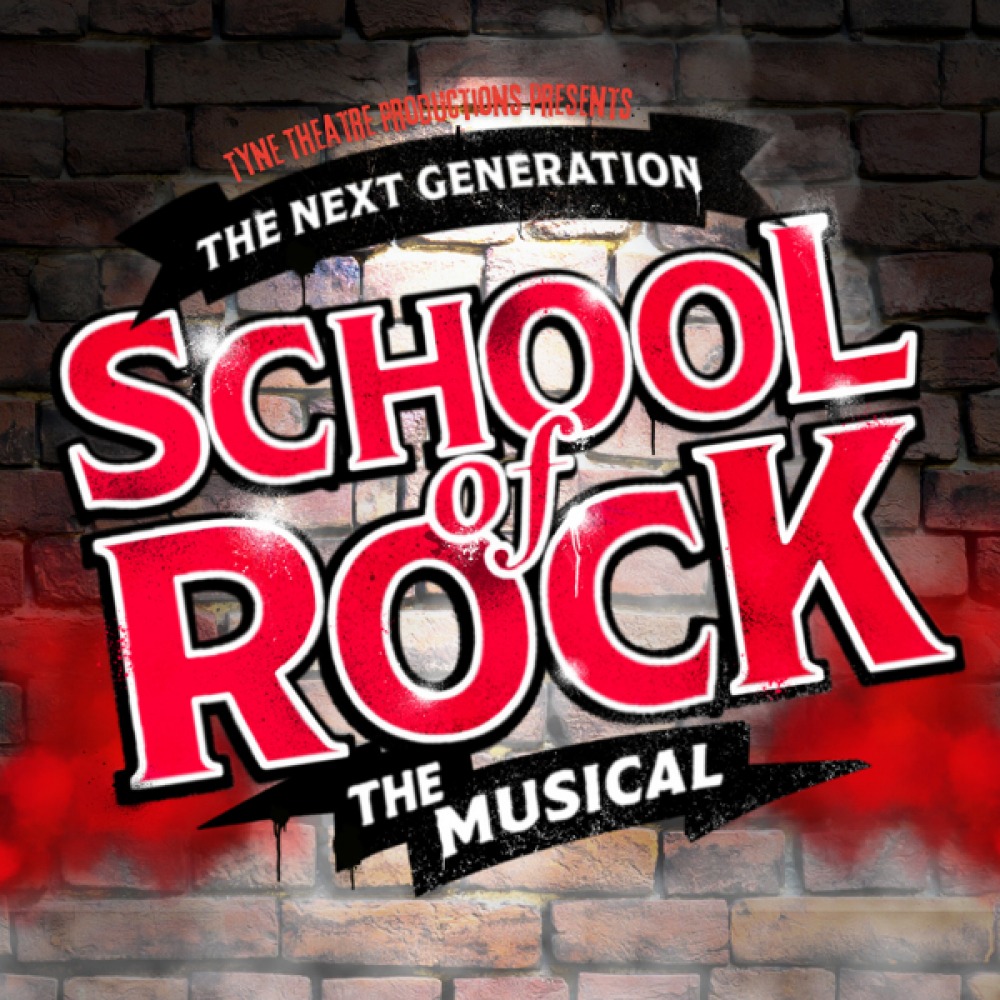 WISH YOU WERE DEAD
13TH–18TH MARCH
Theatre Royal, Newcastle
0191 232 7010
theatreroyal.co.uk
Adapted exclusively for the stage, Wish You Were Dead is Peter James' latest thrilling instalment in the Grace series, starring Casualty's George Rainsford and writer, actress, and presenter Giovanna Fletcher. When Detective Superintendent Roy Grace and Cleo Morey take their first holiday together, their dream escape turns out to be the holiday from hell.

DISNEY'S THE LION KING
FROM 16TH MARCH
Sunderland Empire
atgtickets.com
Disney's multi award-winning musical is a unique theatrical experience the whole family will love. Follow Simba on his epic adventure to become King of the Pridelands, with all the songs you know and love.

KATE MOSSE: WARRIOR QUEENS & QUIET REVOLUTIONARIES
19TH MARCH
Newcastle Theatre Royal
0191 232 7010
theatreroyal.co.uk
International bestselling Author Kate Mosse OBE will embark on her first ever theatre tour throughout 2023 – Warrior Queens & Quiet Revolutionaries: How Women (Also) Built the World. Audiences can expect a fabulous evening of entertainment; part detective story, part love letter about how history is made, part celebration of extraordinary, brilliant trail-blazing and inspirational women throughout history.
SCHOOL OF ROCK
21ST–25TH MARCH
Tyne Theatre & Opera House, Newcastle
0844 249 1000
tynetheatreandoperahouse.uk
Dewey Finn is about to turn a class of straight-A students into a guitar-shredding rock band. Stick it to the man and head to Newcastle's Tyne Theatre & Opera House, to rock out this month. You're in the band, and there's a fantastic new score from Andrew Lloyd Webber as the School of Rock brings music to your ears. If you love the hit movie starring Jack Black, you won't want to miss this show.

AROUND THE WORLD IN 80 DAYS
21ST–25TH MARCH
Darlington Hippodrome
01325 405405
darlingtonhippodrome.co.uk
Meet travelling circus performers as they recreate the adventures of Phileas Fogg who's setting off on his race around the world. The skilled performers embrace each character to tell the tale in this York Theatre Royal production, and you'll learn the true story of American journalist Nellie Bly.

TWELFTH NIGHT
28TH MARCH–1ST APRIL
The People's Theatre, Newcastle
0191 265 5020
peoplestheatre.co.uk
When twins Viola and Sebastian are separated in a shipwreck, Viola disguises herself as a boy and becomes a servant to Duke Orsino. It all becomes a bit complicated when she falls in love with him because he likes Olivia, who falls for Viola but has the attention of Malvolio – are you keeping up? When Sebastian turns up, there's a real problem. This whirlwind staging of Shakespeare's comedy is sure to keep you on your toes.

DICK AND DOM IN DA BUNGALOW LIVE
29TH MARCH
Tyne Theatre & Opera House, Newcastle
0844 249 1000
tynetheatreandoperahouse.uk
It's been 20 years since the hit BBC show In Da Bungalow first hit TV screens – we're not sure how either? Time flies when you're having fun, and that's one thing these two take seriously. They're quadruple BAFTA award-winners and pro practical jokers, and they're going to cause mayhem live in Newcastle's Tyne Theatre. Their show promises to be fun for all ages.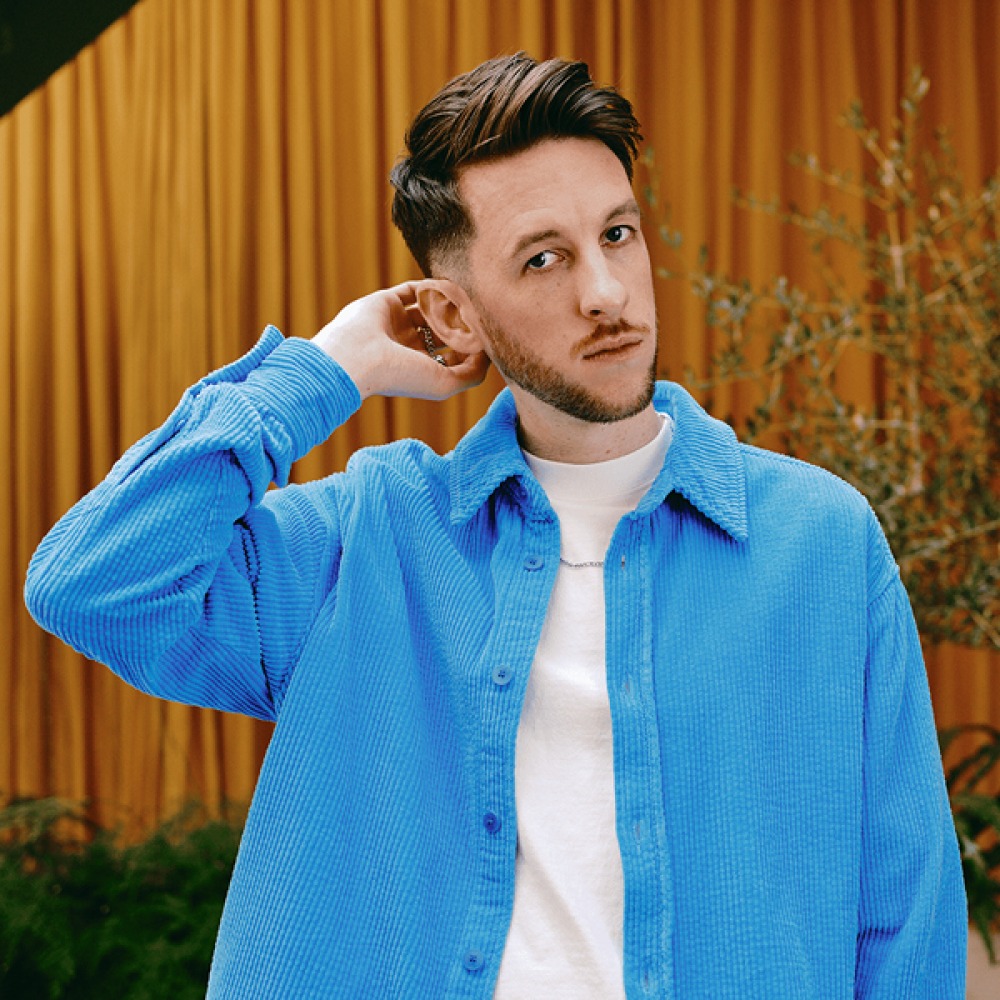 Join the crowds at the region's hottest concerts this month
THE MATT GOSS EXPERIENCE
2ND MARCH
Utilita Arena, Newcastle
utilitaarena.co.uk
Fresh from the Strictly ballroom, join Bros frontman Matt Goss for a performance of his biggest hits, new original music, and a tribute to songwriter Cole Porter. Having headlined Las Vegas for 11 years, Matt really knows how to put on a show.

SELF ESTEEM
4TH MARCH
Sage Gateshead
sagegateshead.com
Fresh from her brief appearance on Taskmaster for their New Year special, Self Esteem is touring her album, Prioritise Pleasure, featuring the acclaimed singles I Do This All The Time, Prioritise Pleasure and Moody. Don't miss this chance to see her perform close to home.
SIGALA
7TH MARCH
NX Newcastle
nxnewcastle.com
A huge name for a small venue, this is a great chance to see this chart-topping DJ and music producer live. Every Cloud is his second studio album, expected to be released on 3rd March, and will feature Stay The Night with Talia Mar, Living Without You with David Guetta and Sam Ryder, Wish You Well with Becky Hill and Lasting Lover with James Arthur.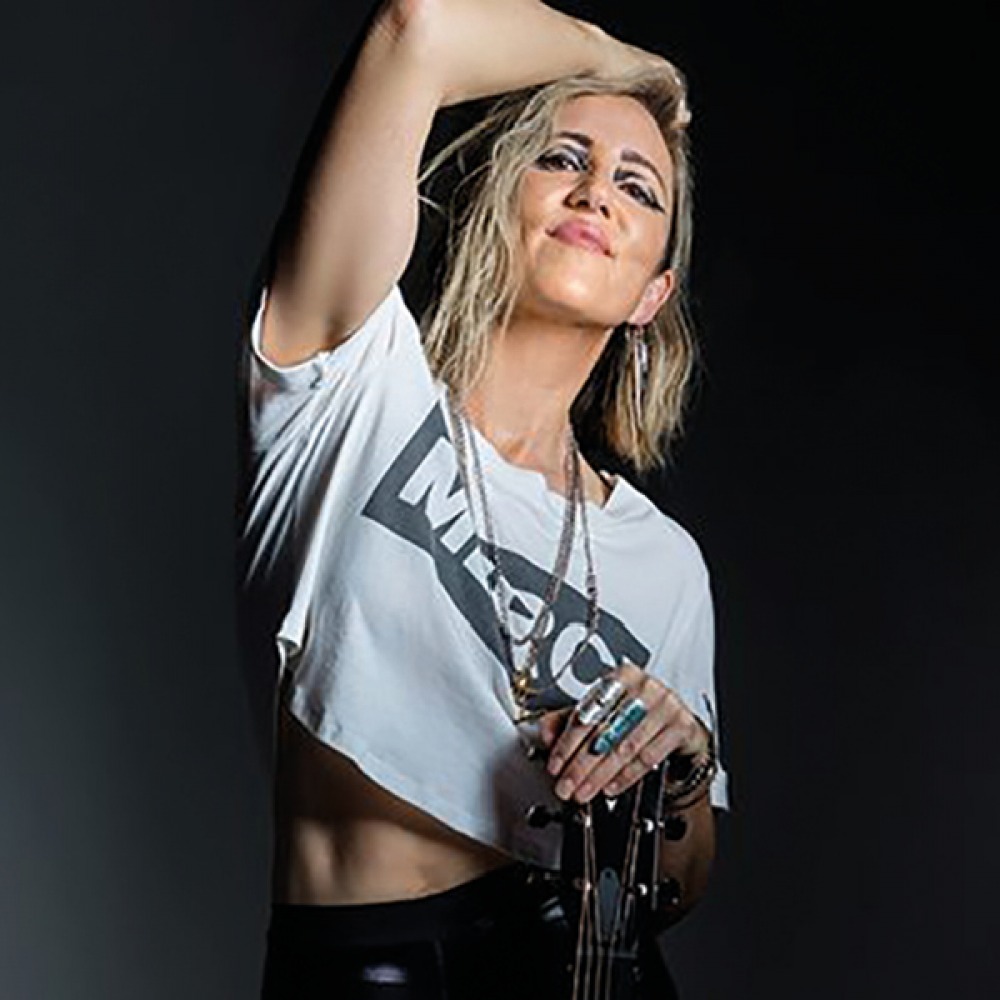 KT TUNSTALL
11TH MARCH
Sage Gateshead
sagegateshead.com
After selling everything she owned and moving to California in 2015, KT (best known for her hit track Suddenly I See) took a break before spending the next seven years on her album trilogy. The third album of this trilogy, NUT, was released last year and KT will be performing a selection of these songs on this new tour. This is KT's first full UK headline tour since the pandemic, and promises to be a completely different show with a brand new line up of musicians, including Andy Burrows (of Razorlight fame) on drums. Don't miss her show at the Sage.
TOM GRENNAN
14TH MARCH
O2 City Hall, Newcastle
academymusicgroup.com
Tom Grennan's music is growing more and more popular by the day. The chart-topping BRIT and Ivor Novello-nominated star has already bagged himself four UK Top 10 singles and we expect great things from him in 2023. You won't want to miss this show. Titled 'What Ifs & Maybes', his new album is due for release in spring 2023 and is available to pre-order.

SAM RYDER
23RD MARCH
O2 City Hall, Newcastle
academymusicgroup.com
Viral TikTok sensation and Eurovision hero Sam Ryder was responsible for giving the United Kingdom its best result at Eurovision since 1998, and he's also responsible for getting Space Man stuck in our heads for most of last year. This year he's heading out on a huge UK tour – don't miss it.