Professor and Egyptologist Takes us on a Tour of Iconic Yorkshire Buildings and Reveals their Links to Ancient Egypt
Professor Joann Fletcher takes us on a journey around some of Yorkshire's iconic buildings and reveals their fascinating links to Ancient Egypt
Resurrecting Ancient Egypt: a Monumental Yorkshire Journey, currently on display at Scarborough Art Gallery, is a collection of photographs reflecting our fascination with Egypt's ancient monuments, designed and curated by Joann.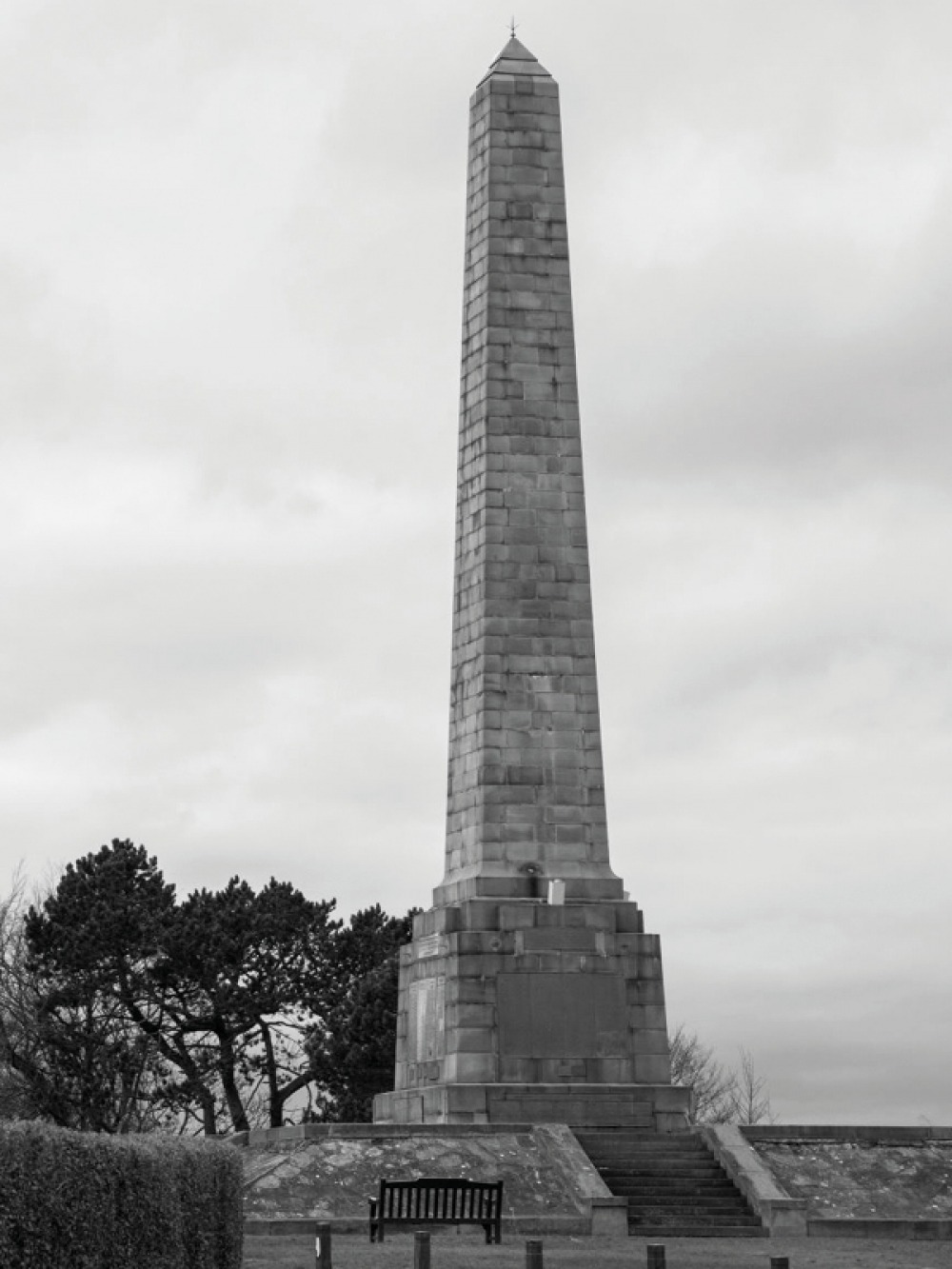 Joann has been fascinated with Egypt for as long as she can remember. 'Even before I could read, images of ancient Egyptians in my parents' history books really drew me in, so by the time the Tutankhamun exhibition first came to the UK in 1972 I was already besotted,' she says. 'So finding out that there were such things as Egyptologists really sealed the deal, and by the age of six I'd decided to become one myself.

'Once I began studying the subject full-time, it soon became clear that the ancient Egyptians still have so much to teach the modern world, not only because of their cultural achievements, scientific knowledge and spectacular architecture, but having created a society with levels of equality and religious tolerance still absent in so much of the world today.'

As a proud Yorkshirewoman, Joann was struck by the numerous (if little known) connections between ancient Egypt and the county. 'In many ways, the beginnings of Egyptology can be traced back to early 17th century Yorkshire thanks to York-born John Sandys, who travelled to Egypt in 1611 and published the first accurate account of the pyramids in the English language.

'We also have the earliest-known female Egyptologist, Alice Holliday, who first went out from Scarborough to work in Egypt in 1836, together with Barnsley-born Harold Jones. He was the first archaeologist to recognise the significance of the name Tutankhamun which he'd begun to find in the Valley of the Kings during the early 1900s, and after his early death aged only 34, his friends Howard Carter and Lord Carnarvon not only arranged his funeral in Luxor but were able to build on Jones' legacy to finally find the tomb of Tutankhamun in 1922. So while these, and many other Yorkshire folk, have been largely airbrushed from the history books today, they played a key role in rediscovering Egypt's ancient past.'
The exhibition is the culmination of more than 30 years' research. And as well as all those Yorkshire people who Joann discovered while researching, she also found numerous places around the county which have Egyptian-inspired architecture. 'Our county has more pyramids than any other part of England, the oldest obelisk erected in Britain and the only full-sized replica of an Egyptian temple anywhere in the country,' she adds.

Joann worked with Jennifer Robertson LRPS and Lynne Fletcher of Kyte Photography, and tracked down sites ranging from farmers' fields and stately homes to industrial estates and moorland. 'We had some real expeditions!,' she laughs.

Resurrecting Ancient Egypt offers visitors a chance to look at Yorkshire from a different perspective via the pyramids, obelisks, temples and sphinxes which are part of our landscape. 'Much of it stems from the West's enduring fascination with Egypt's ancient monuments as the ultimate symbols of immortality, so they were seen as an ideal way to memorialise people and events,' explains Joann. 'Even the choice of black and white images for the exhibition was intentional, as unlike today where black is associated with mourning, the ancient Egyptians regarded black as the colour of life and resurrection. Our subtle touches of gold on some of the images also reflect the influence of the sun as Egypt's ultimate life-bringing deity.'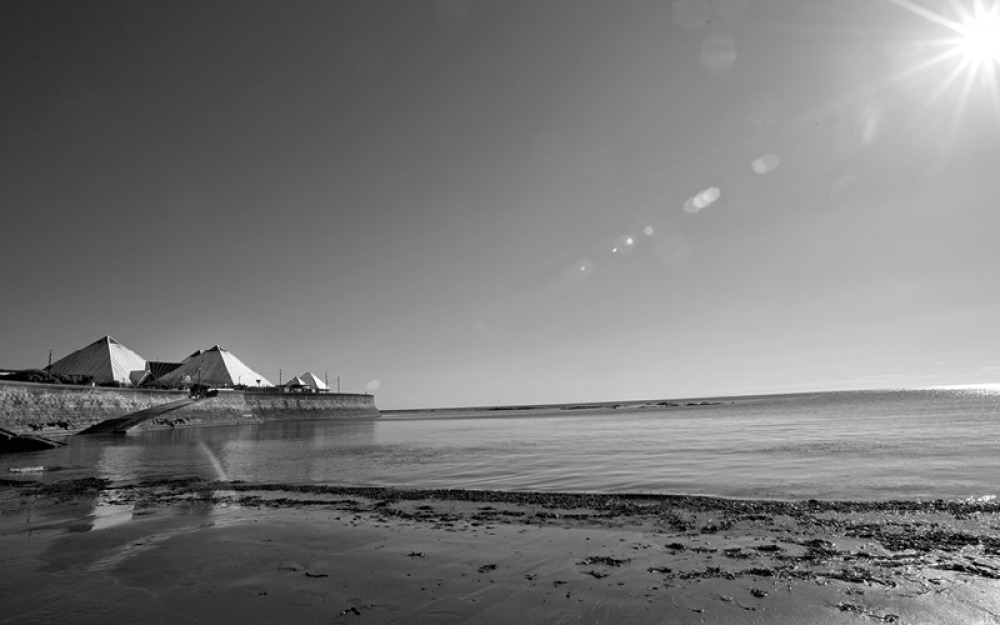 Of the photographs featured, Joann shares some of her favourites. 'I do love the image of the pyramids of Scarborough's Sea Life Centre, which on sunny days rising above the sandy expanse of North Bay are as close as we can get to the famous pyramids of Giza,' she says. 'And of course we have Leeds' magnificent Temple Mills, built as a textile mill for one of Britain's major industrialists who was also at the forefront of British Egyptology in the 1820s and 30s.
'There's a huge amount of variation in the way these monuments are currently maintained, because they're all owned by different institutions with different priorities. Some really value their Egyptian "treasures'' and see them as real assets, whereas others are quite overgrown and neglected.
'And that's a real pity because the stories behind them can tell us so much about the local people who built them, while also allowing us all to enjoy a bit of ancient Egypt very close to home.'
'Our county has more pyramids than
any other part of England, the oldest obelisk
erected in Britain and the only full-sized replica
of an Egyptian temple anywhere in the country'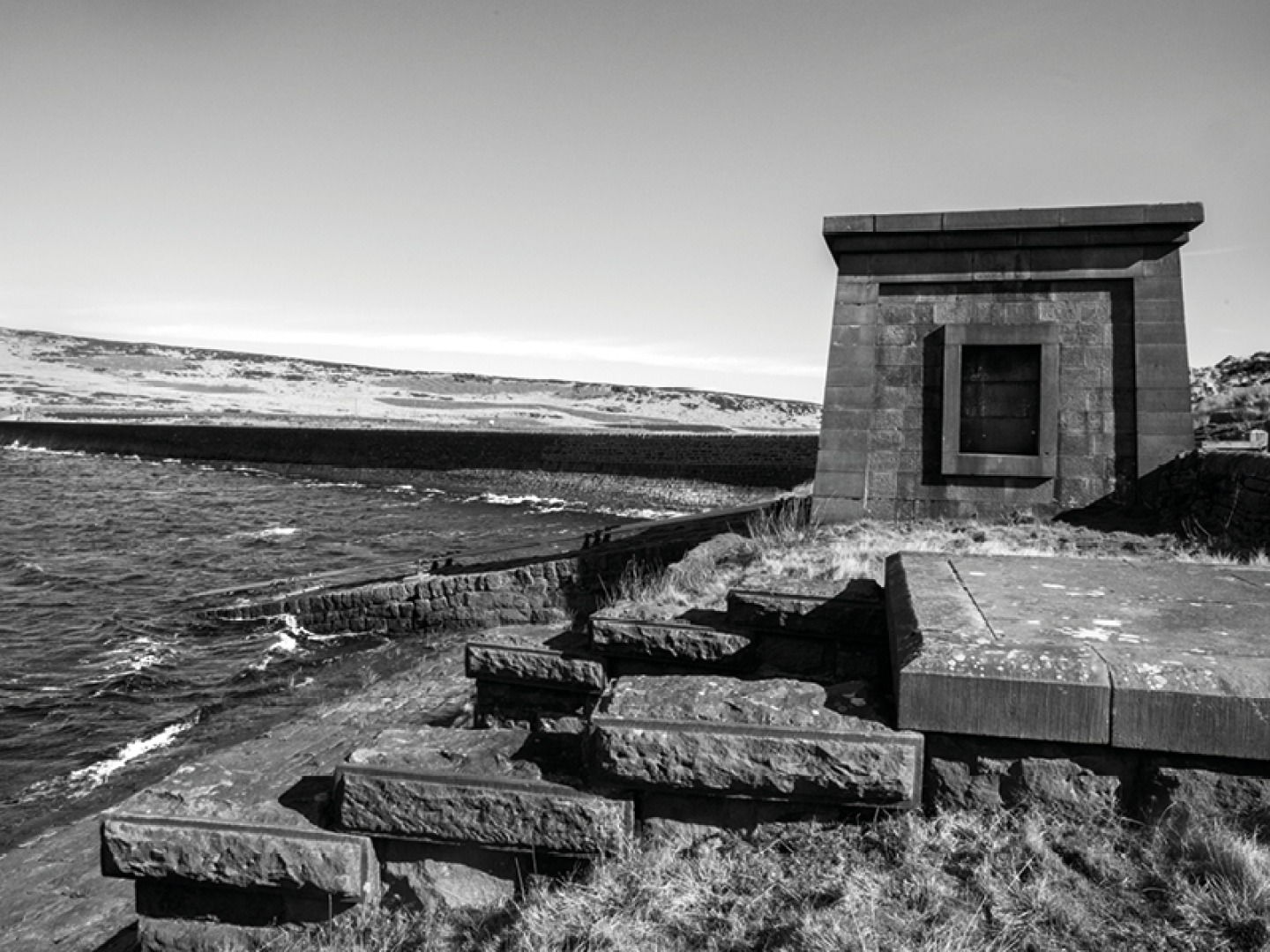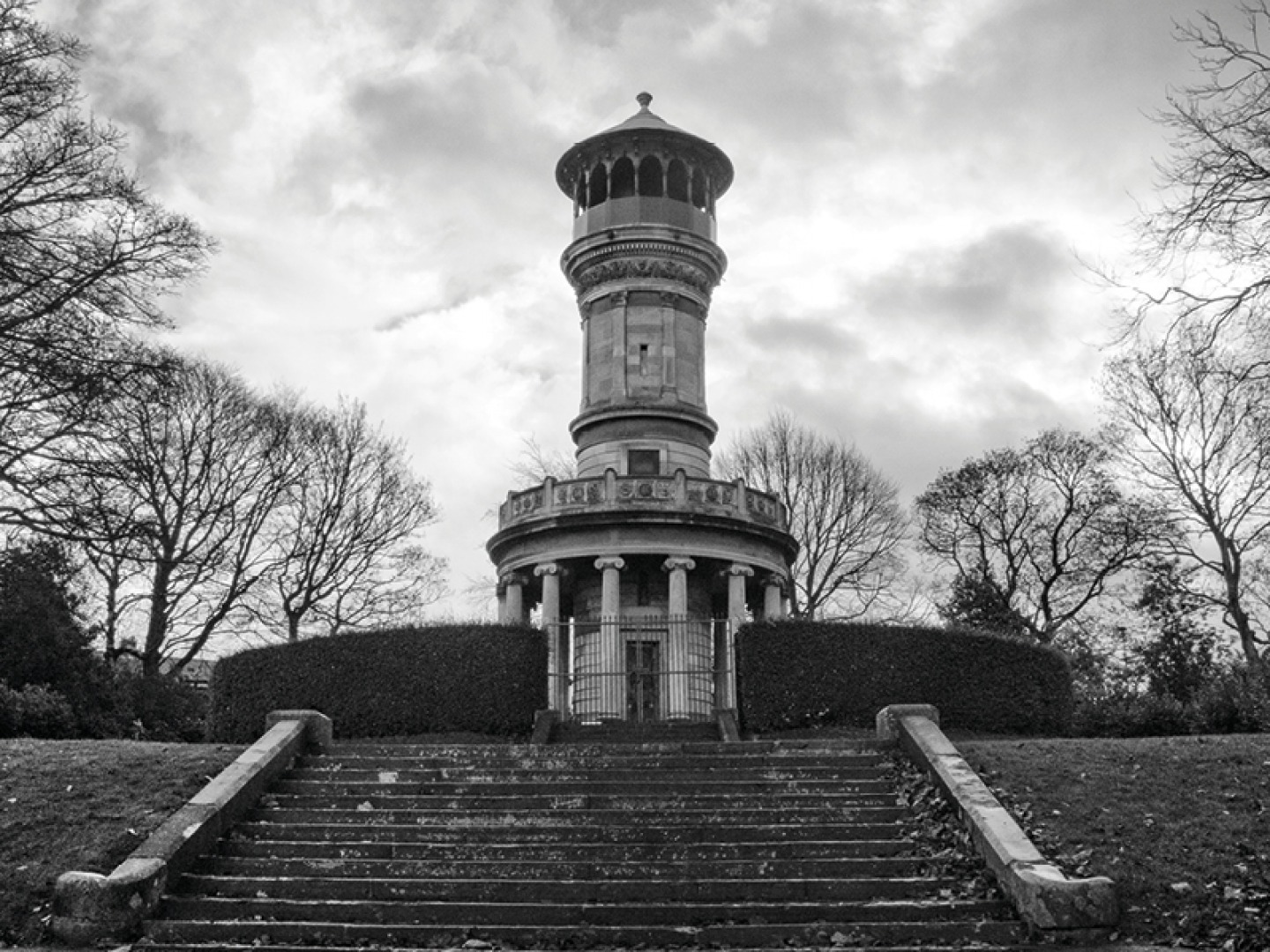 The exhibition was initially part of a trilogy of Egyptian-themed exhibitions that Joann curated for Barnsley Museums. 'So initially it had a real South Yorkshire focus, whereas the current exhibition in Scarborough is much more about North Yorkshire, from the splendid Egyptian Gates above Scarborough's Italian Gardens to the Egyptian monuments of Castle Howard, Ripon, Studley Royal and Sharow,' she explains. 'And by focusing on each region like this, it brings ancient Egypt to our own doorstep while celebrating the fusion of two very different but equally beautiful places.'

Plans are already in place for the next Yorkshire venue to host this exhibition, while Joann continues her day jobs at the University of York and the museums of Scarborough and Barnsley, which is currently hosting Tut'22: the life of Tutankhamun complete with Barnsley's links to the famous pharaoh.
Resurrecting Ancient Egypt is on display at Scarborough Art Gallery until 18th March. For more details about the exhibition visit scarboroughmuseumsandgalleries.org.uk and for the Tutankhamun exhibition visit experience-barnsley.com.
Favourite place to walk in Yorkshire.
Anywhere in Scarborough's North Bay.

An item you couldn't live without.
My library (if that can be counted as an item?).

A book, series and podcast you recommend to find out more about Egypt's influences.
Book: The Story of Egypt, Hodder & Stoughton.
Series: Immortal Egypt with Joann Fletcher (a four-part series I did for BBC Two).
Podcast: Tutankhamun: Life Not Death, History Hit.

Tell us about a hidden gem in Yorkshire.
The spectacular ceiling of Scarborough's Rotunda Museum really takes some beating. As one of the world's first purpose-built museums, its Georgian gallery is just like a jewel box when you look up, then right outside the front door is the spectacular backdrop of the North Sea.

Favourite places to eat and drink.
It has to be a good museum café. My current favourites are Scarborough's Sitwell café at Woodend and the Old George at Experience Barnsley in the Town Hall – delicious food and drink set in two beautiful venues with really friendly staff. Perfect!

Advice you'd give your younger self.
Ignore anyone who tells you that 'Egyptologists don't come from Barnsley' and keep going – you'll be fine!