Emerging artist and Brazilian-born Nadedja launched her solo music career in 2019
Now based in the North, she describes herself as a 'Geordie at heart' – we get to know her a little more…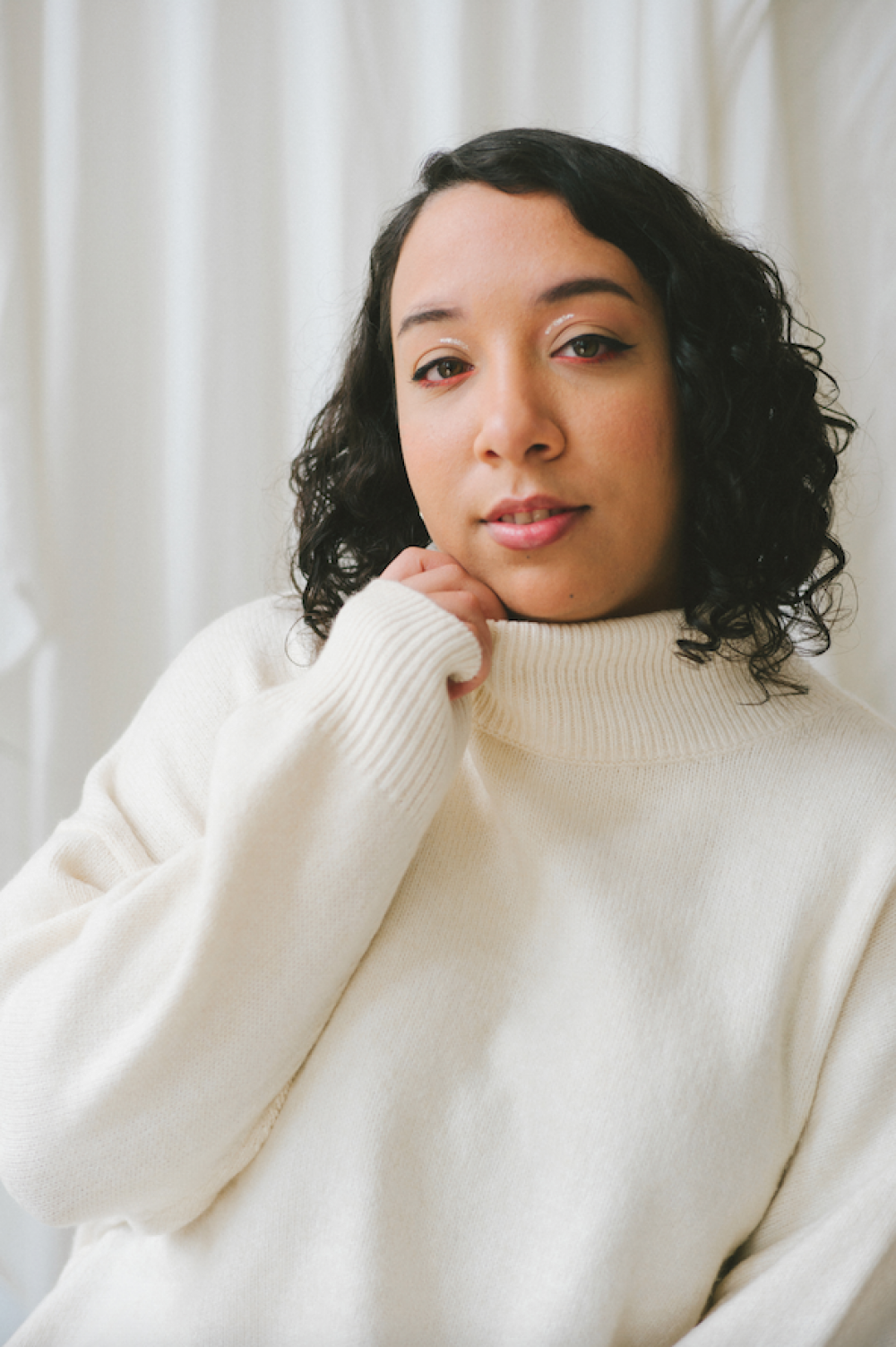 Tell us a bit about yourself.
I'm Nadedja, an alt-pop artist/songwriter originally from Brazil and based in Newcastle.
When/how did you get into music?
I've always loved music! Most of my childhood pictures are of me dancing and singing to my favourite 90s songs. When I was nine, my dad gave me a keyboard and enrolled me in some piano lessons – that was my very first real contact with music. After that, at 12, I begged my parents for some guitar lessons, which led into writing my own songs for the first time.
Who inspires you musically and why?
So many people have inspired me throughout the years, but mostly I'm a huge fan of Norah Jones, Sara Bareilles, Maggie Rogers and Tom Petty. I think what I absolutely love about each of these artists is their ability to write honest, simple and emotionally-charged songs. Their songwriting is pure and their songs were crucial to me, throughout many key moments in my life.
What have you missed most about performing live?
I've really missed people's energy. Being able to feel and see their reactions to each song is a truly magical thing you can't mimic online. The few gigs I've had so far (since the lockdown measures were relaxed) felt super special. There's a level of connection you can only achieve when sharing the same space and time with others through music.
Tell us a bit about your new single 'Sand'. What was the inspiration behind that?
Sand talks about the moment in my life when I realised that I couldn't keep measuring my choices based on others. I needed to understand my limits, free myself from other people's expectations and stop hiding from what I really want out of life. We all go through moments of realisation like this one. It's part of growing, so I really hope this song can bring people the same feeling of release it brought me.
How has the North influenced your music?
In so many ways, directly and indirectly. Directly, because it's such an inspiring place to be! I love the music scene, the people, the supportive community I've found here and the beautiful landscapes. Indirectly, because making the choice to move your entire life to another country is a challenging one. I've grown so much as a human in the past four years that I've been here, it's actually insane. I've learned a lot about myself, how to create meaningful relationships and that physical distance can never change a real connection you've built with others. These experiences completely influenced my songwriting, hence the name of my upcoming EP 'Transient'.
A lot of North East venues have been struggling. Could you highlight any of your favourites?
There's so many amazing venues in the North East, some of my absolute favourites are Bobiks, Base Camp Boro, Old Cinema Launderette, The Georgian Theatre and soon I'll be performing at The Engine Room too.
Hopes for the future?
I just hope the world can become a safe place again, where we can all exist together wherever we want to be. I hope people can recover from everything we've been through in the past year and half and that things feel more and more hopeful, day after day. I'm also dead excited to release my EP soon…