Green Products We're Loving Right Now to Help Keep the Planet A Few Shades Greener
Just as the colour green comes in many different hues, there are a variety of ways to live green too
We take a look at a few of the products we're loving right now to make your lifestyle a few shades greener.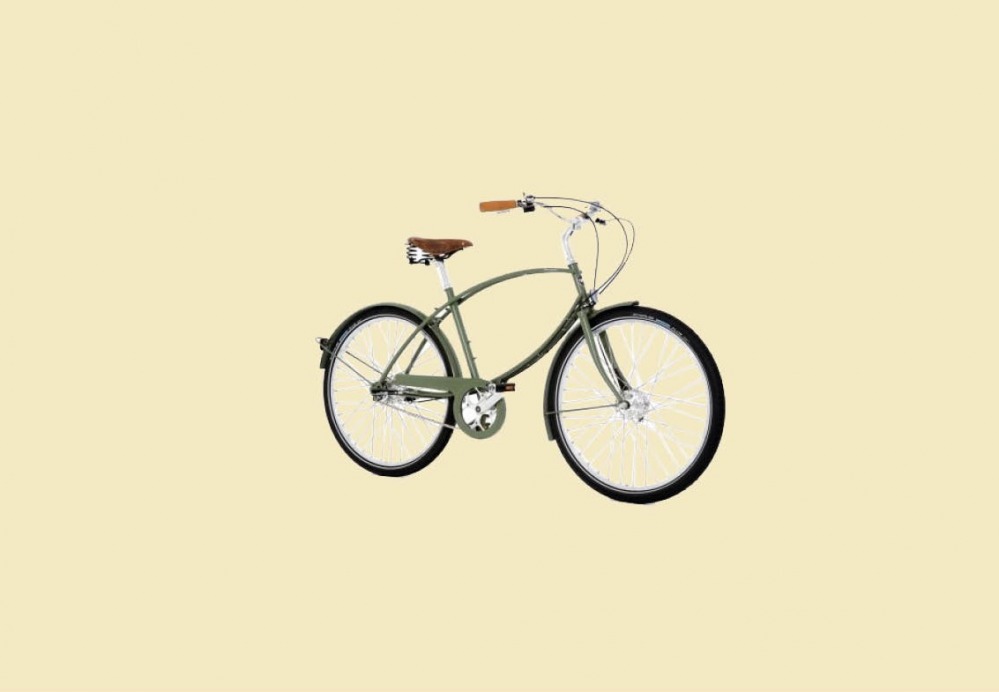 £745
Pashley, stockists regionwide
Ditch four wheels for two. For nearly a century, Pashley Bikes has handcrafted bicycles in the UK. The close-knit team, including nearly 40 skilled craftsmen, uses sustainable steel for durable frames that last for years. The Parabike has a long-standing history of excellence – you'll never want to drive again.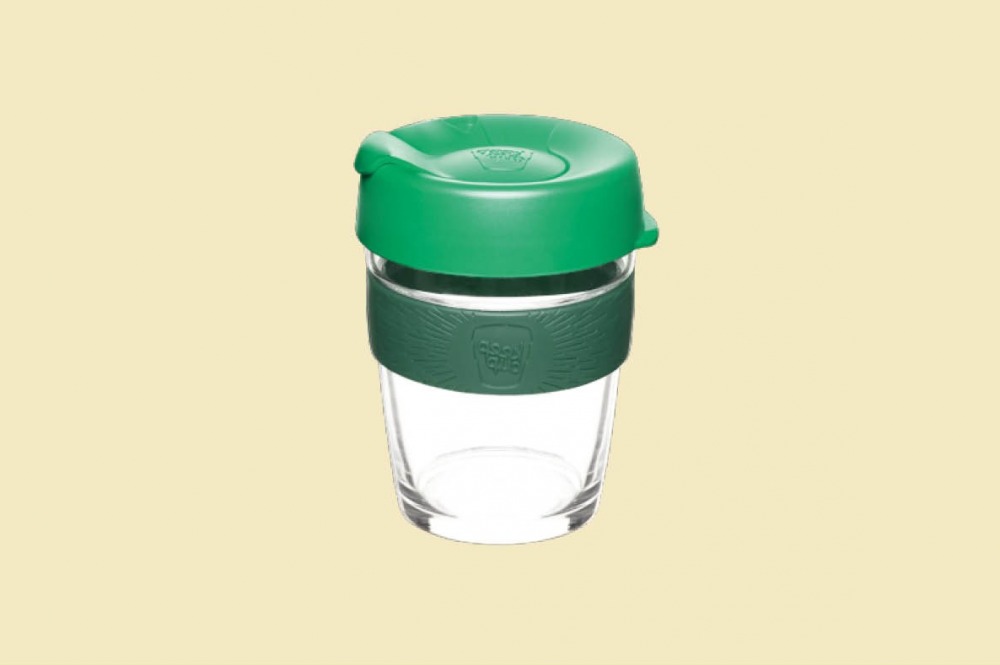 £18
Keepcup
Every year it is estimated that globally more than 600 billion disposable cups are used and sent to landfill, but KeepCup are here to help stop this. Manufactured locally where possible, their durable glass reusable cups are barista standard for the perfect pour. As well as being a pleasure to drink from, one percent of all sales is given to protect the environment. uk.keepcup.com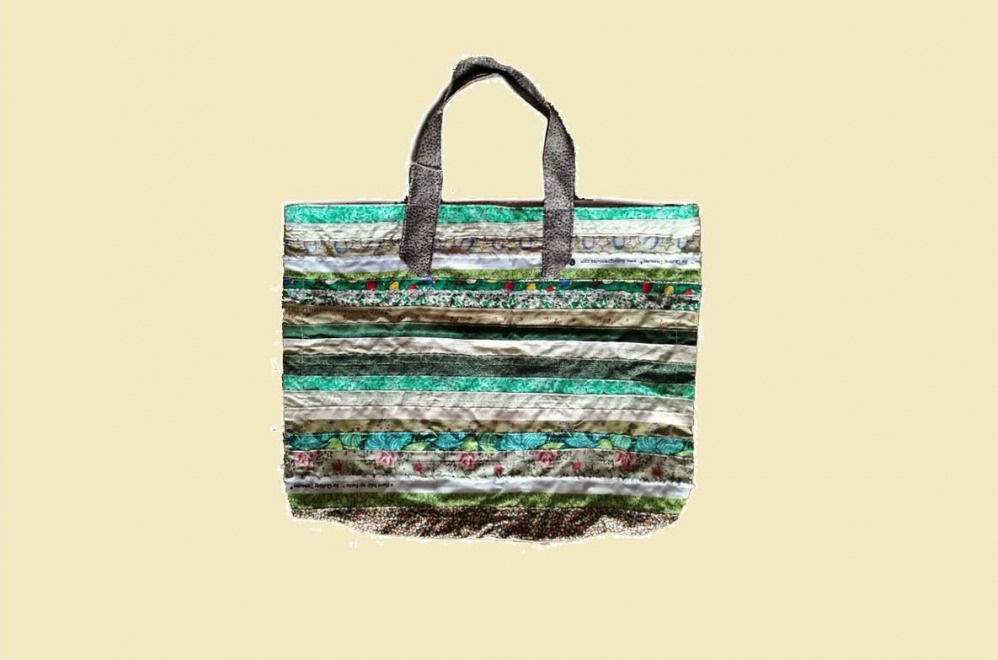 £18
Teesdale Quilters
These one-of-a-kind bags are handmade by Amanda of Teesdale Quilters. Made from upcycled selvedges (the side of a piece of woven fabric that is usually thrown away), they are sturdy, sustainable and completely unique. They are made in small batches, so make sure to grab one before it's gone for good.
Teesdale Quilters at bytheweigh.co.uk
Mint, lime & grapefruit shampoo bar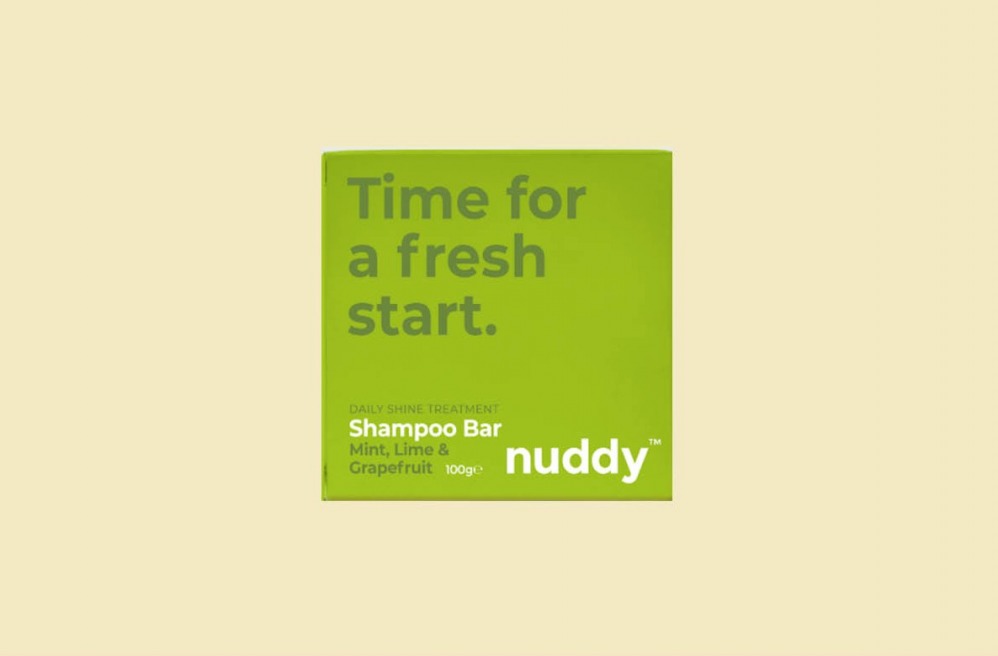 £8.95
nuddy
Founded by North East entrepreneur Kassi Emadi, all nuddy's products are 100 percent plastic- and cruelty-free. Using coconut and argan oil, their shampoo bars will leave your hair shiny and smooth, as well as smelling amazing. Read all about Kassi and her company at livingnorth.com
Racing green bamboo socks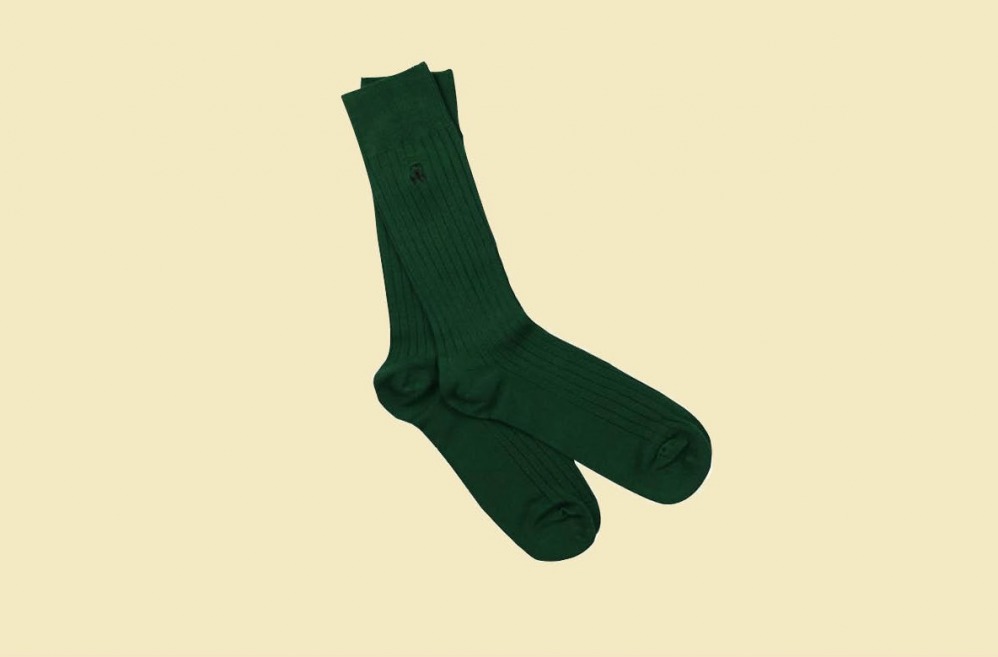 £9.95
Swole Panda
It's hard to find a pair of socks that are soft on your feet, whilst being strong enough not to wear away after a few washes – then came Swole Panda. Made from a unique moso bamboo blend, and featuring a reinforced heel and toe, as well as hand-linked seams, they have a smooth, snug feel.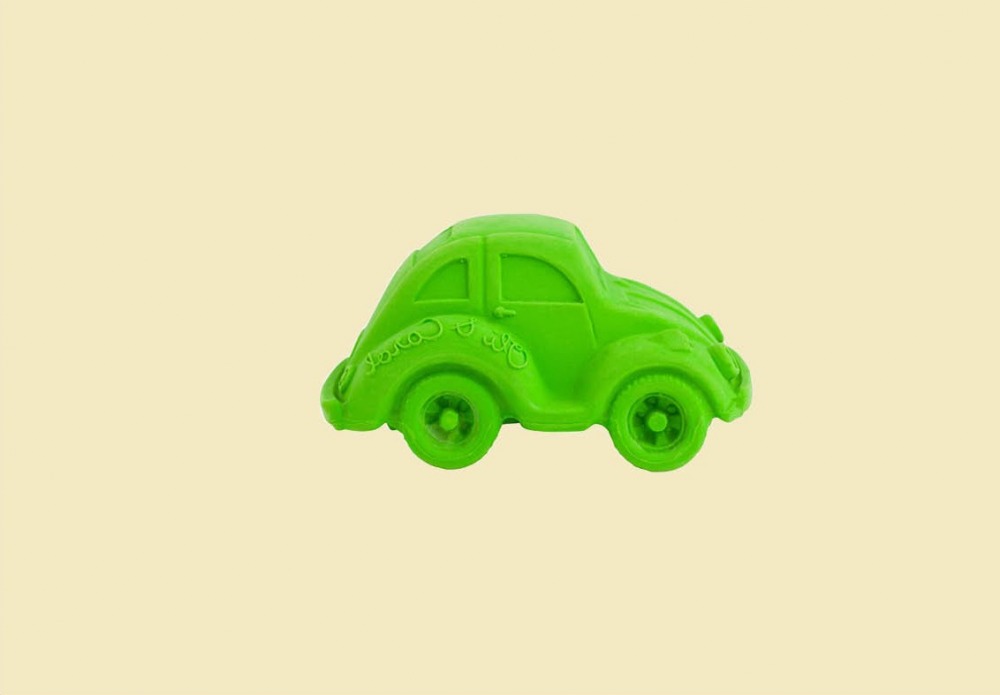 £12.50
Oli and Carol
Handmade using natural rubber from the Havea Tree and painted using natural, food-grade dyes from plants, this toy beetle car is completely plastic free. Not only does the toy not impact the environment, one percent of sales will also go towards projects aimed at reducing the amount of plastics in the ocean.
Oli and Carol at envirotoy.co.uk
Bardot Emerald Daytona dress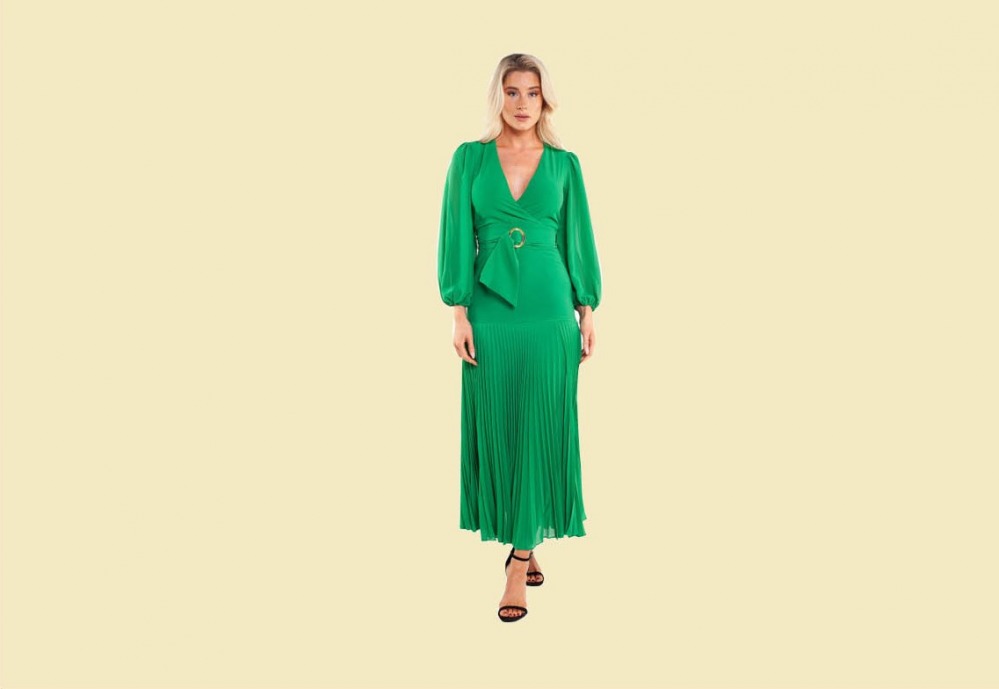 £25 to rent
Hirestreet
Imagine being able to wear a brand new outfit, whilst saving money and the planet at the same time – with Newcastle- based Hirestreet you can. With the latest designer looks available to rent for the fraction of the price, this really is the best sustainable way of having the wardrobe you've always dreamed of, whenever you want it.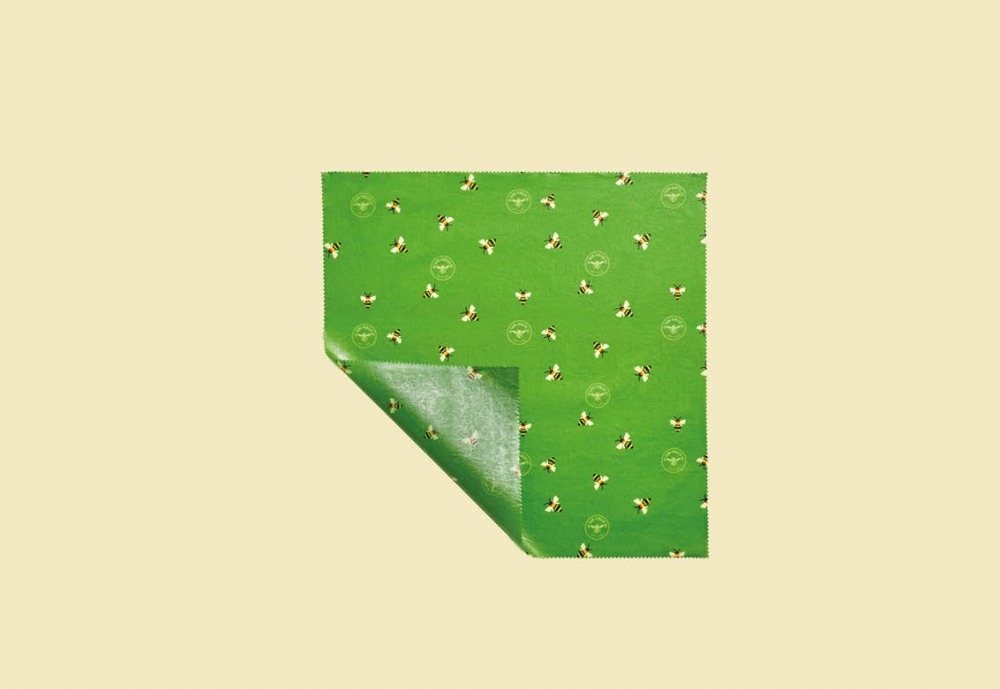 £16
Beeswax Wrap Co.
Perfect for wrapping a whole loaf, this large beeswax wrap keeps bread naturally fresher for longer. With all beeswax sourced in the UK this is a great sustainable alternative to traditional plastic food wrapping. Not to mention how cute it looks!
Beeswax Wrap Co. at Something Good, Jesmond