Half term is here – so what to do with the kids?
Here are a few suggestions for surviving the holiday – some you might even enjoy!
Survivalists, also referred to as preppers, are resourceful individuals who have made it their life's work to prepare for imminent disaster. Whether that is a natural disaster, a doomsday event, Armageddon, or simply a breakdown in the normal fabric of societal order, these people are ready for it.
The ultimate survivalist will have undertaken training to prepare for emergency medical situations. They will be well practised in the art of self- defence. They will have stockpiled food and water and other essentials. They will have taught themselves, or will have been taught, to be completely self sufficient in any situation that has them holing up at home or indeed camping out in the wild.
These individuals were often to be found on the fringes of society, often seen as somewhat eccentric and fatalistic. They have even been mocked in some quarters, and media coverage of their activities has often been tongue-in-cheek at best.
Then Covid-19 struck and no one was laughing at them anymore. In fact they were probably chuckling at the rest of us as we scrabbled about trying to find toilet paper and enough flour to make our sourdough starters.
Thankfully, such memories are slowly starting to fade, as are the memories of lockdowns, the trials and tribulations of home schooling and only being allowed out of the house for one walk per day.
This half term we can look forward to unlimited time outdoors and a break from schoolwork and homework. So, why not take a leaf out of the survivalist handbook, learn a few skills and become better prepared, whilst enjoying the great outdoors?
As a family – mum, dad, 10-year-old daughter and eight-year-old son – we decided to do just that. But how exactly to go about it? Well, first things first, we crash landed our light aircraft in a dense forest, in the middle of Northumberland, having forgotten to pack food, medicine or matches. Or rather, to be a little more honest, we got in the car and drove to a forest where we took part in a family bushcraft survival challenge day. Somewhat embarrassingly, we got lost on the way and arrived a little bit late, which possibly had us pegged from the start as the family most likely to fail.
Our wonderfully knowledgeable and patient activity leader explained to us that as dad had been slightly injured in the crash, the rest of the family needed to forage for medicinally valuable plants and also forage for food. Dad was rewarded for his comment that in such a situation he would 'probably eat one of us', with a nettle bandage for his wound. Not quite as painful as it sounds. The 'bandage' itself was from a non-stinging plant but was held on with the fibres from the inner stem of the nettle. Which our youngest declared 'beyond awesome'.
What followed was an action packed day full of foraging, wild food, wild medicine, making basic baskets and containers, learning useful knots, fire lighting, building a shelter and sourcing safe water. We came away exhausted, dirty, smelling of wood smoke and full of excitement at all we had done and all we had learned. We also came away with lots of information sheets, further detailing all our newfound knowledge and skills.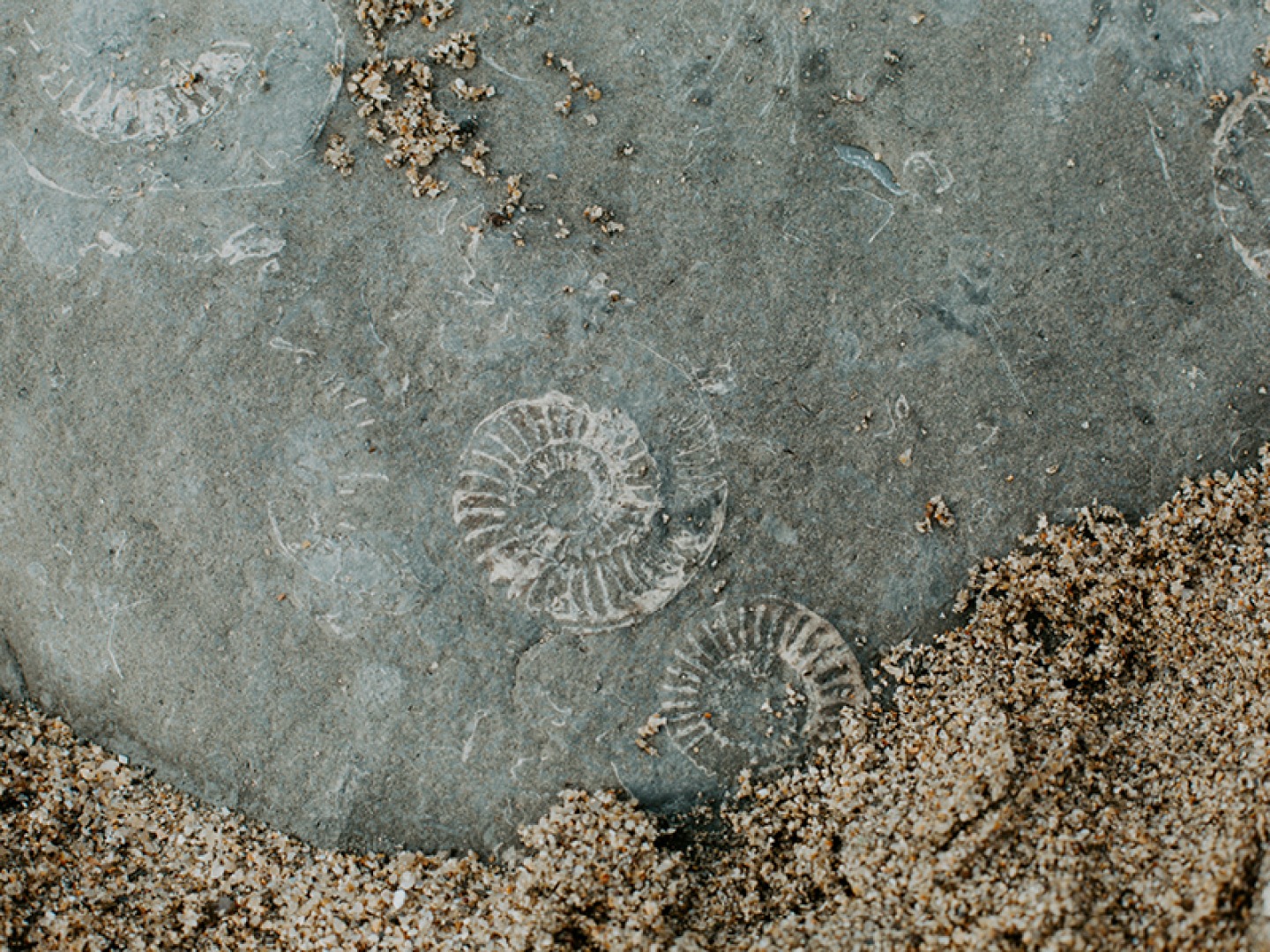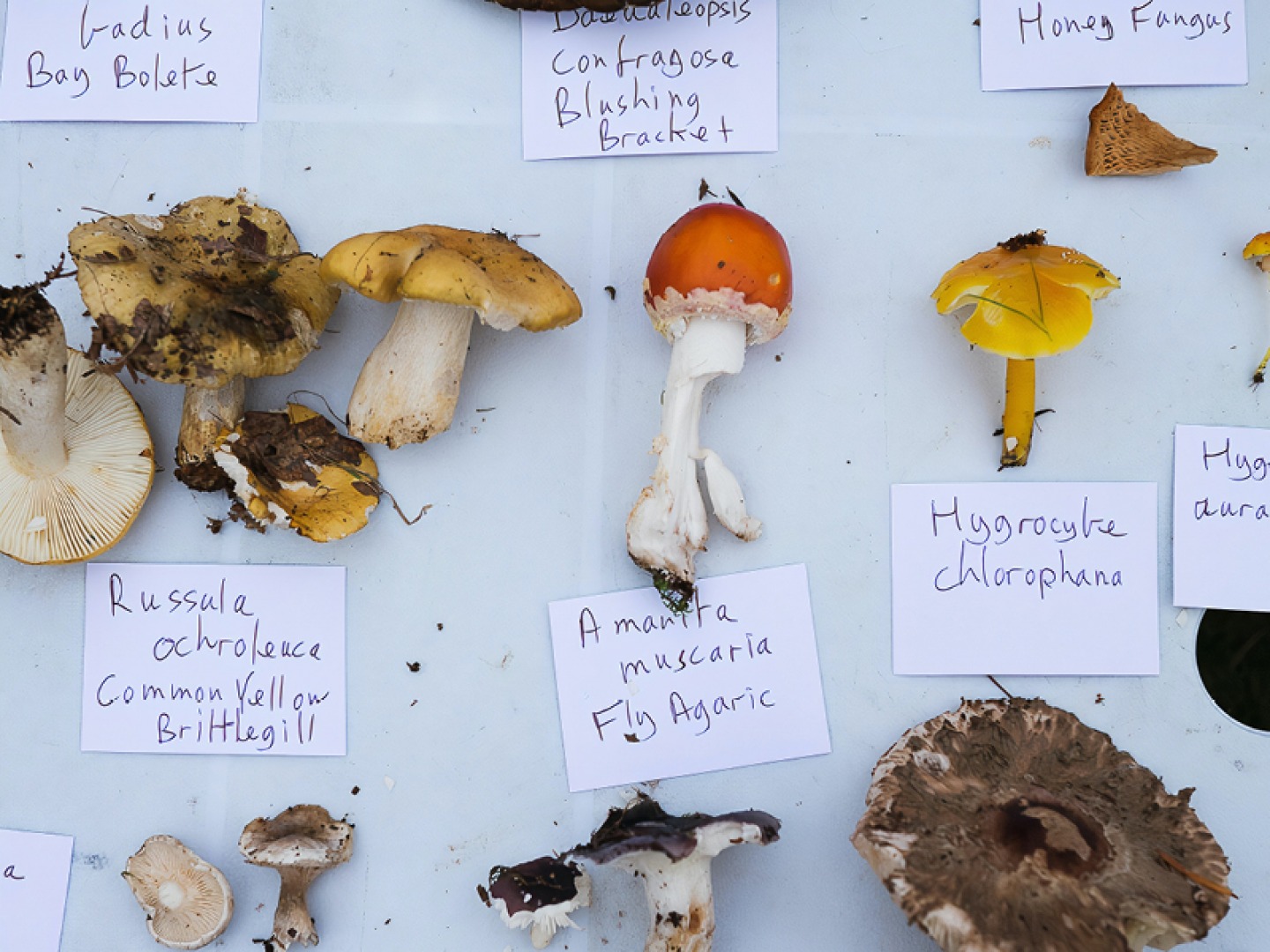 There are quite a number of companies offering bushcraft and survival skill days in the North East, and for the truly adventurous, bushcraft and survival weekends! I was, however, happy to get home, and after putting my worn out kids to bed, relax in my centrally heated house. However, the braver of you may like the idea of a night or two under the stars.
Or maybe you could be tempted by spoon carving, animal tracking, geocaching, fossil hunting, woodland walks, willow fish trap making, star gazing, raft building, tool making, water filtering, woodland cooking or even seaweed foraging.
Half term may not be classed as a breakdown in the normal fabric of societal order but it does require a different set of skills to the daily school drop off and pick up. Parents may not be classed as survivalists or preppers but we all prepare for the worst whilst hoping for the best. So when it comes to surviving this half term why not let a knowledgeable and patient expert be in charge of the activities for a day or two in our wonderful countryside?
If bushcraft survival just isn't your thing, here are five different ideas for getting the family outdoors this half term.
Check out the North of the Tyne, Under the Stars festival with a range of events taking place in Ridley Park, Blyth; Northumberland Park, North Shields; Richardson Dees Park, Wallsend; Ballast Hills, Byker; Abbey Grounds, Hexham; Nuns Moor Park, Fenham and Newcastle city centre. It's a spellbinding series of events designed to capture the character, beauty and diversity of the region and ignite the audience's imagination. Great for full-on family fun.
Visit the Durham Botanic Garden and pick up a spotter sheet to tick off all the 'Signs of Spring' you can find. A great way to keep all budding Attenboroughs busy.
Find a great spot for 'Pooh Sticks' , and there are so many across the region; the old stone bridge in Lesbury, Northumberland, or the wooden bridge at Hutton-le-Hole in the North York Moors National Park are just two of our favourites, but no doubt you will find your own. This traditional (and sometimes slightly competitive) game will (hopefully) keep the kids entertained for hours.
See Gertrude Jekyll's Garden start to come to life on Holy Island. Created in 1911, this small, walled garden beside the sea is a sheltered spot crammed with hardy annuals, herbs and veg, just waiting to emerge into the spring sunlight. Then why not follow the Lindisfarne Castle trail? The easy (dog friendly) walk helps you discover more of the island's often forgotten industrial past and learn about the lime industry which operated in the very shadow of the iconic castle.
Lovers of wildlife should head to the York Bird of Prey centre at Huby. Home to more than 100 birds, you can watch the amazing flying displays and even meet and handle some of the birds and as the centre prides itself on lots of audience participation, so be prepared to get involved!
Keen to get them to burn off some energy? Ripon Treetop Nets is the place for some fabulous family fun. With more than 2,000 square metres of giant trampolines, slides, tunnels and suspended walkways, it's two hours of adrenaline-fuelled fun.
Just make sure you pack for all eventualities!