How to Help This Sunderland Singer Fight a Rare Brain Tumour
Faye Fantarrow, a singer-songwriter from Sunderland, has been diagnosed with cancer for the third time
She has been overwhelmed by the support she has received for treatment for a rare brain tumour, and reveals how we can help.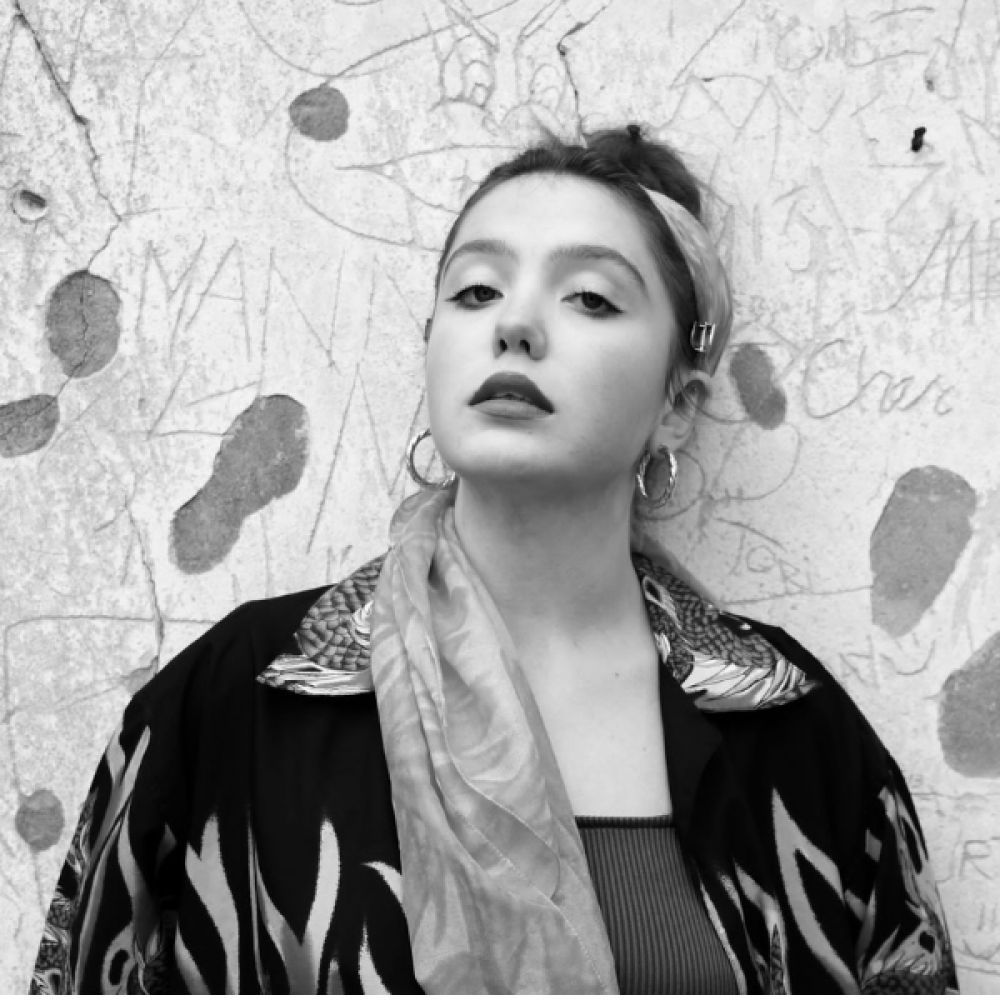 Twenty-year-old Faye started writing songs when she was 16 and had her first track played on BBC Introducing the following year. 'This quickly gave me confidence and the drive to try and take my music outside my bedroom walls,' she says. 'I began gaining traction as a local artist and started to play more gigs and create a presence on the live scene.
'Songwriting didn't come until later on for me when I went to Sunderland's Young Musician Project to see what support was available locally for aspiring musicians – a period of my life I will forever be grateful for because of how far it has taken me.'
Faye was the recipient of the 2021 Alan Hull songwriting award, which was followed by being tipped as a rising star for 2022 by BBC Introducing. She was signed by Dave Stewart from the Eurythmics in May of 2022 and they recorded an EP together in the Caribbean which is awaiting release. 'To be tipped as a rising star in the North East feels monumental,' Faye says. 'To have gained such traction and be recognised as one of the faces of my home is completely overwhelming.'
Faye has battled with cancer since the age of eight when she was initially diagnosed with leukaemia. She then got a relapse leukaemia diagnosis at the age of 13. At the end of August this year, Faye was diagnosed with a rare glioma brain tumour that is not treatable or curable in the UK. 'Initially with this diagnosis I was told that I was going to die,' Faye reveals. 'Fortunately, due to the support of Dave Stewart, the option of funding was made available to us but the only trial currently available is in America with a cost of £450,000.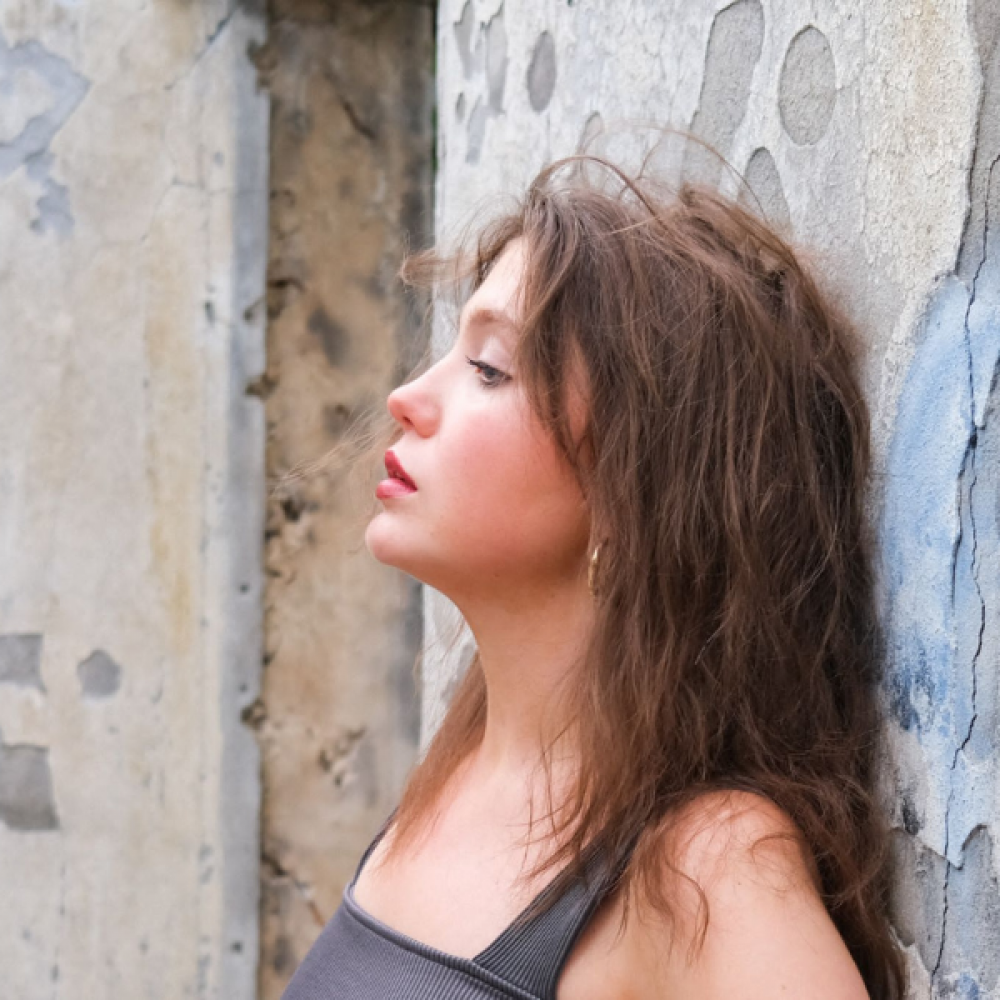 'The trial itself is a carT-cell therapy. It involves taking out my cells intravenously and turning them into "fighter cells" (that will then be put directly back into my brain over a period of time) and multiple transfusions to attack the tumours directly.'
Faye has already undergone radiotherapy to try to shrink the tumour and is waiting to have scans which will determine when she can travel to the City of Hope hospital in Duarte, California.
'Any donations big or small would be hugely appreciated. Even just a simple share or conversation about my story can make a huge difference,' says Faye. 'The more awareness we can raise, the better. Even taking the time to read this article means the world, so thank you.
'The future, I hope, is nothing but bright. I cant wait to get back on stage, making music and sharing what I love with the world!'
Who inspires you?
My biggest influences and inspirations include Leon Bridges, Brittney Howard and Hozier.
Where is your happy place?
My happy place has to be in the car listening to a really good playlist with no definite final destination in mind.
Favourite song?
Movement by Hozier.
Favourite book?
The Binding by Bridget Collins.
What is your favourite thing about the North East and the people here?
The North East to me just represents everything that a good home should: the support, the amount of love for one and other and the sheer character that every individual has. The North East just feels like a massive hug and I never want to let go.