How Leeds-based Charity Latch are Making Houses Homes
Leeds-based Latch are a unique charitable organisation refurbishing derelict and run-down houses, to provide supported housing for the homeless or those in housing need
We caught up with James Hartley, CEO of the charity, to find out more about the invaluable work they do, and what we can do to help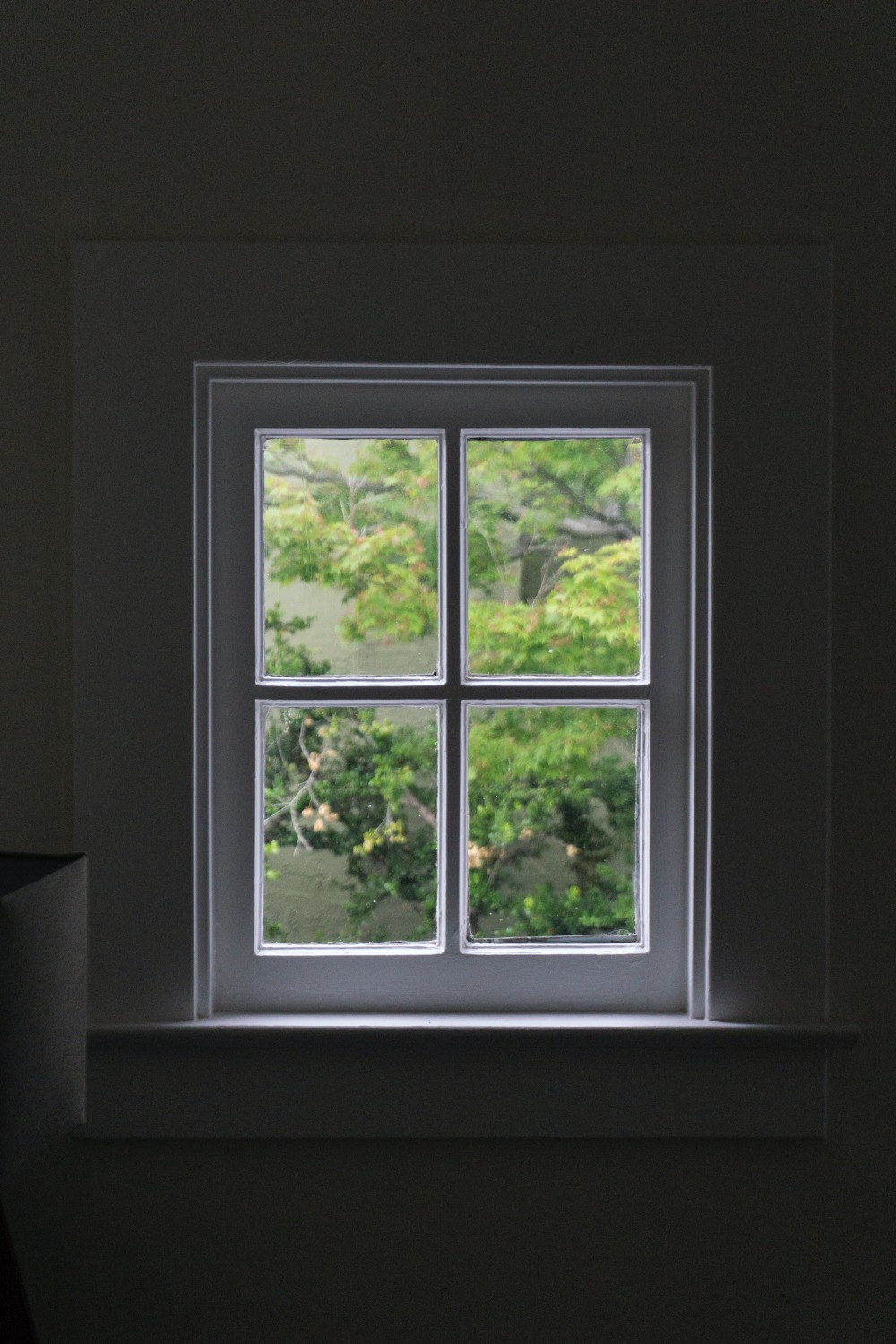 Latch, (Leeds Action to Create Homes), was initially formed by a group of students who needed somewhere to live and set up a housing co-op. Now, 30 years later, Latch is a housing charity with a mission to create homes that change people's lives. Describing themselves as a stepping-stone to a new way of life, they work with the homeless to provide housing and support, with the aim that through their time with Latch clients will move onto independent living, develop their own tenancies and carry on from there.
Latch's work can be split into three main services: the provision of housing and support for the homeless, the refurbishment of long-term empty properties, and the delivery of training and volunteering programs for young people. Unlike many housing charities which build houses from scratch, Latch chooses to buy and refurbish long-term empty properties (properties empty for more than six months). In Leeds it is estimated that a family becomes homeless every seven hours in the city, whilst more than 3,500 privately-owned properties remain empty.
'The time-consuming aspects of new-builds makes refurbishing existing properties so much more viable. We buy up old empty homes around where we're based in Chapletown and Harehills, and the objective of our work is to create a home for anyone who's desperate for somewhere to live as quickly as possible.
'There are around 3,500 empty properties, but approximately 5,000 people who have got priority A status from Leeds City Council due to their inadequate housing arrangements, so the urgency and demand is really significant,' explains James. It's not only bricks and mortar that Latch transforms – all tenants are provided with support in everything from financial matters to job seeking and mental health for as long as they need to get their lives back on track.
'We believe a home is somewhere safe and secure, comfortable and good quality in terms of fixtures and fittings and part of a community. For our clients with their background of homelessness, it is even more important that they feel part of a community, and have people there to support them', says James. 'Often being homeless is partly an expression of other issues, that is mental health problems, drug or alcohol addiction, family breakdown, etc. So, it is extremely important that the people we work with know they have support.'
'By August, the charity proudly revealed that they reached their original target within just two weeks'
The training branch of Latch is also a very special aspect of the charity's work. Young, unemployed people come to Latch to be trained around construction within the refurbishment team. Once this is complete, they then help the trainees move into employment or in some instances create employment for them within Latch itself.
In July this year, Latch launched their Community Share Issue, an initiative to raise £350,000 to transform more empty properties – and lives – in Leeds. The funds raised would enable six currently empty and derelict properties to be completely renovated into good quality, energy efficient homes.
By August, the charity proudly revealed that they reached their original target within just two weeks, and in fact had raised £550,000 and could purchase eight properties to transform instead. This new project will start later this year.
Other future plans for Latch simply include continuing to deliver their services to people in need. 'We tend to stick to what we know and do what we know works', finishes James.
If you have skills, expertise or resources, and want to volunteer for Latch contact them at info@latch.org.uk.
To help fundraise or donate, or learn more about the charity, head to latch.org.uk.