Indulge in a Luxury Cinema Experience at the new Everyman Northallerton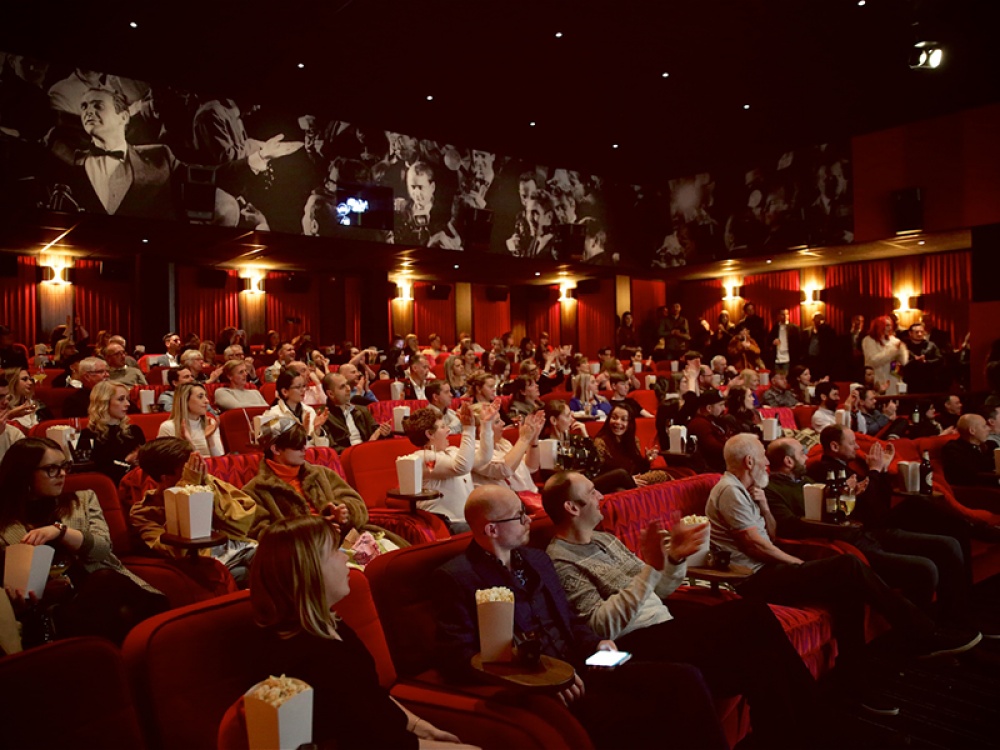 Partnership
The vibrant market town of Northallerton welcomes a four-screen cinema to its new retail and leisure destination, The Treadmills, opening on 19th May
The Treadmills site, named after the treadmills installed in the former HM Prison Northallerton in the 1820s and just 100 metres from the town's High Street, has been transformed into a thriving mixed-use development. As part of the final phase of this exciting restoration project, Everyman is proud to have opened its 39th venue in the heart of the North Yorkshire town. With four extensive screens decorated in Everyman's iconic refined and retro style, the venue boasts 274 seats, with plush velvet sofas and armchairs for ultimate comfort as well as state-of-the-art projection technology. The new destination will feature a full schedule of blockbuster films, documentaries and live screenings.
Everyman promises a redefined cinema experience, and the new Northallerton venue will be no exception. Customers can expect a luxurious and unique cinematic experience, with an indulgent and extensive food and drink menu and all refreshments served directly to their seats.
Guests can enjoy hand-stretched pizzas and small plates, from hot honey halloumi to tempura prawns, as well as a range of vegan dishes, including pizza topped with chargrilled artichoke, sundried tomato and plant-based mozzarella. A range of premium burgers is also available from Everyman's exclusive Spielburger restaurant, including a House beef burger, shrimp and avocado patty and vegan cheeseburger.
The new venue will also be operating a full bar, with specialty wine and beer, delicious cocktails and a range of alcohol-free drinks to make for a decadent evening without the hangover. For those with a sweet tooth, there's a range of milkshakes, freshly baked cookie dough and even the option to build your own sundae.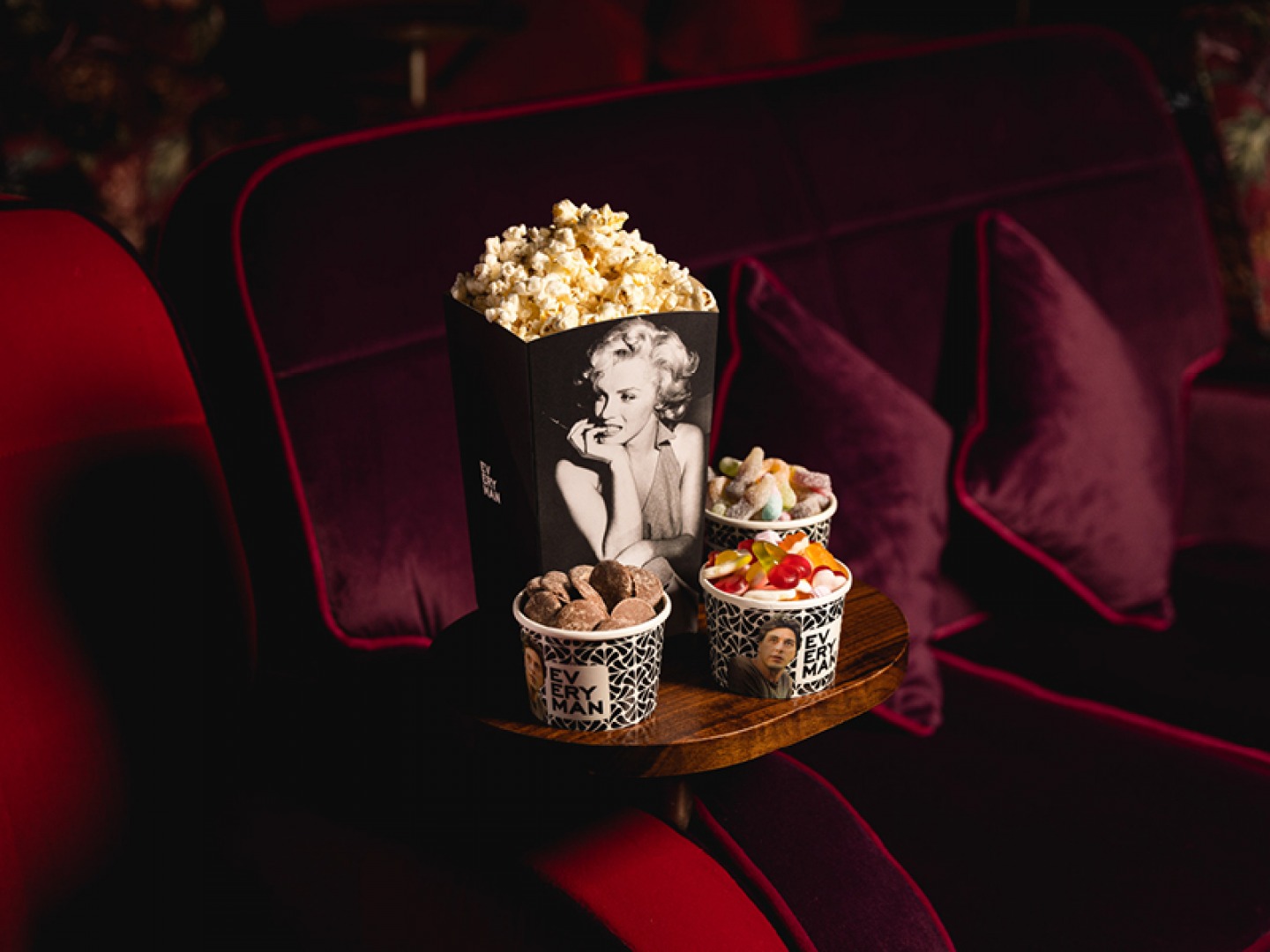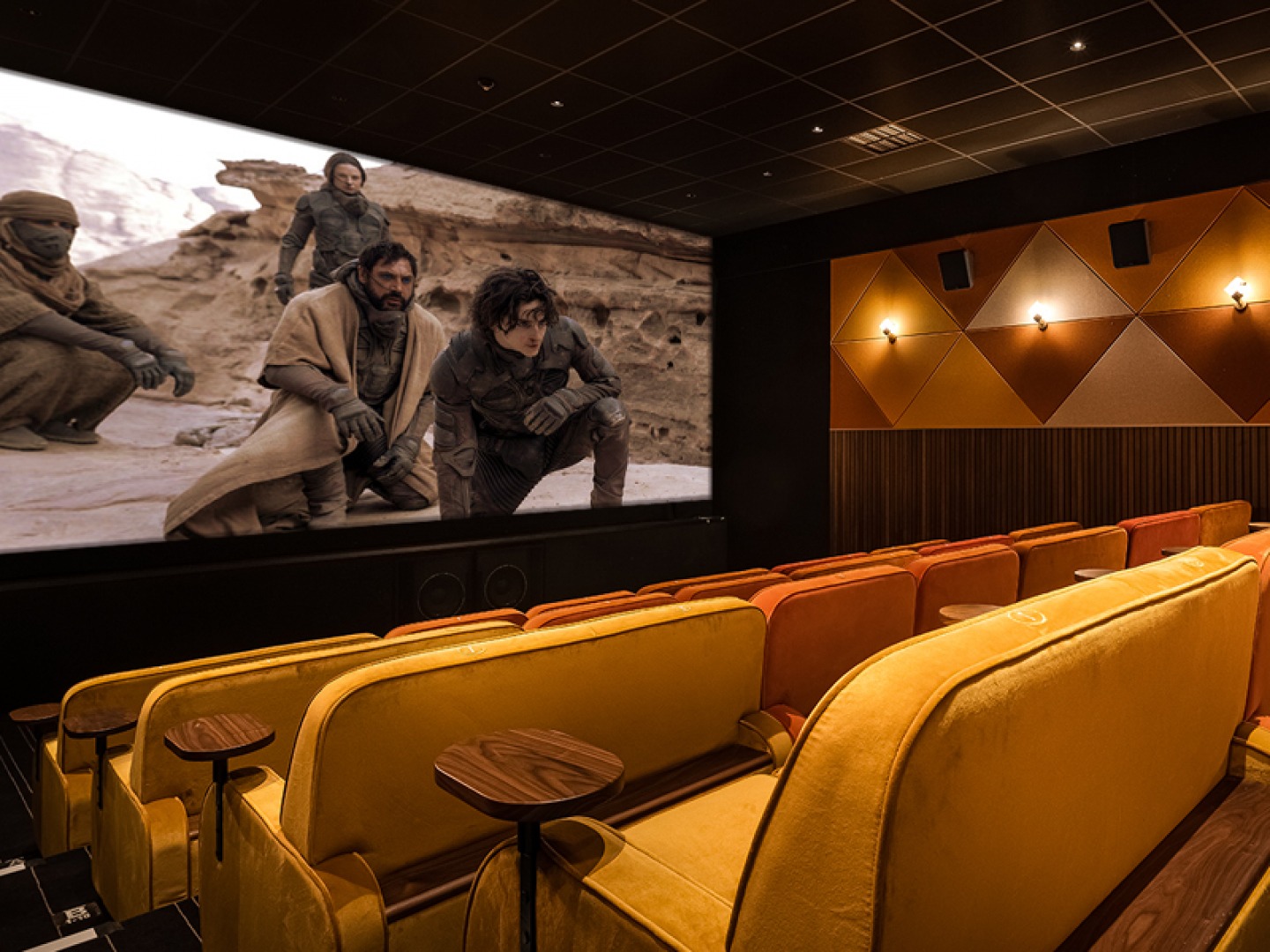 As if this wasn't enough, Everyman also presents an exclusive Founder Membership offer for patrons of the new Northallerton cinema. The first 200 guests to become an Everyman Member will be awarded an exclusive Founder Member card, entitling them to complimentary popcorn for their first year, as well as six bottles of Everyman's favourite wines including Whispering Angel, Albariño Serra Da Estrela and Malbec Norton Finca La Colonia. For more information on Everyman Memberships visit: everymancinema.com
Enjoy the ultimate cinematic experience in style. Sink back into a sofa for two and let Everyman Northallerton transport you to a different world. Tickets for the new venue are available to purchase at everymancinema.com