Make A Sustainable Switch With These Fruity Favourites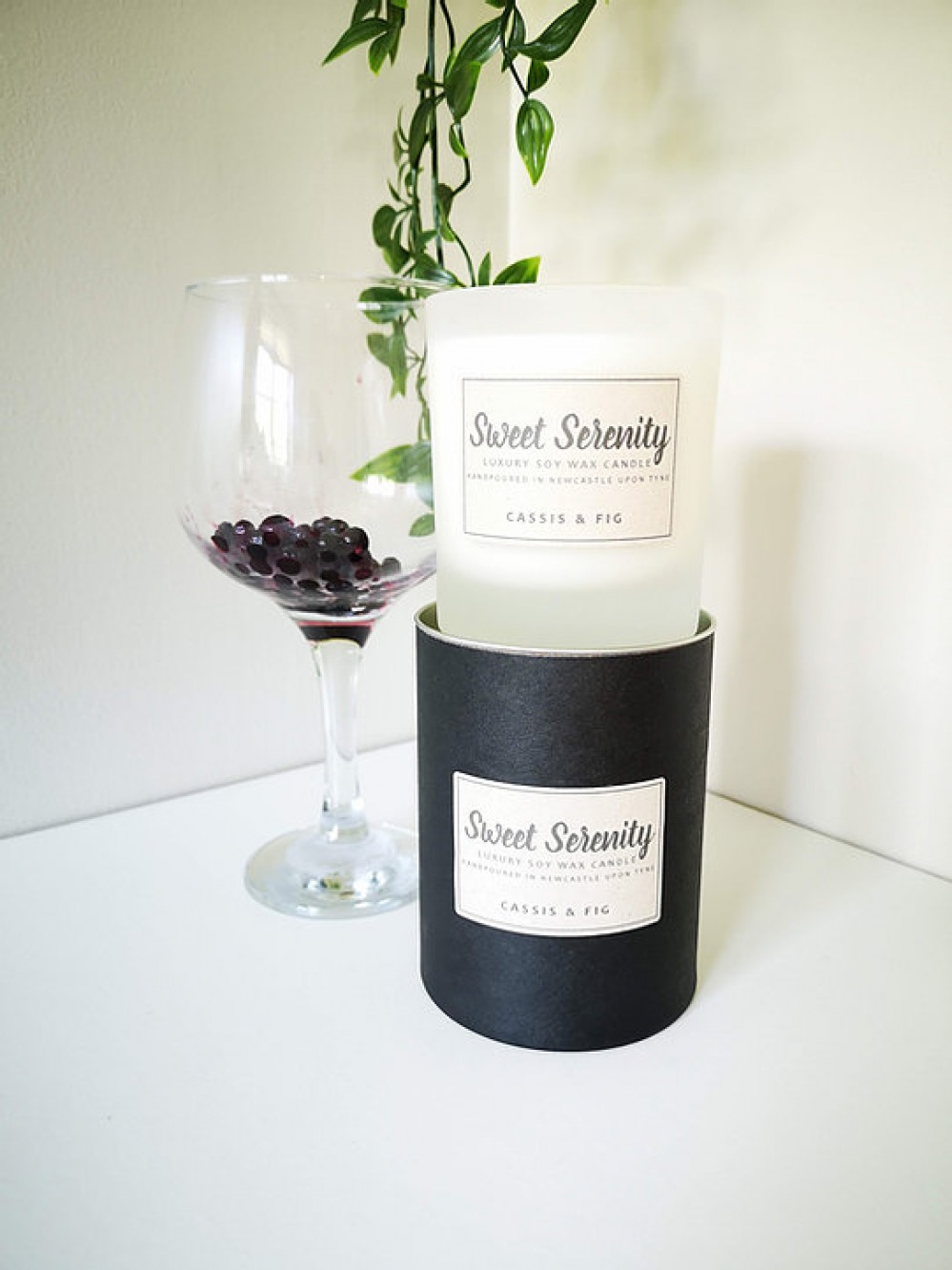 The rich aroma of this candle from Newcastle-based Sweet Serenity, with subtle hints of sweet plum, apricot, peach and fig, will have you dreaming of wild fruit on a hot summer's day. Their packaging is 100 percent plastic-free and recyclable. Cassis and fig candle, £20 sweetserenityncl.co.uk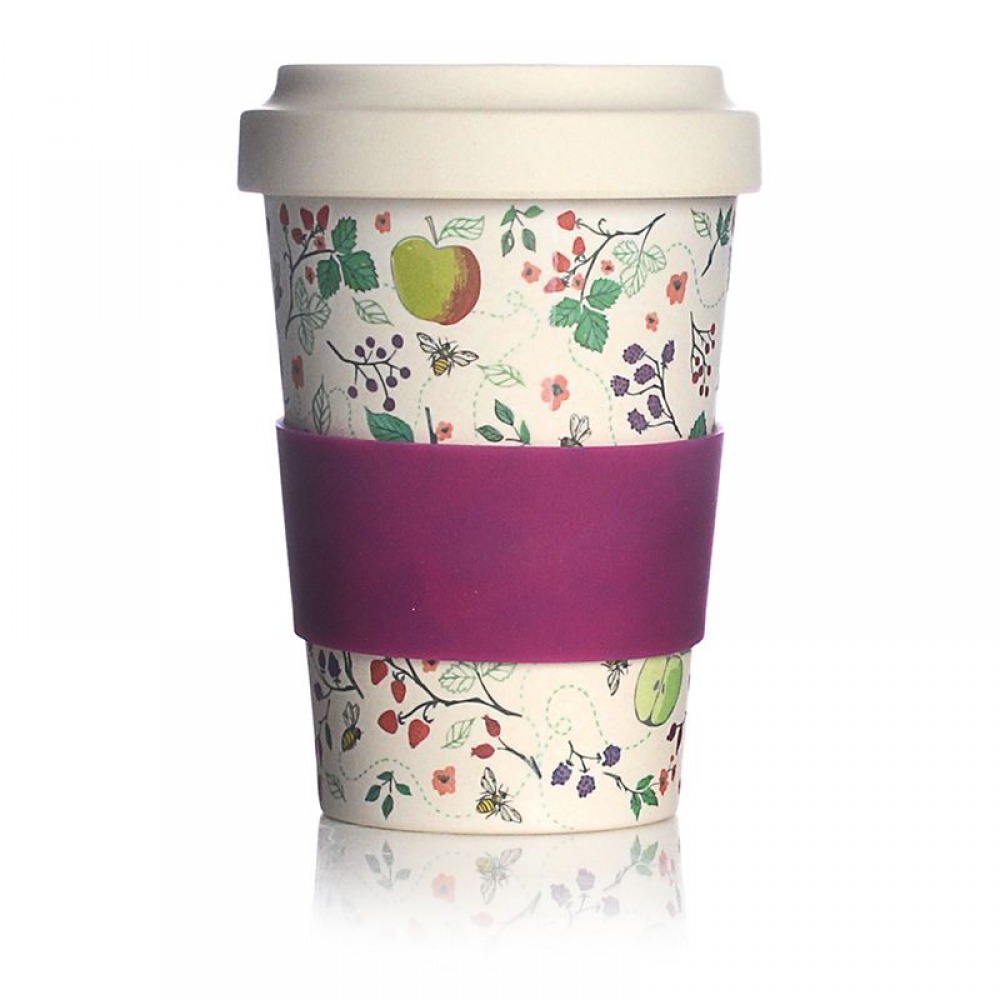 From gooseberries to pears, this delicate design is pretty and subtle. British fruits bamboo travel mug, £10 millygreen.com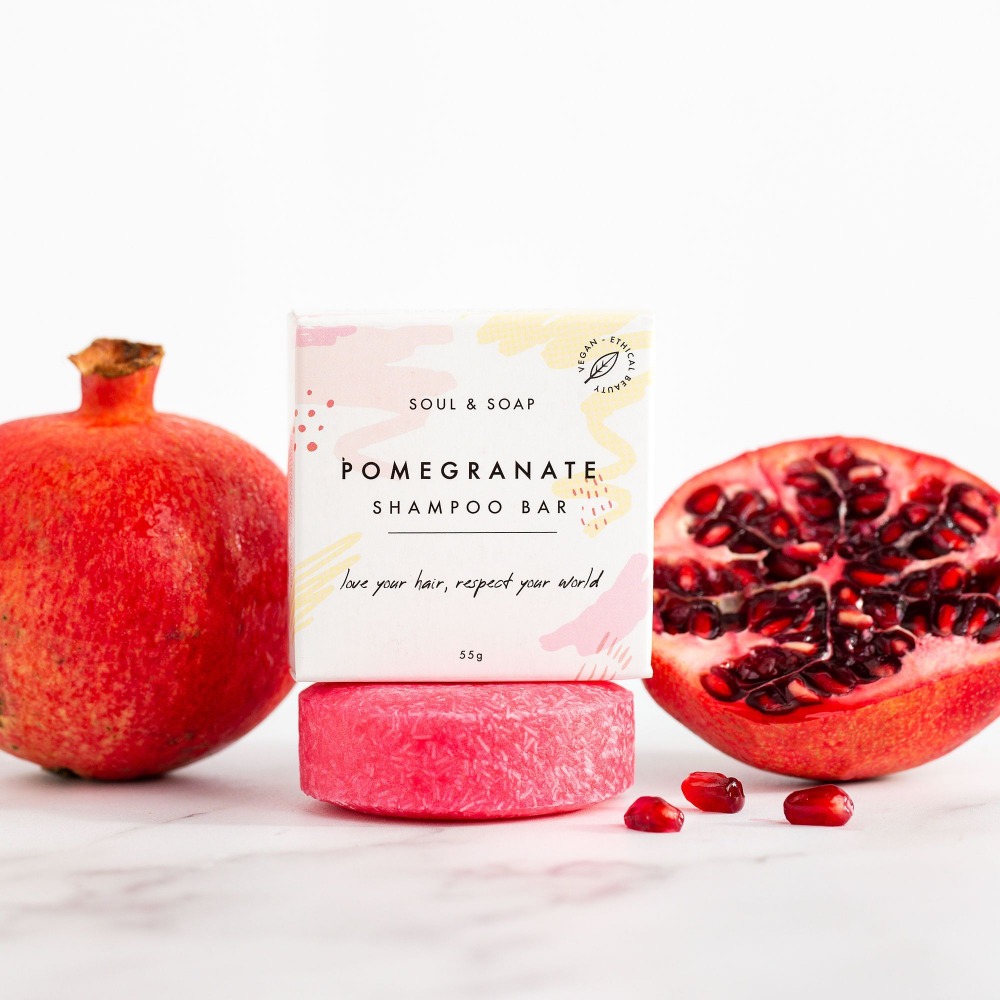 Swap your regular shampoo for this zero-waste alternative. It smells great too. Pomegranate shampoo bar, £7 Soul & Soap at SomethingGood, Jesmond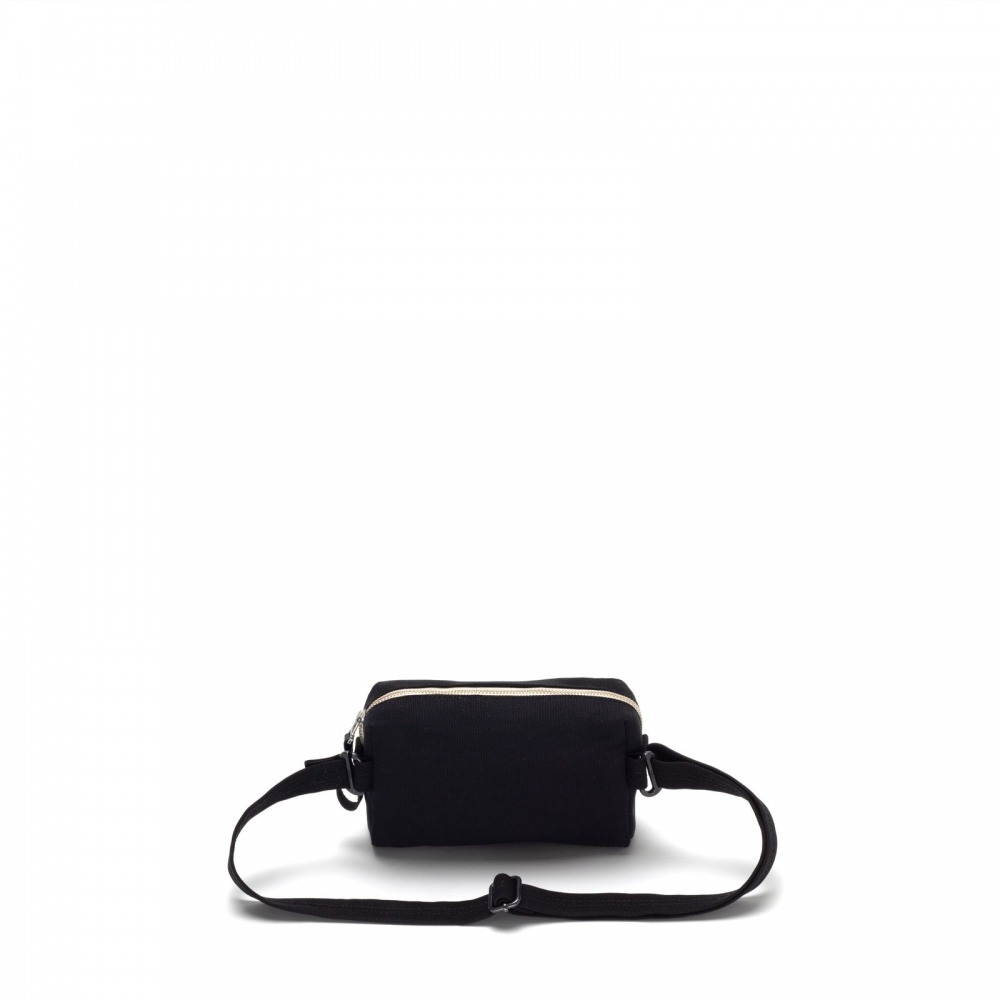 Carry your essentials in this handy pouch made with Bananatex – the world's first durable, waterproof fabric made purely from banana plants. Hip pouch, £65 qwstion.com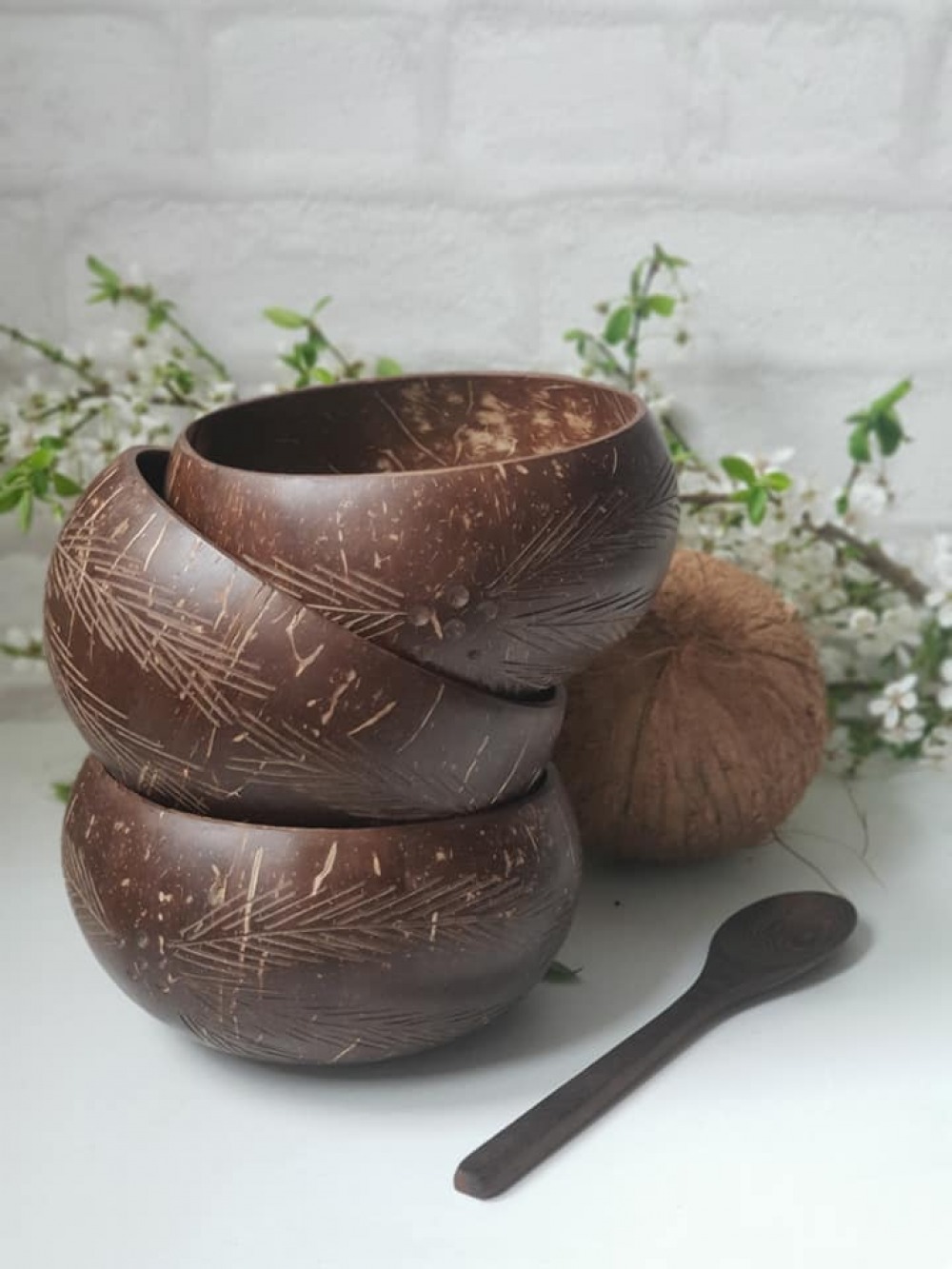 Each of these coconut bowls is ethically-sourced from Vietnam, and each shell is vegan-friendly. They come coupled with an upcycled wooden spoon. Coconut bowl and spoon set, £12.49 theecostall.co.uk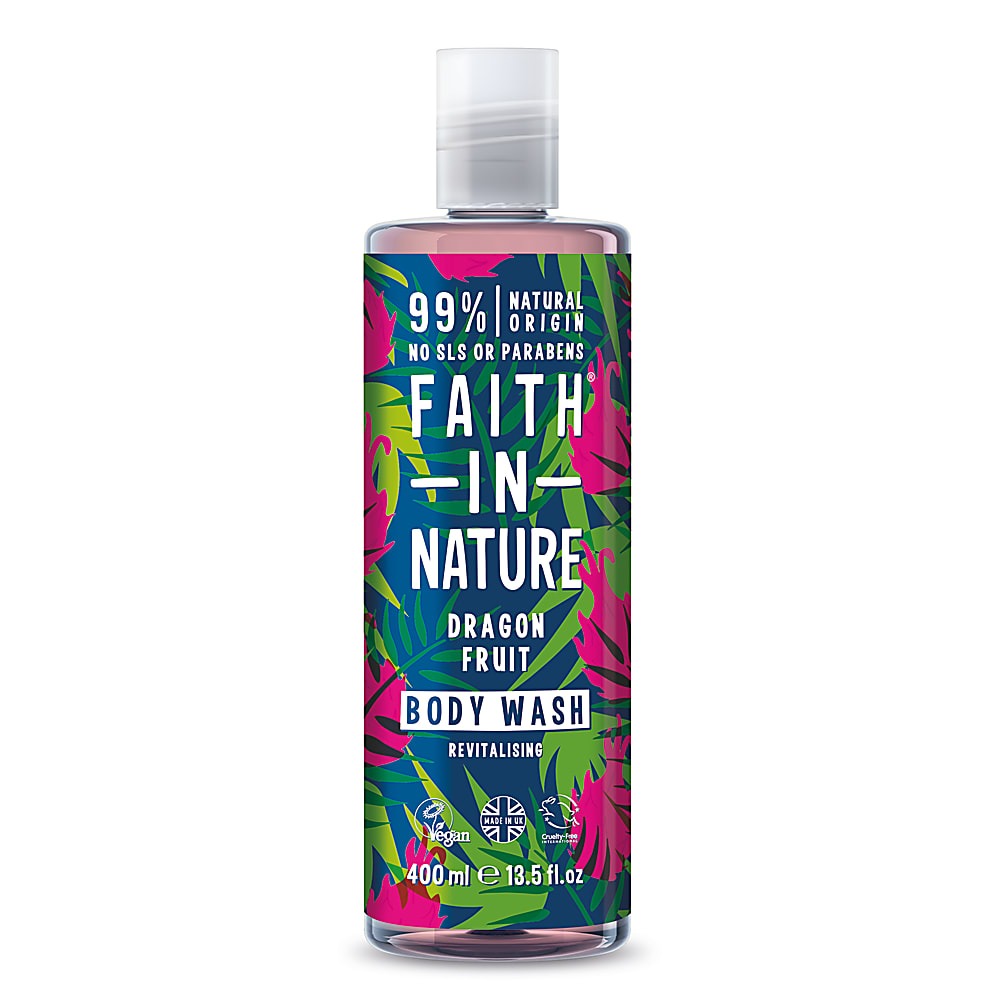 Once you've purchased this naturally-fragranced body wash, you can refill your bottle in store. FIN dragonfruit body wash, £5.80 The Forge, Norton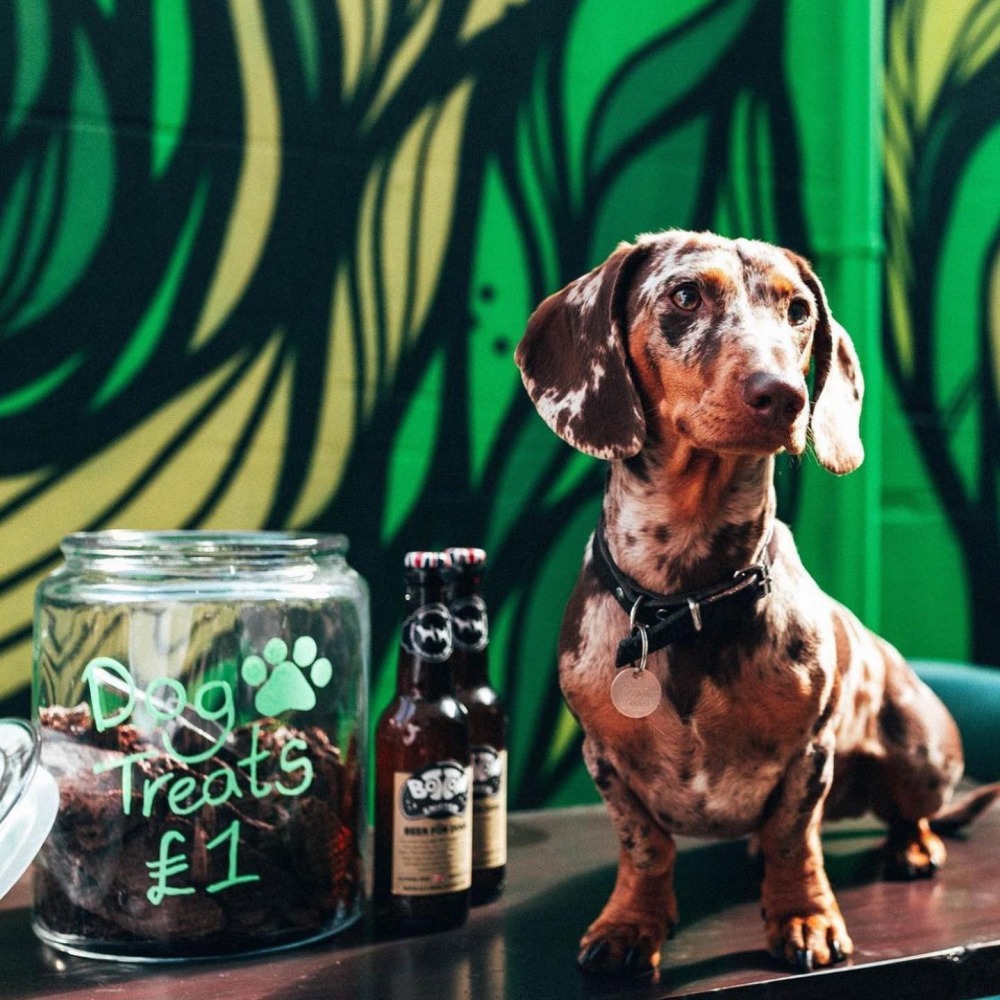 Treat your four-legged friends, as well as yourself, at this pup-friendly pub. Find the pawfect pint at The Green Man, Newcastle – they help fund environmental charities whilst selling local products.
instagram.com/thegreenmanncl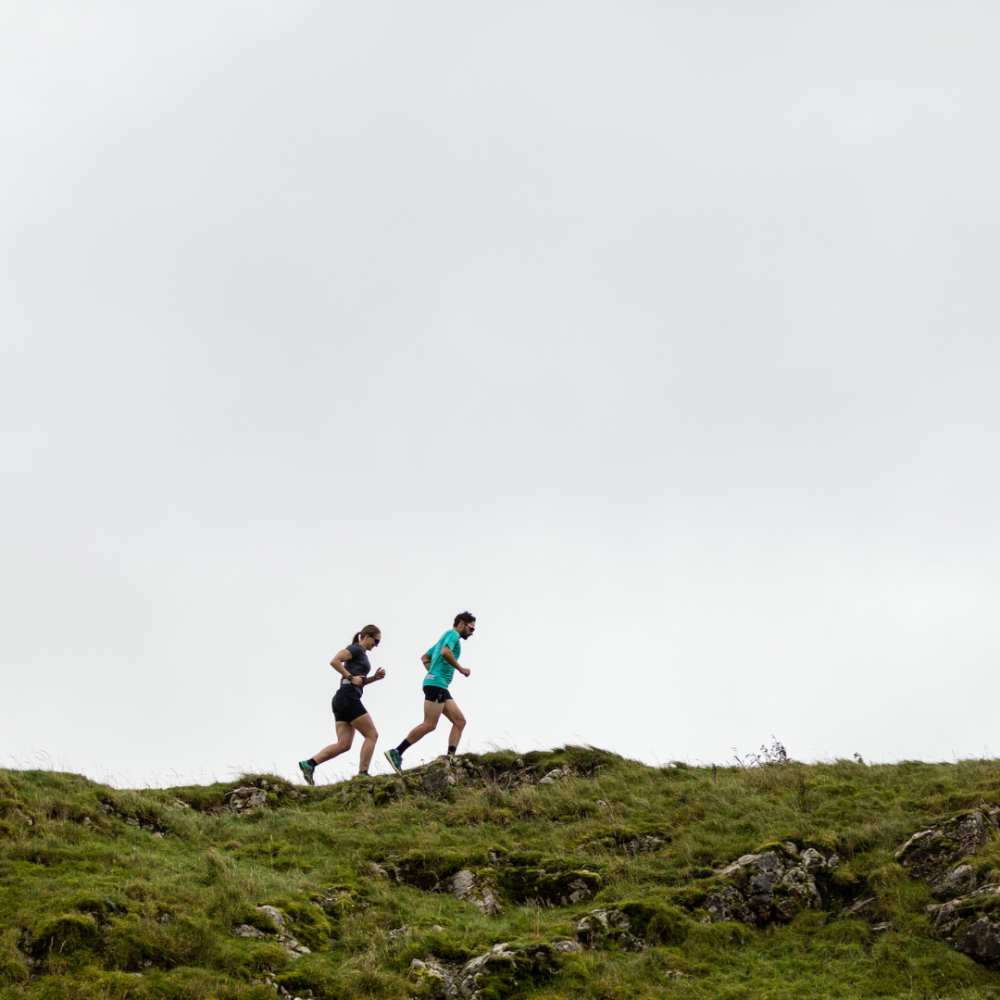 Get active with Teesside-based Presca's pro-performance and pro-planet sustainable sportswear for cycling and running. prescasportswear.com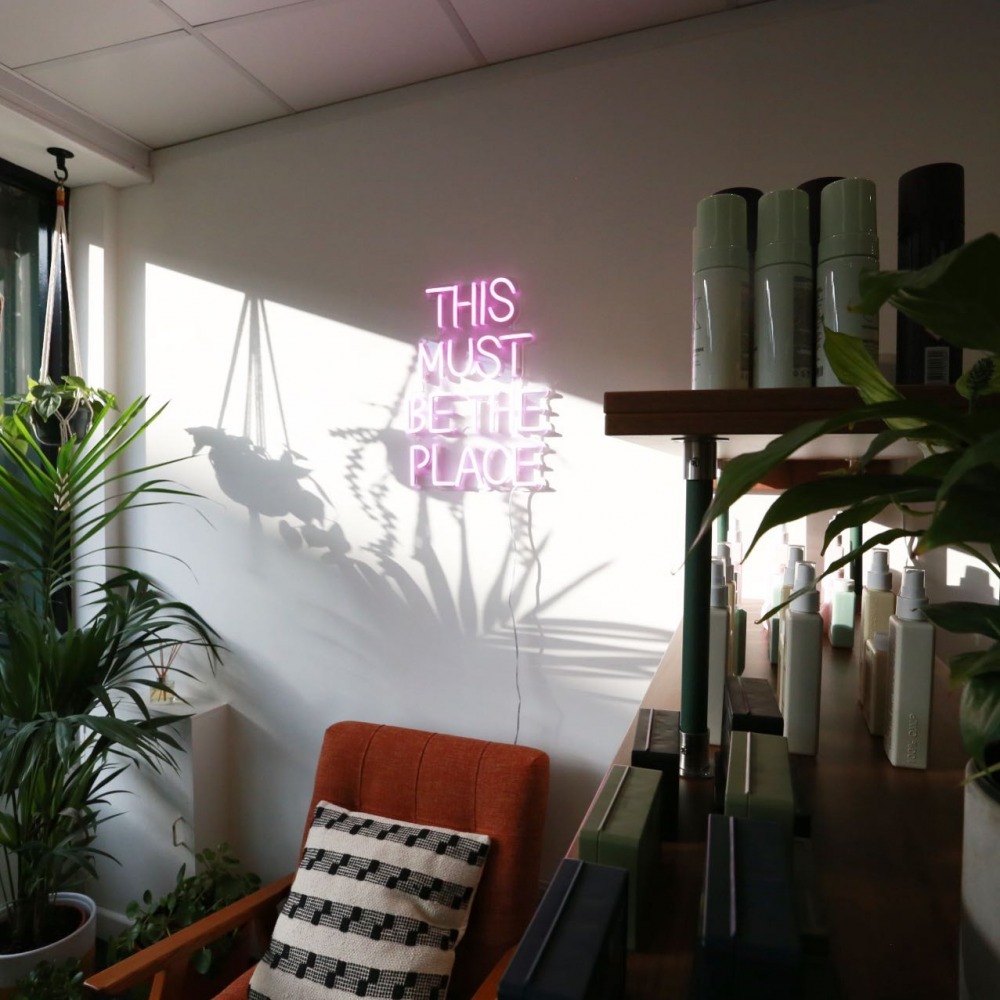 This eco-friendly, sustainable and gender-neutral hair salon based in Whitley Bay will have you looking your best for summer get-togethers.
Finch Salon, Whitley Bay
finchsalon.com