Meet Amy Crumpton, Owner of Social Cactus
Amy is a former social media manager turned six-figure business owner and mindset coach who realised her calling was to empower, support and coach women into success
After leaving her job in marketing and PR and using a one-way ticket to travel the world, Amy decided to set up Social Cactus, which helps women not only grow their own online businesses, but also enjoy a less constrained work-life balance.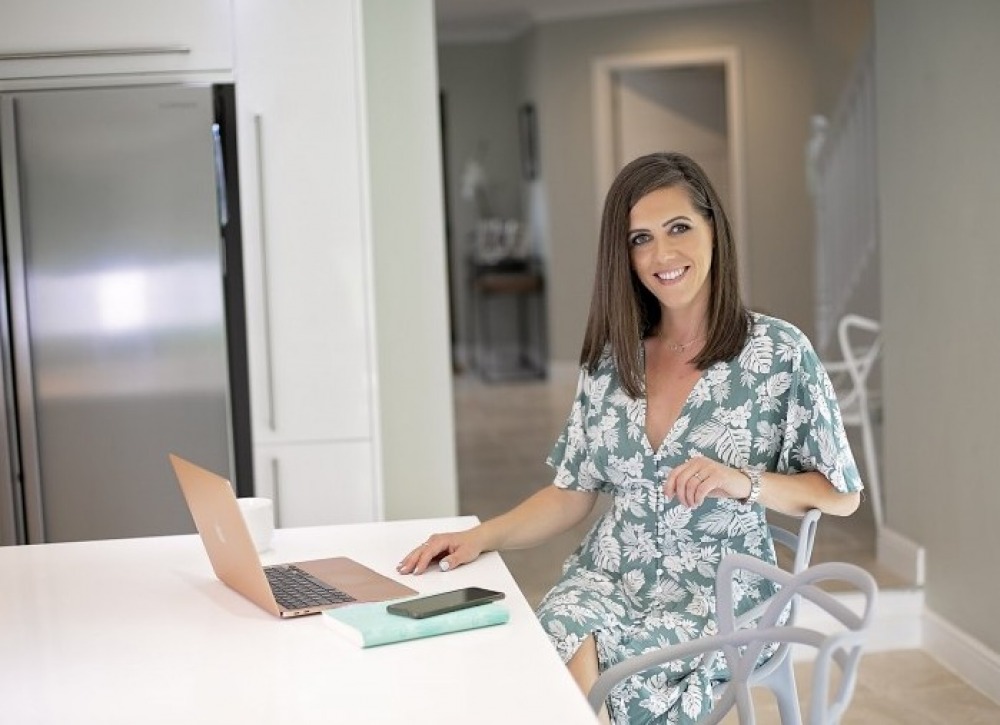 You're a former social media manager turned online coach. Tell us about your journey.
I was following a lot of travel bloggers and influencers on social media when I was first travelling and loved the idea of being able to travel, work – and get paid for it. When I actually started my own business I had my own mindset block because I didn't really believe that it would grow into what it is today – I thought I would just be able to make enough money to get by for a couple of years. That's why I'm so passionate about helping others on their journey because, in business, you'll always face challenges but if you have the right mindset, the skills and resources to keep going you'll succeed.
At Social Cactus we're not just focused on social media coaching but also helping people grow their businesses online. Mindset is such an important thing when you're running a business, and it's usually not your skills which hold you back. So in 2020 I certified as a neuro-linguisitic programmer practitioner which allows me to really help people on a different level and as a result we have been able to help people grow, not only their business, but also as individuals.
Is there one thing in particular which people come to you for coaching on?
They come for a range of things, but ultimately it's about helping them to grow their business by finding more clients, making more money and having more freedom. Usually people don't realise that there is a mindset problem, they might think it's strategy or they need more skills, but when we start working with them we quickly identify that it's actually their self-belief that's holding them back – people tend to come to us for one thing and end up leaving with something completely different.
What's the best thing about what you do?
People always say "I can't believe how much I've changed and grown as a person by working with you". They think they'll just grow their business but actually they've grown as a person, and that is so rewarding to hear.
'At Social Cactus we're not just focused on social media coaching but also helping people grow their businesses online'
What's next for Social Cactus?
We're building a coaching empire and the business has gone from being just me to having four full-time coaches who work with us – all of whom are from Yorkshire too. We really want to take over this online space and become known as the go-to coaching business to help individuals to grow their online businesses and transform their mindset as well.
What's it like running a business from anywhere in the world?
For the past three months I've been living in Marbella and I'm heading out to Dubai for a couple of months to work from there soon. Then it's back to Leeds – it's amazing to be able to take the business around the world and continue to support all our clients, who are based anywhere from Australia and America to South Africa and all over Europe.
How do you spend your time off?
I love to go walking, traveling and going on adventures. I love a bottomless brunch too!
Last book you read?
I'm re-reading one called You Are A Badass by Jen Sincero. It's really easy to read and great for mindset tips.
What's a quote that you live by?
Whether you think you can or think you can't, you're right.