Meet the Artists Exhibiting at this Year's Christmas Fairs
Discover some of the artists who'll be exhibiting at this year's Christmas Fair
Find some art pieces you'll be sure to make a home for.
York Racecourse, 11th-14th November 2021: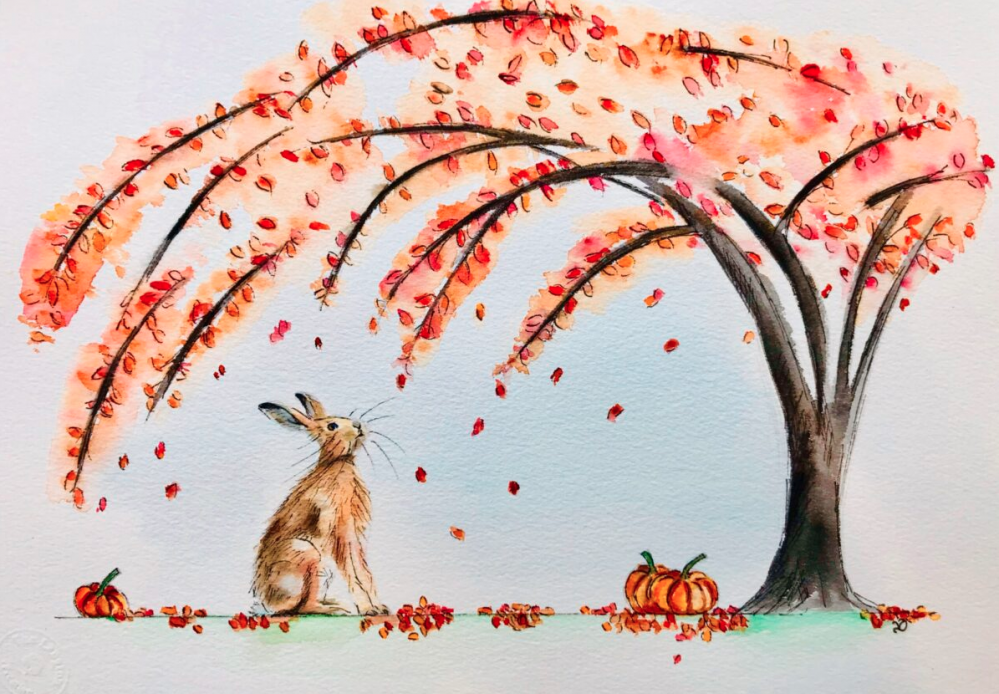 Vicki Davidson Art
Vicki Davidson creates gorgeously dynamic watercolour and pastel prints, capturing wildlife and landscapes throughout the changing seasons.
Large Autumn Hare print, £75 Vicki Davidson Art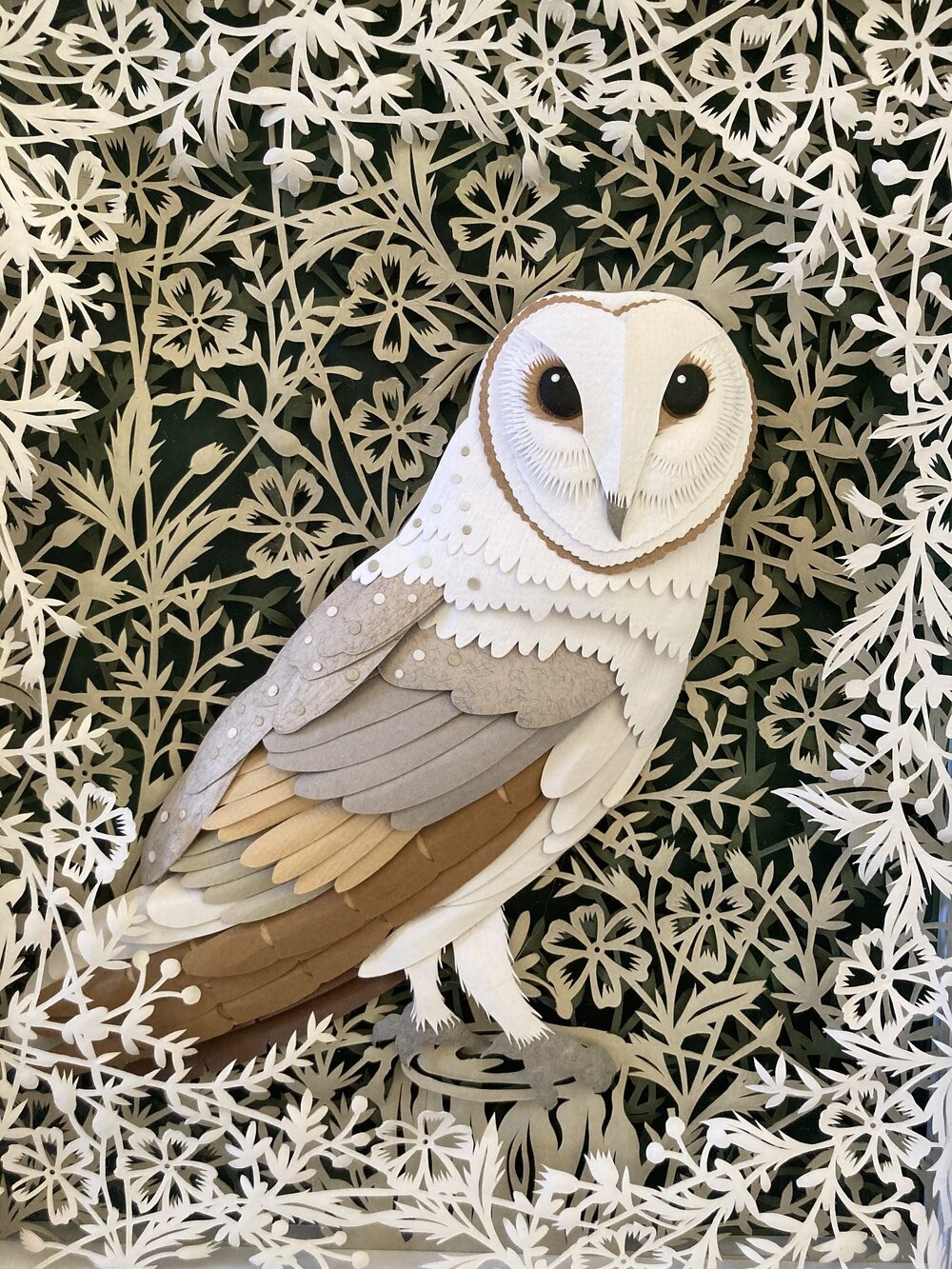 Anna Cook Paper Art
Extremely intricate, paper-cut art that will impress on any wall or in any corner of your home.
Framed Barnie, £325 Anna Cook Paper Art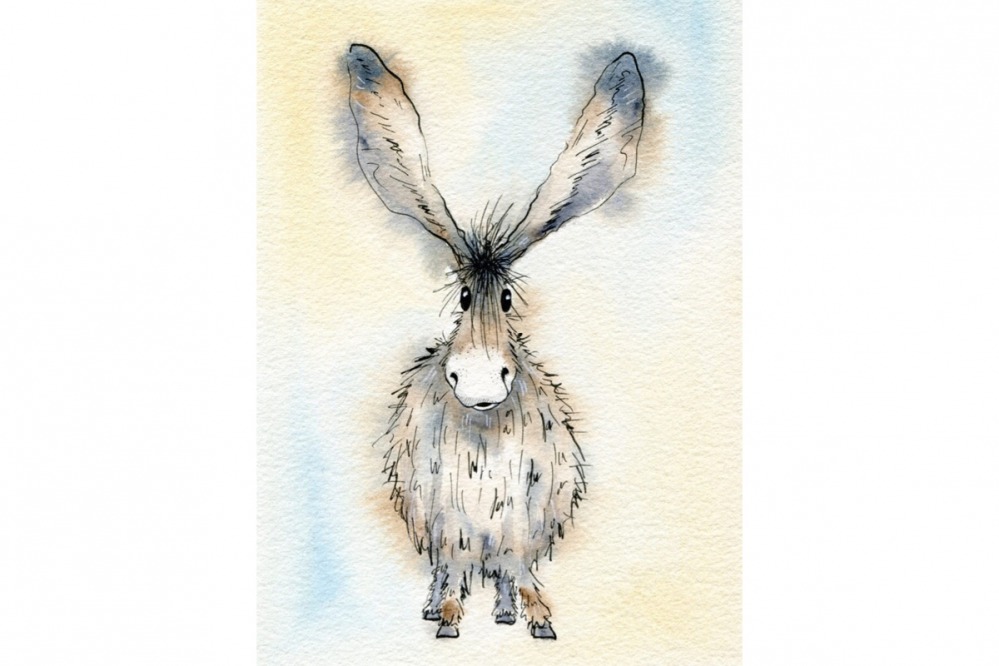 Hares and Herdwicks
Add a characterful print to your home with Hares and Herdwicks' adorable animal illustrations.
Norah the Donkey Print, £23.50 Hares and Herdwicks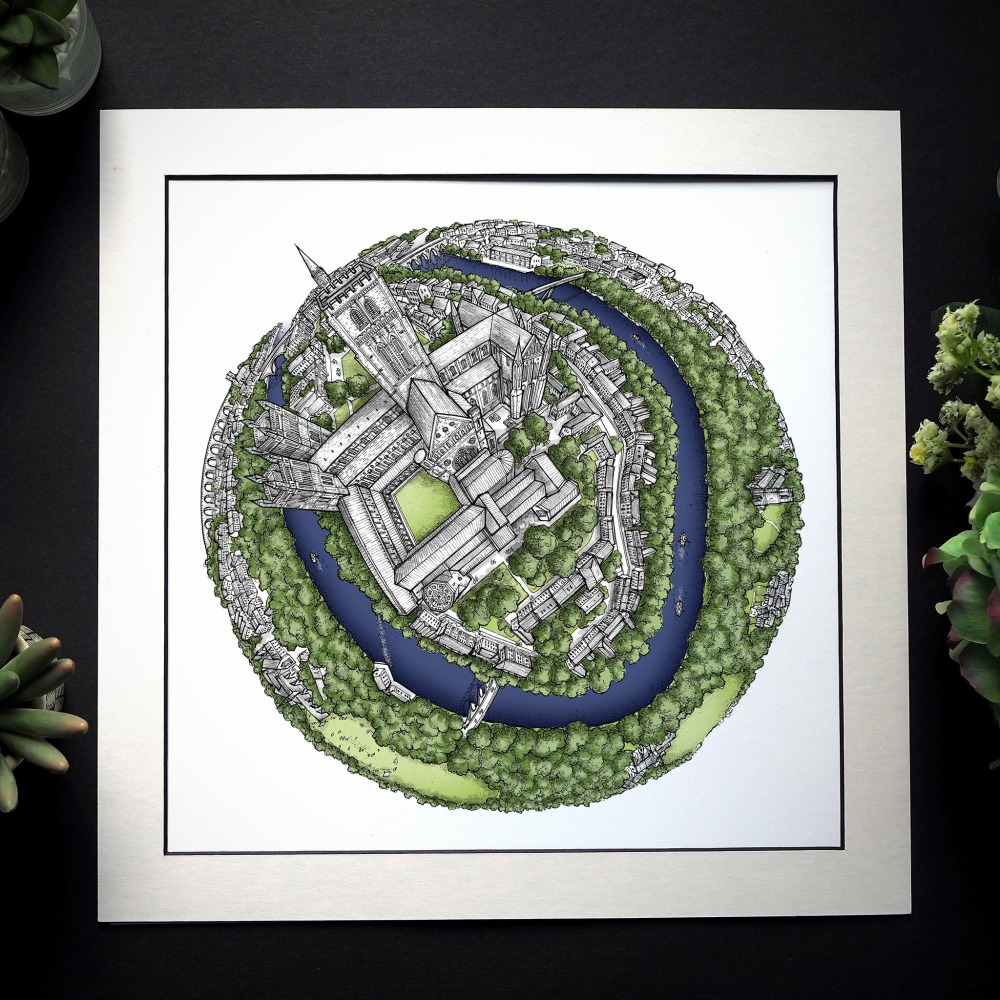 Staves Art
See your world from a new perspective with Staves Art's captivating 3D City Globe Series.
The Durham Globe mounted print, £50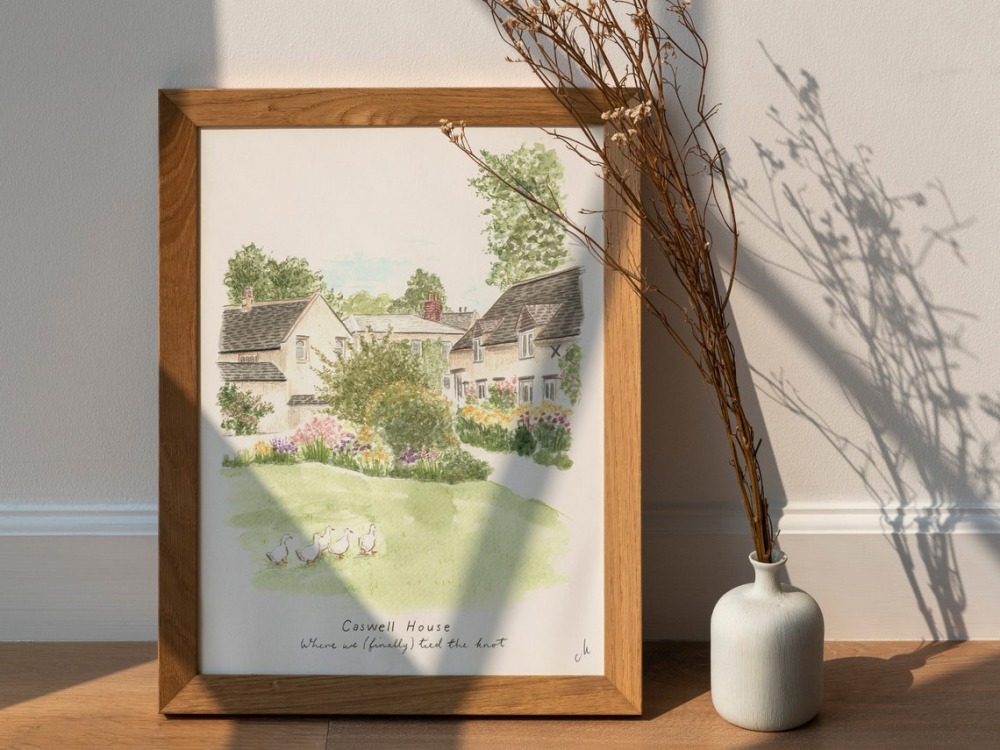 Claudia Rose Draws
Claudia Rose Draws creates hand-illustrated, eco-conscious art prints, available in different sizes and mounts. The artist also offers bespoke prints of proposal and wedding venues – making for the perfect wedding or anniversary gift.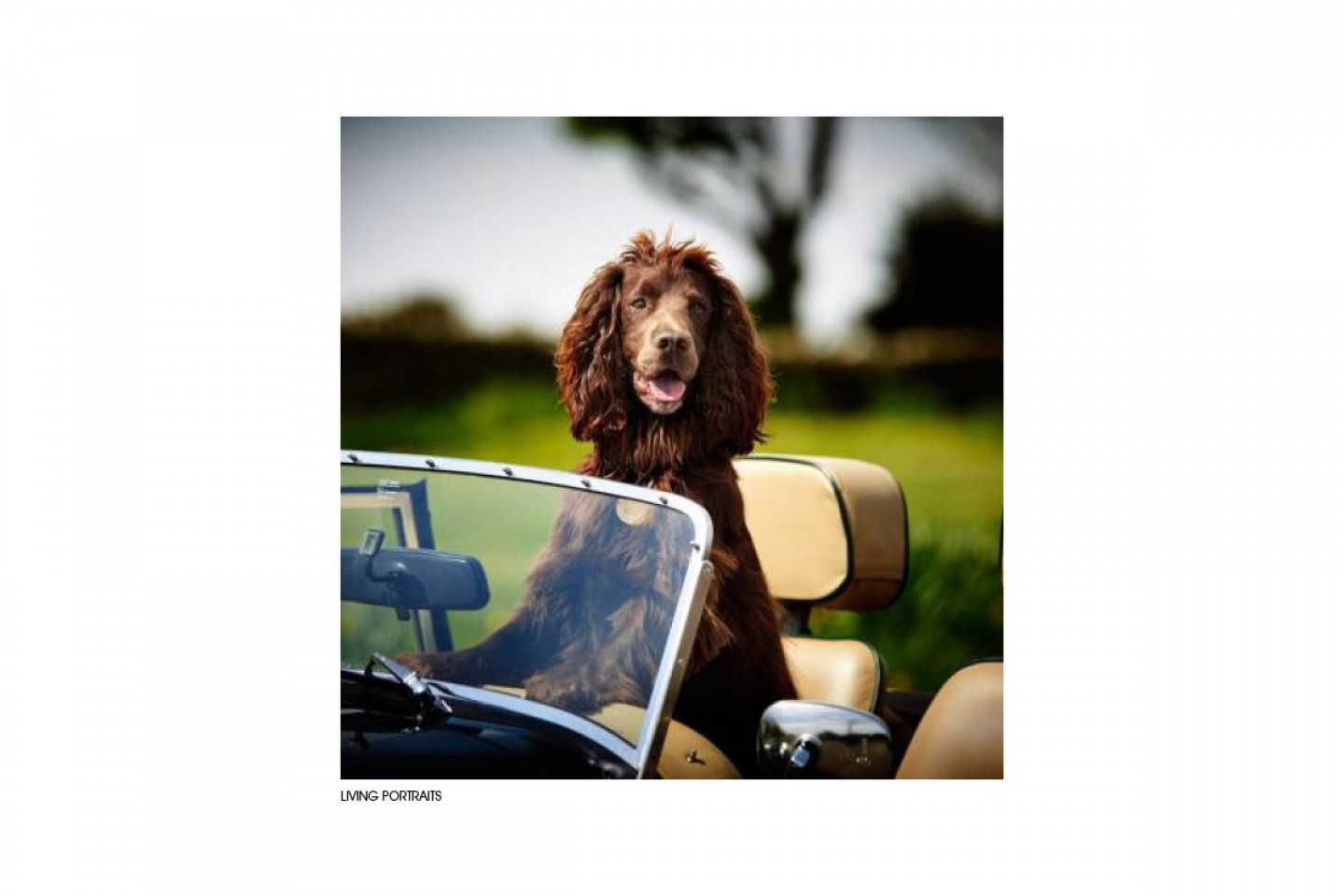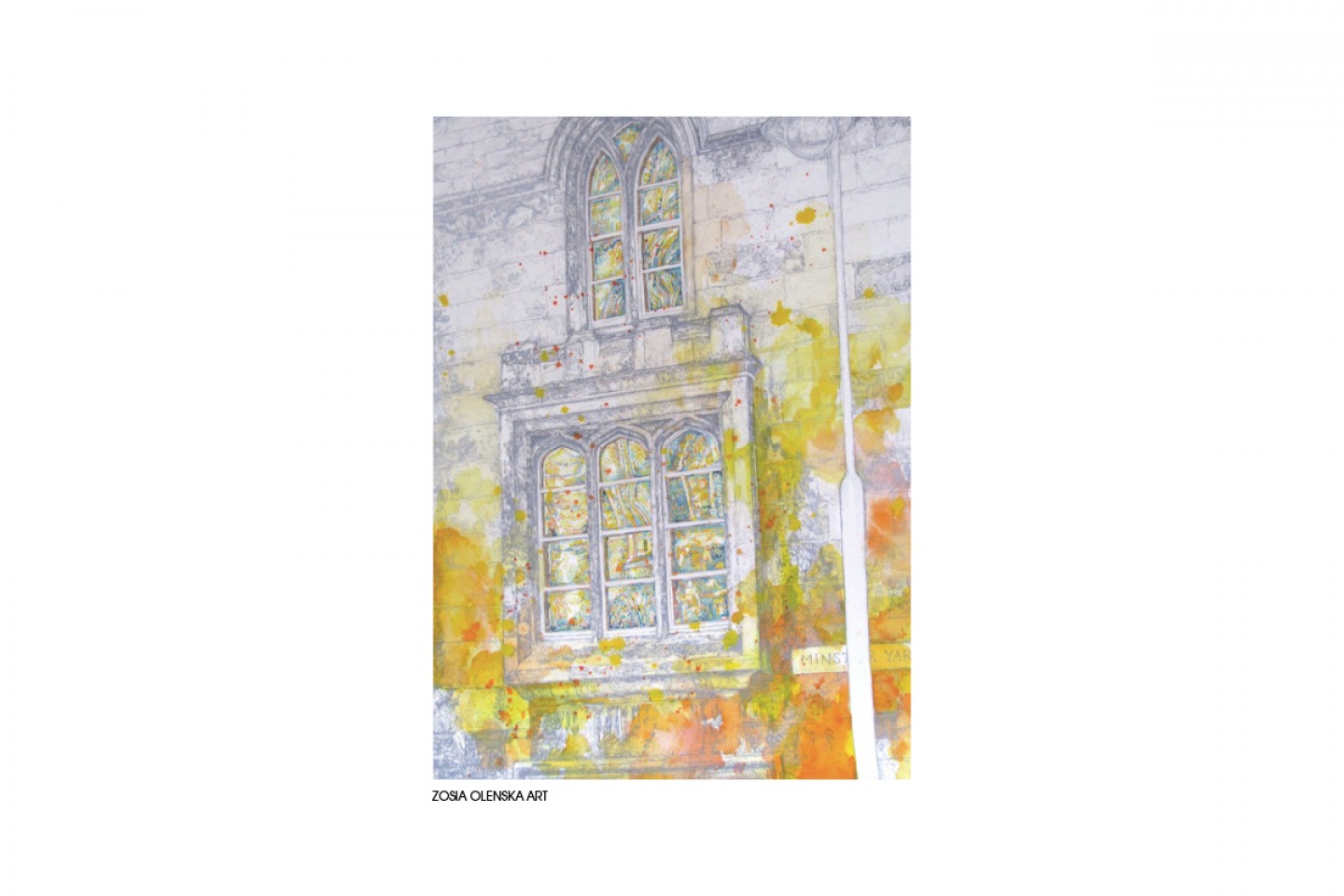 Living Portraits
Living Portraits offer a distinct photography experience – whether it be a family portrait, or a photo shoot dedicated to your beloved dog, horse or cat. The photographers travel across the UK, and are experts at organising and capturing stunning moments for you to cherish, from action-shots of your four-legged-friend to high-quality retouching – producing the perfect portrait.
Zosia Olenska Art
Award-winning artist Zosia Olenska produces atmospheric pieces, capturing the beauty around her, as well as some familiar spots across Yorkshire too. Zosia hopes people feel uplifted when taking in her work, and she uses bright acrylics, paint and ink to bring her drawings to life.
By Pelcia
By Pelcia set out to make every individual piece to be completely unique, creating beautiful home decor pieces – including this gorgeous polymer clay wall hanging. The perfect addition to any bohemian-inspired homes.
Moon Phases Driftwood Wall Hanging, £50 By Pelcia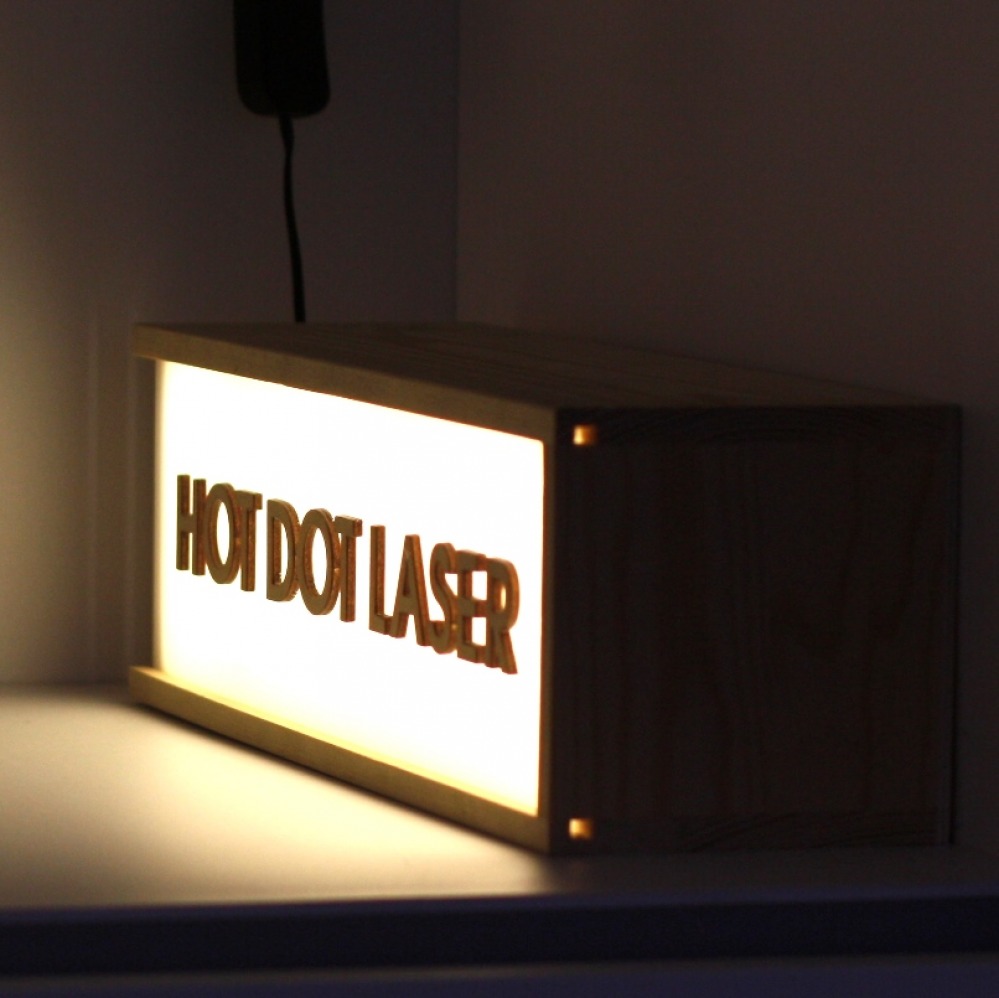 Hot Dot Laser
Light up your home with your very own personalised light box – perfect for the home bar, children's bedroom or mantle piece.
Personalised LED Lightbox, £60 Hot Dot Laser