Meet the Entrepreneur: Isabella Cavalli, Satya & Ro
Research has shown women's handbags carry more bacteria than the average toilet. But Leeds-based business Satya & Ro are on the case – offering handbags with interchangeable linings so customers can bag better hygiene with handbag sustainability
We chatted to business owner Isabella Cavalli about getting a handle on handbag hygiene.
Tell us about yourself.
I'm the creative director and founder of Satya & Ro. I'm originally from Poland and moved to the UK around 16 years ago. My background is in management and I have a Diploma in Fashion Textile and a BA from Leeds, which is where I live currently with my twoand-a-half year old Akita called Rocky, who is my everything. I have always been obsessed with fashion, design, and beauty, and I also own a social media agency alongside my business.
What inspired you to start the business.
I always wanted to own my own business. I started with my social media agency, but my inspiration for Satya & Ro came when I spilled foundation in my favourite handbag and ruined it. The bag was made from leather and had studs all over it, so it was impossible to clean the lining. All handbags are made with the lining
attached to the actual bag, so once the lining is ruined you tend to just throw the bag away – what a waste! So I came up with the idea of interchangeable linings for handbags. I loved the idea of handbag linings that can be removed, washed and replaced.
Tell us about Satya & Ro's products.
The Hobo Bag and our most popular bag, the Classic Tote, are both made from real calf leather. The products are all hand finished to an extremely high quality. There's also the Duffle Bag, which recently featured in British Vogue. This is one of my favourites. It's multi-functional and can be used for the gym, travel, work or even as a maternity bag. It contains a wet compartment, a shoe compartment, and a hidden compartment for valuables – the main compartment also has an interchangeable lining.
'Our interchangeable linings not only help with hygiene, but by being replaceable they also give your bag a longer life'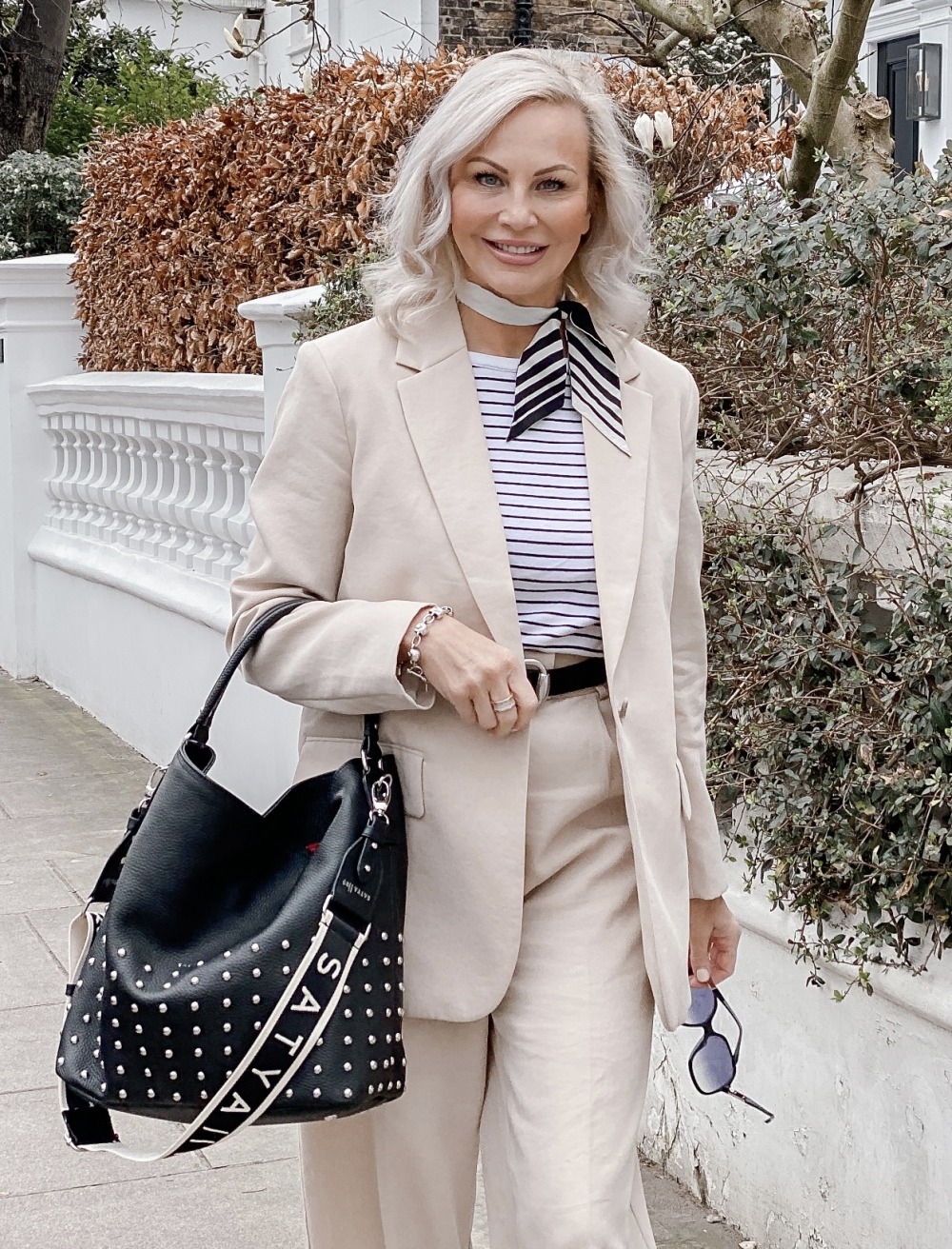 The interchangeable linings promote sustainability and better hygiene – tell us more!
Isn't it great? Finally handbags that can live forever! The most common excuse for throwing a handbag away was a ruined lining. Shockingly, research shows that women's handbags are dirtier than toilets! We put anything and everything in our handbags. So when I asked my followers on Instagram when the last time they cleaned inside their handbag – 100 percent said never! Imagine using your favourite handbag everyday and never cleaning the inside? The bacteria spreads everywhere you touch – your hands, face, body and on your devices, your keys or anything that you keep in your handbag. Our interchangeable linings not only help with hygiene, but by being replaceable they also give your bag a longer life.
Satya & Ro handbags are now available in Browns – how did that come about?
I showed a video from our collaboration with the gorgeous Kazz O'Neil, our London-based influencer, to Mr. Brown. He invited me to come and show him our collection. Three weeks later we have launched in Browns stores across Yorkshire!
Most popular product?
It's got to be the fabulous Tote Bag – women love it because it can be worn in so many different ways; it can be hand held or worn as a cross body, which gives a quick change from a day-to-night look by taking off the removable strap, or adding the Satya & Ro adjustable strap to change-up your day look. Women love the red lining too.
Are your customers solely UK-based?
Satya & RO is available online globally. We have shipped to the US, Hong Kong, Poland, and Germany so far but right now, we are only available in British stores.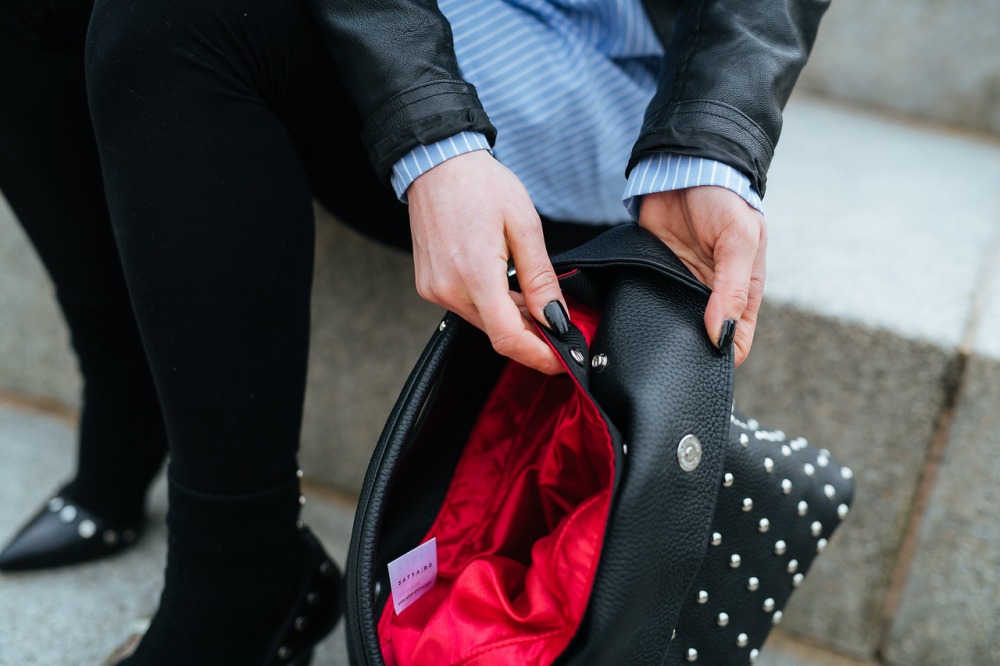 Favourite quote?
You are one decision from a totally different life.
What do you love most about Yorkshire?
The people! Everyone here is the friendliest – and that is so different to when I lived down south. Here you can have a friendly conversation with anyone.
How do you envision the future of Satya & Ro?
I am hoping to expand Satya & Ro into department stores across the UK this year. We also have exciting new launches lined up in the near future.
Satya & Ro are currently offering 15 percent off for all new customers online!