Meet The Entrepreneurs Behind Eco-Friendly Accessories Brand, Wave
Ross Longhorn and his co-founder John O'Sullivan saw first-hand the devastating effects plastic pollution has on our seas, and the pair wanted to help the environment whilst also creating a stylish and protective phone case
We caught up with Ross to find out more about their business
Tell us a little about your background.
We're two friends who were brought up in Hartlepool, going to school and university together. We both studied business, though each going down different routes – I followed marketing and John had an emphasis on finance. From there we both went into graduate schemes and it was then that we first had the idea for Wave.

What was the inspiration for starting the business?
Having grown up in a seaside town, we recognise plastic pollution as a problem and this inspired us to try and make a change. We knew that everyone has a phone and felt it was a natural idea to provide phone cases that would protect your phone and the planet. Additionally, the name Wave recognises the nautical element of our hometown, whilst also being a natural link to the marine conservation charities we support, such as Surfers Against Sewage and Sea Shepherd.

What's the concept behind Wave?
The idea is to provide affordable eco-friendly products that have a minimal impact on the planet. Rather than being made with oil-based plastics, the Wave Case is made from a biodegradable material derived from wheat straw. We wanted to remove the sustainability price tag which many brands have and ensure accessibility for a range of customers, whilst not compromising on style or quality. In effect, we hope to allow people to make a minor change to their everyday life, while making a major change to their plastic consumption.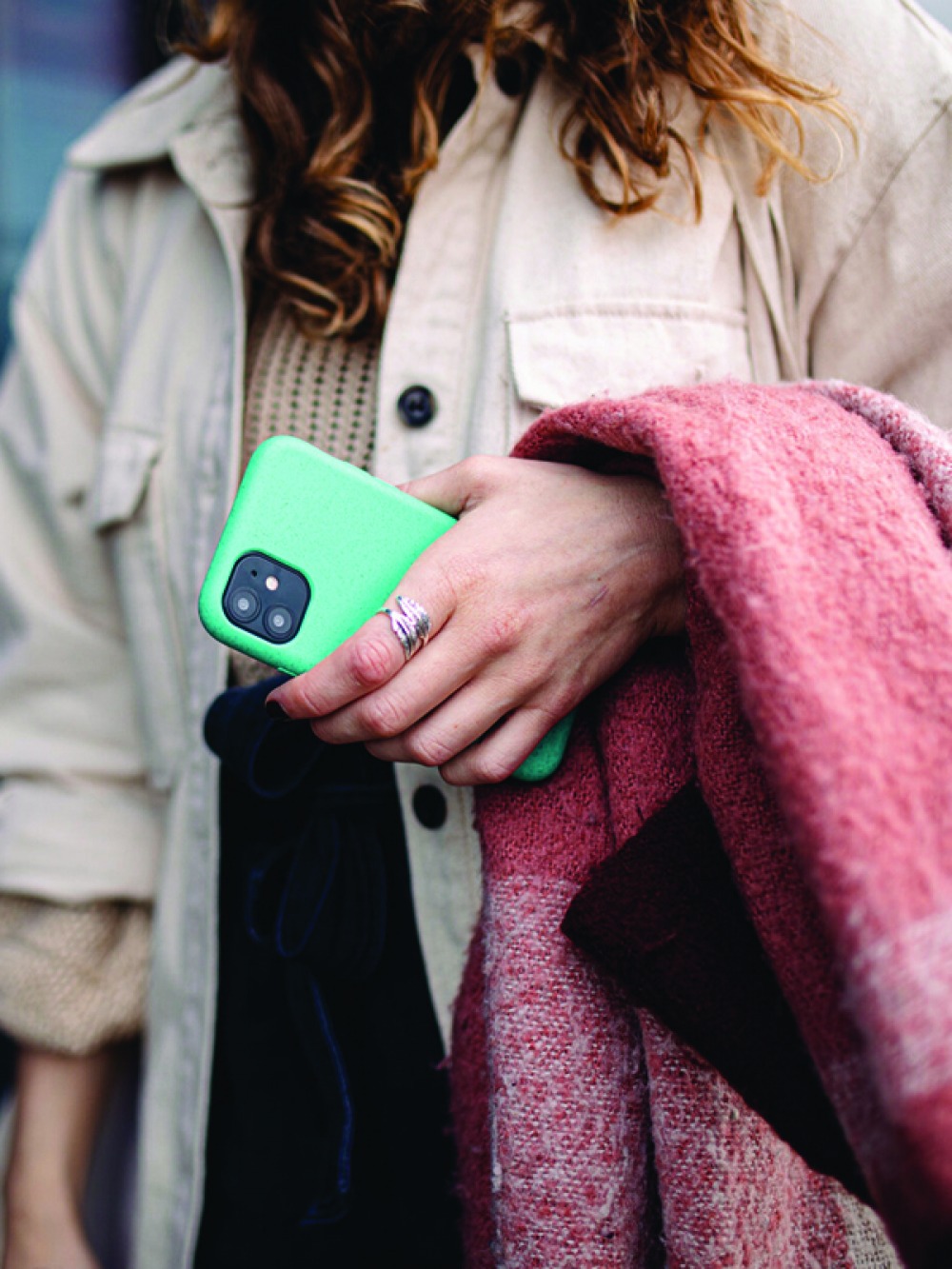 How do you find running the business in the North East?
Wave started as a business that we ran alongside our careers, however excitingly as the business grew, it allowed us to both move into Wave full time. Wave works alongside agencies and like-minded businesses in the North East, from photographers to social media and marketing agencies, and we have also partnered with a North East-based company who manage the distribution element of our business. As the business continues to grow we hope to create a hub in Hartlepool to contribute to the local economy, which remains very close to our hearts.

Why is sustainability so important to you both?
Having experienced first-hand the effect of plastic pollution within our home town and upon local beaches, we strive to be a business that has sustainability at its core. Our generation has a responsibility to make changes during an environmental crisis and we are hopeful that our business can contribute to a much-needed change to ensure environmental stability for future generations.

What's your most popular product?
Our cases. The Wave Case comes in various vibrant colours and designs for a range of Apple and Android devices, and as well as being stylish it's fitted with shock absorbing corners to take the impact of a drop. The innovative nature of the case, and its competitive price tag, mean it's quickly become our leading product.

Are you working on anything new right now?
The over-production of items is something we aim to balance carefully alongside offering our consumers choice. As such, we are dedicated to testing and using innovative materials such as cactus leather to expand our product range, whilst also having a positive environmental impact.

'The idea is to provide affordable eco-friendly products that have a minimal impact on the planet'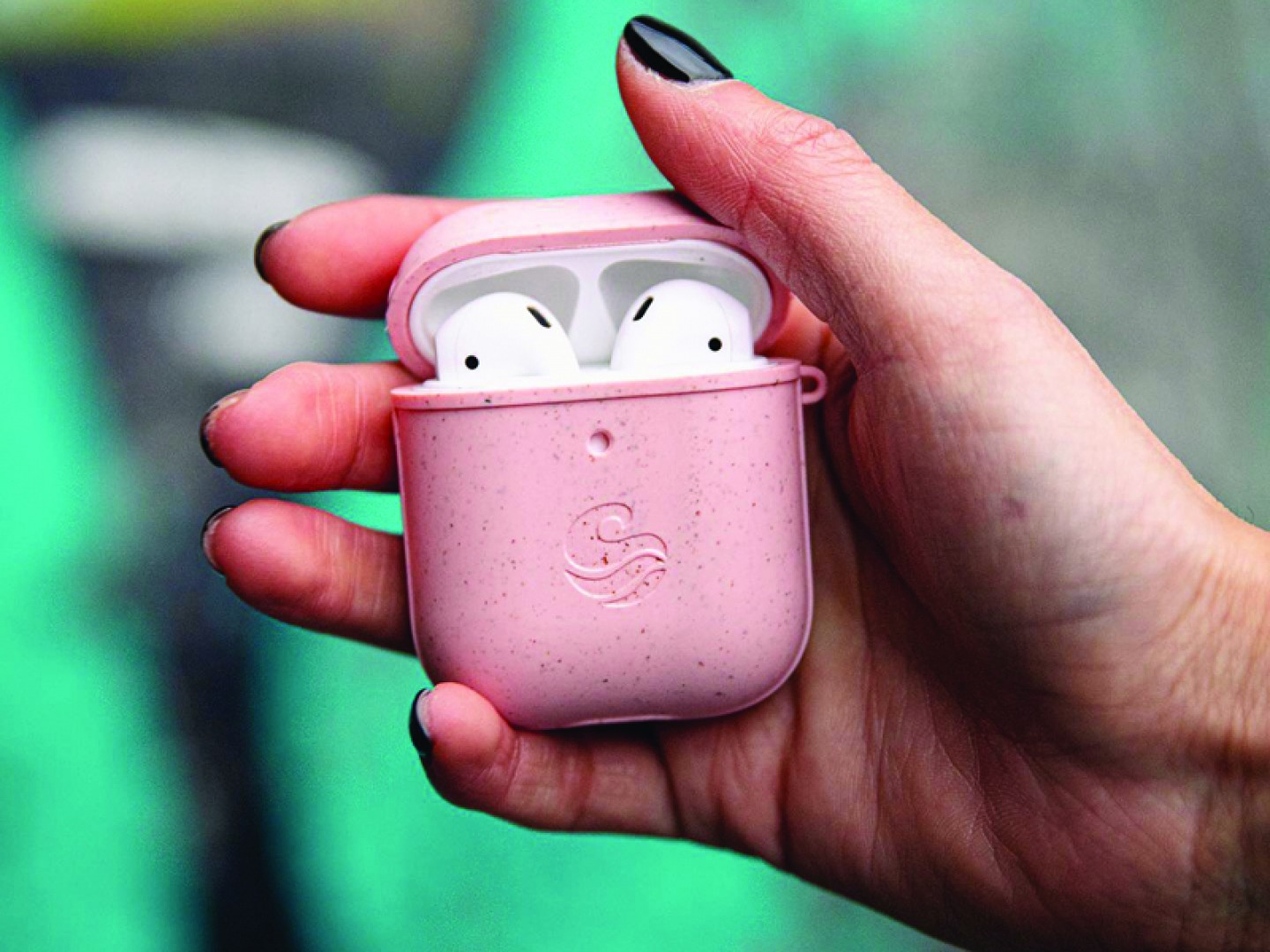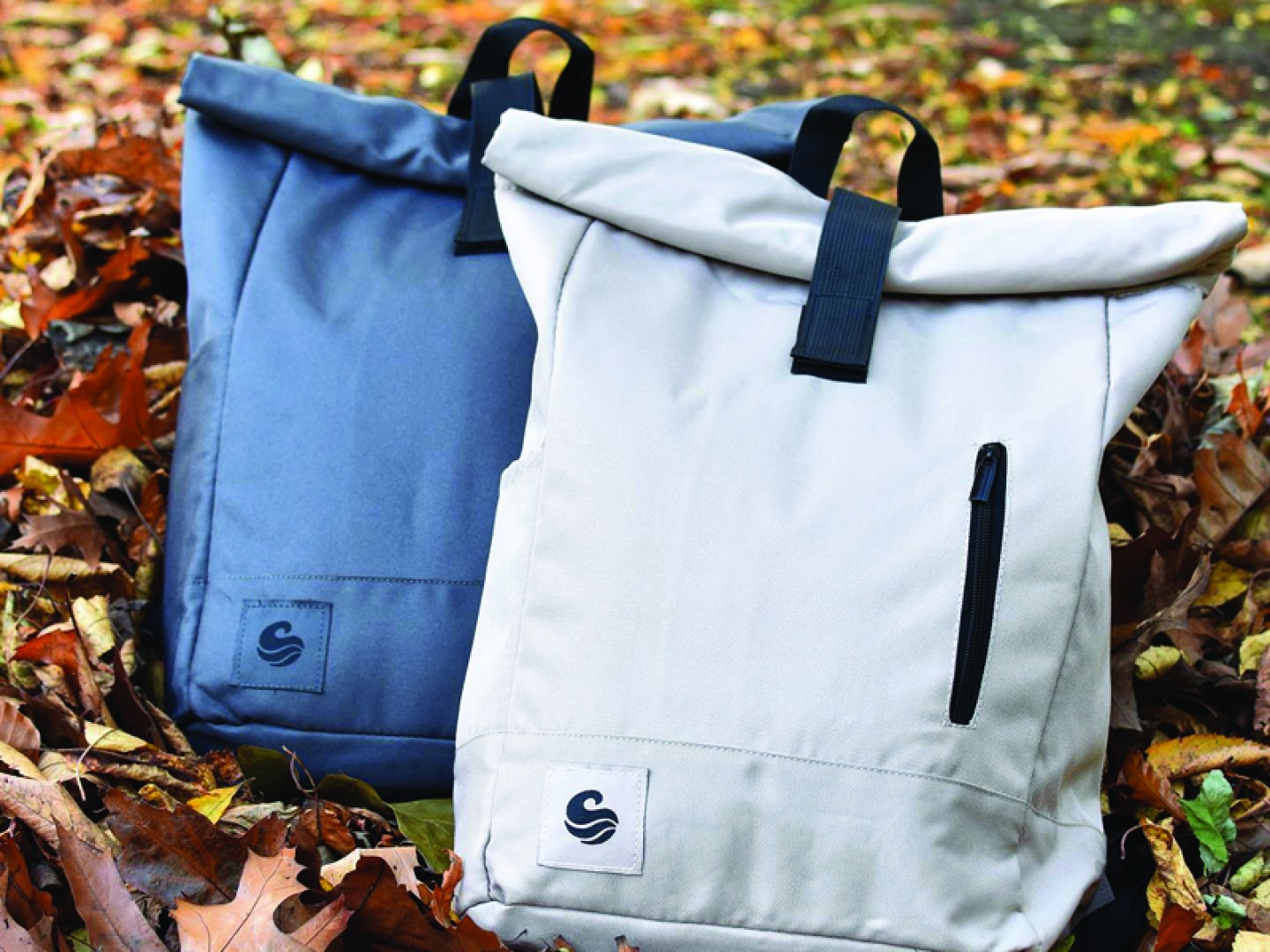 Tell us an interesting fact about your business.
We have sold our Wave Cases in over 60 countries, including Japan and Kenya!

What's the best thing about what you do?
That we make a difference, whether it's through the environmental impact of the business or in the way we give back to local charities and initiatives – it's all about contributing to something bigger than us, in our hometown and globally.

Any advice for budding entrepreneurs?
We have learned there is no perfect time to start or build a business. Two years ago, in Waves' infancy, my Dad passed away when he was only 53 and this acted as a motivator when it could have easily become a barrier. So our advice would be, just start, make the first step, and don't wait for the 'right' time.

What's your favourite thing about the North East?
There's nothing like the generosity and friendliness of the people in our hometown and in the wider North East. On a personal note, of course our beloved Hartlepool United Football Club is one of our favourite things – who knows, one day you might see Wave on the front of the blue and white shirt!

wavecase.co.uk