Meet the Furniture Designer - James McKay
From breaking into his father's workshop as a kid to renovating his friend's apartments, James McKay has been designing and creating for as long as he can remember
He now does it professionally through his company, JS McKay Furniture Design.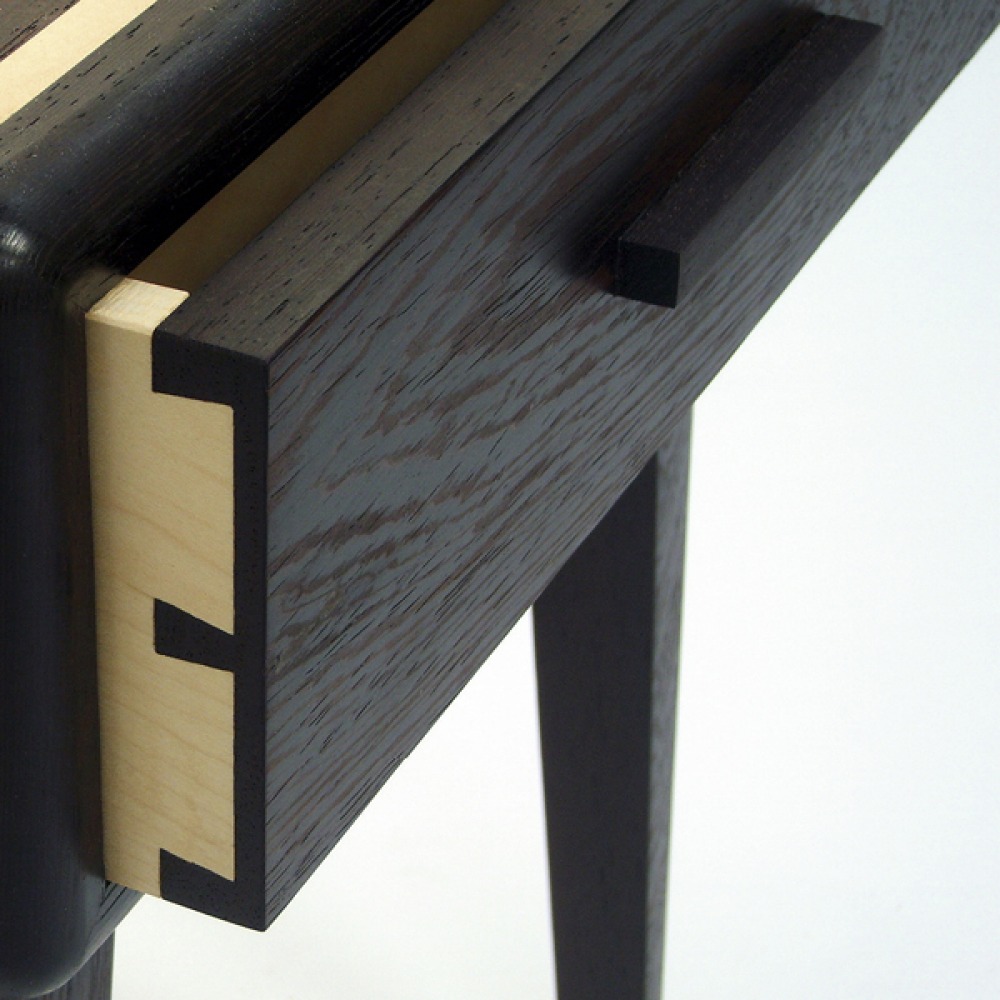 Can you describe your work in a nutshell?
Each piece of furniture I create is personally crafted for my client, so it's individual and where possible I try and create pieces that reflect my personality – so there's always an element of fun.
How did you get into furniture making?
Since I was a small boy I've always loved making things. It was Lego that really started the ball rolling. I had heaps of it, and it wasn't long before I was sneaking into my dad's workshop for a nosey. Mum would freak out if she heard any power tools firing up and Dad would bark if tools weren't put back in their rightful place – even if he didn't do so himself! From there my progression came quite naturally. I got stuck into art, design and technology subjects at school, then went to London to do Art Foundation at Camberwell, and then onto Leeds for a BA in Furniture Design. After university I went to America and got some real world experience in my cousin's traditional boat building workshop, which was where I really got to cut my teeth in the hand skills department. Shipwrights are considered to be at the top of the carpentry tree, and I learnt so many valuable skills which I continue to use in my work today.

Why did set up your business?
By accident really. When my American visa ran out I returned to the Isle of Wight. After little success in finding a vacancy in furniture making, a friend in Portsmouth snuck me into a desktop publishing (DTP) position. I barely knew how to turn a computer on! I had to bluff for the first few months – it was hard but worth it, because the creative element was there, and that was and always will be important to me. After about two years I began to outgrow my position. A friend, also in DTP, talked me into returning to London, offering accommodation in exchange for fixing up his apartment. London was exciting but I found the competition for DTP positions fierce. However, my friend's place was starting to look great: built-in book cases, wardrobes, dining furniture, the works. His friends saw my furniture and asked me to make pieces for them. A chance social meeting with one of those friends led to acquiring a work space, and that was it, my business was out of the starting blocks!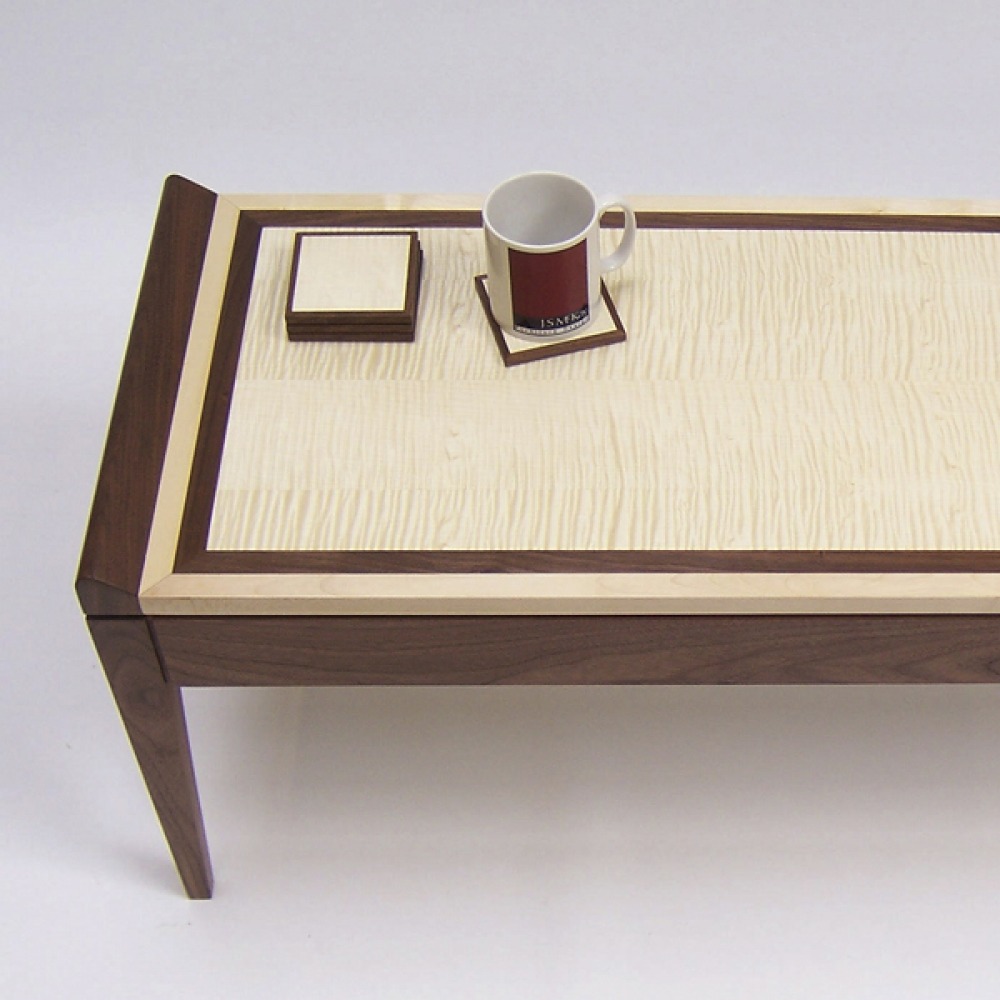 Why did you return to Leeds?
After a couple of years in London I wanted a place of my own but I couldn't get the finances to work. I'd always loved the time I'd spent in Leeds and the easy access to the stunning Yorkshire countryside. With a small network already in place I had something to build on so it was a logical step to move back in 2005.
Where do you get your inspiration from?
Inspiration is often a surprise and can come from anywhere. It's usually through the desire to solve a problem, new techniques or occasionally 'happy accidents' (read: mistakes). I do feel I've been influenced by working in the DTP graphics industry, especially when it comes to visual balance and layout.
What are your most popular products?
My Studio Lift-up Table is quite popular. I've made it in various sizes and wood finishes. The most recent piece lives happily by the seaside in Brighton.
What's the best part about what you do?
There are so many, but a highlight would be that moment of calm after all the blood, sweat and tears when the piece is installed in its new home. I'm drinking tea, the client is smiling and there's a real sense of achievement for both of us.
What's your favourite piece that you've designed?
That's a really hard one, because it often changes and is usually my most recent commission. I'm quite happy with the 'Hub of the Home' table. I'm really looking forward to seeing it in a couple of years' time after it's taken a pounding from the family. I'm not saying we should smash our furniture about, but some pieces are there to be used. They document our lives and develop unique characters through years or even generations of use.
Where would you like to be with your work in five years' time?
Still making. As long as that happens, I'm happy.
JS McKay Furniture Design Web: www.jsmckay.com Twitter: @JSMCKAY_FD

Sign Up To Our Newsletter