North East Comedy Shows and Gigs to Book in May
The region's stages have it all
These local, emerging and popular comedians promise to make you laugh out loud and we've picked out the must-see gigs in the North East this month.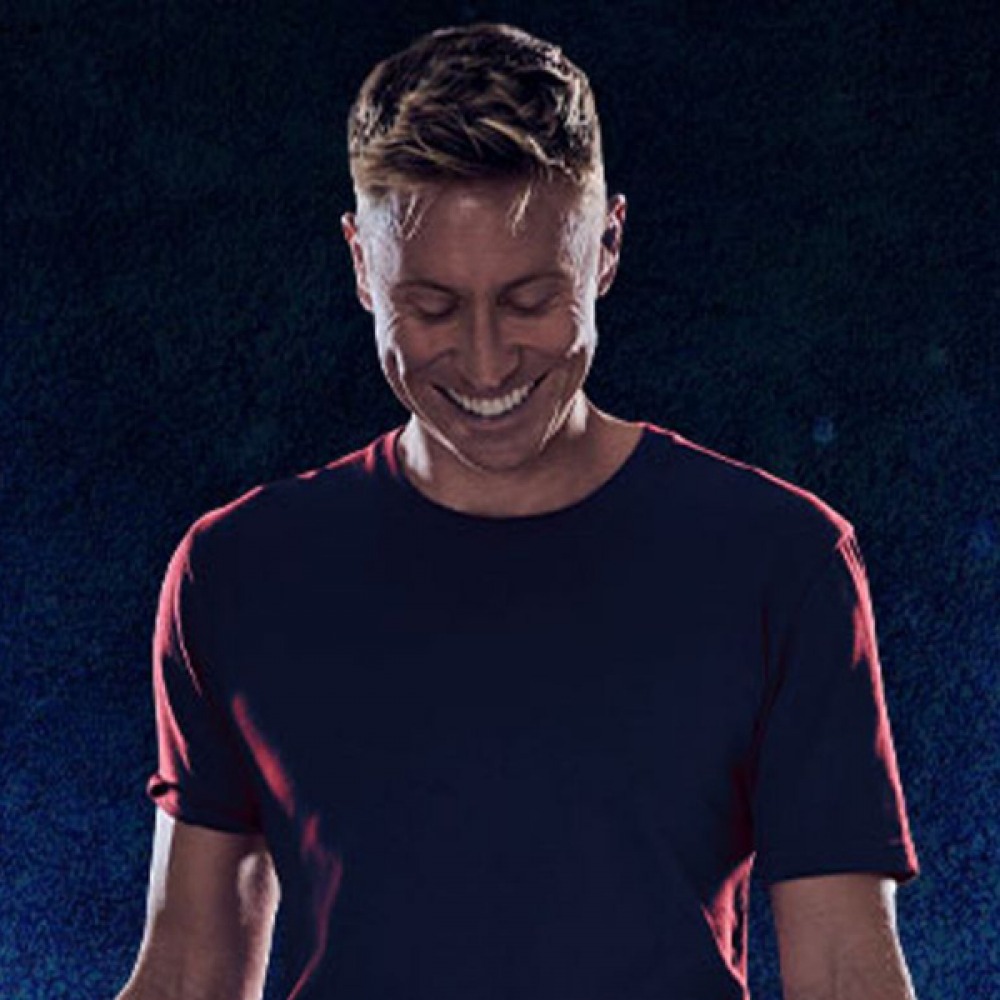 THE SUGGESTIBLES: IMPROV COMEDY JOYRIDE
11TH MAY
The Stand Comedy Club, Newcastle
0191 232 0707
thestand.co.uk
No two of The Suggestibles' shows are the same. These Newcastle-based entertainers don't have a script, so the way things pan out is largely down to you, the audience. Your suggestions inspire the works, so get your thinking caps on and get ready for a good laugh. The best audience suggestion wins two tickets to another Suggestibles show.
MISS RORY: WINGING IT!
12TH MAY
Tyne Theatre & Opera House, Newcastle
0844 249 1000
tynetheatreandoperahouse.uk
The North East's Queen of Comedy is back following her sell-out show, Land of Hope and Rory last year. Her new one woman show is Winging It! Hailed by many as 'A Tyneside Institution', she promises to have you cry-laughing as she takes you on an adventure with her usual wit and cutting critique.
RUSSELL HOWARD
13TH & 14TH MAY
O2 City Hall, Newcastle
academymusicgroup.com
Russell Howard is back on tour with a brand-new live show. He's putting the world to rights in his own hilarious way and invites you to join him in Newcastle this spring.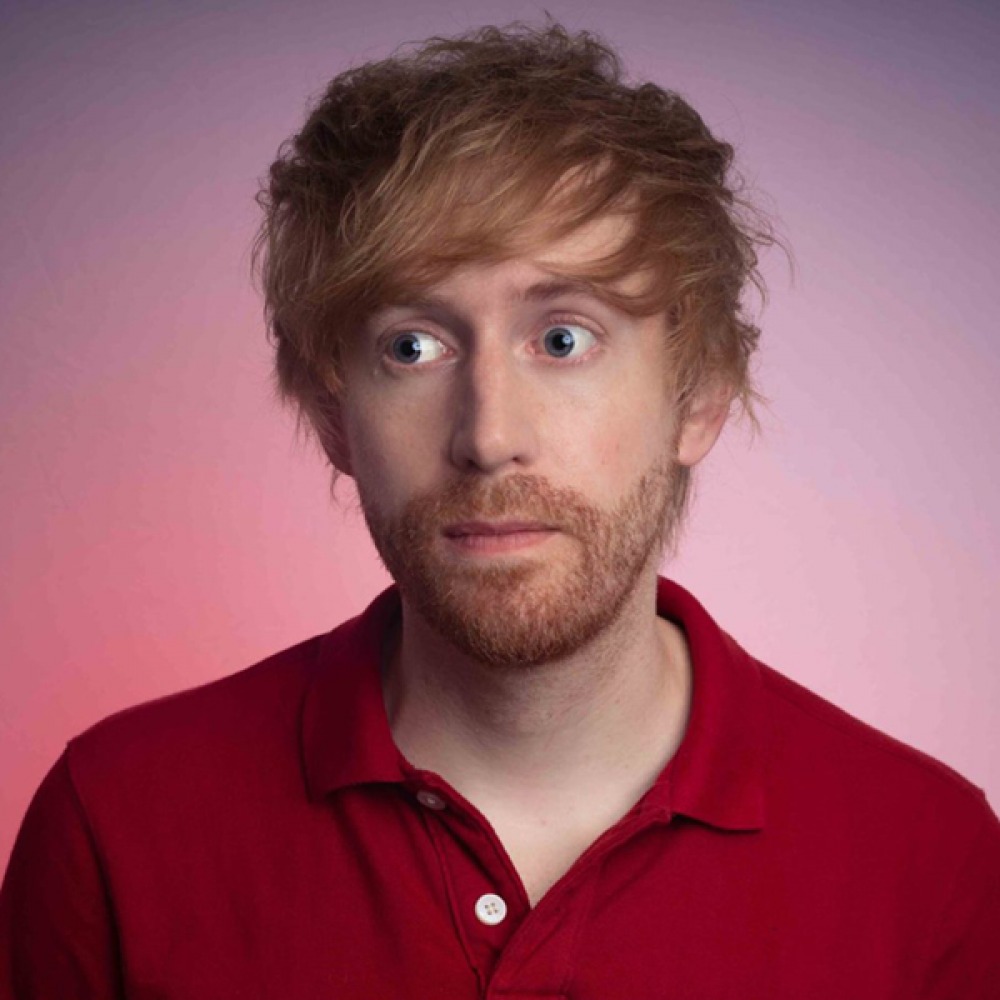 MARK SIMMONS: QUIP OFF THE MARK
19TH MAY
Arc Stockton Arts Centre
01642 525199
arconline.co.uk
Previously a semi-regular on Mock The Week, Mark Simmons is on the road with a brand new show. Mark's parents have sold the house he grew up in and he has to collect his box of stuff from the loft, but this isn't just your average one-liner show – we're told it's structured in a way we've never seen before.
EMMANUEL SONUBI: EMANCIPATED
19TH MAY
Hipp @ The Hullabaloo, Darlington
01325 405405
darlingtonhippodrome.co.uk
He's only been on the comedy circuit for a short amount of time, but Emmanuel is already one to watch. He's quickly gone from opening spot to closing BBC's Live at the Apollo. Emancipated covers his time as a doorman in some of the scariest clubs in London, his career in musical theatre and life as a parent – he'll share all that and more with his hilarious storytelling.
MY THERAPIST GHOSTED ME LIVE
20TH MAY
Tyne Theatre & Opera House, Newcastle
0844 249 1000
tynetheatreandoperahouse.uk
Vogue Williams and Joanne McNally are on tour with their award-winning podcast, My Therapist Ghosted Me. Live tours of popular podcasts have been proving a hit with audiences recently, and we've got high hopes for this one. Joanne McNally's therapist did exactly what the title suggests. First, by not answering the phone, then not answering the clinic door; and finally, refusing to speak to her. The podcast invites listeners into candid and comedic conversations, and encourages you to get in touch with your own personal experiences. They provide honest advice on the problems their therapists couldn't quite handle.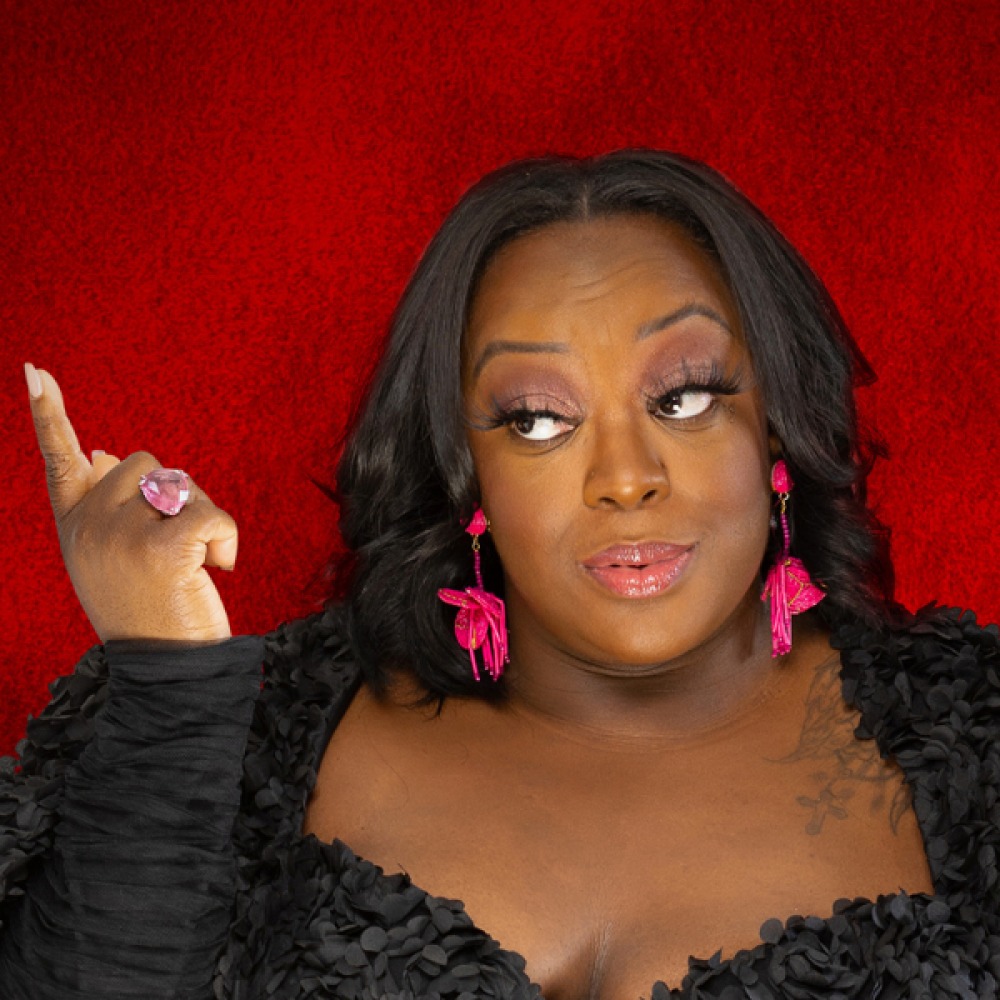 THE ONE LIKE JUDI LOVE
19TH MAY
Tyne Theatre & Opera House, Newcastle
0844 249 1000
tynetheatreandoperahouse.uk
A regular panellist on Loose Women and as seen on Taskmaster, Judi Love is bringing her charismatic chat to theatres across the UK on her first official tour, and she's popping by Newcastle for one night only. Expect plenty of hilarious anecdotes from Judi's life.
TIM KEY
24TH MAY
Gala Durham
0300 026 6600
galadurham.co.uk
Tim is back with an all new show about the great indoors. We're told to expect a velour tracksuit, continental lagers and some 'poetry' – take from that what you will.
VITTORIO ANGELONE: TRANSLATIONS
24TH MAY
Middlesbrough Town Hall
01642 729729
middlesbroughtownhall.co.uk
Irish-Italian comedian Vittorio Angelone went to see Translations by Brian Friel at the National Theatre in London. He loved it but was deeply disturbed by the reaction of the English audience. He's tackling being Irish in England and the comedy shows that win awards in his new show.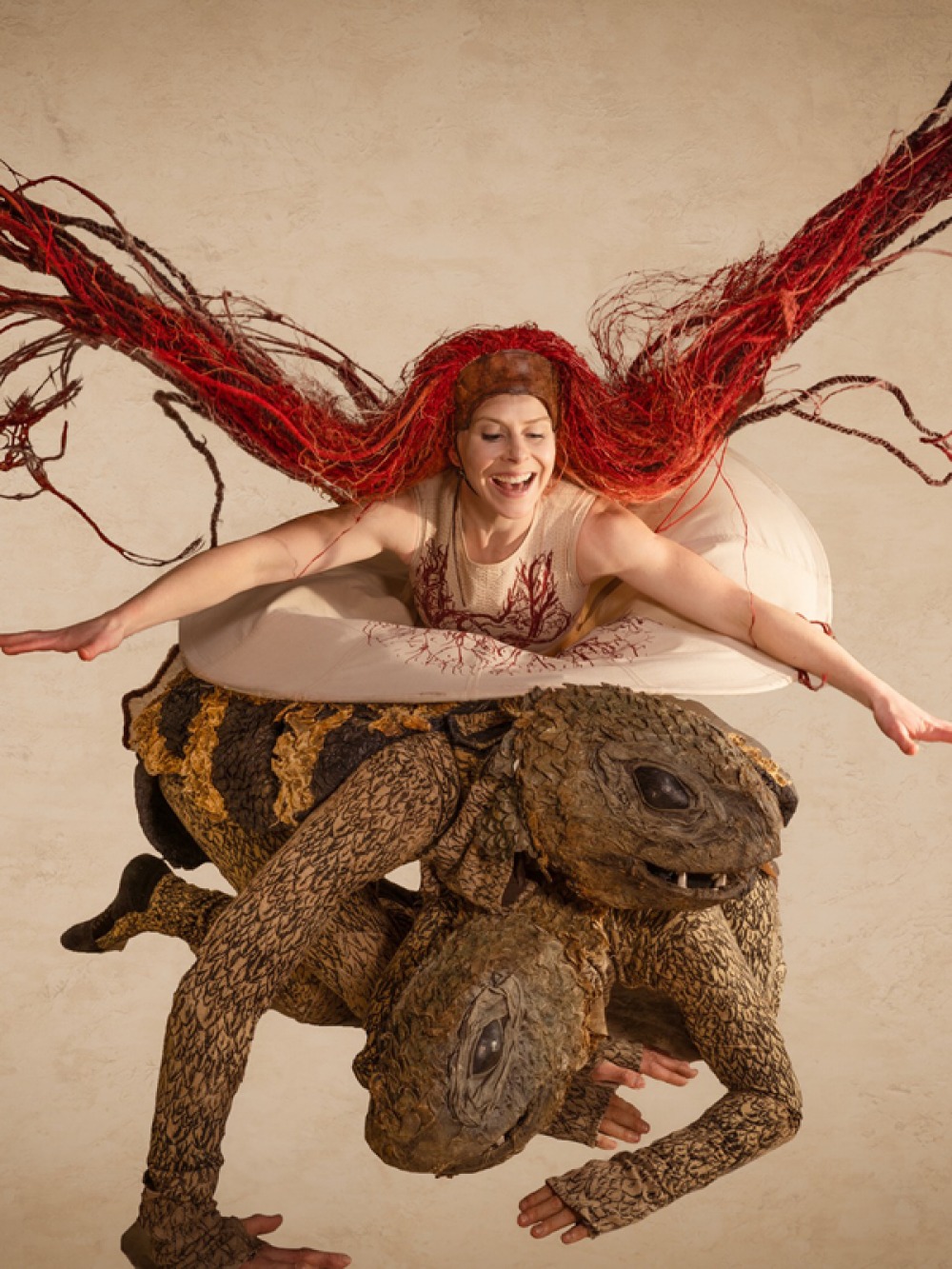 STOCKTON BLUES, RHYTHM & ROCK FESTIVAL
13TH MAY
ARC, Stockton Arts Centre
01642 525199
arconline.co.uk
This one's for fans of the blues. You'll see multi award-winning Belfast artist Dom Martin and Blue Nation, a three-piece band from Birmingham, among many others at this exciting music festival in Stockton. There's a dedicated playlist to get you in the mood while you wait.
MIDGE URE
13TH MAY
Stockton Globe
stocktonglobe.co.uk
Midge Ure's career spans more than 40 years from his pop band beginnings to almost joining the Sex Pistols (yes, really). This month, he's strapping on his electric guitar again and playing the songs audiences know and love.
SISTER ACT
16TH–20TH MAY
Middlesbrough Theatre
01642 815181
middlesbroughtheatre.co.uk
Teesside Musical Theatre Company presents Sister Act. A disco diva witnesses a murder, and under protective custody she's hidden in a convent. Disguised as a nun and under the watch of Mother Superior, Deloris helps her sisters find their voices as she rediscovers her own. Featuring a catchy soundtrack, this joyous musical is nostalgia-filled.
RAPUNZEL: BALLETLORENT
17TH & 18TH MAY
Darlington Hippodrome
01325 405405 darlingtonhippodrome.co.uk
BalletLORENT's Rapunzel is a fast paced and dynamic performance that captivates families. Carol Ann Duffy's take on the story is told from the imagination of the parents whose baby was taken by a witch. In this retelling, Rapunzel rescues herself from the tower, and saves her Prince as much as he saves her. Far from a fun fairytale, we think this is a great introduction to ballet for all members of the family, so it was great to see plenty of children in the audience when we saw this show in Newcastle last year. Read our review at livingnorth.com. An adult version takes place on 17th May.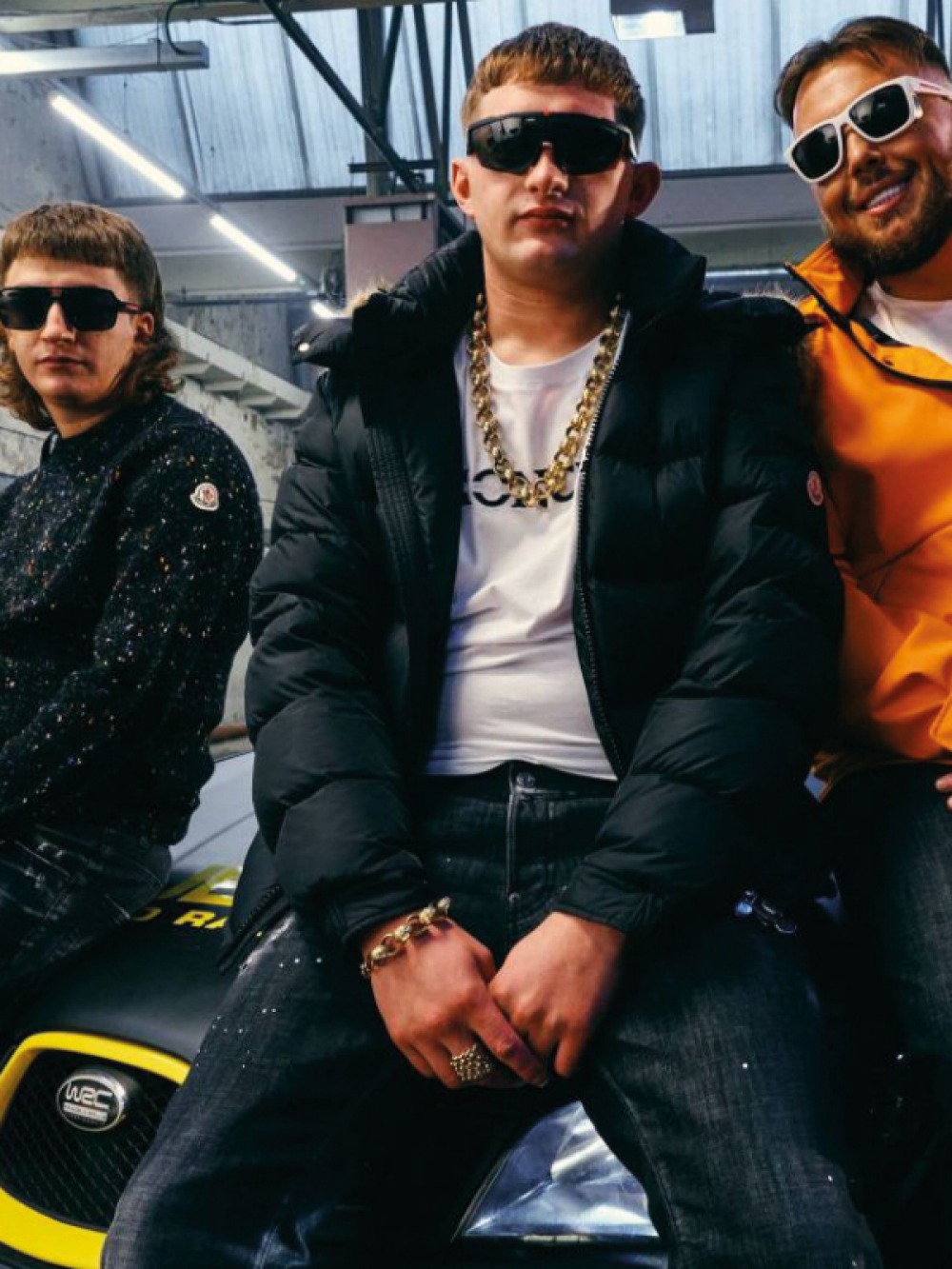 BAD BOY CHILLER CREW
23RD MAY
O2 City Hall, Newcastle
academymusicgroup.com
Bradford boys Bad Boy Chiller Crew are back with a UK tour and new music. Following the success of last year's album Disrespectful, these tickets are likely to sell out fast.
BILLIE MARTEN
23RD MAY
The Cluny, Ouseburn
0191 230 4474
thecluny.com
Ripon-born Billie is a British singer-songwriter and musician and although her music is slowly becoming more and more popular, she actually first got noticed at just 12 when a video of her singing on YouTube attracted thousands of views. Listen to Garden of Eden for a taste of what to expect.
THE YOUNG'UNS: TINY NOTES
26TH MAY
Sage Gateshead
sagegateshead.com
The Young'uns are an English folk group from Stockton and their music is true heart-on-the-sleeve style storytelling. This Teesside trio are definitely worth listening to if you haven't already and you won't want to miss them performing on stage at Gateshead's iconic Sage.
UNION J: THE REUNION TOUR
26TH MAY
O2 City Hall, Newcastle
academymusicgroup.com
Ten years (how!?) since the release of their first single, boy- (man-?) band Union J are back with a reunion tour. All four original members JJ Hamblett, Jaymi Hensley, George Shelley and Josh Cuthbert, who rose to fame following their success on The X Factor, will be singing their hits including Carry You and Beautiful Life. With this and JLS' comeback, all we need now is that long awaited One Direction reunion… please?