North East Sporting Fixtures to Add to Your Diary This October
Autumn brings plenty of dates in the sporting calendar
With the cricket bats and balls put away for another year, there's a feisty mix of frenetic sports to enjoy. From the pace of Basketball, to the sheer passion of the football from top of the league to lowly club fixtures and the sheer power of both codes of Rugby. Horse racing also offers a great autumnal day out and all in all there's plenty to get the pulse racing too.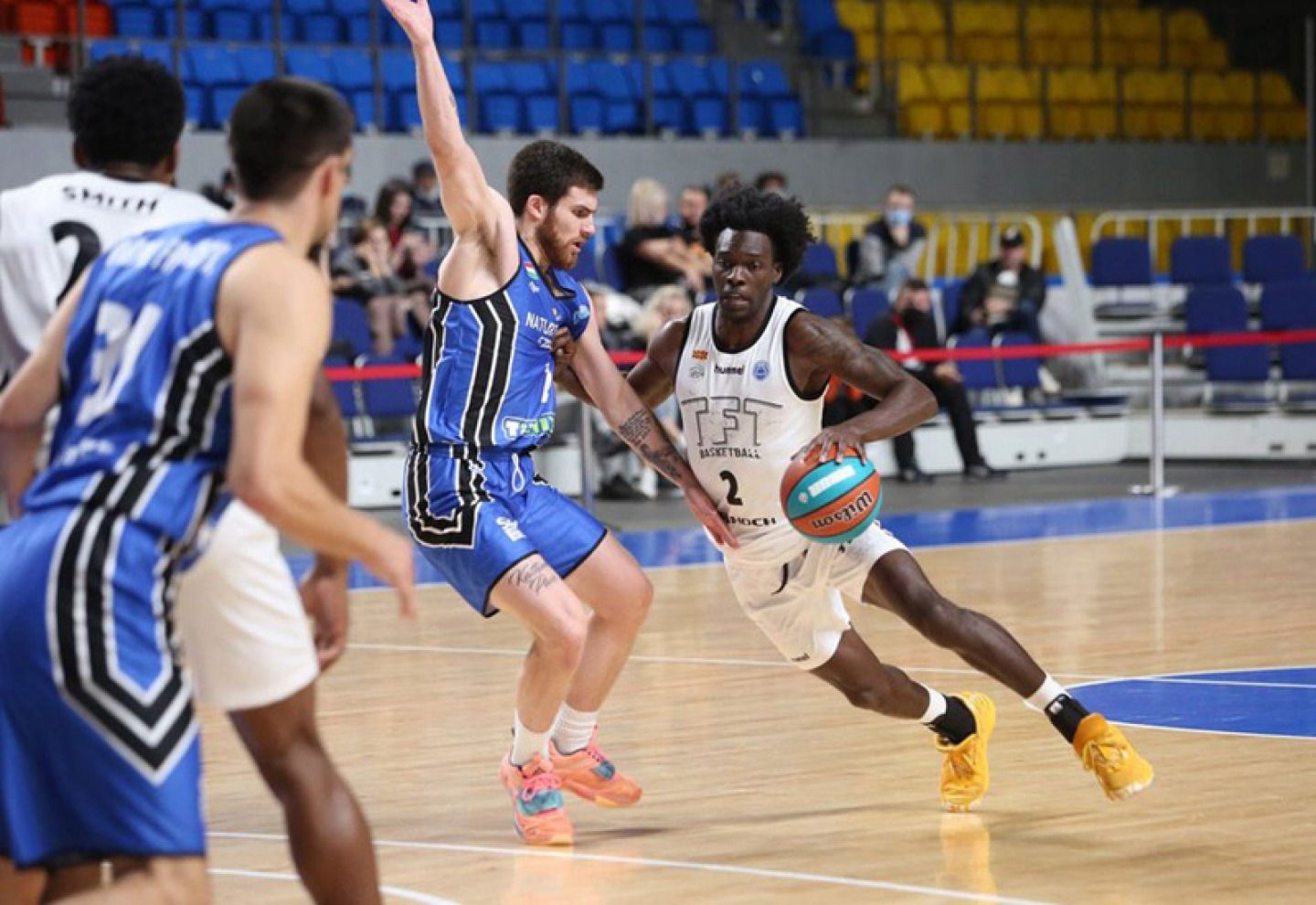 BASKET BALL
The Eagles hope for a better year and pre-season tittle-tattle sounds promising. The sport offers huge energy and a Friday night game is a great way to round off the week.

NEWCASTLE EAGLES V LONDON LIONS
7TH OCTOBER
NEWCASTLE EAGLES V BRISTOL FLYERS
21ST OCTOBER
NEWCASTLE EAGLES V PLYMOUTH CITY PATRIOTS
28TH OCTOBER
Vertu Motors Arena, Newcastle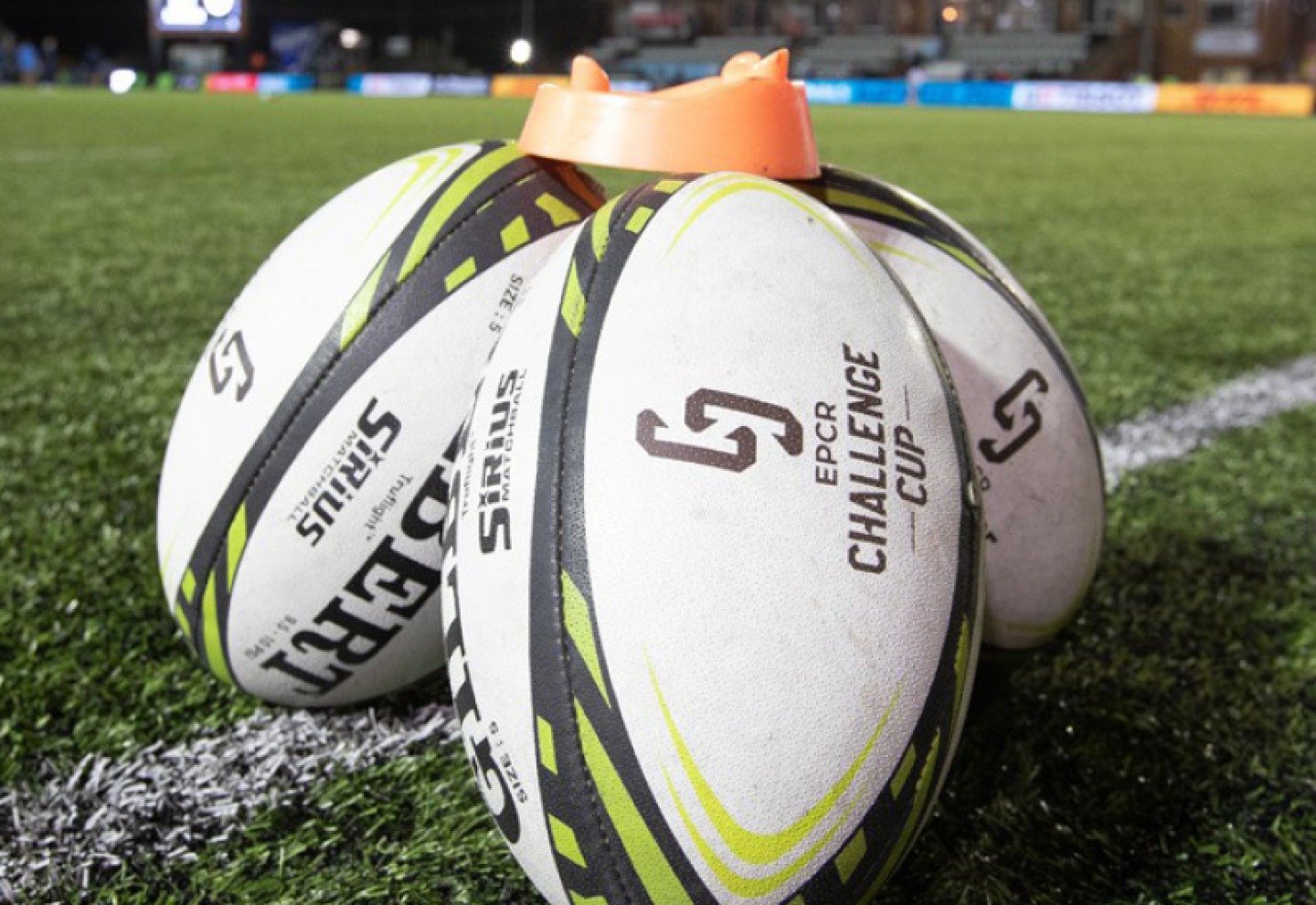 RUGBY UNION
There's so much to play for this year even if the drop is still not an option. There's some genuine talent on offer but the class of the Gallagher Premiership is intense as early season home fixtures demonstrate and, as in recent seasons, a strong start seems essential.

NEWCASTLE FALCONS V SARACENS
9TH OCTOBER
Kingston Park Stadium
0191 214 5588
newcastlefalcons.co.uk0191 245 3880
newcastle-eagles.com

RUGBY LEAGUE
The Championship may be over for another year but watch out for some thrills and spills across the North of England as the Rugby World Cup finally arrives in England. North East fixtures include the following for some excellent international sport.

ENGLAND V SAMOA
15TH OCTOBER
St James' Park, Newcastle

SCOTLAND V ITALY
16TH OCTOBER
FIJI V ITALY
22ND OCTOBER
FIJI V SCOTLAND
29TH OCTOBER
Kingston Park, Newcastle

TONGA V COOK ISLANDS
30TH OCTOBER
Riverside Stadium, Middlesbrough
rugby-league.com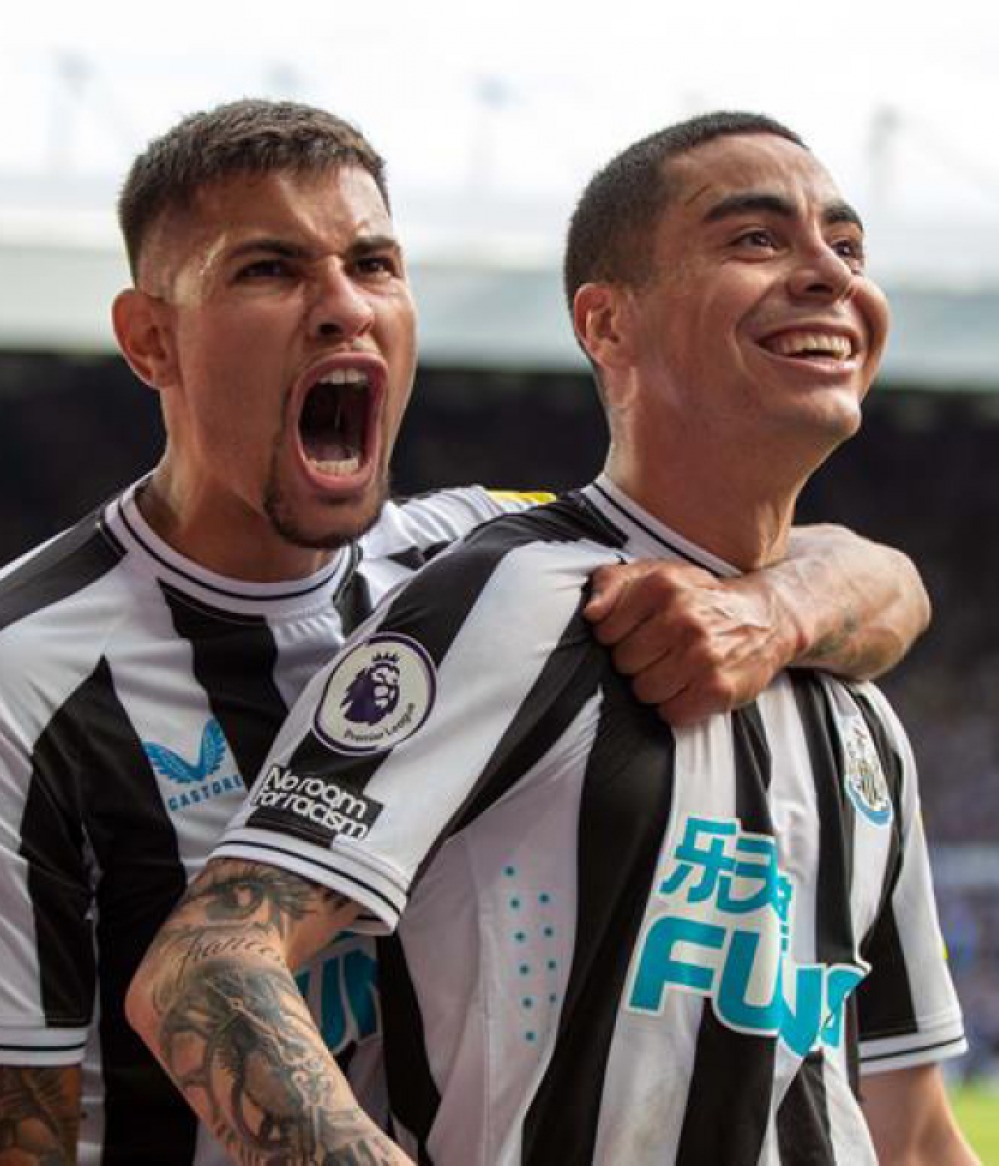 FOOTBALL

In a packed fixture list this early autumn here are a few notes for your diary, depending on your allegiance.

NEWCASTLE UNITED V BRENTFORD
8TH OCTOBER
NEWCASTLE UNITED V EVERTON
19TH OCTOBER
NEWCASTLE UNITED V ASTON VILLA
29TH OCTOBER
St James' Park
nufc.co.uk

MIDDLESBROUGH V BIRMINGHAM CITY
5TH OCTOBER
MIDDLESBROUGH V BLACKBURN ROVERS
15TH OCTOBER
MIDDLESBROUGH V HUDDERSFIELD TOWN
22ND OCTOBER
Riverside Stadium
mfc.co.uk

SUNDERLAND V PRESTON NORTH END
1ST OCTOBER
SUNDERLAND V BLACKPOOL
4TH OCTOBER
SUNDERLAND V WIGAN ATHLETIC
15TH OCTOBER
SUNDERLAND V BURNLEY
22ND OCTOBER
Stadium of Light
safc.com

HARTLEPOOL V CARLISLE UNITED
8TH OCTOBER
HARTLEPOOL V SALFORD CITY
25TH OCTOBER
HARTLEPOOL V GRIMSBY TOWN
29TH OCTOBER
The Suit Direct Stadium
hartlepoolunited.co.uk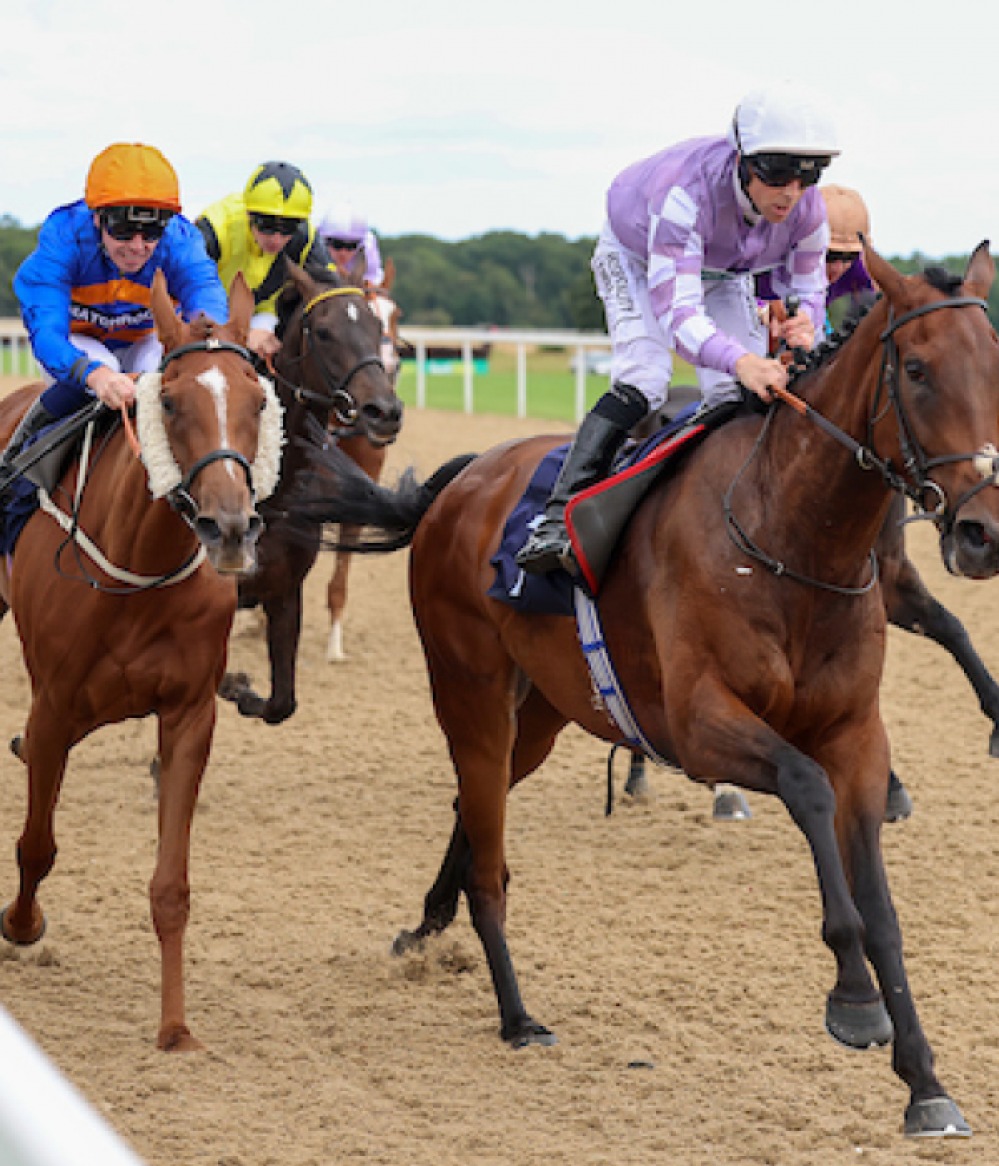 HORSE RACING

Both flat racing and jumping are pretty much all year round nowadays but the crescendos are always timely and exciting. Newcastle's ever-busy calendar journeys on and there's national hunt sport at Hexham and Sedgefield to look forward to as well.
FRIDAY NIGHT RACING
21ST OCTOBER
Newcastle Racecourse
newcastle-racecourse.co.uk

OCTOBER RACEDAY
8TH OCTOBER
Hexham Racecourse
01434 606881
hexham-racecourse.co.uk

AUTUMN EVENING RACING
11TH OCTOBER
THE MALHOTRA GROUP RACENIGHT
14TH OCTOBER
Newcastle Racecourse
0191 236 2020
newcastle-racecourse.co.uk

TWO YEAR OLD TROPHY DAY
1ST OCTOBER
REGULAR DAY
14TH & 24TH OCTOBER
Redcar Racecourse
01642 484068
redcarracing.co.uk

AUTUMN AFTERNOON RACING
5TH OCTOBER
FAMILY FUN DAY FT THE DURHAM NATIONAL
16TH OCTOBER
Sedgefield Racecourse
01740 621925
sedgefield-racecourse.co.uk