Our Favourite Family-Friendly Restaurants
Finding somewhere to eat that every member of the family will enjoy is no easy task, especially if you've got picky eaters
So, we've made the job a little bit easier by choosing some of the top family-friendly restaurants in the North East and Yorkshire. You can thank us later!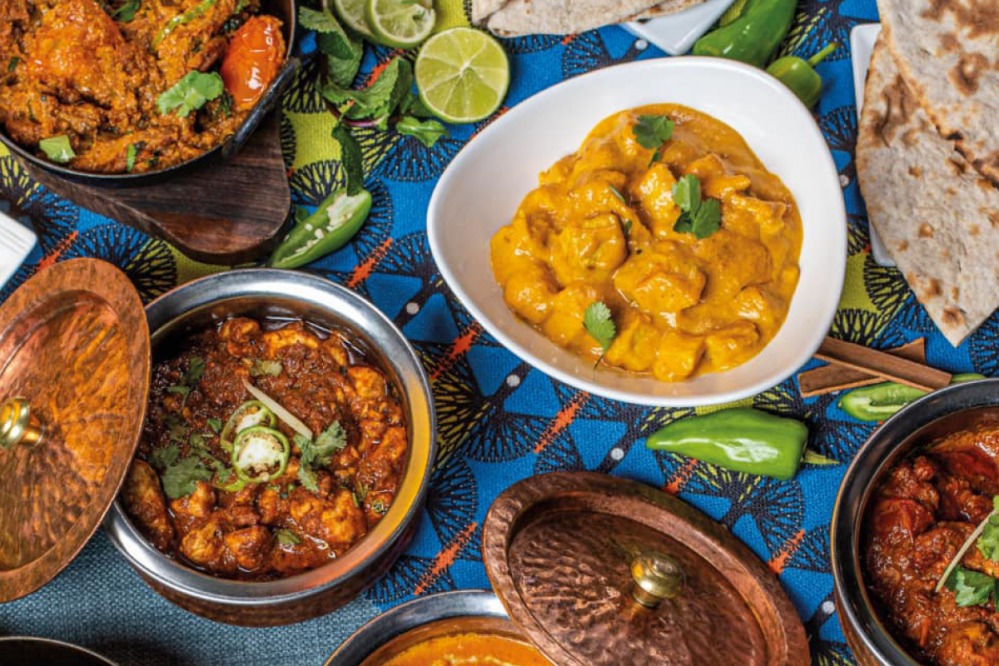 My Lahore
Cavendish Street, Leeds LS3 1LY
01132 444441
mylahore.co.uk

If variety is the spice of life, MyLahore is pretty hot stuff. Their British Asian menu is made up of traditional dishes with a modern twist, and is so extensive you'll easily find something every family member will like. From stir-fry to stroganoff, and biryani to burgers, they really do have it all. If you want a family-friendly curry, their DIY option means you can choose your protein and sauce individually to get the perfect level of spice for each of you. The dessert menu even includes classics such as good old Apple Crumble and Jam Roly Poly.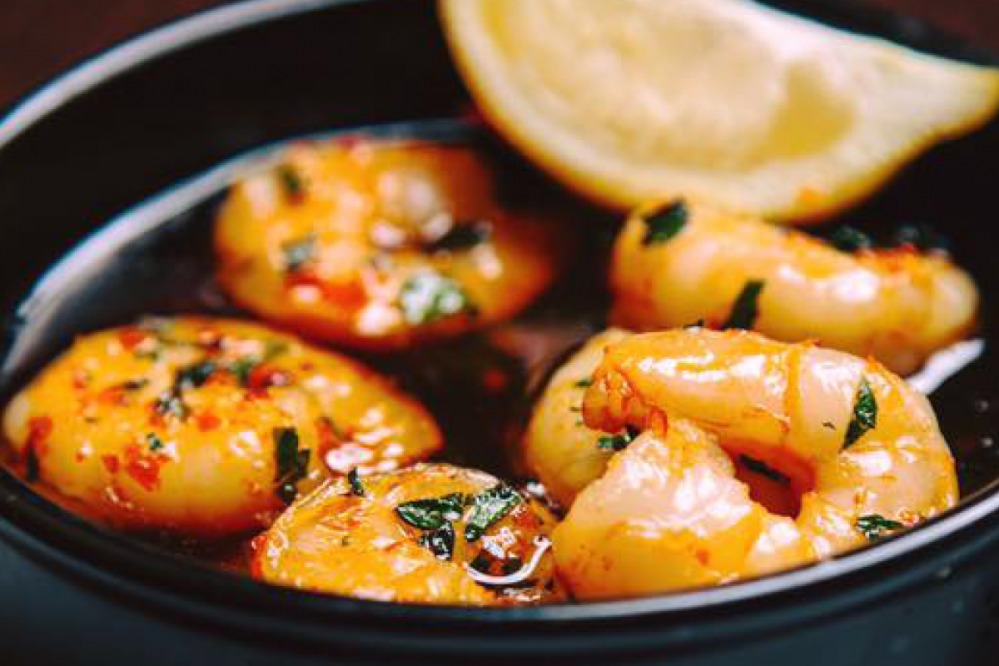 Central 42
42 Saturday Market, Beverley HU17 8AA
01482 888889
central42.co.uk

Whether you choose multiple tapas dishes or a full paella to share, this is a fun, family-friendly dining destination. With classics such as patatas bravas, gambas pil pil and piquillo peppers, expect an authentic Spanish meal with the atmosphere to match. There's also a children's menu with familiar options for the more fussy eaters.
Pipe and Glass
West End, South Dalton, Beverley HU17 7PN
01430 810246
pipeandglass.co.uk

There's nothing worse than going for a pub meal, asking for the kids' menu and receiving a piece of card with three basic options for main and ice cream for pudding – not something you have to worry about at the Pipe and Glass. This former coaching inn turned Michelin-starred restaurant is the perfect pub for all the family. While you will have options such as roast rump of Yorkshire Dales lamb and 30-day aged fillet steak, your little people (as the children's menu is called) will be offered more familiar choices such as pork sausages with mash and gravy, seared medallions of rump steak and risotto with parma ham and peas
Wood Fire Dine
34–36 Commercial Street, Rothwell, Leeds LS26 0AW
0113 288 7744
woodfiredine.com

There are many things a family may disagree on but going for pizza is not usually one of them, and at Wood Fire Dine they know how to keep everyone happy. Their classic 12" pizzas are simple but delicious, and the soft, airy crust of a Neapolitan pizza is hard to resist. The newest addition to their menu is a New York pizza 'pie' with 14" extra thick dough, which brings a whole new level to their pizzas. Don't worry if this quickly becomes a real family favourite though, luckily they offer pizza kits to make at home.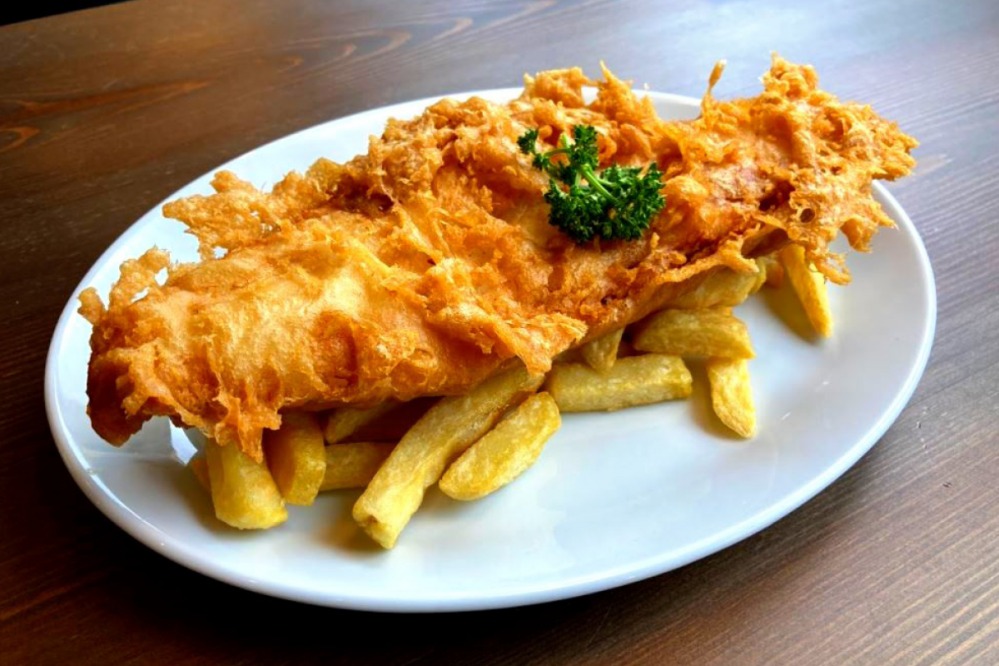 Catch
38 Woodhead Road, Holmfirth HD9 2PR
01484 689635
catchseafood.co.uk

Catch sources the freshest seafood on a daily basis so whether your family prefers a classic haddock and chips, or you like to push the boat out with Cajun prawns and swordfish, there is something for everyone on the menu. The Catch kids' menu not only has smaller meal options, it also comes with colouring and games to keep them entertained at the table. With restaurants in West Vale, Headingley, Street Lane Leeds and Harrogate too, you can get your fishy fix all over Yorkshire.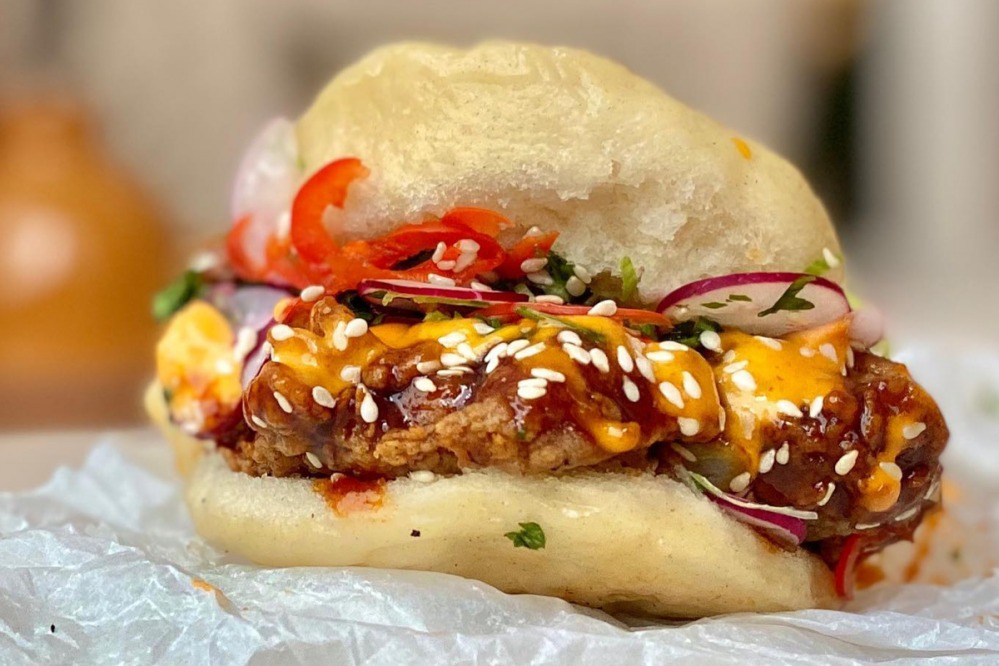 Salt Darlington
20 Grange Road, Darlington DL1 5NG
01325 262520
saltdarlington.co.uk

From burgers to burritos to bao buns, Salt in Darlington offer comfort street food for the whole family. With a fun and casual approach to dining, dishes are served in nothing more than cardboard boxes and foil, as they know the flavour and quality of the food is all you'll be focusing on. We recommend the Salt Belly Banquet – for just £34.95, two mains, a bigger sharing main, two sides and loaded fries will be all yours. Just get as many as you need depending on the size of your family and their appetite.
Tapas Factory
14 Elvet Bridge, Durham DH1 3AA
0191 384 5578
tapas-factory.co.uk

With 3-for-£10.95, choose a variety of tapas dishes to share at this family-friendly dining destination. With classics such as patatas bravas, gambas pil pil and albondigas, expect an authentic Spanish meal with the atmosphere to match. Or why not share a large paella between you – with options available and all of them made fresh to order – there may be a slight wait but we promise it is worth the wait. Even more so on a sunny day, when you can sit on the cobbled streets of Durham enjoying the view.
The Sun Inn
High Church, Morpeth NE61 2QT
01670 514153
suninn-northumberland.co.uk

For cracking fresh pub food in a proper pub atmosphere look no further than The Sun Inn. The menu ranges from starters and sharers to pub classics, steak and grills, as well as an everchanging specials board. A customisable children's menu all day every day, as well as an outdoor area to keep them busy between courses, means the pub is perfect for all the family, not to mention the traditional roast dinners which are served every Sunday, which also come in kids' sizes too. What more could you ask for?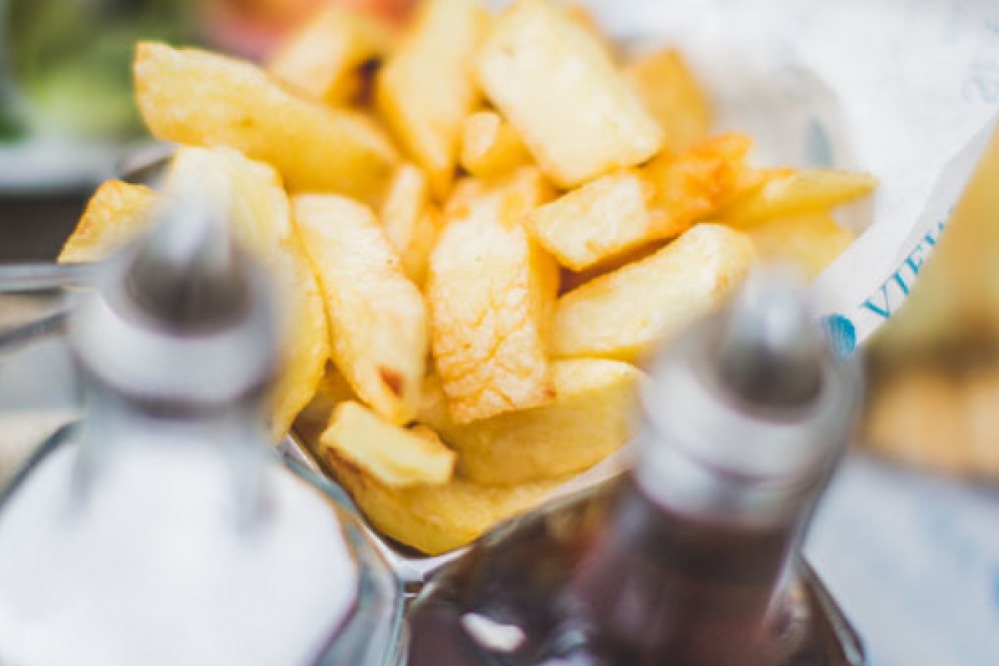 The Seaview Restaurant
The Foreshore Building, Lower Promenade, Saltburn TS12 1HQ
01287 236015
theseaviewrestaurant.co.uk

Fish-loving families look no further – with a menu dictated strictly by the sea, this is the place for you. Take in unrivalled views of the North East coast while indulging in dishes created with the freshest seafood landed from the surrounding waters each day. From lobster thermidor to halibut with caramelised cauliflower, to the classic seaside staples of fish and chips or Whitby scampi, the menu caters for everyone. They also have special Seaview platters to share – with smoked salmon, BBQ prawns, oysters, scallops, crab fritters, it's the perfect fishy family treat.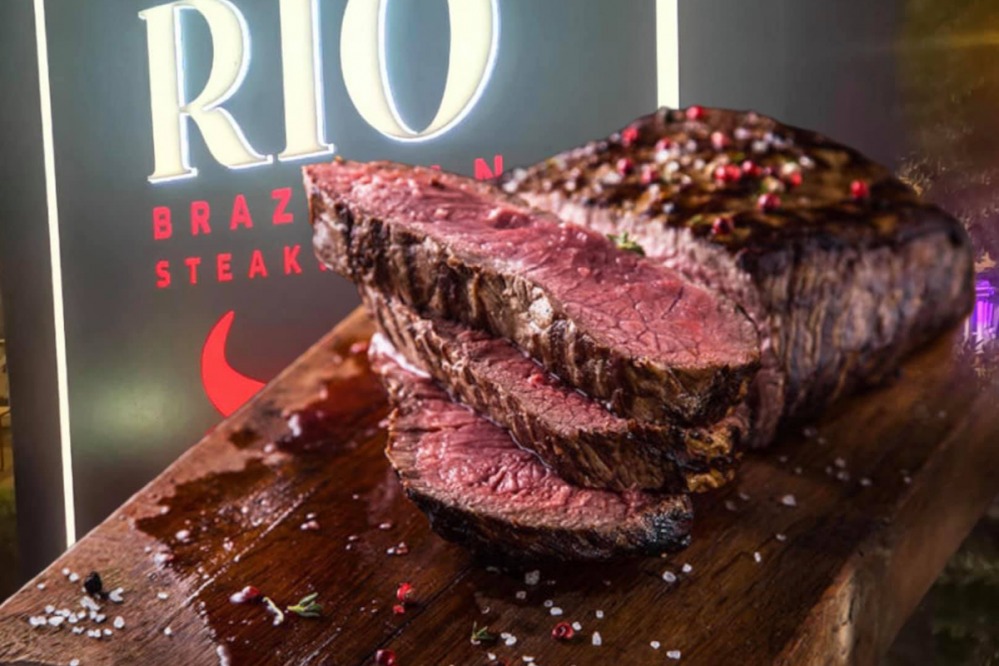 Rio Steakhouse
93–101 Albert Road, Middlesborough TS1 2PA
01642 262288
rio-steakhouse.co.uk

An authentic Brazilian steakhouse and grill, the traditional Churrasco dining experience is like no other. Start at the gourmet salad bar with an extensive variety of salads, imported cheeses, cured meats and classic Brazilian dishes, followed by your choice of meat served directly to your table where it is carved by your chef. Don't worry if you've never dined like this before, as you are in control of the meal. With a little disk to turn over as and when you want to be served – it's ideal for the big eaters in the family. Not only can you eat at your own pace, the price for children depends on their age, meaning 9–12 year olds pay just £10.30, 5–8 year olds £6.70, and under 5s eat free!