Property News: New Leadership, Cutting Carbon and Farmland on the Market
New leadership for Harron, housing development tech that's cutting carbon, and farmland cropping up.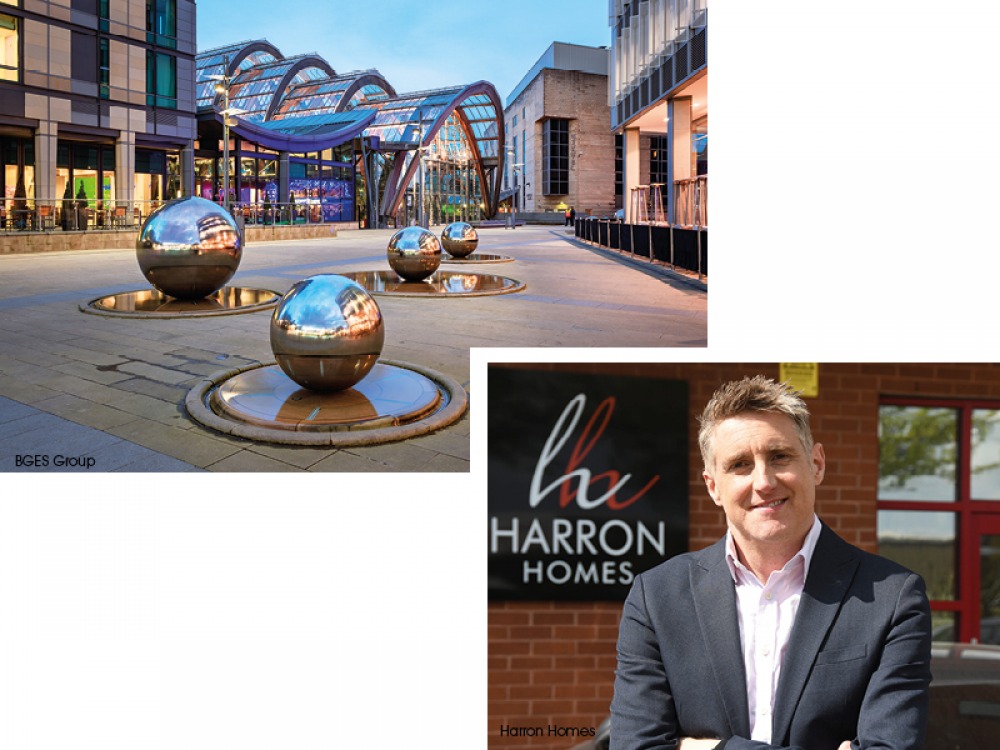 Property Predictions
Knight Frank have revealed their five-year house price predictions detailing what we can expect from the market in 2022–2026. They forecast house prices will continue to rise, and mortgage rates will continue to rise alongside interest rates. Yorkshire's housing market is predicted to grow by five percent in 2022, see no growth in 2023, two percent in 2024 and 2025, and three percent in 2026. Cumulatively this finishes at a five-year price rise of 12.5 percent.
Build Smart
BGES Group, a building management solutions company in Sheffield, has launched a range of award-winning tech designed to help building managers decarbonise housing estates. The ASSURE range is intended to help house building optimisation by improving comfort conditions, cutting carbon emissions, and reducing operational costs with a turnkey solution. One of these products is MeteoViva, a self-adapting AI (artificial intelligence) software programme that optimises building production, guaranteeing a reduction in energy use and reducing production cost.
Changing Hands
Leeds-based Harron Homes Yorkshire has just appointed a new land director, Richard Coy. This is in an effort to drive further growth in the region, giving the reins to an experienced industry veteran. Starting his career in property at Barratt Homes, Richard has since had experience creating multiple development projects, many ranging between 36–800 homes.
Potential Unlocked
Wealth management and investment technology group True Potential has grown turnover by 52 percent to £281 million and profits are up by 80 percent to £132 million, its latest annual results show. After 15 years of continued growth, True Potential credited their latest set of extraordinary growth figures to long-term investment in pioneering technology and hybrid advice models. This has attracted large numbers of financial advisers and investors to True Potential's platform since the beginning of the Covid-19 pandemic.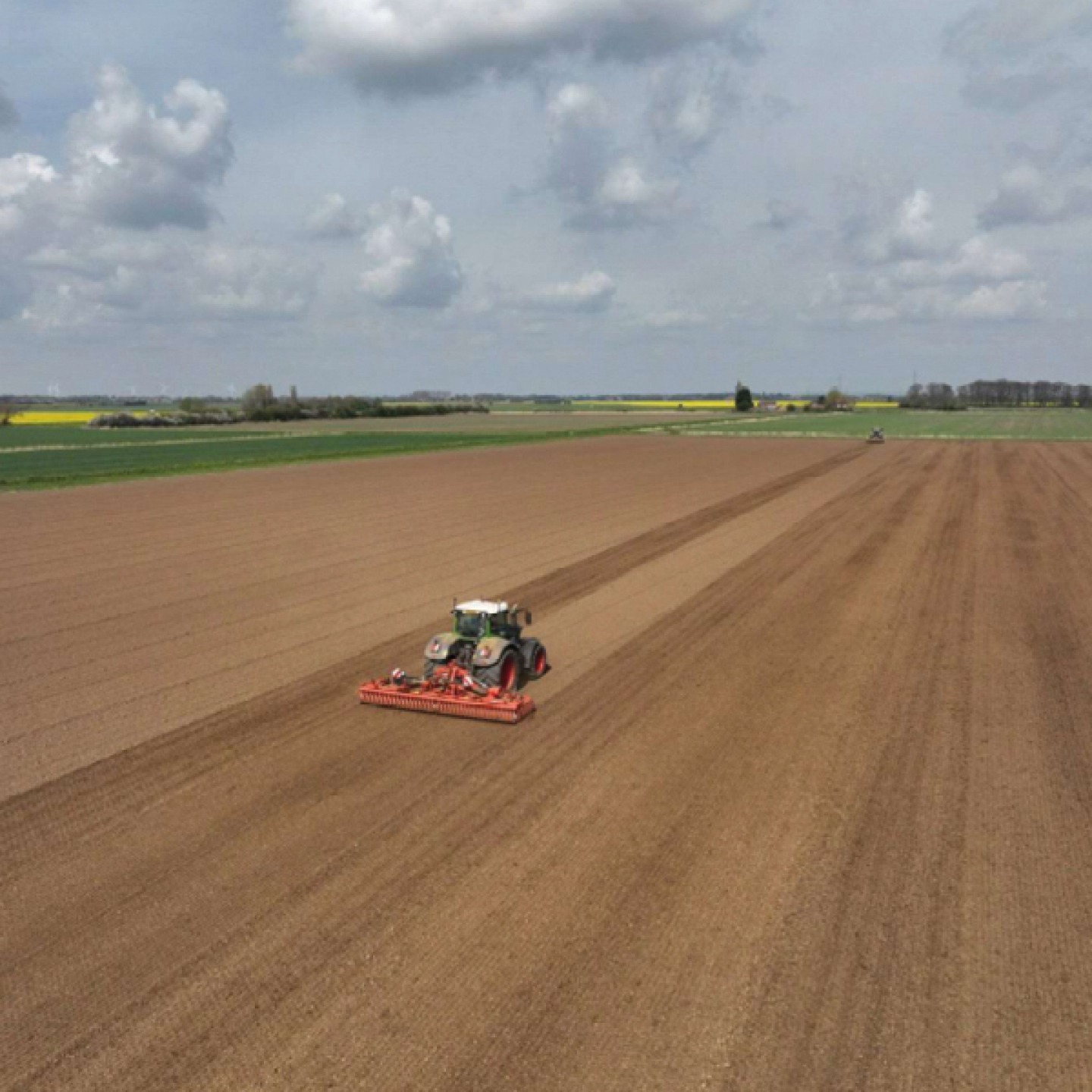 Living Off the Land
The Goole Estate in Yorkshire has just come on the market with Savills – a considerable plot of farmland. The land covers an impressive 1,701 hectares and comes in at a guide price of £44 million. The land itself is a mix of productive grade one and two, ideal for producing high-yield wheat, barley, oilseed rape, potatoes, vining peas and sugar beet. Recent investment in the facilities at The Goole Estate include 10,400 tonnes of combinable crop storage, connected into a high-capacity continuous flow drier, and 3,500 tonnes of ambient-controlled potato storage.