Wealth and Property News: From Smarter Money Advice with UBS, to a Modern Housing Estate from Karbon Homes
The North East is seeing lots of updates on property development from Karbon Homes and more, some impressive milestones for Newcastle-based removals company Doree Bonner International that call the region home and how to be smarter with your money from UBS.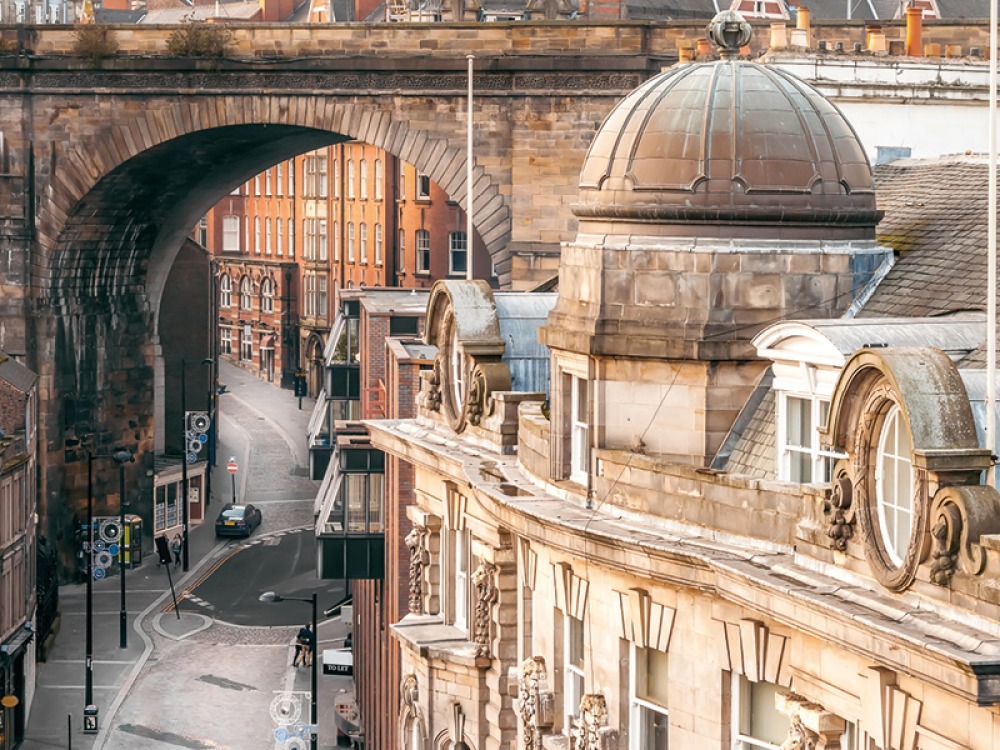 Development Incoming
North East property consultancy George F. White has relocated its head office to Newcastle city centre on Dean Street. This is in light of high levels of growth for the business and an increasing interest in residential and commercial property development in the North East. Further investment and property development in the region are a win win in our book.
Durham Expansion
Karbon Homes have unveiled plans to transform ex-sports centre Roseberry Sports Community College in Chester-le-Street into a modern housing estate to help increase the area's affordable housing market – totalling 68 rent-to-buy properties, 31 apartments for over-50s, and eight bungalows.
North East Attraction
Money goes further in the North East – properties tend to offer more space for the same cost as detached and semi-detached homes elsewhere. With the demand for personal space rising, alongside increased working from home, buyers are looking to the North East more than ever. In North Tyneside, the average house price-to-earnings ratio is 4.3 (this is also the only region in England where the least affordable ratio is below 6.7). This means that your money goes further, even in the most luxurious ends of the region.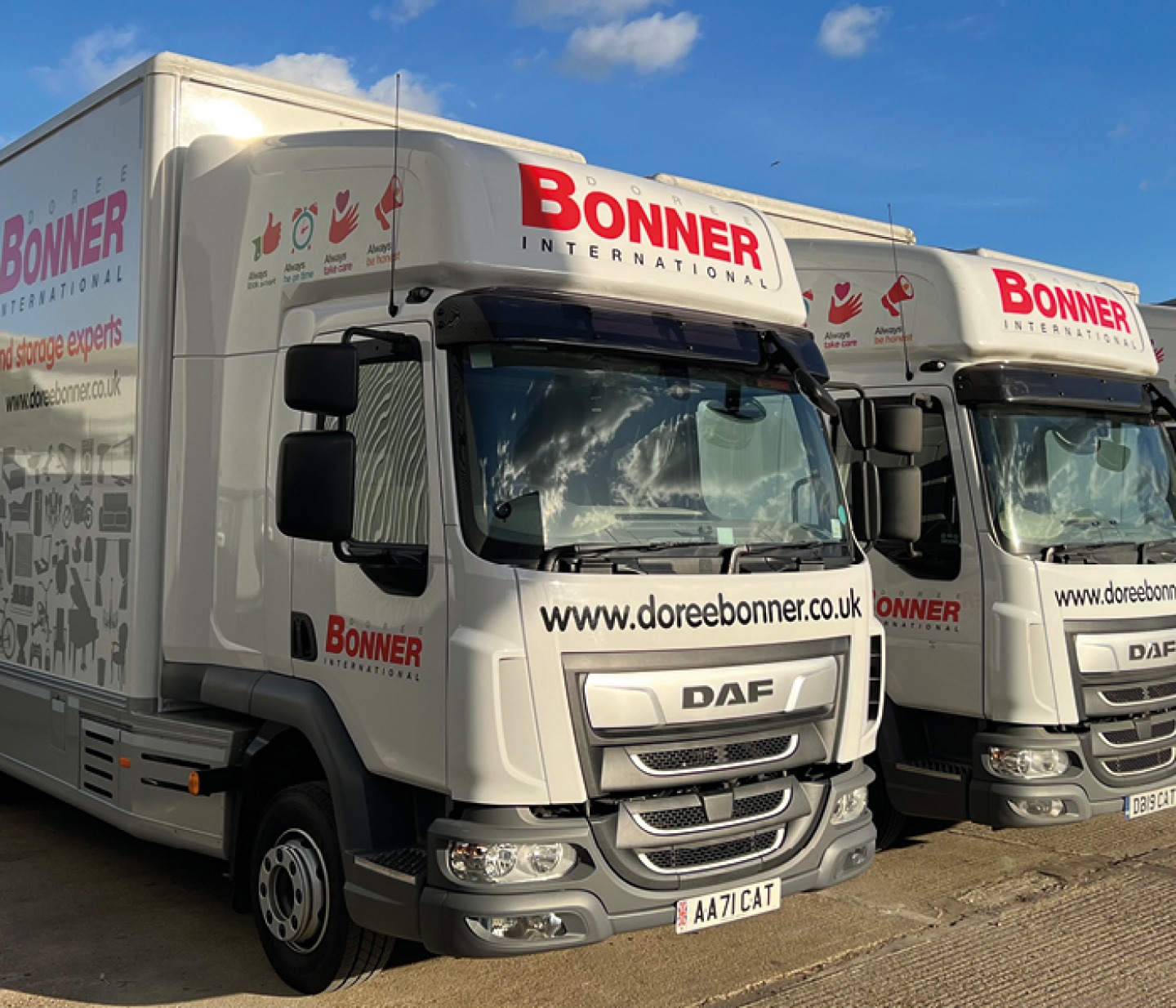 Five Star Removals
Newcastle-based removals company Doree Bonner International have been helping people and businesses move property in the North East for over a century, and Doree Bonner have now surpassed over 1,000 five-star reviews on TrustPilot. Working on national and international removals for both the commercial and residential sectors, they've proved moving shouldn't have to be a stressful prospect. These continuous high ratings are indicative of the outstanding customer service provided by their professional team. doreebonner.co.uk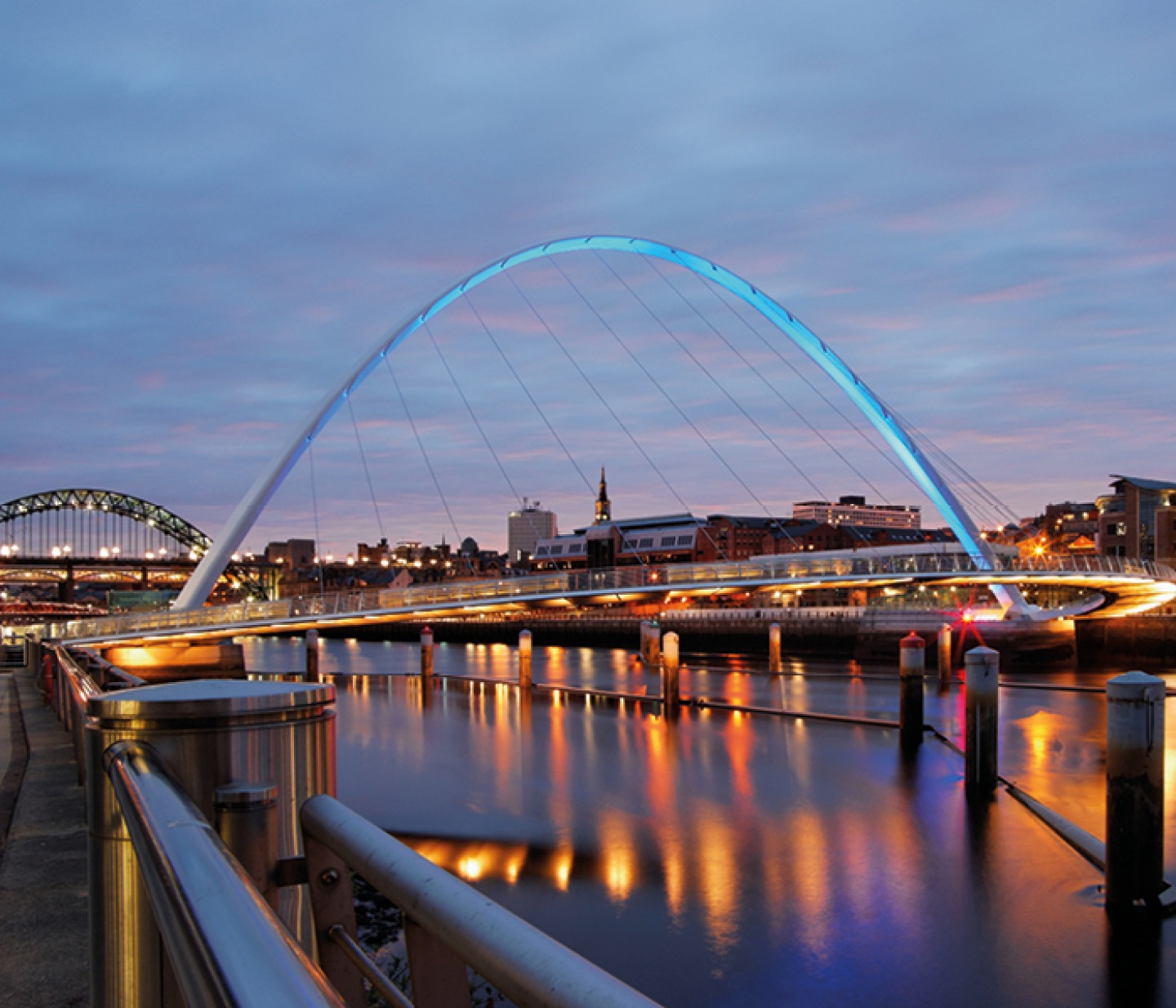 The Smart Money
Wealth management company UBS is committed to finding smarter ways for your to look after your money – boasting a crack team with over 150 years of experience, operating from St James' Gate in the heart of Newcastle. While UBS operates through branches up and down the country, their Newcastle branch acts as a gateway to the company's global network, a reflection of the talented and knowledgeable team that calls the North East home. ubs.com/northeast-uk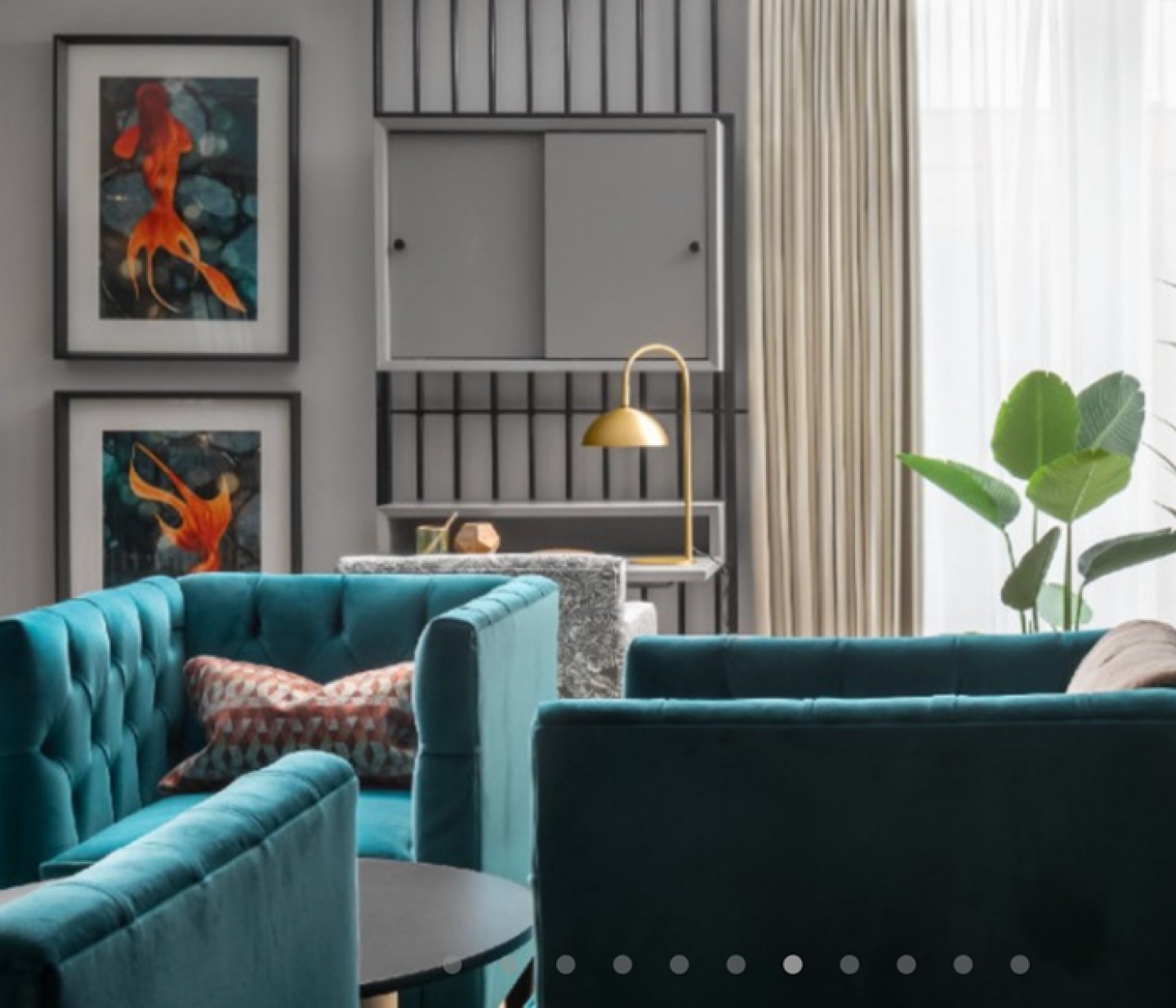 All Together Now
Pegasus Jesmond Assembly is a super-stylish collection of luxury one- and two-bedroom apartments in the popular leafy suburb of Newcastle. Designed with socialising in mind, there's a smart communal lounge and library and a beautiful landscaped terrace where residents can catch-up over wine or coffee. Prices here start at £290,000, and some apartments are available on a rental basis. lifestory.group