See Inside this North York Moors 19th Century Cosy Cottage in Goathland
Take a peep at this serene three-bedroom sanctuary available as a holiday let in the North York Moors
This stunning 19th century property is a self-contained residence within a loved family home, featuring an on-site restaurant and plenty of amenities to make your stay comfortable. The spaces are modern and cosy with one large family bathroom and a bright living room.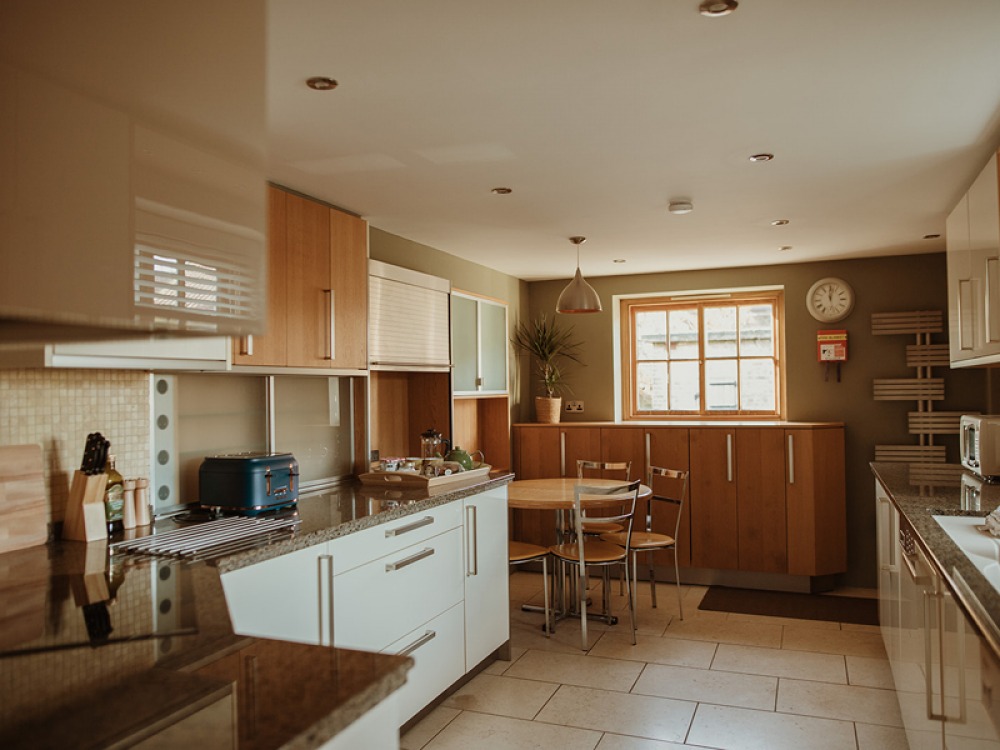 INTERNAL FEATURES
Three bedrooms, modern bathroom, kitchen with utensils, dining room.
EXTERNAL FEATURES
Front garden space, large car park, on-site family restaurant.
The Homestead Goathland
Booking price: cc£1,327 per week in summertime
01947 896191
thehomesteadgoathland.com