Relax and Unwind at Kidlandlee
Surrounded by the rugged hills of the remote Upper Coquet Valley, in the very heart of Northumberland's National Park and under our own gold star Dark Skies, is a very special collection of holiday cottages
The calm and natural beauty of the little off-grid enclave that is Kidlandlee is often enough to allow people to relax unwind, but now you can experience holistic healing here too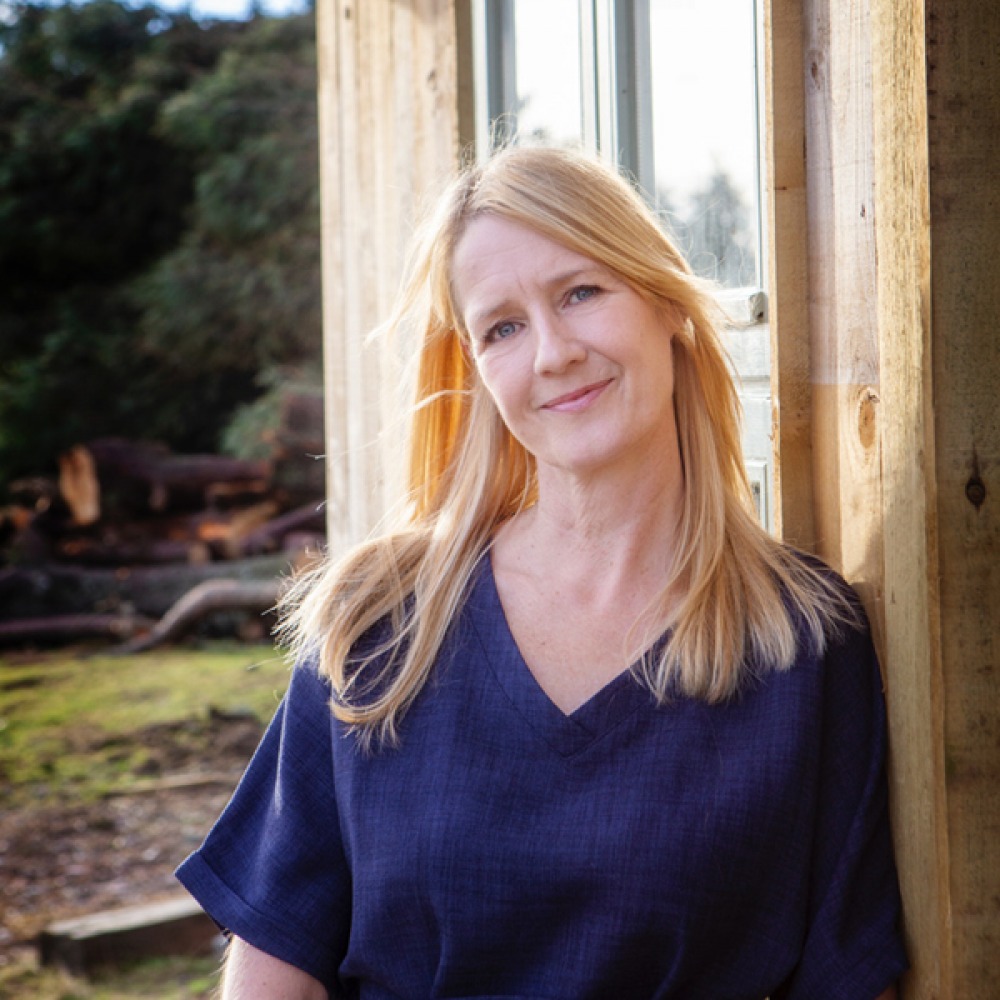 It often isn't until we make time to stop, stand still and make peace with the moment that we realise just how exhausted we have become. The slower pace of life, the vibrant energy of the hills, the wide expanse of sky and the utter peace that cocoons you at Kidlandlee goes a long way to helping its visitors switch off, but a new treatment menu here means you can experience a range of holistic treatments to enhance that sense of wellbeing.
Their new on-site dedicated treatment room, The Cabin, is a warm and inviting space, heated using wind-felled logs in keeping with Kidlandlee's green ethos. The menu of well-being treatments available has been devised by therapist Nichola Lawson, a qualified member of the British Complementary Therapy Association, and a fully qualified holistic, massage and beauty therapist, reflexologist, Usui reiki practitioner and Angelic reiki Master Teacher.
With the aim of encouraging a true state of harmony and balance, you can select from a wide range of different treatments including aromatherapy massage, deep tissue massage and luxury facials including the hour-long Tropic Age-defying Facial, which helps to brighten and tighten the skin and soften fine lines.
Nichola's bespoke Mind, Body Soul Treatment is two and a half hours of pampering with the aim of rebalancing your mind and body, ensuring your mental, physical, emotional and spiritual energy are working in harmony. Using your own individual aromatherapy blend oil in a full body massage with a soothing head massage, the treatment also includes reflexology and reiki to promote total well-being and holistic healing.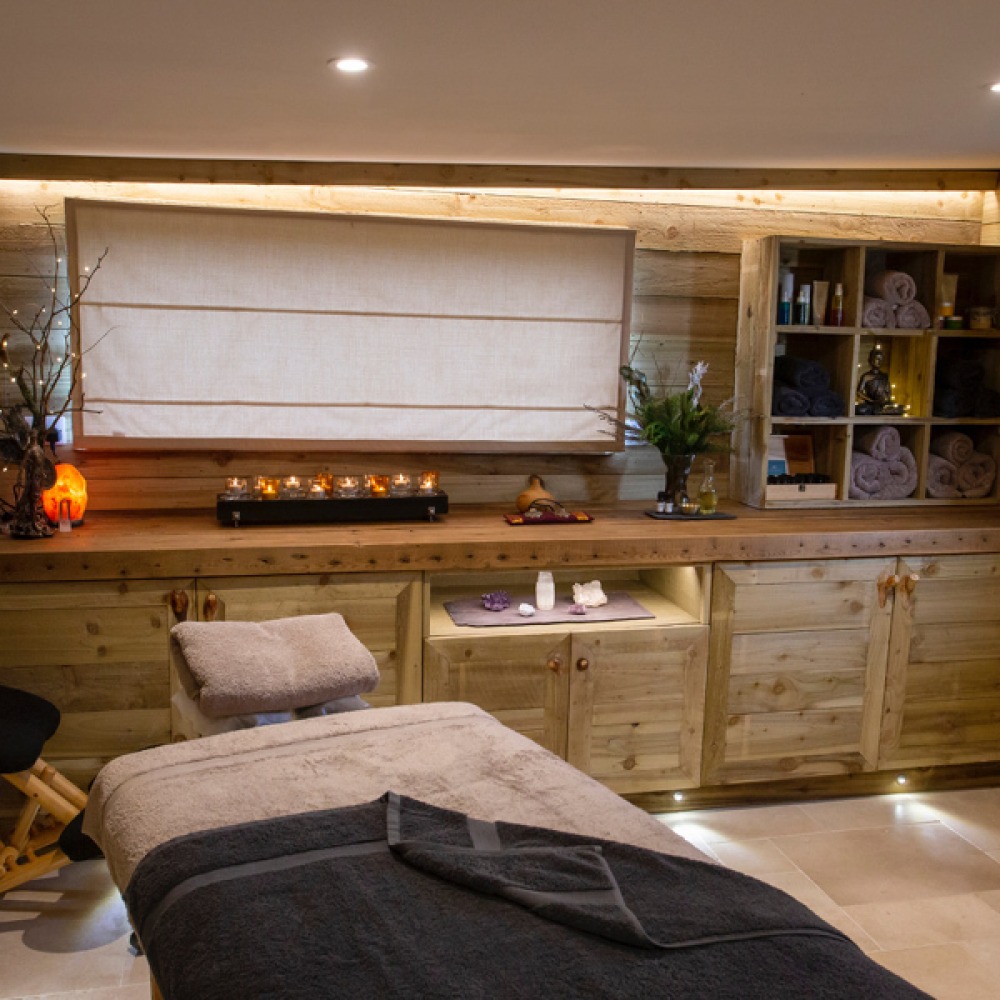 Nichola also offers Angelic reiki, a powerful but gentle hands-on healing that allows vibrational energies to work on your body to release physical, emotional and spiritual imbalances. As a Master Teacher, Nichola also runs Angelic reiki workshops. In the special and spiritual place 'between the earth and the sky' that is Kindlandlee, the courses are run from The Cabin with two to four students only per workshop, and accommodation is provided in one of Kidlandlee's cottages. Running from Friday evening through to Sunday, the course includes powerful meditations and you will be trained to practitioner level.
You don't have to stay at Kidlandlee to benefit from these treatments. All treatments at The Cabin are available to book for those just wanting to spend a few hours in this special place.
For those wanting to take more time, there are seven self-catering properties at Kidlandlee, all painstakingly built from former derelict farm buildings and ranging from a cosy cottage sleeping two, to Dipper Cottage which sleeps six guests and has breathtaking views from the terrace across the hills of the Upper Coquet Valley. It's all about sustainable living at Kidlandlee, with the woodburners well stocked with wood from the nearby forest, sustainable solar and wind power, and fresh water from the bore hole so you can enjoy the sense of being off-grid, but enjoy some luxury too.
For more information on Kidlandlee, to book a cottage, or a treatment head to kidlandlee.co.uk
Kidlandlee
Harbottle, Northumberland NE65 7DA
01669 650472