Wax for Life: Barbour Brings Sustainability to the Fore
The iconic North East brand is renewing its emphasis on sustainability and longevity
At a time when sustainability is becoming a watch-word for the fashion industry, Barbour's Wax for Life initiative is more than just timely marketing ploy. It's a genuine celebration of the longevity and timeless appeal of the classic wax jacket.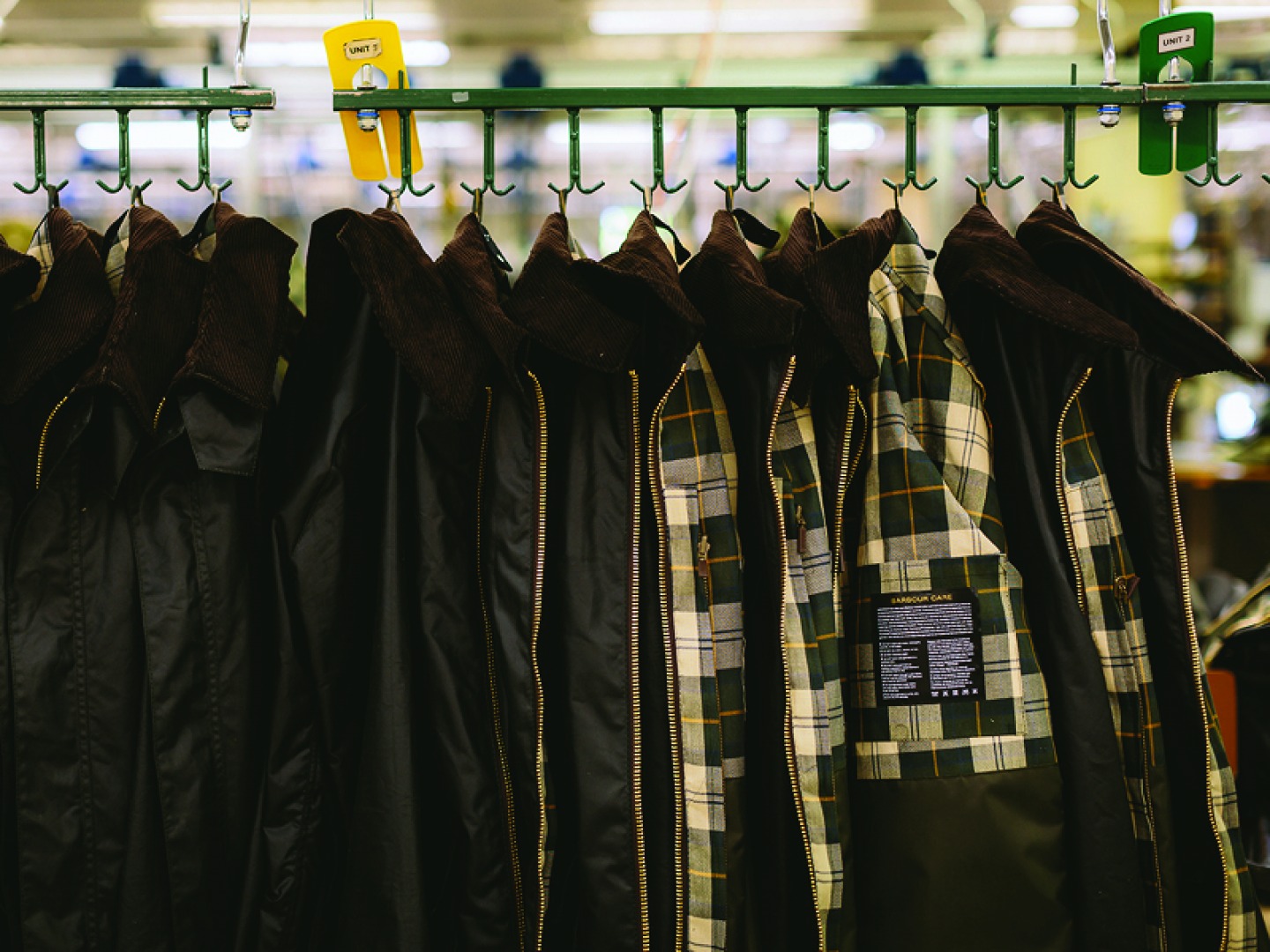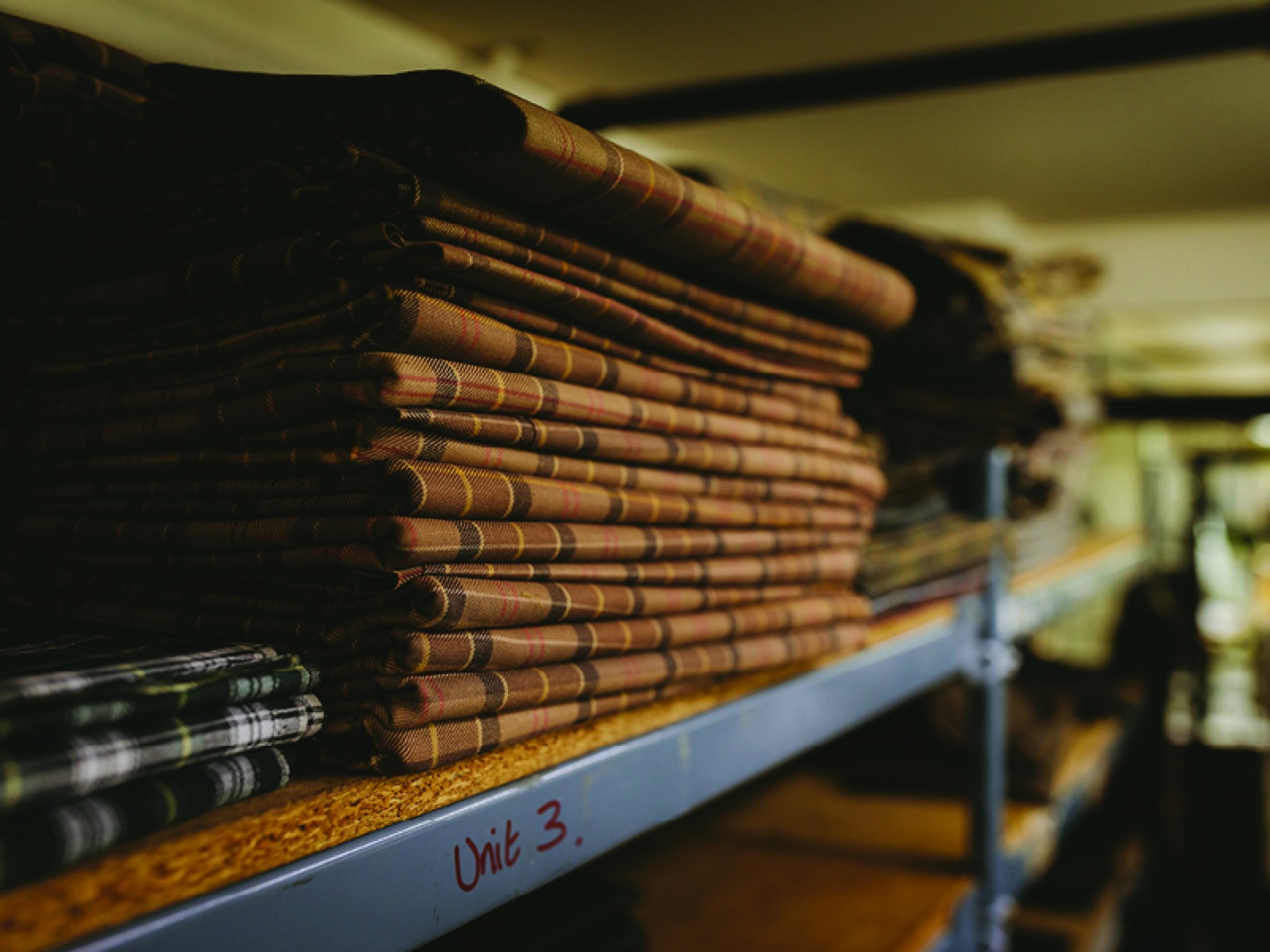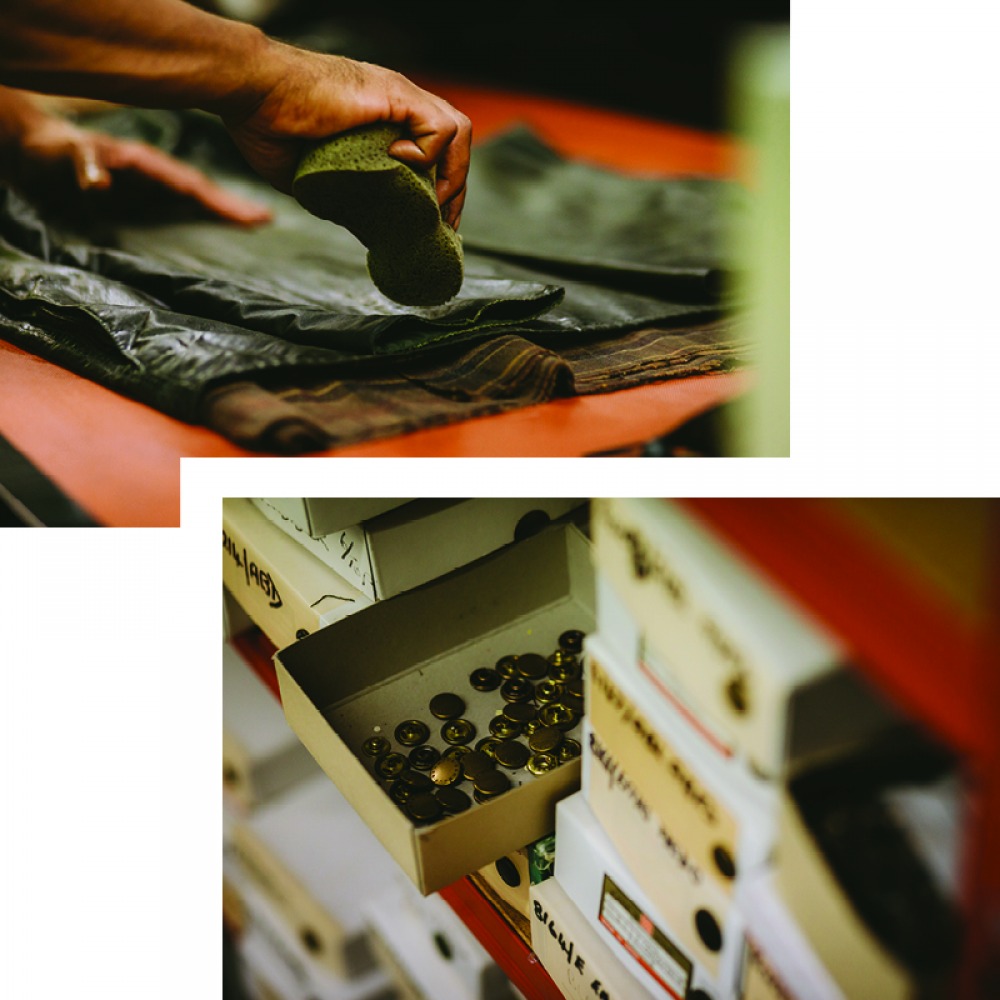 For those of us who grew up in a certain type of household (the kind with a pile of wellies at the back door, usually alongside a sleeping collie dog), the Barbour brand has been a constant presence. The no-nonsense workwear that lies at the heart of the brand has stood the test of time, and to this day a Barbour jacket is a mainstay of many a rural wardrobe.

For the first 50 or so years, Barbour really was a workwear brand, with plenty of clever practical touches incorporated into each design. A drayman's jackets had long slits through which arms could be poked in order to hold a pair of reins; a long riding coat had lining which stopped halfway down its length (in order to avoid horse sweat soaking up your back); and cosy wildfowling jackets, perfect for long days of duck hunting, had a secret pocket in which you could store your catch.


'Alongside their expert rewaxers, the repairs team at Barbour's South Shields HQ spend their days bringing new life to old coats'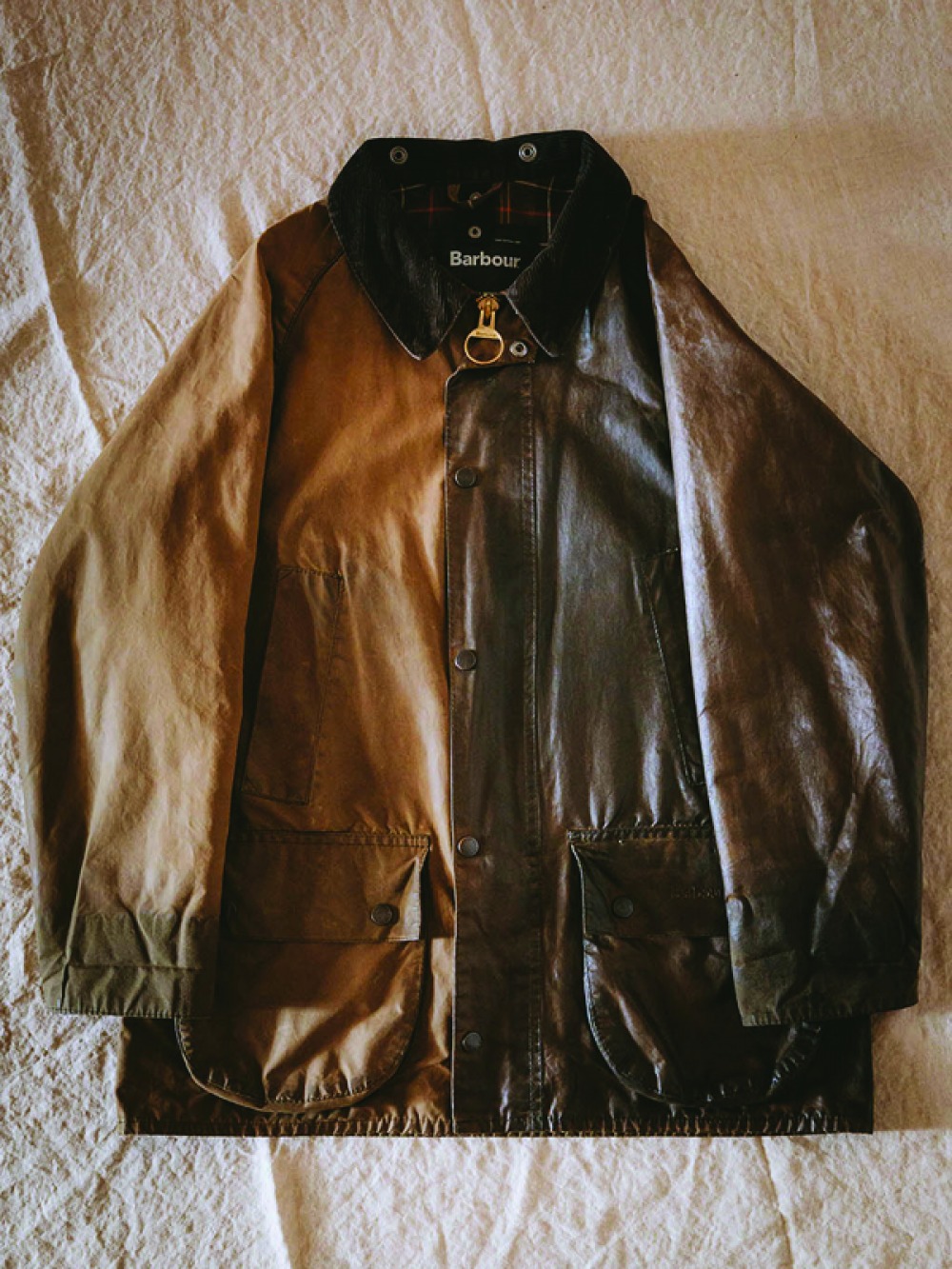 Despite its (relatively) recent transformation into a global, fashion-forward brand, these practical touches still run through Barbour's collections, with intelligent details elevating everything from pocket fastenings to collars. The other values they're keen to hold onto are sustainability and longevity, with durable waxed cotton in particular remaining at the heart of what Barbour do.

Their Repair and Rewax service allows you to return your jacket to Barbour at any time for it to be rewaxed, renewing and restoring the waxed cotton to restore its colour and finish, and increase the life of an already hard-wearing jacket. Alongside their expert rewaxers, the repairs team at Barbour's South Shields HQ spend their days bringing new life to old coats – from patching a rip to replacing a collar or cuff, and even have a vast library of archive materials and linings from which to draw.

A more recent project is Barbour Reloved, which allows for old, unwanted jackets to be exchanged for a voucher, redeemable against a new jacket. The unwanted jackets are then repaired, restored and resold, giving them a new lease of life.

Through these services even the most worn, weathered and well-used jackets can be brought back to life, ready for many more years of faithful service.

barbour.com