Review: We Tried Bottomless Brunch at Gusto, Newcastle
On Newcastle's historic Quayside, we check out Gusto's latest bottomless brunch menu
After being welcomed at the door, we head into the gorgeous open-plan space that is Gusto's Quayside restaurant.
We are led up the spiral staircase to a mezzanine level and across to our cosy booth, which has a great view through to the floor-to-ceiling windows, which are decorated with hanging lights. The restaurant itself is light and airy, the perfect spot for an elegant bottomless brunch, if there's such a thing!
With unlimited fizz or cocktails on offer, we turn our attention to the drinks menu. There's the classic Aperol Spritz or Prosecco – or for a more adventurous option, the Malfy Limon Spritz or Malfy Rosa Spritz. In the mood for trying something different, we opt for the Rosa Spritz and feel delighted with our choice when a pink, fruity drink arrives at our table. Despite the freezing temperatures outside, these drinks bring to mind a summer's day with their delicate flavour.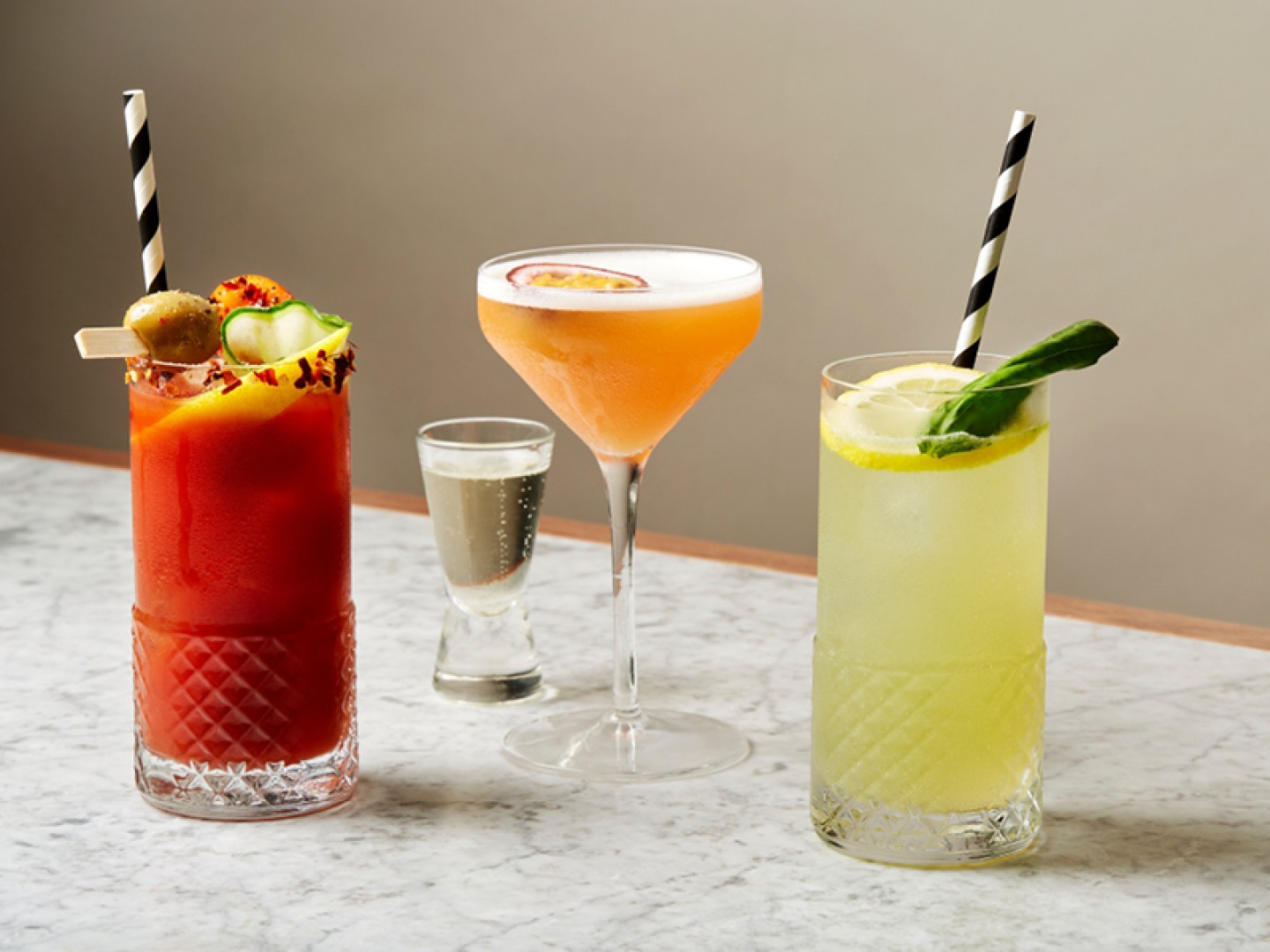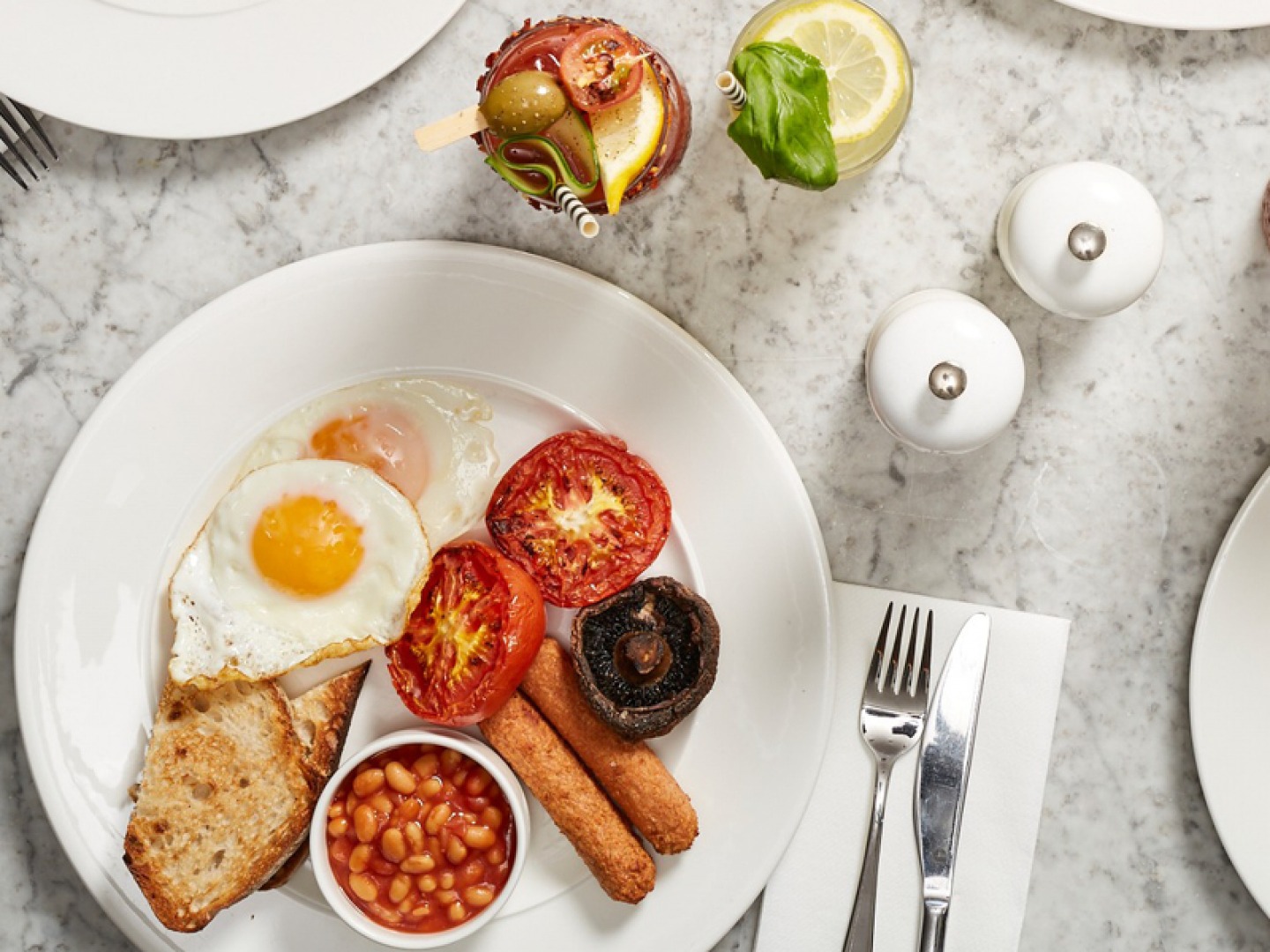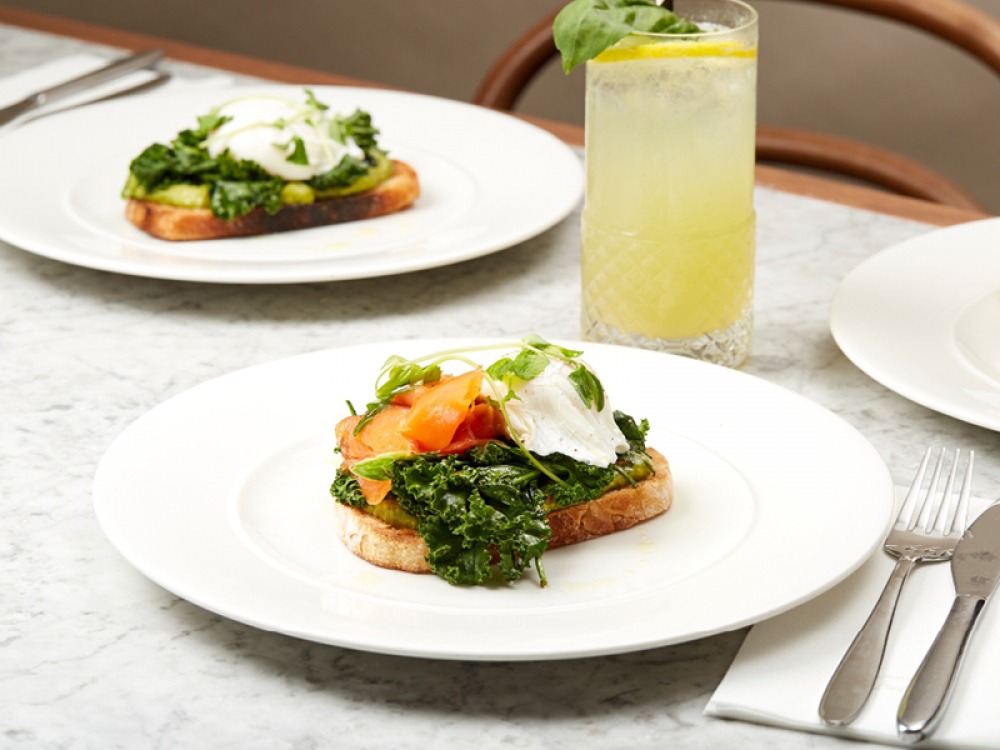 The menu boasts a variety of food options, including a selection of vegetarian and vegan choices. The Magic Breakfast option is a lovely touch – an 'invisible' side, all of the money you pay for this dish is donated to the charity Magic Breakfast which strives to provide breakfast to children at risk of hunger across the UK.
After some deliberation, I decide to go for the classic brunch dish of smashed avocado on toast, with spring greens and a poached egg. Perfectly light and refreshing, it pairs very well with my chosen drink. My dining partner opts for the more traditional full English breakfast which comes complete with bacon, a choice of eggs, Cumberland sausage, mushroom, tomato and baked beans, along with a side of sourdough bloomer. We both agree our food is cooked to perfection and the portions are just right for an early afternoon meal.
The atmosphere is relaxing and the service prompt and friendly. Drinks are quickly replenished and the other diners appear to be as pleased as we are with the range of tasty dishes on offer. My friend and I both agree we will be coming back to Gusto again very soon.
Head to gustorestaurants.uk.com/brunch to book. Bottomless Brunch from £35 per person.
Pre-booking is required. Each Bottomless Brunch lasts a maximum of 90 minutes. Friday–Sunday, 10am–2pm.