Review: James Arthur, Stockton Globe
Always keen to support our local lad, we were thrilled to see James Arthur back on stage at home in Teesside
James was the last person we saw perform live before the first national lockdown hit, and when we spoke to him last year, we said we'd see him again when he promised us a hometown show on his next tour. And where better than in the recently revamped and reopened Stockton Globe? It really is an impressive venue.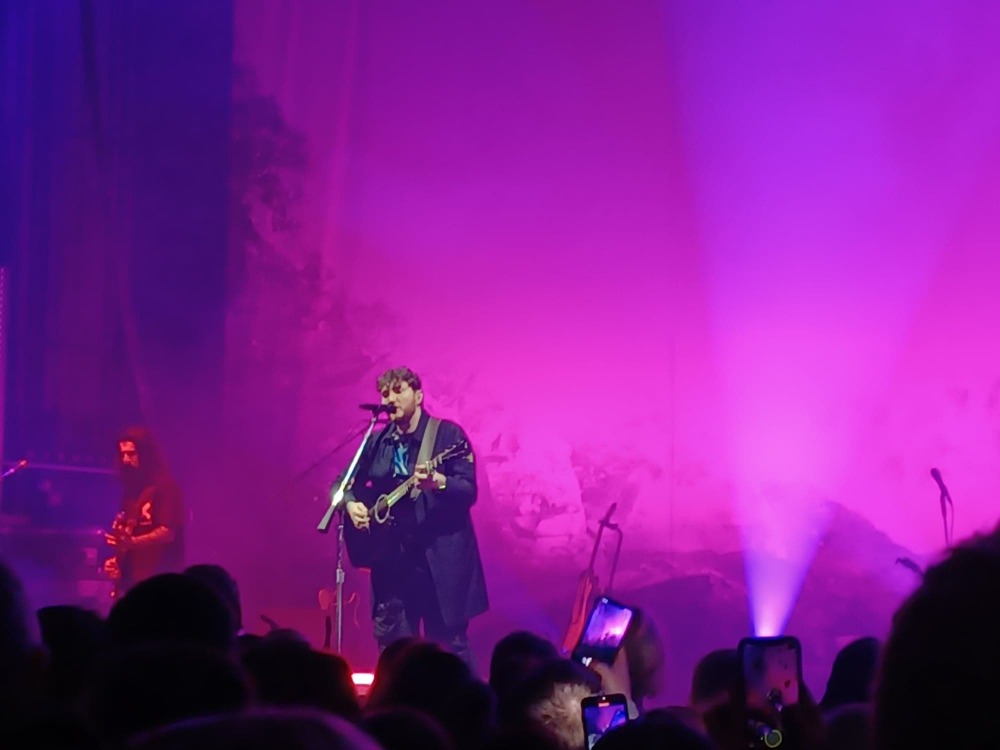 A long queue enveloped the theatre as fans waited patiently to see James. On our entrance, we headed straight to the bar and ordered a rum and coke and a two-pint cup of cider (which took two hands to hold).
Not long after we joined the standing fans, James' support act Sonia Stein got the crowd going with her melodic pop sound, and excitement was brewing.
As the lights went down, and James appeared from the darkness with his band, that excitement was electric – it radiated both from the crowd and James himself.
As much as we love his older hits, we were thrilled James performed songs from his most recent album It'll All Make Sense In The End (including Medicine, September and Emily).
But our highlight was his emotional performance of Say You Won't Let Go. It's the fifth anniversary of that global smash hit!
We've often fallen victim to spending the entirety of gigs on our phone filming our favourite tracks for Instagram followers, but this show was different. Sure we took a few pictures and filmed snippets of songs to keep as memories, but we appreciated James' music much more by simply being there in the moment. There was no pushing or shoving, just happy fans of all ages appreciating local talent.
Forever his charismatic self, James had the crowd (including us, obviously) laughing and singing back to him.
'T, T, Teessider,' they chanted in between tracks, to James' delight, pleased to have him back on home turf before he headed off to the Royal Albert Hall for the next leg of his tour. He's come a long way since busking on the streets of Teesside – but he'll always stick to his roots.