The New BBC Campaign Telling Your Story Through Music
Living North spoke to BBC Radio 2 broadcaster Mark Radcliffe about 21st Century Folk, the latest campaign by BBC Radio 2 and Radio Teesside giving listeners the chance to turn their lives into folk anthems
BBC Radio 2 and local radio have teamed up to bring the North East 21st Century Folk, a music campaign with the ambition to turn five listeners from the North East into the subject of folk songs written and performed by a series of famous North East musicians.
'We're going to do five songs. And these five songs will create a time capsule and a narrative about where we are, giving people a chance to have their lives immortalised in the BBC archives,' explains Mark Radcliffe. 'We decided to start with the North East, which has a great history of storytelling, folk music, and proud industries that have since vanished and changed modern working life beyond recognition.'
The concept of 21st Century Folk is an evolution of the historic radio ballads — songs that predate what we understand as radio, first appearing on the Home Service in the 1950s. Radio ballads are the backbone of folk music, songs that cover the stories of working people and their industries.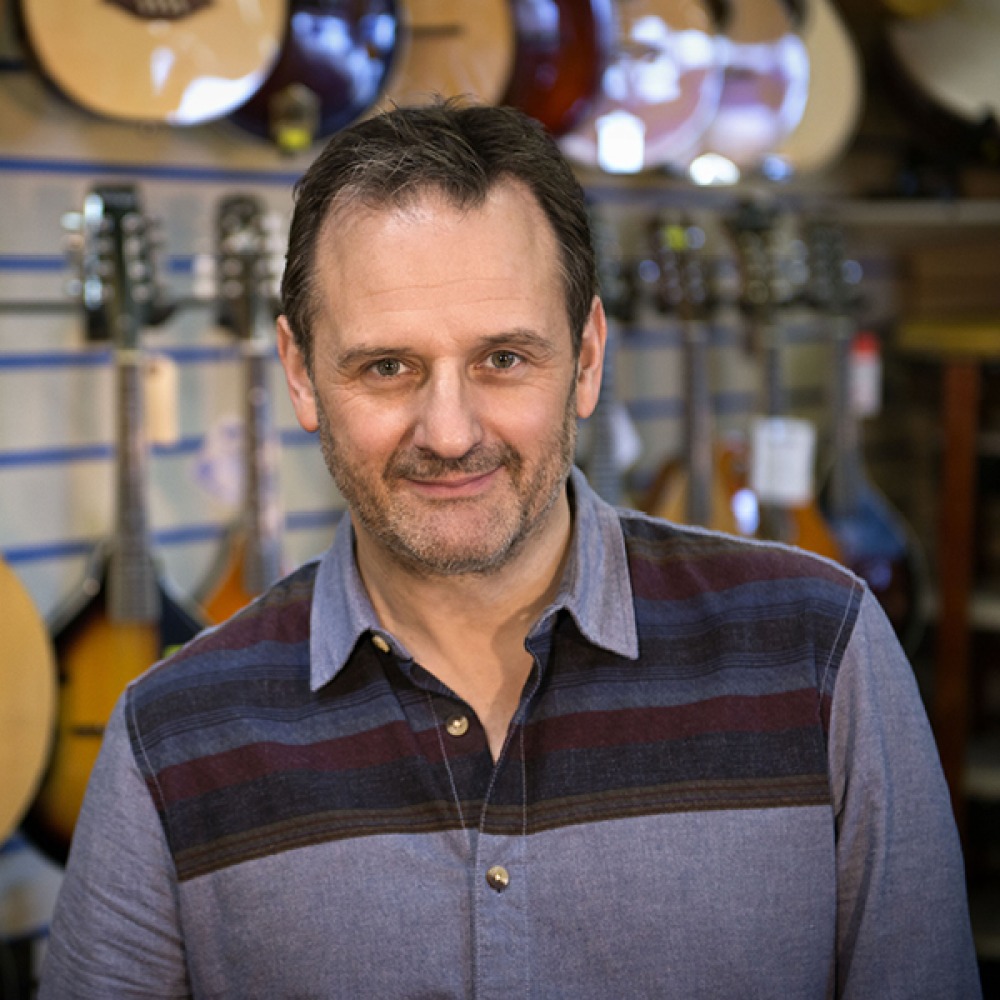 'A lot of this music started with very working-class traditions, sung when working in the fields, maybe rowing or doing factory work, and the rhythm of the songs mirrored the rhythm of physical labour. For example, sometimes they were singing them to work in unison with pace on a certain task,' Mark continues.
'What work entails has changed dramatically since. Maybe songs now would consist of people who've been working from a laptop at home and are missing social contact. I think that it's still important for those people to be immortalised in art by having their stories heard. When people look back on this generation, they'll get a snapshot of the lives of people living through these strange times.'
21st Century Folk will be accepting applications until midnight on 2nd March, welcoming any and all stories from across the North East. Mark is keen to hear from everyone, regardless of your experience of the pandemic or the hardship you may or may not have lived through. You don't have to be a writer, either. Your story can be written in plain English and one of the talented musicians recruited by Radio 2 and local radio will convert that story into a song.
'You don't have to write your story as a song — you don't even have to write the words in a rhyme. We just want to know your story or the story of someone close to you,' Mark assures us. 'You don't have to be a brain surgeon or a rocket science to do this, you could have worked in a supermarket, maybe you coached kids in a football team and that was the only time of the week the kids got out the house in lockdown; we want to hear about your personal experience,' Mark continues. 'While we were on furlough or working from home or working as key workers, we couldn't see or hear all these brilliant stories. I think that we've all got a story to tell from these past two years. If you just feel the urge to write then write, the judges will ultimately decide which stories will be turned into songs by our guest musicians.'
Mark believes strongly that music, and folk music in particular, is social history. If you're from the North East, apply today by emailing 21stcenturyfolk@bbc.co.uk to be a part of this history. Go to the 21st Century Folk page to find the requirements that your application must include and be in with the chance to have your story performed by a musician from the North East later this year.