How To Spend Your Weekend
Going stir crazy? Here are all the fun weekend activities you need to blow away the cobwebs
Rattling around the house with nothing to do is such a miserable way to spend your weekend but you don't need to fall into that trap – just check out these fun activities, including an exclusive romantic date opportunity at The Ivy, some culture spotting castle tours, and great new local tunes to get you dancing round the kitchen.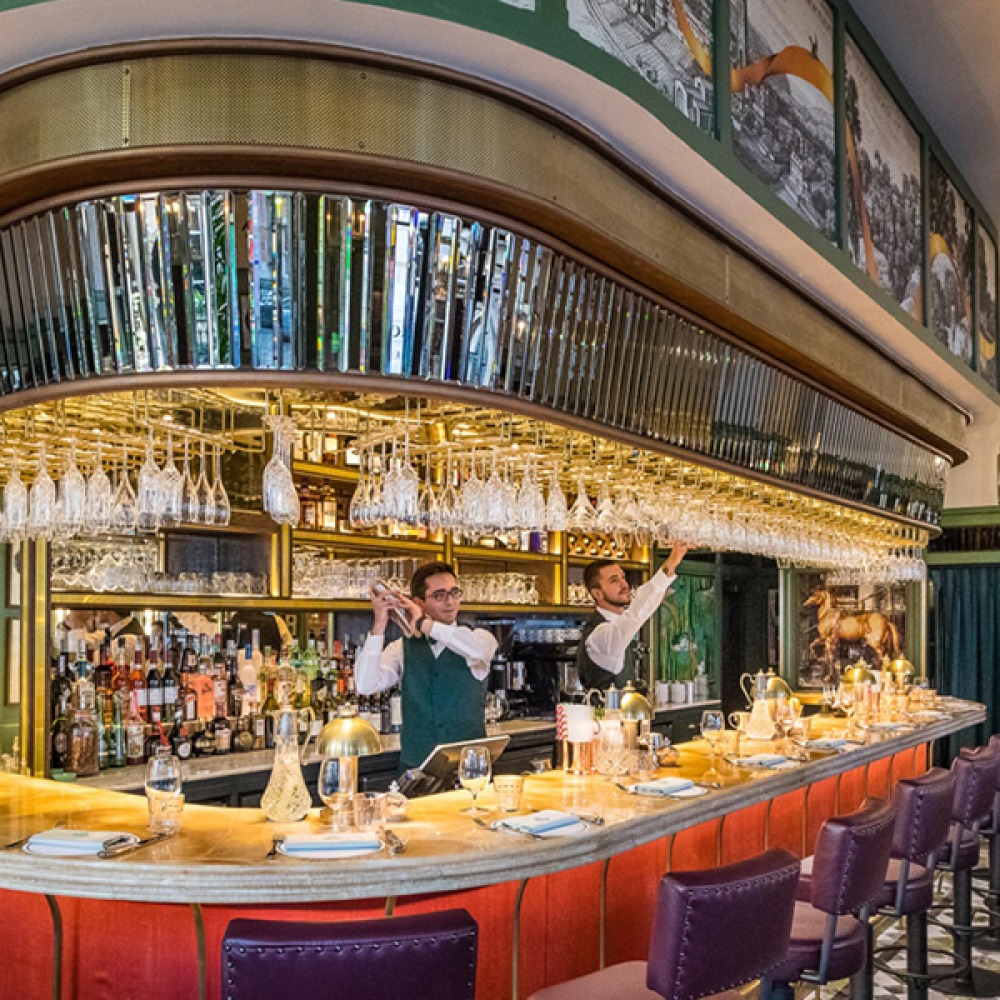 Spoil your lover with a romantic meal and complimentary novel courtesy of The Ivy and Letters of Note…
The Ivy and Letters of Note have teamed up to gift couples who dine on the 14th of February a complimentary book complied by Shaun Usher – simply named, Love. Love is an exclusive book featuring a collection of the most passionate love letters in history, reimagined by The Ivy with a bespoke cover and foreword. Combined with The Ivy's lustrous menu options, limited edition cocktail menu, and new sharing dessert Pillow Talk; it's sure to be a Valentine's meal they'll remember for years to come.
The Ivy, York
theivyyork.com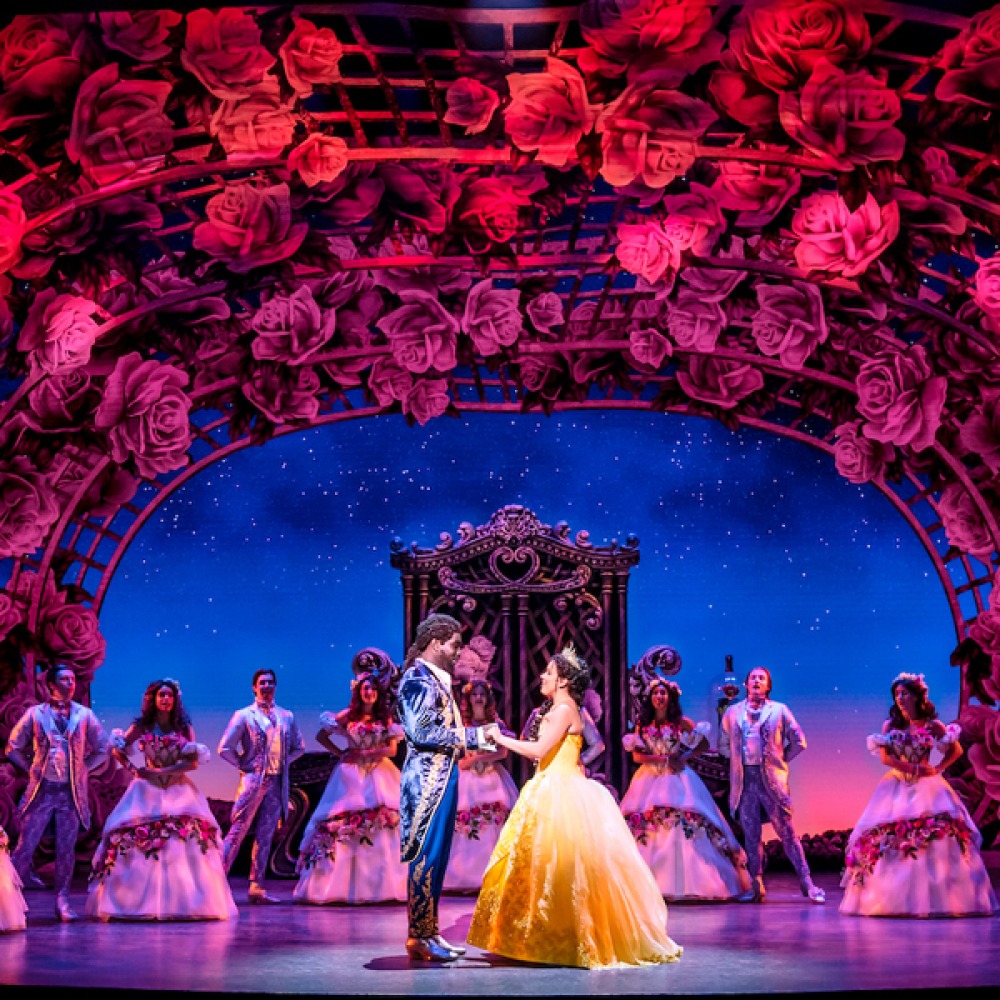 Whip out your opera glasses and catch these theatre productions while you still can…
Disney's Beauty and the Beast
Be our guest and join the the masses raving about the broadway adaptation of Disney's iconic Beauty and the Beast. Promising an enchanted night of festivities, Disney's Beauty and the Beast, now at Sunderland Empire, manifests all the beautiful spectacle of the original in a stellar recreation by members of the original production team and lyrics by Alan Menken, Howard Ashman and Tim Rice.
The Magic of Motown
One of the biggest successes in British theatre history, The Magic of Motown is coming to Grand opera House York for one night only this Saturday to celebrate one of the best musical genres of the 60s. Prepare yourself for glittery gowns, groovy tunes, and breathtaking performances that prove there really is no mountain high enough to keep Motown from getting to Yorkshire.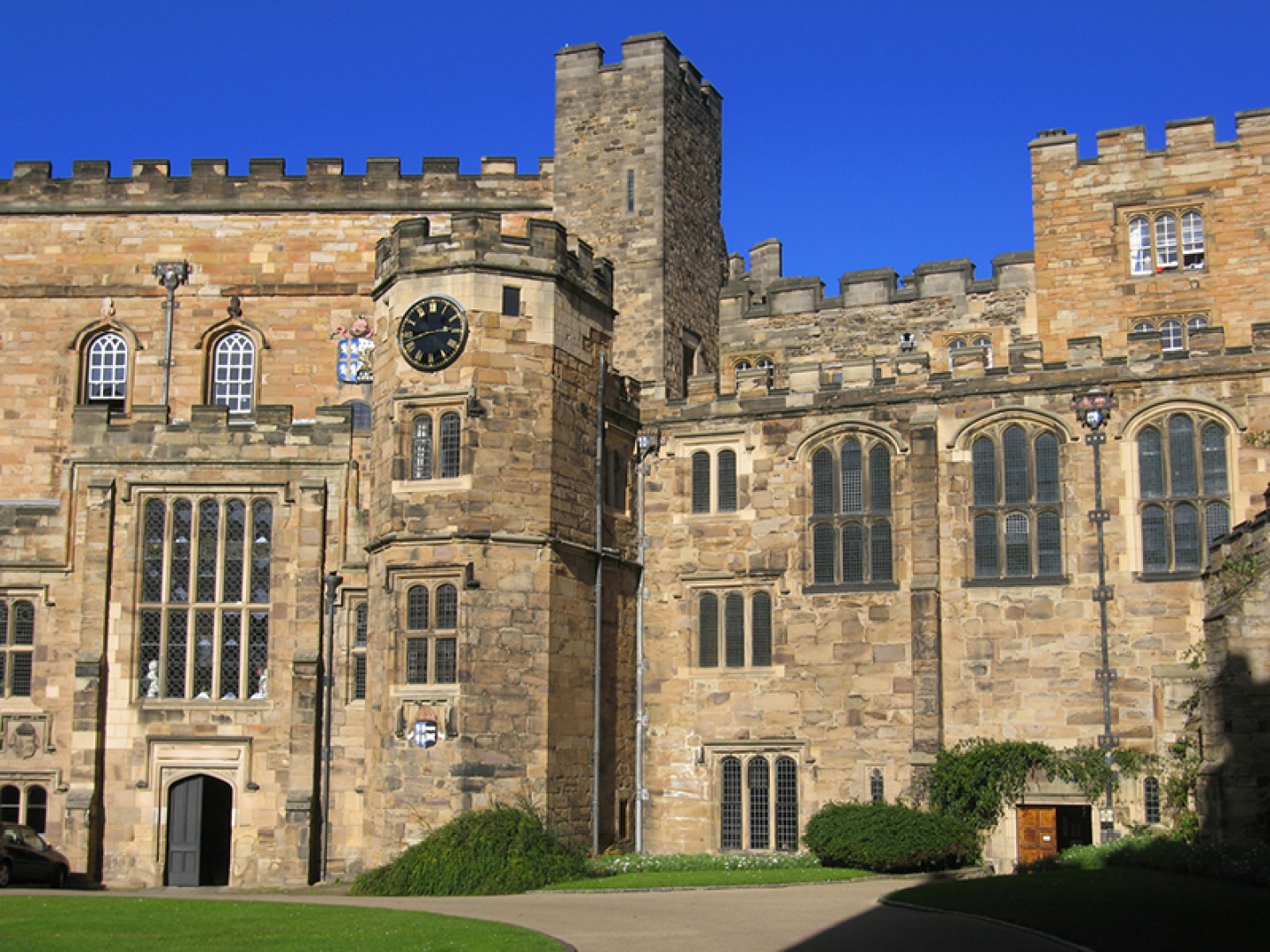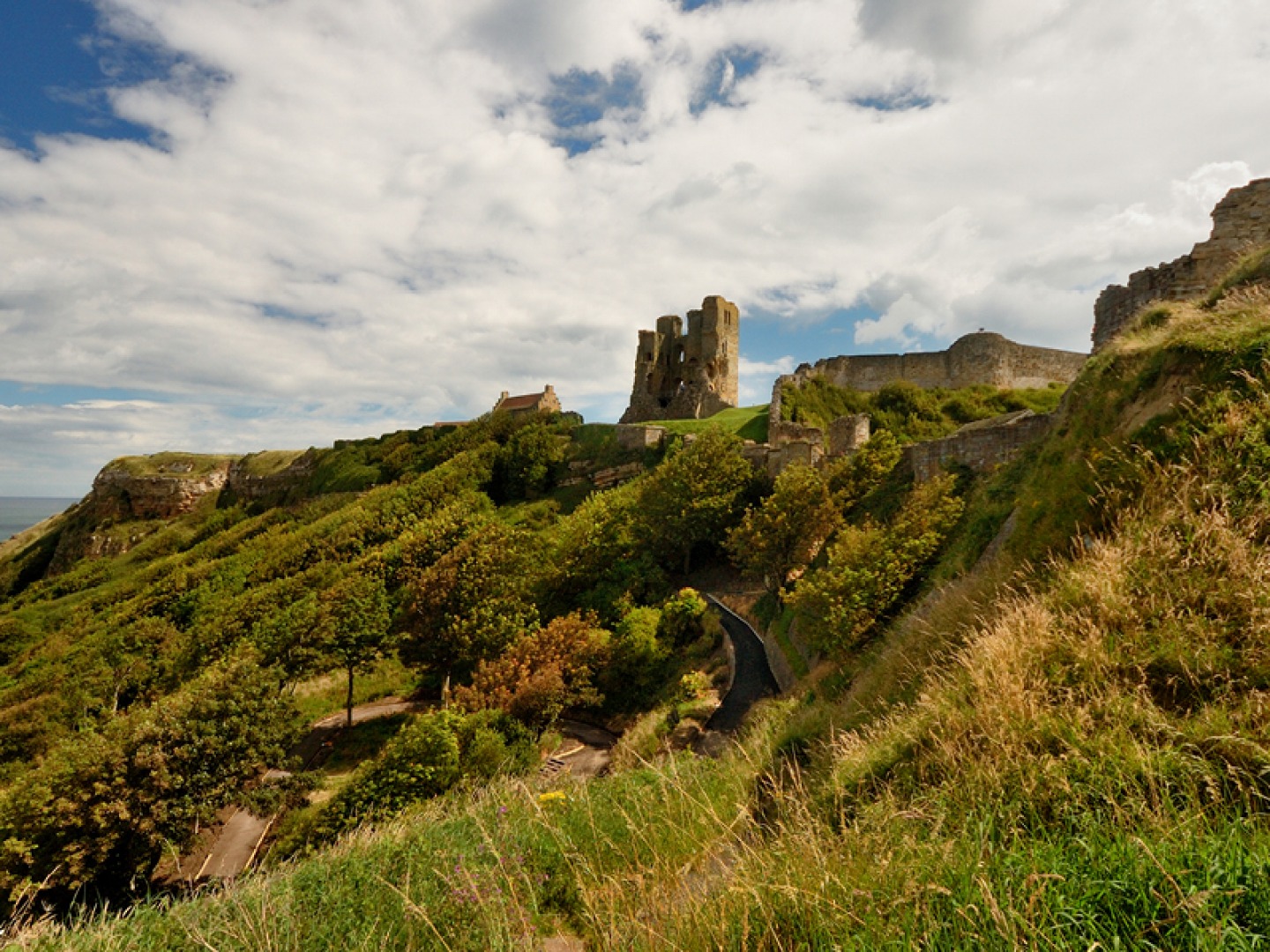 Soak up some grandiose history by touring these wonderfully illustrious castles…
Durham Castle
Built on the order of William the Conqueror in the 1070s, Durham Castle was a grand palace used to present the wealth of the Prince Bishops who held powerful influence through their private militaries. An architectural marvel and dripping in good old North Eastern heritage, Durham Castle holds many secrets ready to be exposed by their friendly tour guides all afternoon, Friday to Sunday.
Scarborough Castle
Pick up an audio guide or simply saunter on through the imposing gatehouse into 3,000 years of stunning Yorkshire history. Originally built under King Henry II's rule, Scarborough Castle has seen a battle or two in its day, besieged twice in the Civil War, attacked by the Jacobites, Napoleon and even the Kaiser in the First World War. Standing tall to this very day, Scarborough Castle is a defining symbol of Northern strength begging to be explored.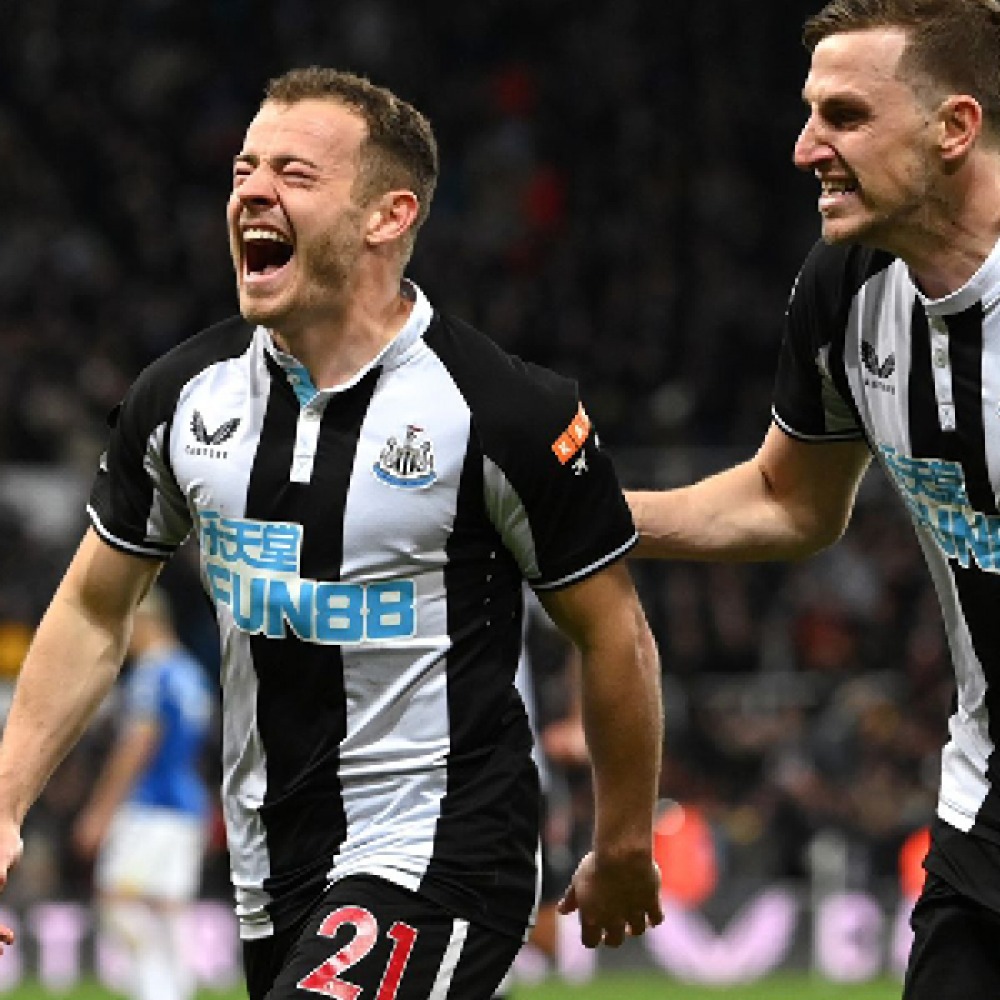 Sunday sport. It's a big sporting weekend. No ticket? Here's where to watch these two great sporting fixtures…
Italy v England, SixNations
Not heading to Rome for the weekend? Grab some mates, and a stool and watch Italy v England Six Nations in cosy comfort this Sunday as you tuck into a Sunday roast at The White Swan on York's Goodramgate. This popular 16th century pub is a perfect place to watch the rugby in all its glory. Book a table to make sure you don't miss out on a minute of the action.
Newcastle v Aston Villa
Following fast on the heels of their 3-1 win against Everton on Wednesday, Newcastle's rejuvenated side are in action at home again on Sunday against Aston Villa. Getting a ticket won't be easy but trust us, if you're anywhere within a few miles of St James Park you'll be able to hear the fans cheering. The Londsdale, just by West Jesmond's metro stop, is a great family and dog-friendly local which always has a great atmosphere. Book a table for the game but go outside when they score and you'll hear the noise from the Toon!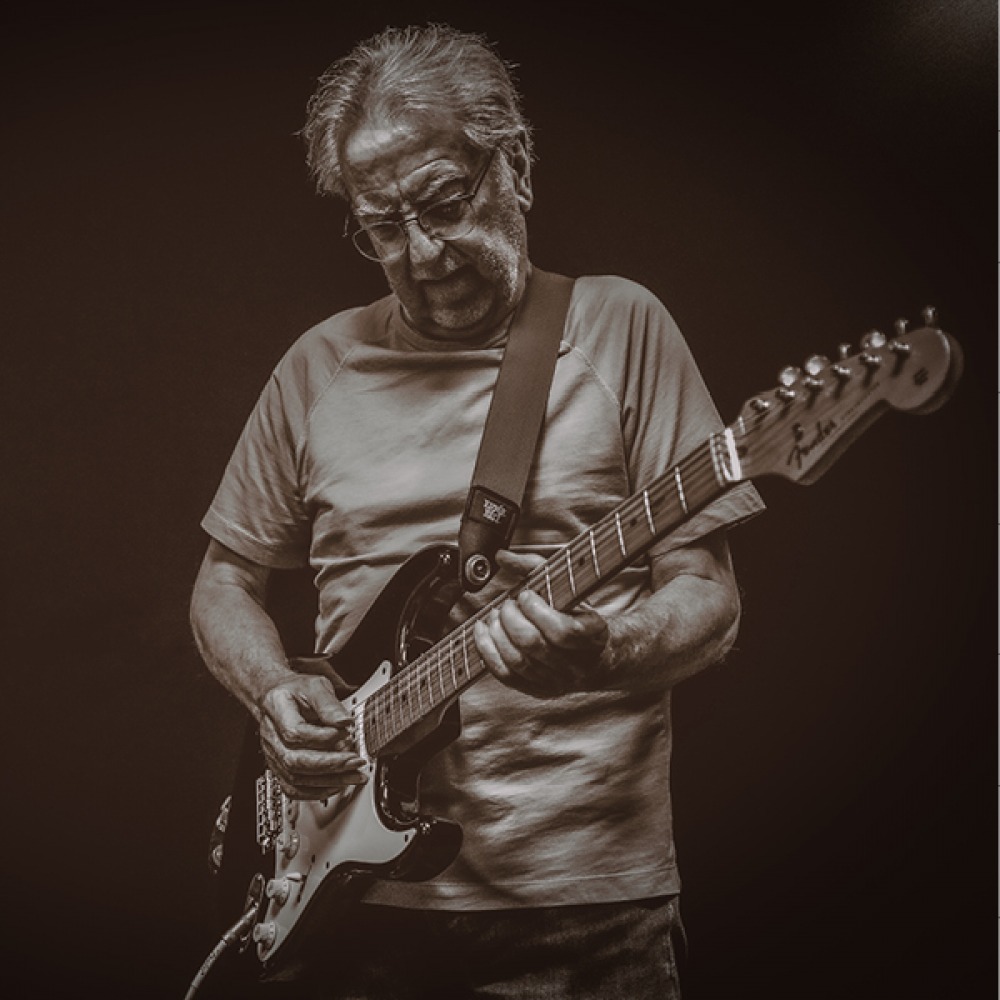 Blow the dust off the record player and pick up these amazing debut vinyls by local artists…
Nothing Feels Like The First Time, Derek Atkinson
Local Geordie musician Derek Atkinson has been in cover bands all his life, now he's finally released his first ever original LP – Nothing Feels Like The First Time. An inspired love letter to classic rock and folk music, Derek channels pure James Taylor vibes on this musical anthology of his life. Nothing Feels Like The First Time is now available in Newcastle Metrocentre and to stream on Soundcloud. Check out our interview with Derek here
Nothing Feels Like The First Time, £19.99
Available at HMV, Metrocentre and soundcloud.com/derek-atkinson
The Overload, Yard Act
Yard Act are the latest breakthrough Yorkshire sensation, bringing you melodic post-punk anthems centred around life in modern day Leeds. Their debut LP The Overload is already a triumph of suburban satire, dismantling the modern world around them as they riff to their heart's content in a spoken-word narration of their youth. Yard Act are the love child of Pulp, Gang of Four, and John Cooper Clarke. What's not to like?
The Overload, £23.99
Available at store.hmv.com