How Will You Spend Your Weekend?
We've got the itinerary for Northern foodies covered
But there's plenty more to keep you entertained…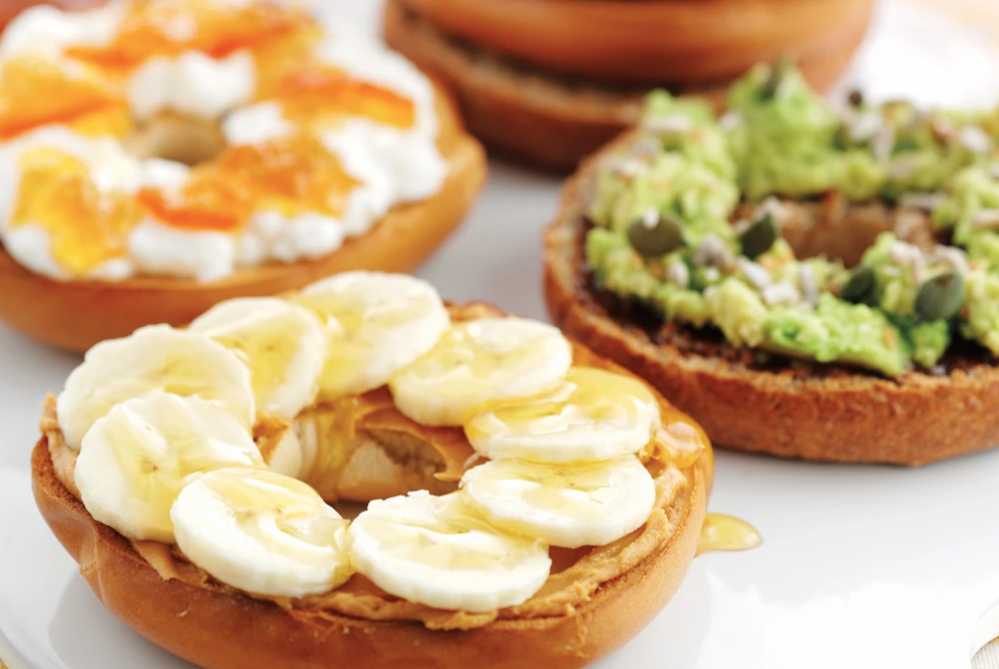 Start the day off right
It's National Bagel Day on 15th January, so celebrate with a decadent breakfast. Tired of the same toppings? Try these tasty alternatives.
Enjoy the last of the panto season
After missing the annual tradition last year, pantomime returned this winter and Tynemouth Priory Theatre invite you to join Dame Nellie and the cast of Sleeping Beauty to fight off the evil Carabosse and ensure true love wins in the end. The performance promises catchy songs, energetic dancers, lots of colourful costumes and all the usual pantomime chaos, guaranteed to put a smile on your face this gloomy January. The last performances are on the 15th and 16th.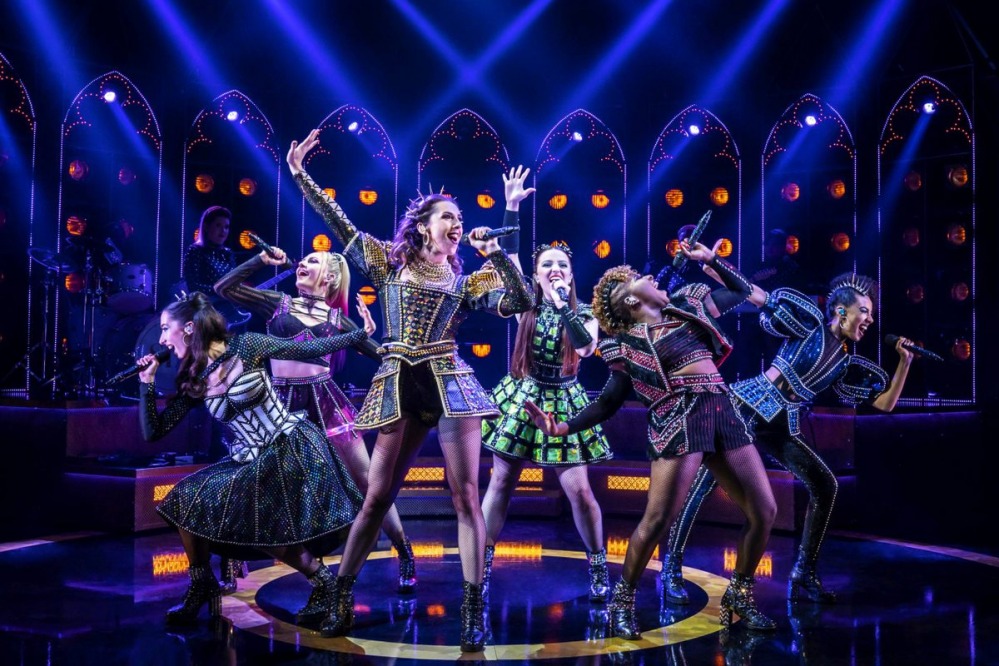 Walk in a winter wonderland
Speaking of last chances, Yorkshire's Winter Wonderland at York Designer Outlet remains open until Sunday 16th, so why not wrap up warm and head for the ice? It offers a magical experience for your whole family with an outdoor ice rink, vintage funfair and The Chalet Alpine café. Enjoy!
Learn our history (but make it fun)
The six wives of Henry VIII are taking to the mic to tell their tales in the modern masterpiece, Six, at Newcastle's Theatre Royal this week. Impressively, 500 years of history is compacted into this 80-minute show filled to the brim with girl power (and it has a truly unforgettable soundtrack). This show is already an international smash-hit, so get your hands on the last few remaining tickets now.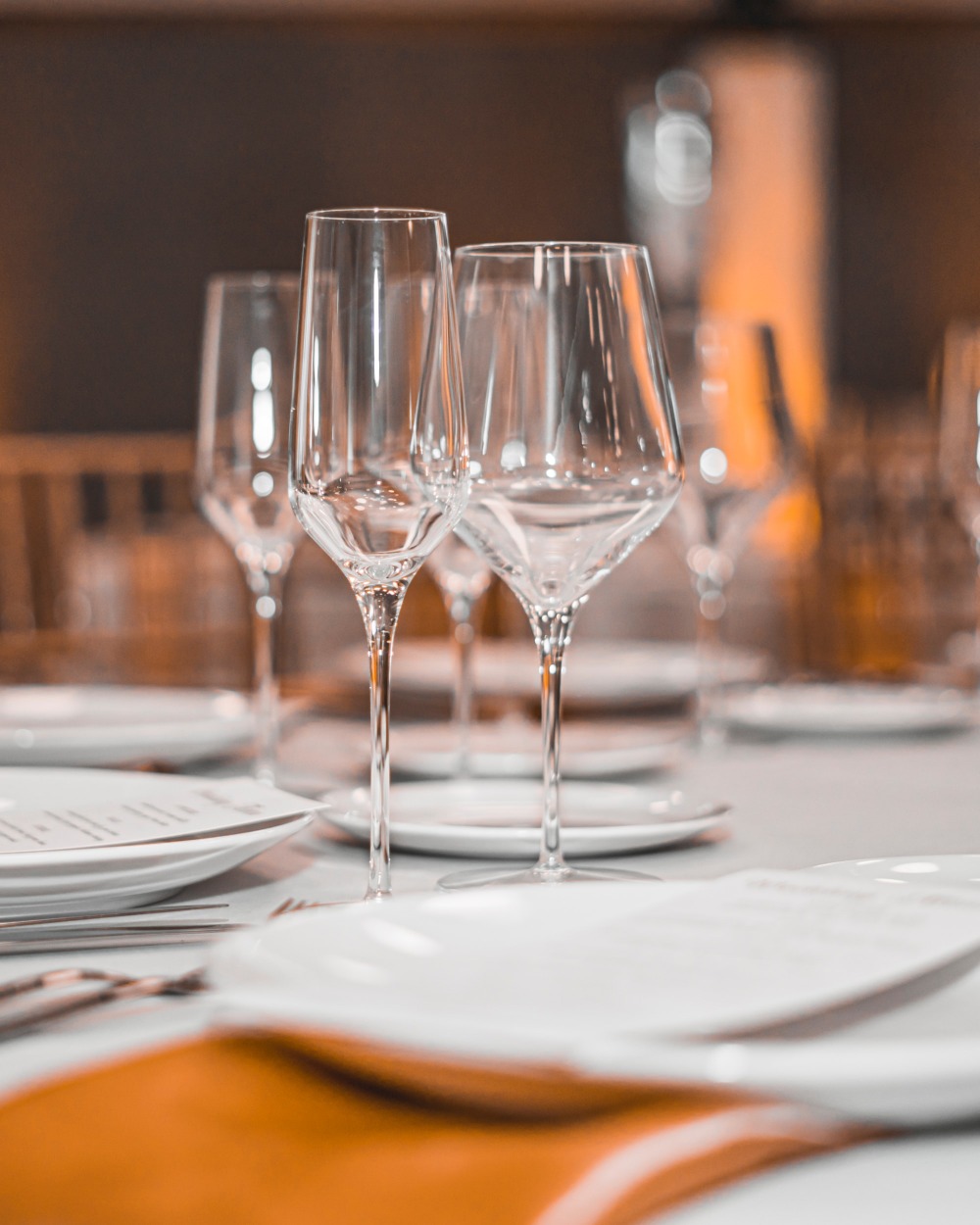 Have a laugh
Don't feel trapped by the January blues. The Comedy Store is the place to go for new comedy talent – and when you need a good giggle. Eddie Izzard, John Bishop, Jimmy Carr, Rhod Gilbert and Sarah Millican have all performed here in the past. Head to King's Hall Ilkley on the 14th to join the audience. The following day, join Darlington Hippodrome for Dirty Dusting, written by local favourites Ed Waugh and Trevor Wood. Cleaning ladies Gladys, Olive and Elsie are threatened with redundancy and find a, let's just say unconventional, way of earning some extra cash. What could possibly go wrong?
Delve into these dining delights
Newcastle Restaurant Week is back. Dine out for only £10, £15, or £20 per person in more than 75 of the city's finest restaurants next week (17th–23rd January) It's time to get booking. We've got our eye on the menus at Tomahawk Steakhouse and Hibou Blanc – but here's everything you need to prepare for foodies' favourite week.