Sporting Events Across the North East this Summer
Cricket, football, horse racing and rubgy union events in the North East and Yorkshire to go to this summer.
As summer comes to it's final month so the football resumes with the Championship and other leagues opening their seasons before the Premiership arrives with all its usual sense of expectation. With the Lionesses triumphing this summer the sport is on a high and the potential for growth for all is stronger than ever. On the other hand cricket is coming towards the latter part of the season, and it's been a busy one, with some good weather and all manner of four day and one day fixtures on offer. There's also some good horse racing to enjoy across the region, so whether your playing or watching there's lots to enjoy this August and beyond.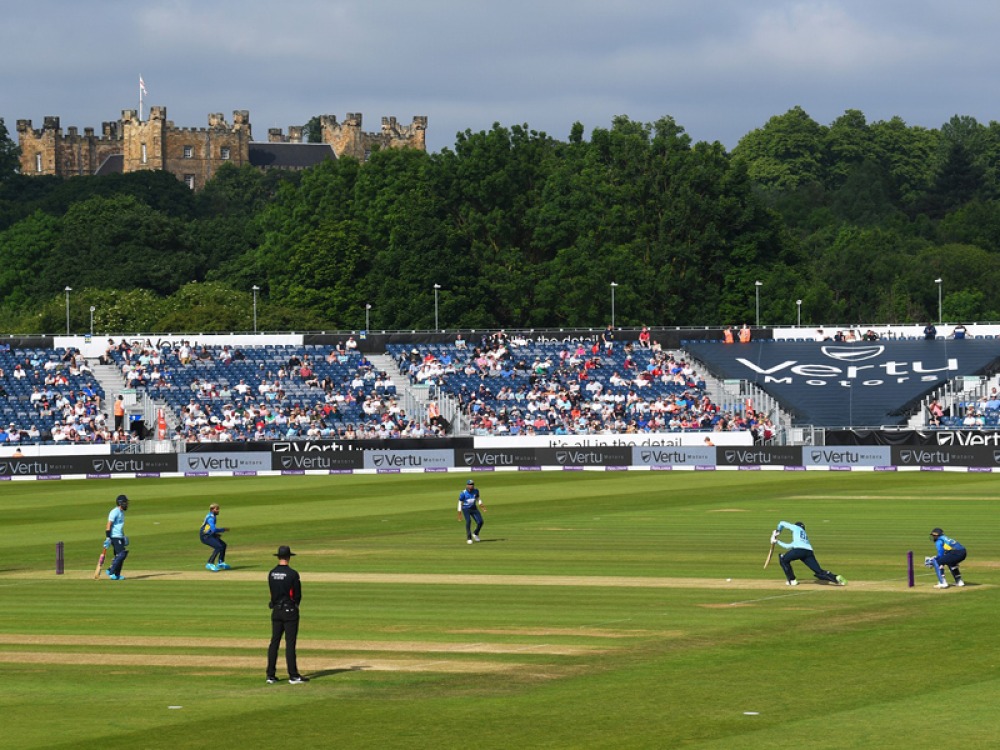 With the England Test team firing on all cylinders thanks in part to some extraordinary Durham contributions from Messrs Stokes, Lees and Potts it may be unsurprising that the County Team have not had the greatest time of it this season. If you want your fill of what will hopefully be an exciting 100 then a trip to Headingley, Leeds, is in order for what could be some great one day cricket. Closer to home in the Royal London competition the following fixtures are worthy of note.
DURHAM CRICKET V GLOUCESTERSHIRE
12TH AUGUST

DURHAM CRICKET V SUSSEX SHARKS
17TH AUGUST
Seat Unique Riverside, Chester-le-Street
durhamcricket.co.uk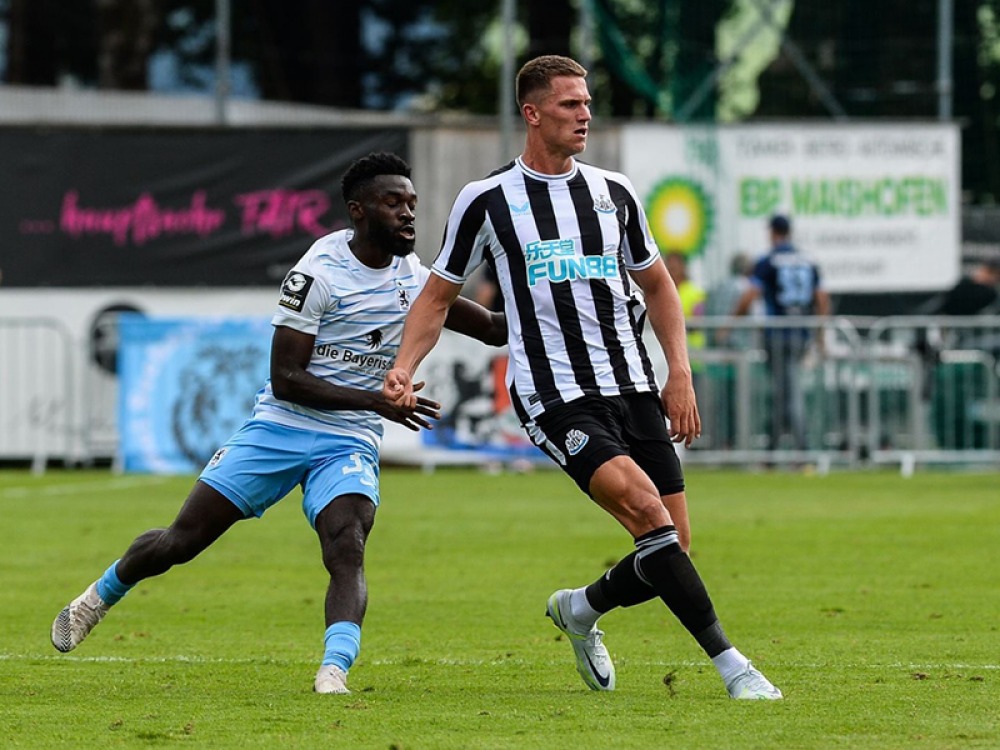 The season starts with all the anticipation in the world, but as they say it's the hope that kills you! Recent events in the world of golf have shown, as if we didn't know, the vast resources the Saudis have, but a longterm plan to build back at St James' Park seems pragmatic, that said the Magpies' form and consistency in the main at the end of last season already showed signs of real progress. Early season fixtures against Man City (home) and Liverpool (away) should tell a fair amount. With Sunderland winning promotion they will once again face their rivals Middlesbrough in the Championship this year and as ever hopes will be high for both, but it's a horribly competitive league. Meanwhile Hartlepool, who enjoyed a good season last year in cups, and to some extent in the league, will also be looking for a strong start. The fun starts in July and progresses onwards. Here are a few fixtures that catch the eye.

NEWCASTLE UNITED V NOTTINGHAM FOREST
6TH AUGUST
NEWCASTLE UNITED V MANCHESTER CITY
21ST AUGUST
St James' Park
nufc.co.uk
MIDDLESBROUGH V SHEFFIELD UNITED
14TH AUGUST

MIDDLESBROUGH V SWANSEA CITY
27TH AUGUST
Riverside Stadium
mfc.co.uk
SUNDERLAND V QPR
13TH AUGUST

SUNDERLAND V NORWICH CITY
27TH AUGUST

SUNDERLAND V ROTHERHAM
31ST AUGUST
Stadium of Light
safc.com
HARTLEPOOL V TRANMERE ROVERS
16TH AUGUST

HARTLEPOOL V BRADFORD CITY
20TH AUGUST
The Suit Direct Stadium
hartlepoolunited.co.uk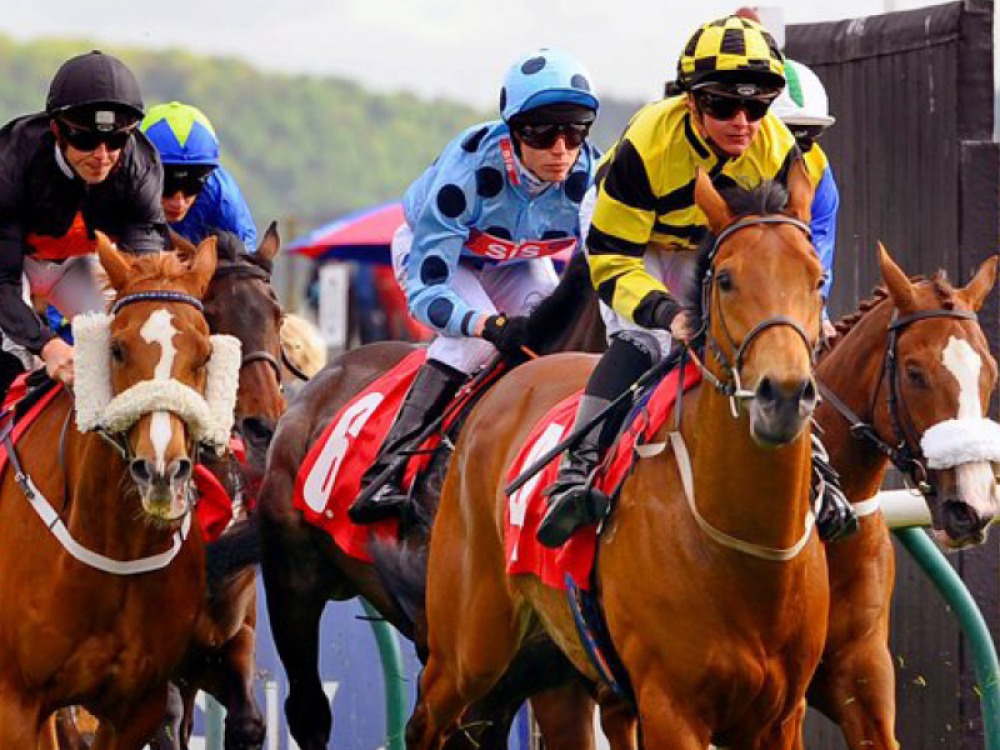 With the thrills and spills of Plate and Ladies' Day behind us a sense of normality arrives at Gosforth Park, but there are still some good fixtures to enjoy and other thrills and spills in the equestrian world too.
VICKERS BET SUMMER EVENING RACING
19TH AUGUST
RACE WEEK THREE (RACING LEAGUE)
25TH AUGUST
Newcastle Racecourse
0191 236 2020
newcastle-racecourse.co.uk
CARIBBEAN CARNIVAL FAMILY DAY
6TH AUGUST
GIN & GENTS' EVENING
27TH AUGUST
Redcar Racecourse
01642 484068
redcarracing.co.uk
ROFLOW LADIES' EVENING
24TH AUGUST

Sedgefield Racecourse
01740 621925
sedgefield-racecourse.co.uk