Sports Fixtures You Need to Know About This November
Here are a few fixtures to put in your sporting diary
If any team needs reminding that a season can be turned around take a look at Leeds Rhinos, failing in the ultimate test at the Super League Final yes, but what a terrific effort to get there. Nothing in life, and especially in sport, is guaranteed so whichever team you're supporting don't be complacent if things are going well or give up if they're not! Rugby League remains in the spotlight as the World Cup comes to England and we've included a few Yorkshire fixtures here. Elsewhere, football teams across the major professional leagues reconvene after an extended break due to the passing of Her Majesty and the International break. In horse racing the Flat season comes to a conclusion and National Hunt comes to the fore at Wetherby.
Leeds' season missed a beat with the passing of Her Majesty and now post-International break and pre-World Cup there's much to be done, and the sense of energy that prevailed needs to be ramped up even further. Elsewhere Sheffield clubs are flying high but other Yorkshire teams, sadly including Huddersfield and Hull, need to find some form. With changes afoot at the former club we hope for better news as the season progresses.
LEEDS UNITED V BOURNEMOUTH
5TH NOVEMBER
Elland Road
leedsunited.com
HUDDERSFIELD TOWN V SUNDERLAND
2ND NOVEMBER
HUDDERSFIELD TOWN V SWANSEA CITY
12TH NOVEMBER
John Smith's Stadium
htafc.com

HULL CITY V MIDDLESBROUGH
1ST NOVEMBER
HULL CITY V READING
12TH NOVEMBER
The MKM Stadium
wearehullcity.co.uk

SHEFFIELD UNITED V BURNLEY
5TH NOVEMBER
SHEFFIELD UNITED V ROTHERHAM UNITED
8TH NOVEMBER
Bramall Lane
sufc.co.uk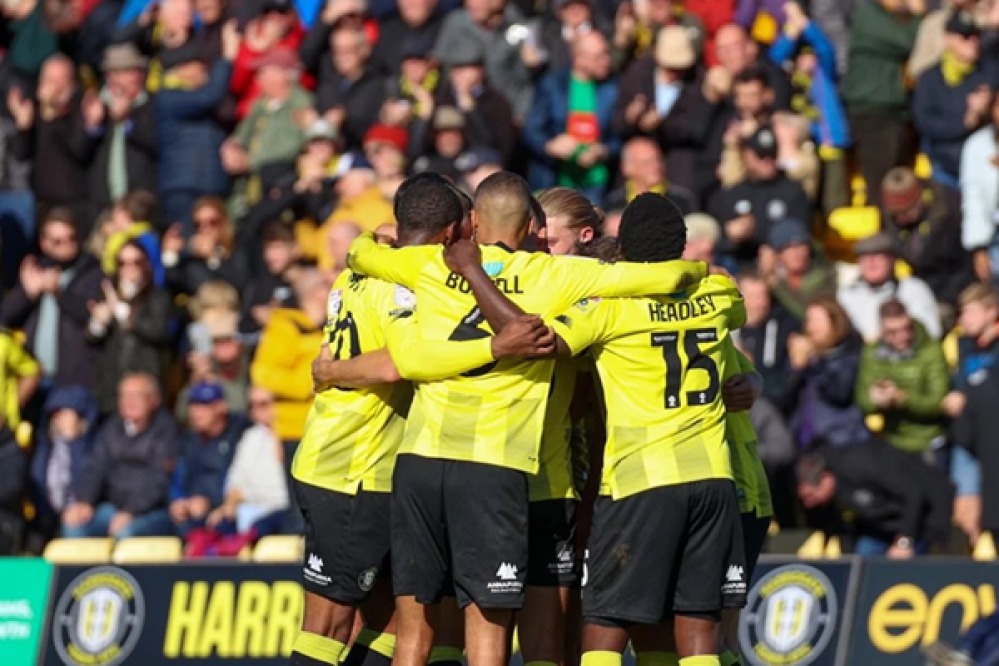 ROTHERHAM UNITED V NORWICH CITY
5TH NOVEMBER
AESSEAL New York Stadium
themillers.co.uk

SHEFFIELD WEDNESDAY V SHREWSBURY TOWN
19TH NOVEMBER
Hillsborough
swfc.co.uk

BRADFORD CITY V NORTHAMPTON TOWN
19TH NOVEMBER
University of Bradford Stadium
bradfordcityafc.com

HARROGATE TOWN V CARLISLE UNITED
8TH NOVEMBER
HARROGATE TOWN V LEYTON ORIENT
12TH NOVEMBER
The EnviroVent Stadium
harrogatetownafc.com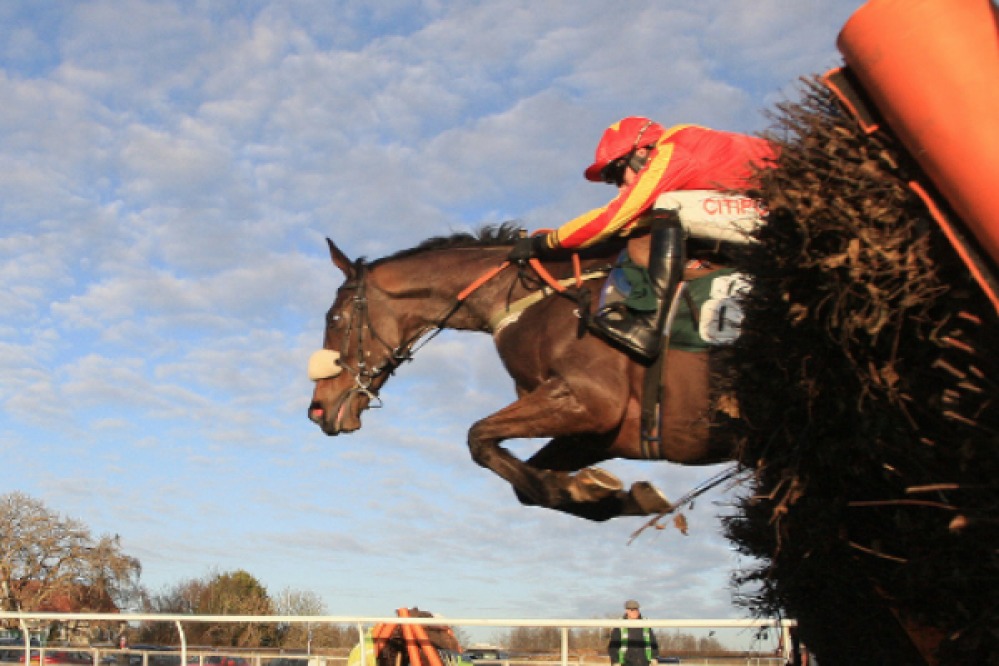 There's always an exciting end to the season of flat racing at Doncaster and along with that there's some good jumps racing at Wetherby, including the Charlie Hall weekend in late October.

START OF THE JUMPS
18TH NOVEMBER
Catterick Racecourse
01748 811478
catterickbridge.co.uk

THE NOVEMBER HANDICAP
5TH NOVEMBER
Doncaster Racecourse
01302 304200
doncaster-racecourse.co.uk

PEAK CAPS & PEARLS RACEDAY
12TH NOVEMBER
Wetherby Racecourse
01937 582035
wetherbyracing.co.uk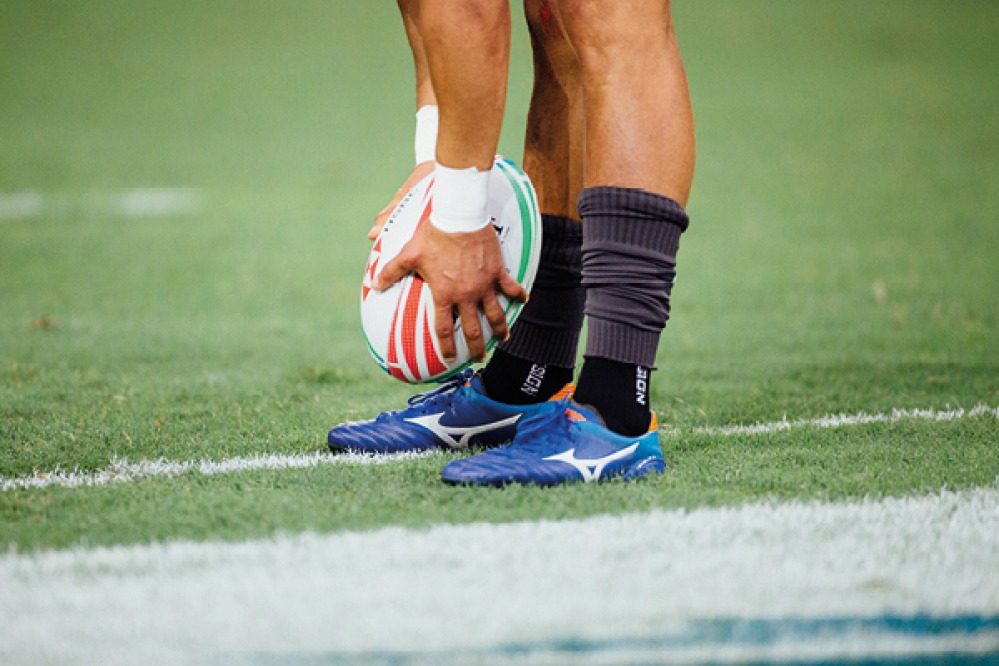 As the 25th Rugby League World Cup comes to town so England is exposed to the world's finest talent. There are some outstanding fixtures taking place across the North of England and these are a few of Yorkshire's best.

QUARTER FINAL
4TH NOVEMBER
John Smiths Stadium

QUARTER FINAL
5TH NOVEMBER
MKM Stadium

SEMI FINAL
11TH NOVEMBER
Elland Road

rugby-league.com