The Super Serums to Future Proof Your Skin
Future proof your skin with these super-powerful serums
Great looking skin could be just a few drops away. Here's our pick of the best skin correcting serums to start using now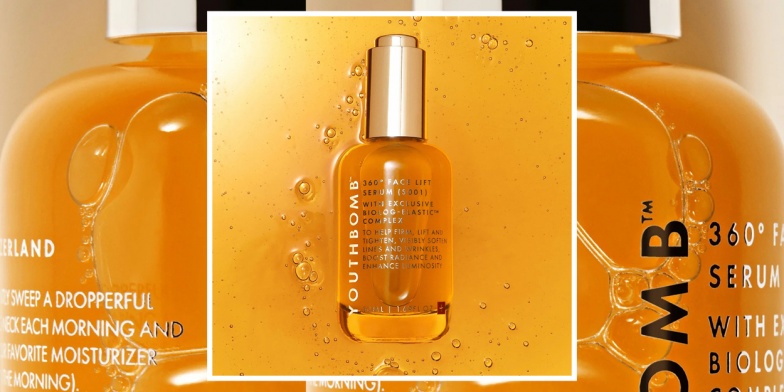 Youth Bomb, Beauty Pie
New from beauty industry disruptor Beauty Pie is Youth Bomb, with an exclusive powerful proprietary blend of 15 active ingredients to help visibly firm, resurface, brighten, tighten, hydrate and glow – all in one bottle.
£44 (Member's Price)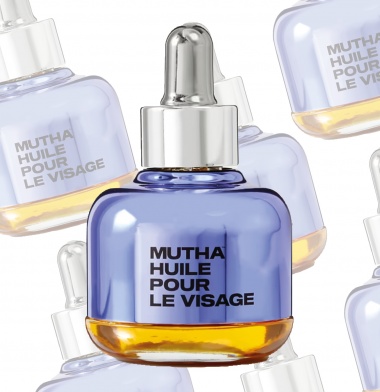 Face Oil, Mutha
This futuristic-looking face oil is packed with 22 nutrients to help hydrate, protect and repair skin. Use daily, and you can even add a few drops to your foundation for an extra, radiant glow.
£85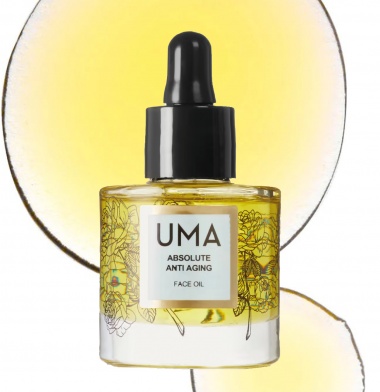 Absolute Anti-ageing Face Oil, UMA
Potent botanicals including neroli, rose, geranium and lavender, enriched with frankincense and juniper berry, act together to reverse damage caused by environmental factors and reduce the appearance of age spots.
£145.60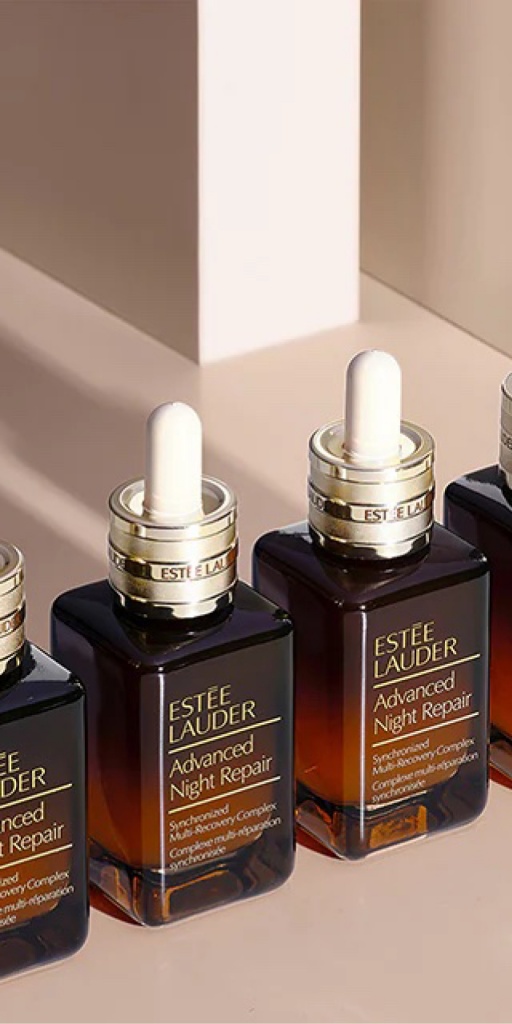 Advanced Night Repair Serum Multi-Recovery Complex, Estée Lauder
Every beauty editor's favourite, this serum infuses skin with 72-hour moisture to target fine lines and wrinkles so you wake up to smoother, younger-looking, more radiant skin.
£86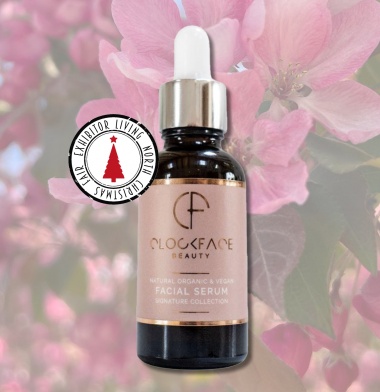 Signature Facial Serum, Clockface Beauty
Suitable for all skin types, and powerful enough to treat various skin conditions including acne, eczema and scarring, this natural serum includes frankincense to promote cell turnover, organ oil and grapeseed oil to soften and hydrate, oleic acid to improve texture and appearance of skin tone and large pores and myrrh and bergamot to help eliminate dark circles and balance oil production.
£44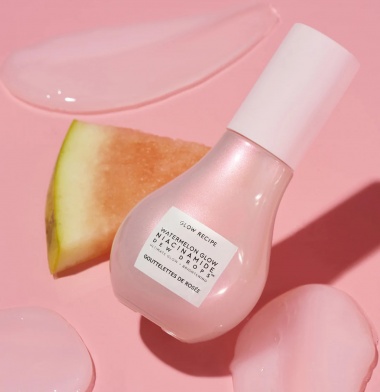 Watermelon Glow Dew Drops, Glow Recipe
Glow Recipe's goal is to make South Korea's latest skin care trends accessible to beauty-forward women across the globe and we love their Watermelon Glow Dew Drops, £31 which instantly highlight skin for a magical glow using only good-for-you skin care ingredients. Strobing skin, the serum also delivers vitamins and hydration to make skin glow from the inside, out.
£31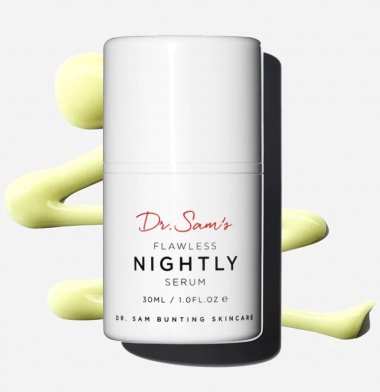 Flawless Nightly Serum, Dr Sam's
Dr Sam's Flawless Nightly Serum, £44 with 10% niacinamide, softens laughter lines, minimises pores and calms blemishes for a visibly healthier glow.
£44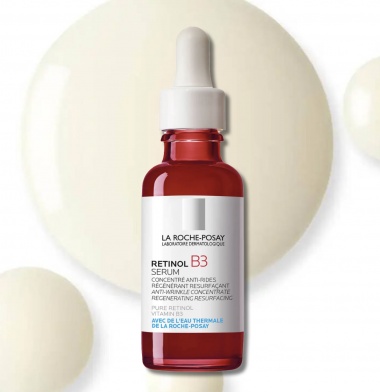 Retinol B3 Anti-Ageing Serum, La Roche-Posay
Count on this serum to deliver a healthy glow with its 0.3% infusion of retinol that helps refine your complexion without irritating skin, and reduces the appearance of fine lines and wrinkles and visibly improves uneven texture.
£38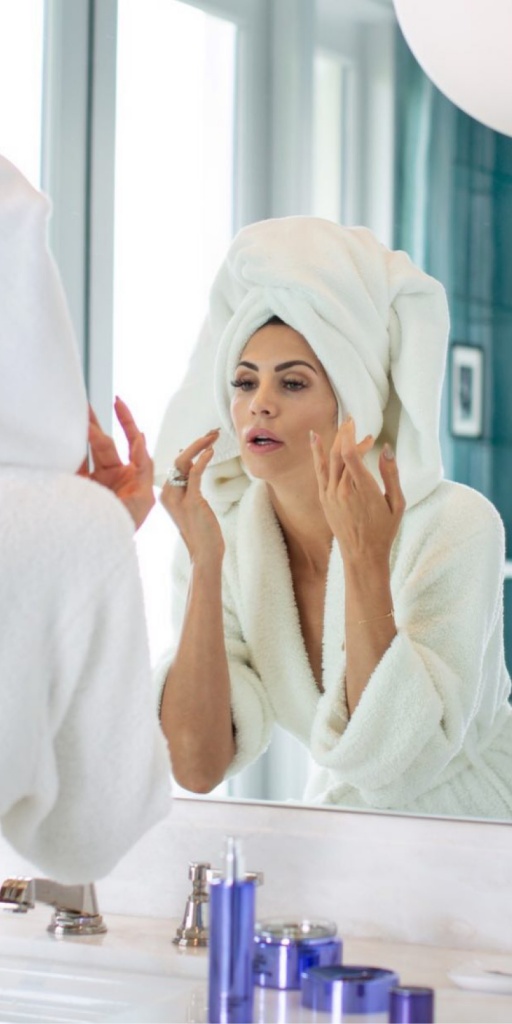 This article includes affiliate links, we may receive a commission from products purchased through our website.