Teachers Share Their Thoughts on the Benefits of Extra-Curricular Activities
Excellence isn't all about exams. Staff at some of the region's leading independent schools share their thoughts on the benefits of extra-curricular activities
Staff at Strathallan School, an independent boarding and day school in Scotland for boys and girls aged seven-18, believe education has the power to change the future for every one of their pupils - and that's all down to the opportunities they are given.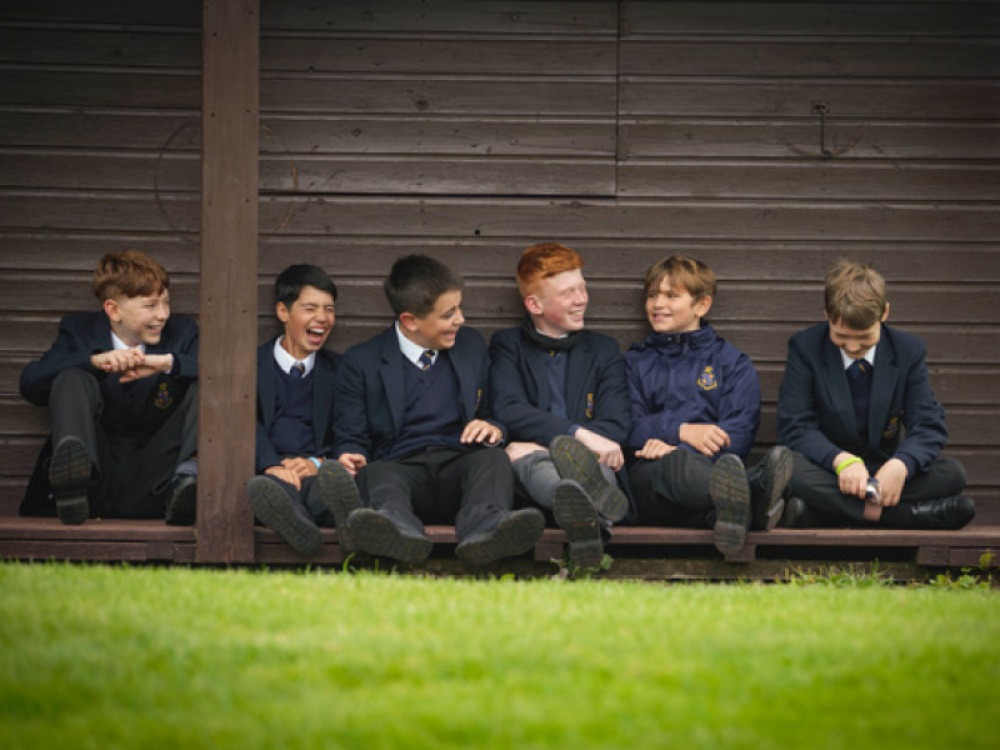 'Learning to cook in house, leading teams of students on the pitch, in staged warfare as cadets or building a literal plane on campus, there are so many chances to build character and confidence at school,' says headmaster Mark Lauder. Strathallan offer a broad range of activities every day. Pupils are involved in sport, music and other activities such as Combined Cadet Force, John Muir Award, Duke of Edinburgh Award, performing arts, dance, outdoor education and media production.
'In March, we unveiled a new permanent golf course on campus which tees off from the heart of the school, allowing pupils to perfect their game after classes and at weekends,' Mark continues. 'Both have been hugely popular innovations, giving pupils the space to grow and relax.'
Emmy award-winning music supervisor Ciara Elwis found her love for music at Strathallan. 'Now directly in charge of music for the soundtrack of award-winning shows such as After Life, Sex Education and Derry Girls, Ciara said her time at school helped her find her niche,' Mark says. Plus, during his time at Strathallan, Great Britain's most decorated Olympian at a single games, Duncan Scott, broke records in the school swimming pool whilst gaining good grades to get him into Stirling University.
There are currently 11 former Strathallan students playing professional rugby across the globe including Zander Fagerson up front for the British and Irish Lions,' Mark adds. 'From musicians currently on a European tour to Olympic athletes training to ski for Team GB, we are proud of all our former pupils.'
Tony Jackson, headmaster of Barnard Castle School, a co-educational independent day and boarding school for boys and girls aged four–18, is equally proud of his students' successes.
'Whilst we are extremely proud of what our students achieve academically, we also recognise the vital importance of preparing the next generation for an ever-changing and increasingly competitive and global marketplace,' he says. 'We expect our pupils to work as hard as they can, and do as well as they can. However, we tell them that academic success will only open a door; it is what they do when they walk through that door that counts.'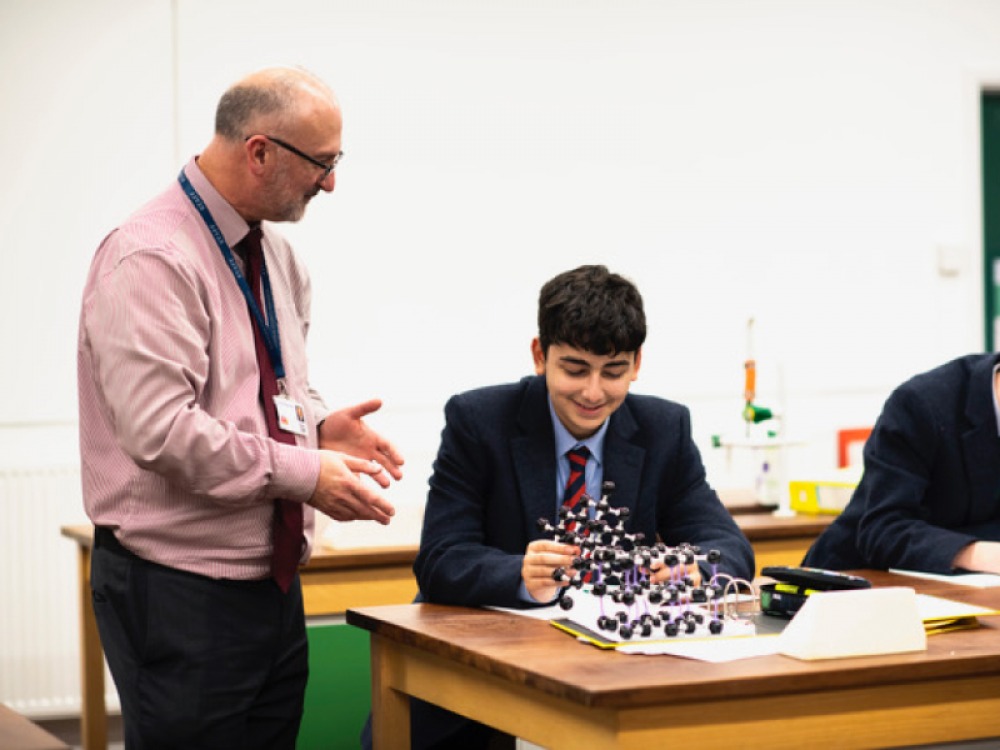 That's why Barnard Castle School prides itself on its co-curricular activities. 'Because it is in these environments that most life lessons are learned,' Tony explains. 'We want our young people to problem-solve, work in a team, demonstrate leadership and have emotional intelligence.' Beyond the traditional spheres of music, drama and sport, they currently offer more than 100 activities to their students. 'We want Barnardians to be the types of people who light up a room when they enter it,' Tony continues. 'This requires confidence, resilience and compassion, all built up over a period of time, and in a variety of ways, both within and beyond the classroom.'
The Royal Grammar School Newcastle (RGS), an independent day school for pupils aged seven–18, is emphasising that co-curricular activities are of equal importance to academic and pastoral care to enable students to thrive.
The RGS's recently-appointed deputy head co-curricular, Andrew McBride, is keen to remind students about the benefits of broadening their horizons to strengthen and support their studies. At the school, co-curricular is recognised not as a 'bolt on', but an integral enhancement of an RGS education which instils a love for learning and a curiosity to find a life-long passion.
'For teenagers, social connection is one of the most important factors in developing positive character'
Andrew draws upon his experience as part of global research projects through the Australian Centre for Innovation, Research, Creativity and Learning in Education. Research has evidenced that establishing an association with a team, club or society creates a sense of belonging, which is also represented as one of the school's four main values. Through involvement in co-curricular activities, social networks are expanded and students' general willingness to contribute to society also increases, and for teenagers, social connection is one of the most important factors in developing positive character.
Throughout the year at RGS more than 170 co-curricular activities are available, from Fabricarium, a girls' only gaming design space, to ArchSoc which enables research-based projects in the school archive. Of course, sport, music and drama remain on offer, but new groups such as the Model United Nations, sewing club, Dungeons and Dragons and silversmithing mean everyone can find their own niche.
The proof's in the pudding. Despite this range of additional activities, overall academic grades have been found to be improved due to honed productivity levels with minimal time for procrastination. The highest achieving RGS students in this year's public exams were found to undertake multiple sporting and performing arts commitments, alongside being involved in many societies that focus upon the 'soft skills' of the educational experience.
At Newcastle High School for Girls (NHSG), an independent day school for girls aged three–18, their aim is to empower girls to be leaders, trailblazers and world shapers. Their awards programme provides transformative opportunities for pupils to join a school where they can develop the confidence to find their own voice. They offer scholar and bursary awards for girls joining in Year 7 and Year 12 in September 2023, and you can can also apply for Year 7 exhibition awards for dance, drama, music and sport. In partnership with The Reece Foundation, they are able to offer the brightest and most able potential engineers, who are currently in Year 11 at a maintained school, the opportunity to join NHSG too.
To find out more about what our region's schools have to offer, visit their individual websites or book a visit.