Three of the Best: Period Drama Podcasts
When you've watched your favourite period dramas, have a listen to these podcasts
Here's our top three to listen to this month.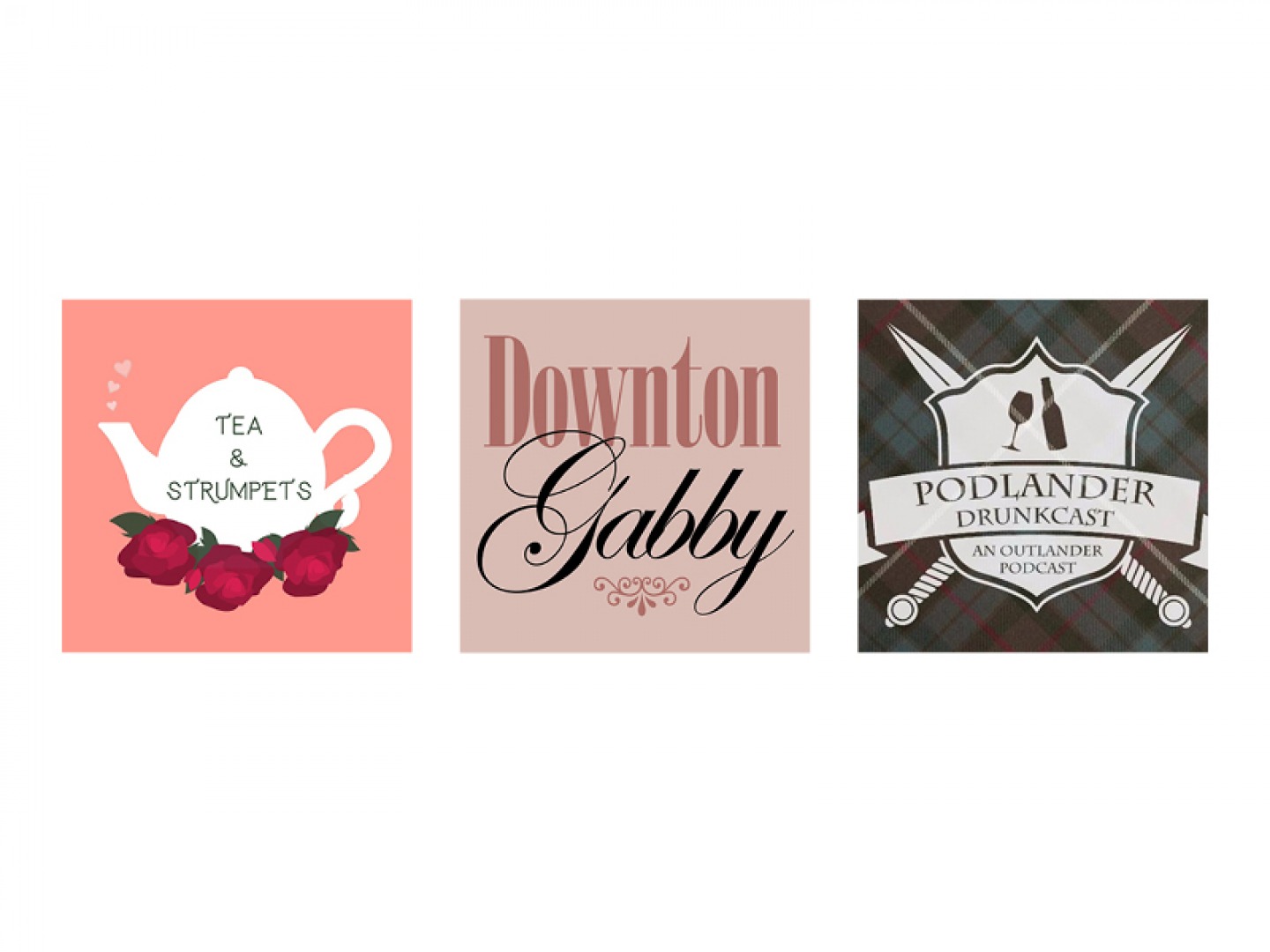 TEA & STRUMPETS
Reviewing Regency romances, hosts Zoë and Kelsey discuss the steamy details. Each episode they search the past to find swoon-worthy stories, from Quinn's Bridgerton to Lisa Kleypas' Ravenels, plus exciting new releases from rising stars like Evie Dunmore. With book reviews and interviews, they have all the inspiration you need for your next read.
DOWNTON GABBY
No prizes for guessing the topic of this podcast. Whether you're a fan of Downton Abbey or thinking of binge-watching it for the first time, with more than 100 episodes dating back to 2012, this podcast has the full low down. Downton Gabby is back, but this time the podcast analyses all new historical drama The Gilded Age. Time for a name change?
PODLANDER DRUNKCAST
More than 100 episodes of Podlander Drunkcast give you a deep and slightly tipsy insight into each episode of the hit series Outlander. An actor, a TV and film critic, and writer and a filmmaker run this podcast, and they do know what they're talking about. What better time to tune in than after each episode of series six is released