Three Cocktails to Make to Celebrate National Prosecco Day
Raise a glass to National Prosecco Day (August 13th) with these delicious cocktails
From fruity favourites to a twist on an old classic, sip on these three cocktails in celebration.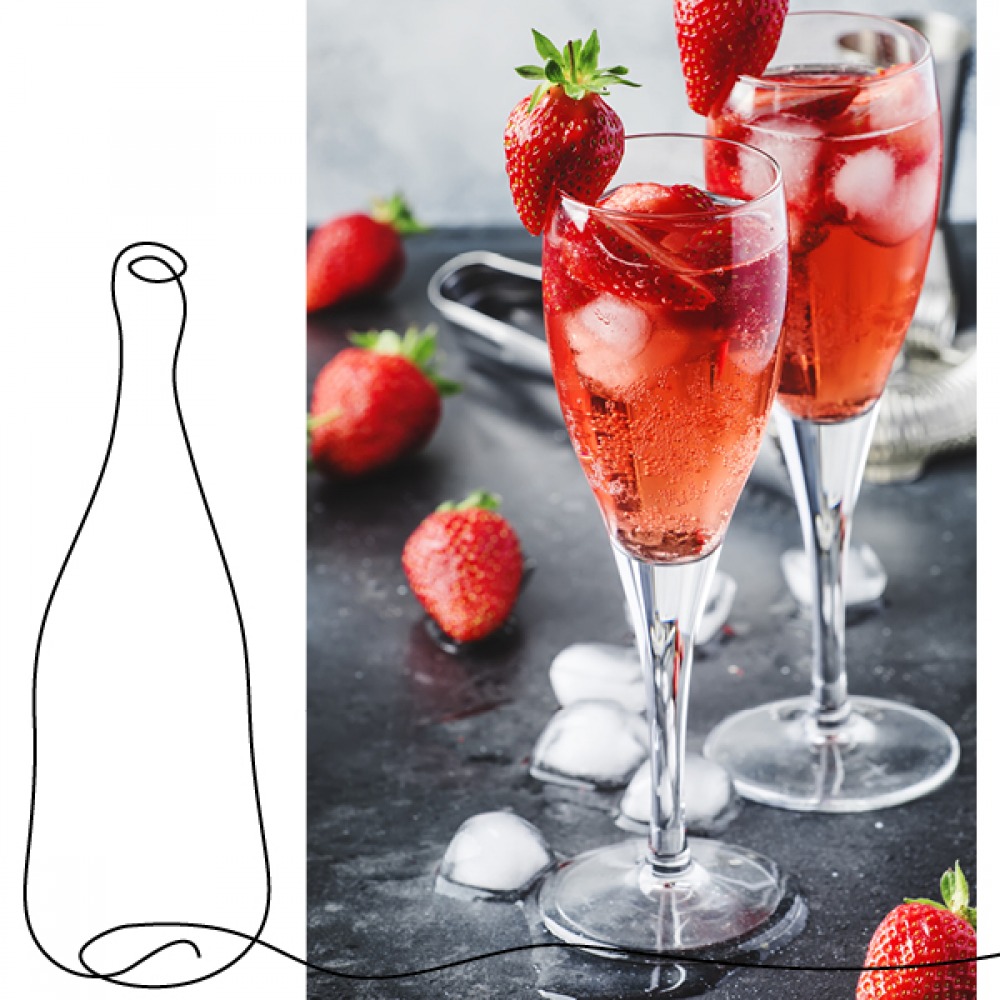 Strawberry, Prosecco, Campari and Elderflower Cocktail
Serves 6
Ingredients
300g Sweet Eve strawberries
6 sugar cubes (optional)
3 shots of elderflower cordial
3 shots of Campari
1 bottle of Prosecco
The flavours of summer – strawberry and elderflower – add sweetness and colour to fizzy, dry Prosecco and the slight bitterness of Campari. Serve in chilled champagne flutes, with fresh strawberries to decorate.
Take 6 large champagne flutes and chill in the fridge. Hull all the strawberries, then chop and blend half of them. Strain the strawberry purée into a jug through a sieve get rid of the seeds.
When you are ready to serve the cocktail place a cube of sugar at the bottom of each glass (if you prefer your cocktails less sweet then you can leave the sugar out). Pour half a shot of elderflower into each glass, followed by half a shot of Campari and half a shot of the strained strawberry purée.
Top each flute with Prosecco. Mix with a cocktail stirrer and serve with the remaining Sweet Eve strawberries.
www.sweetevestrawberry.co.uk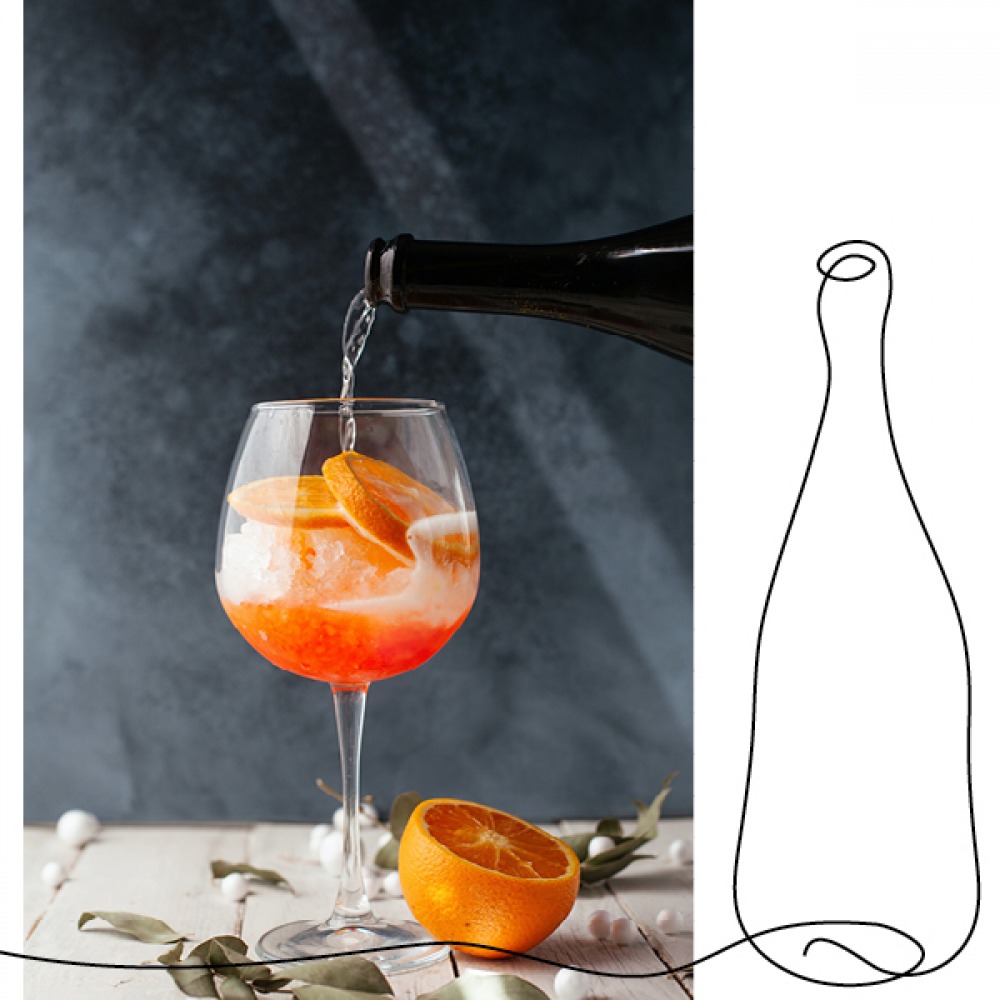 Aperol Spritz
Ingredients
50ml Aperol
75ml Prosecco
Soda

Fill a balloon glass, or a large wine glass, with ice. Add the aperol followed by prosecco and top up with soda to your liking. Garnish with a wedge of fresh orange.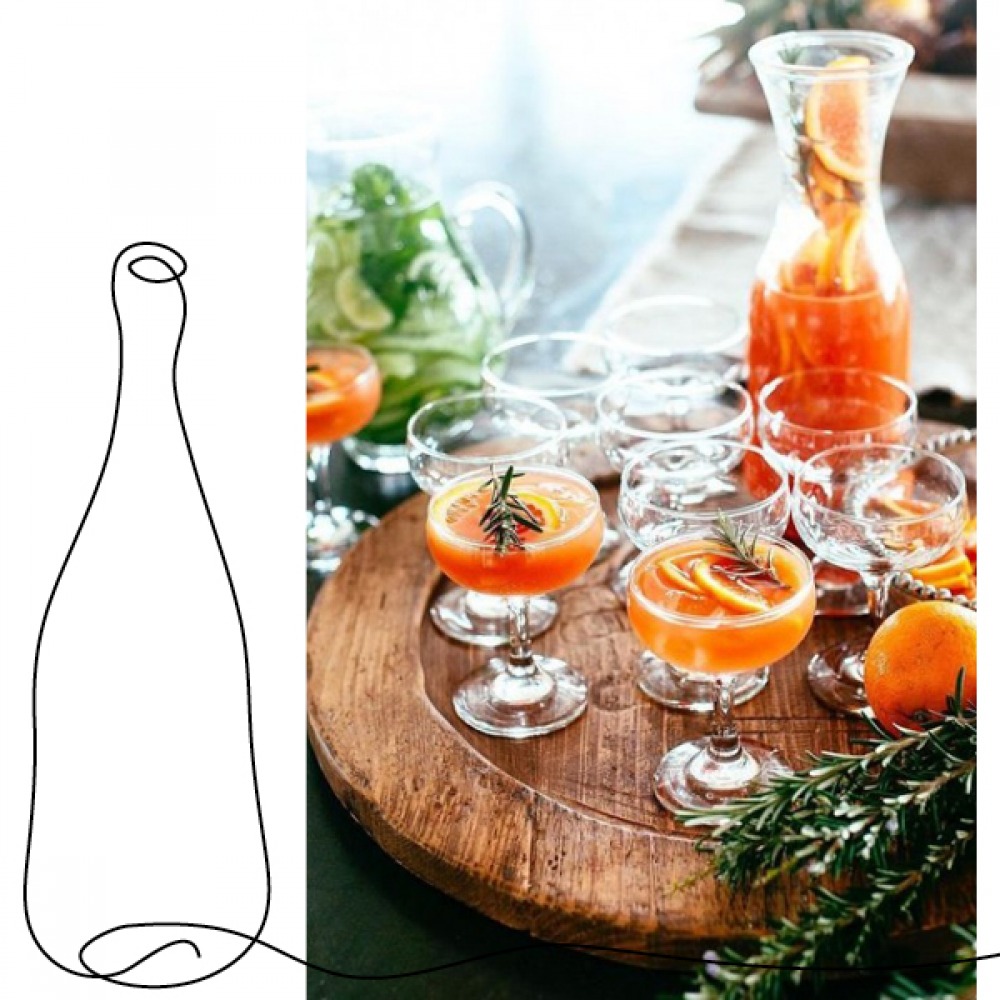 Blood Orange Mimosa
Ingredients
4 fresh blood oranges (or a bottle of blood orange juice if you can't find fresh)
Italian Prosecco (or your favourite sparkling wine)
100ml Aperol
Rosemary, to garnish

Juice the blood oranges, then combine with the Aperol. Chill the mixture ready for serving.
Fill your flute or coupe with juice until the glass is ⅓ full.
Top up with Prosecco. Garnish with a slice of blood orange and a rosemary sprig.
Drink up!
Recipe courtesy of www.grazeandgorge.co.uk