Three Feel-Good Fragrances Perfect for Summer Nights
A bit of zest, an anti-stress scent and a spritz that'll leave you dreaming of the Med
Getting the right scent is essential for those summer evenings. This month we're getting zesty with two scents from Floral Street and Tom Ford. We also have an anti-stress fragrace which will leave you feeling calm.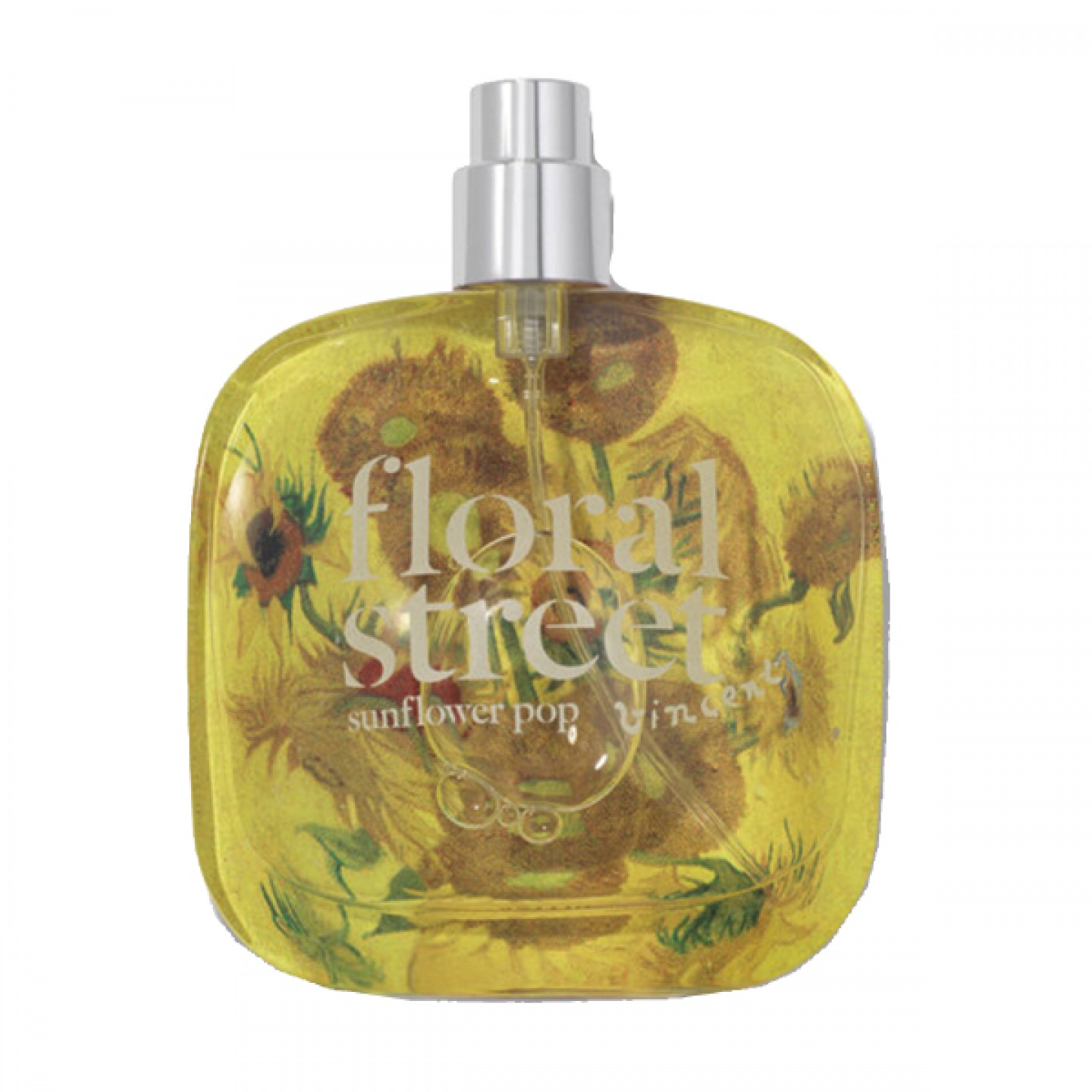 Looking for a new summer scent? This zesty, sparkling fragrance is handcrafted in the UK with notes of mandarin, bergamot, plum blossom and crisp amber.
Sunflower Pop, £64 Floral Street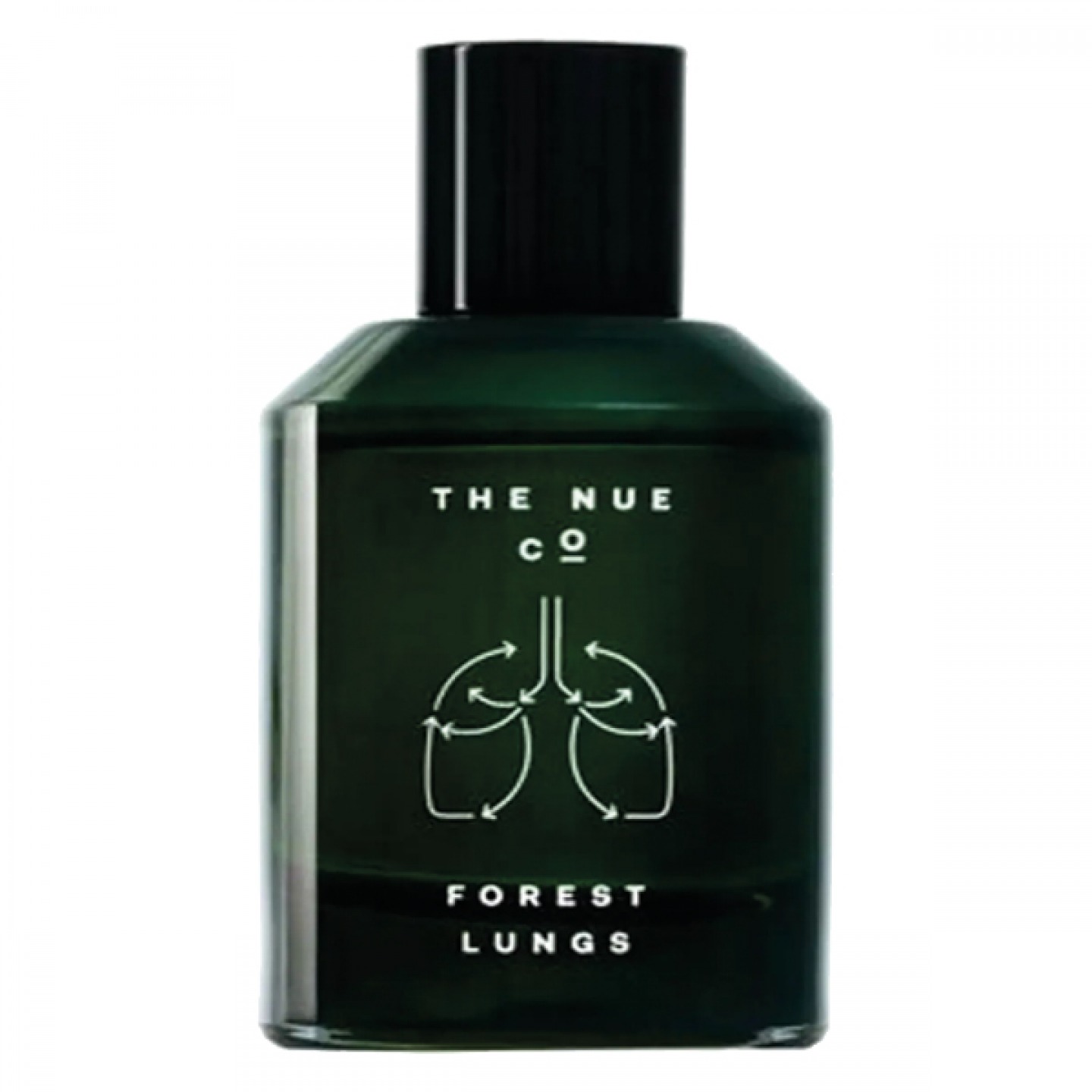 When it all gets too much, a spritz of this anti-stress fragrance recreates the health benefits of forest bathing to counteract everyday stress. With vetiver, cedar wood and pine, it calms the senses and boosts the nervous system.
Forest Lungs, £85 The Nue Co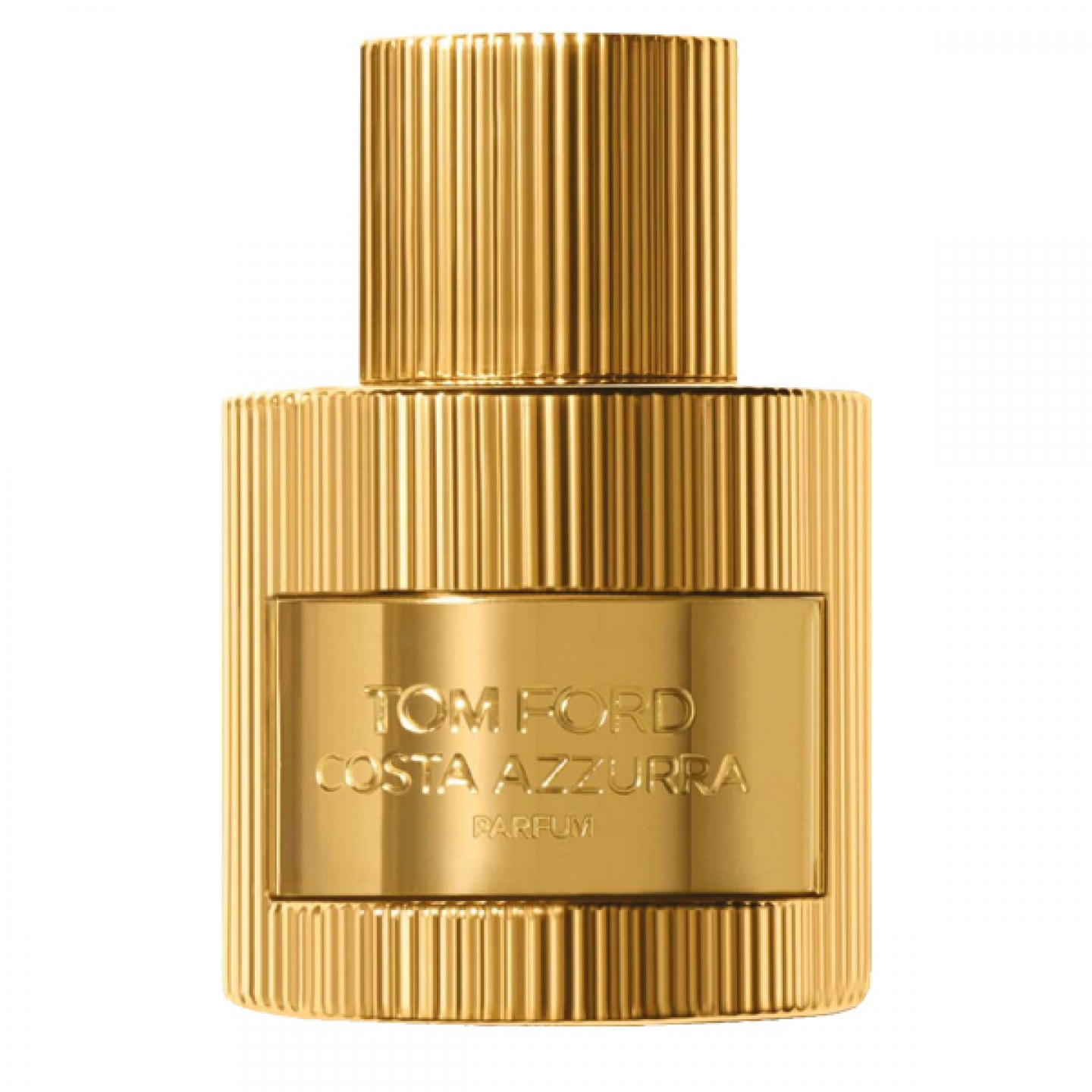 Want to escape to the Med but can't get away? Tom Ford's new fragrance with Italian lemon, cypress and amber will transport you to sunnier climes without leaving home.
Costa Azzurra, £102 Tom Ford