The Nicole and Jessica Rich Foundation - The Sweetheart Ball
The Fundraising Event: The Sweetheart Ball 2022 in July, held by The Nicole and Jessica Rich Foundation at The Grand Hotel, Gosforth Park
The Aim: To raise awareness of Batten Disease and raising funds for Ward 2B at The Great North Children's Hospital, where Nicole and Jessica receive their treatment. The money raised will purchase new sensory equipment and distraction toys for the children who attend the ward for their regular treatments.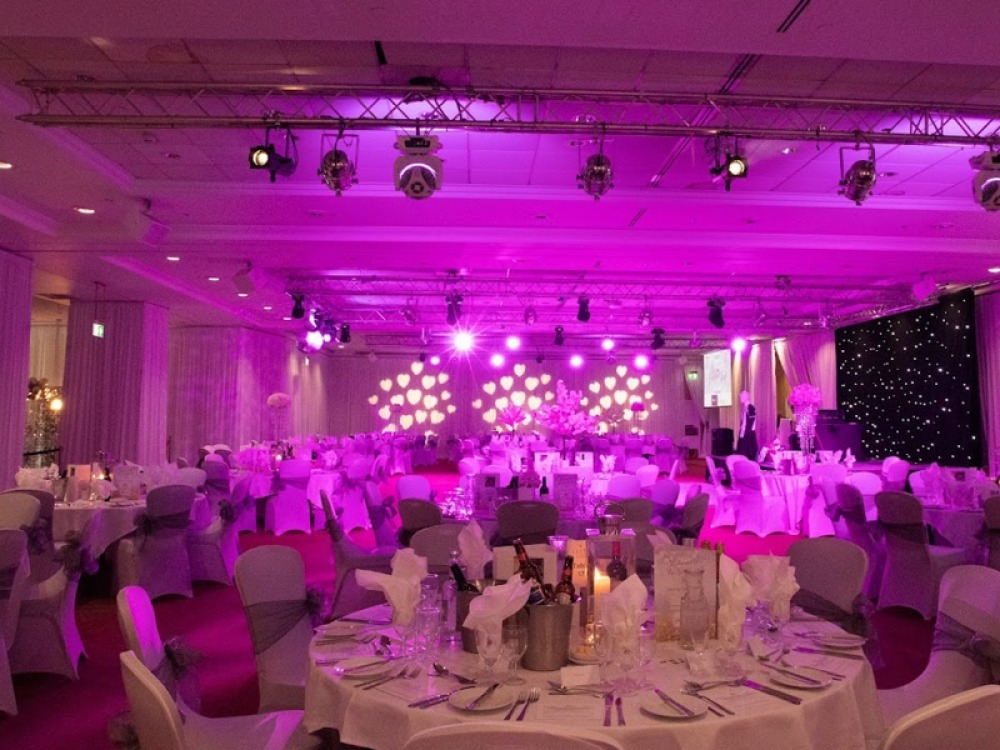 The Evening
After a two year hiatus due to the pandemic, the foundation was thrilled to welcome over 170 guests to their fourth annual Sweetheart Ball.
It was a spectacular evening where guests were treated to a sparkling drinks reception, delicious three course meal, exceptional entertainment from Encore Dance Entertainment troupe.
We have been lucky enough to have the incredible Steve Walls as our host every Sweetheart Ball to date and the event just wouldn't be the same without him! Hands down THE best compère and entertainer who effortlessly creates the most wonderful atmosphere, making our guests laugh, singalong and giving everyone that 'feel good feeling' which is so important to us at our event.
Live auctions, silent auctions and a balloon pop for a PS5 were all managed by the wonderful team of volunteers who had kindly given up their Saturday night to help.
There was also a very special video message for Nicole and Jessica and for all the guests from non other than Bruno Guimaraes.
The guests were joined by the fantastic team of nurses and the consultant from the GNCH to make the evening even more special.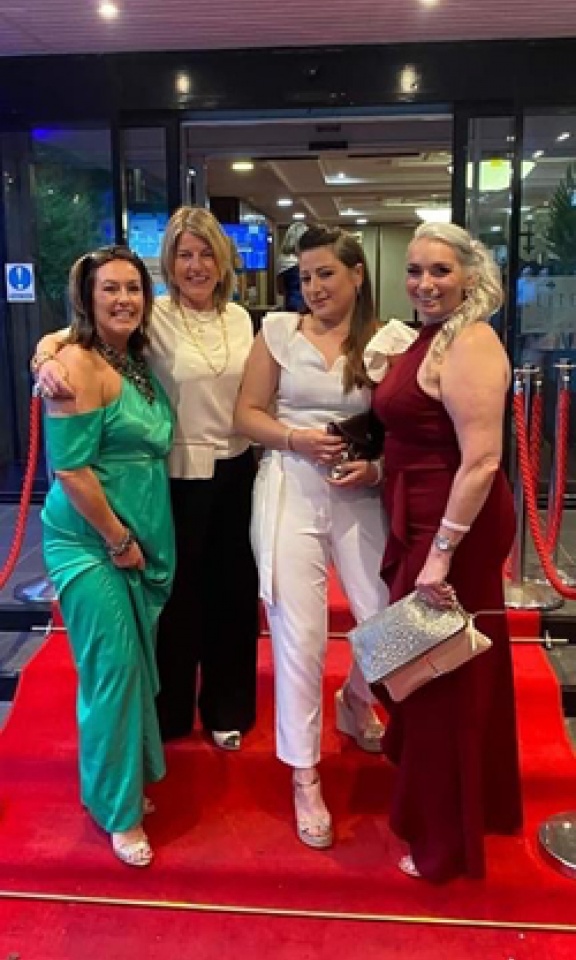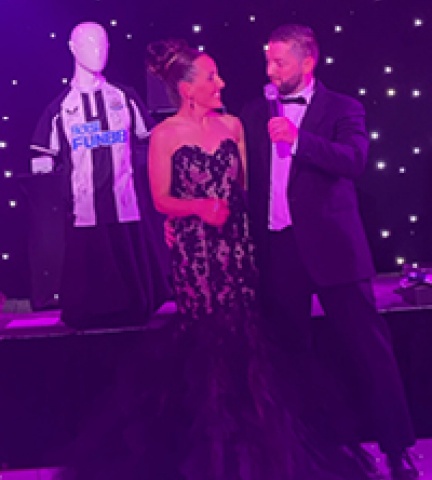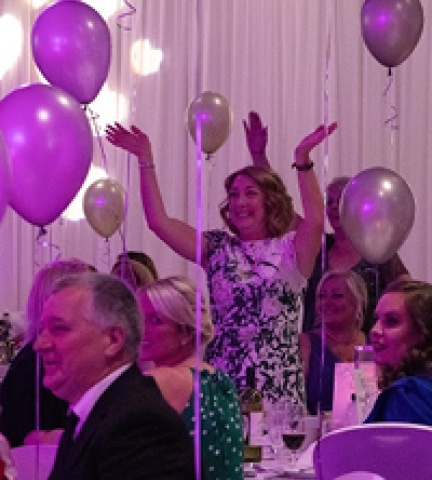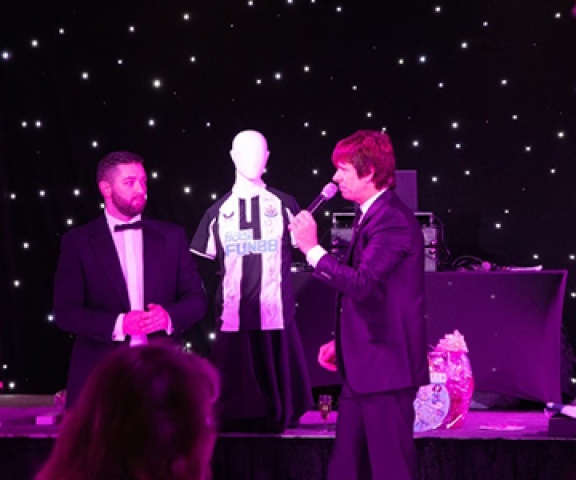 The grand total raised on the night was £12,067! This is the largest amount raised so far so it's exciting to see how much this will benefit the ward and the many brave returning patients and thanks go to all the friends, family and supporters of the Nicole and Jessica Rich Foundation who came along to support the event.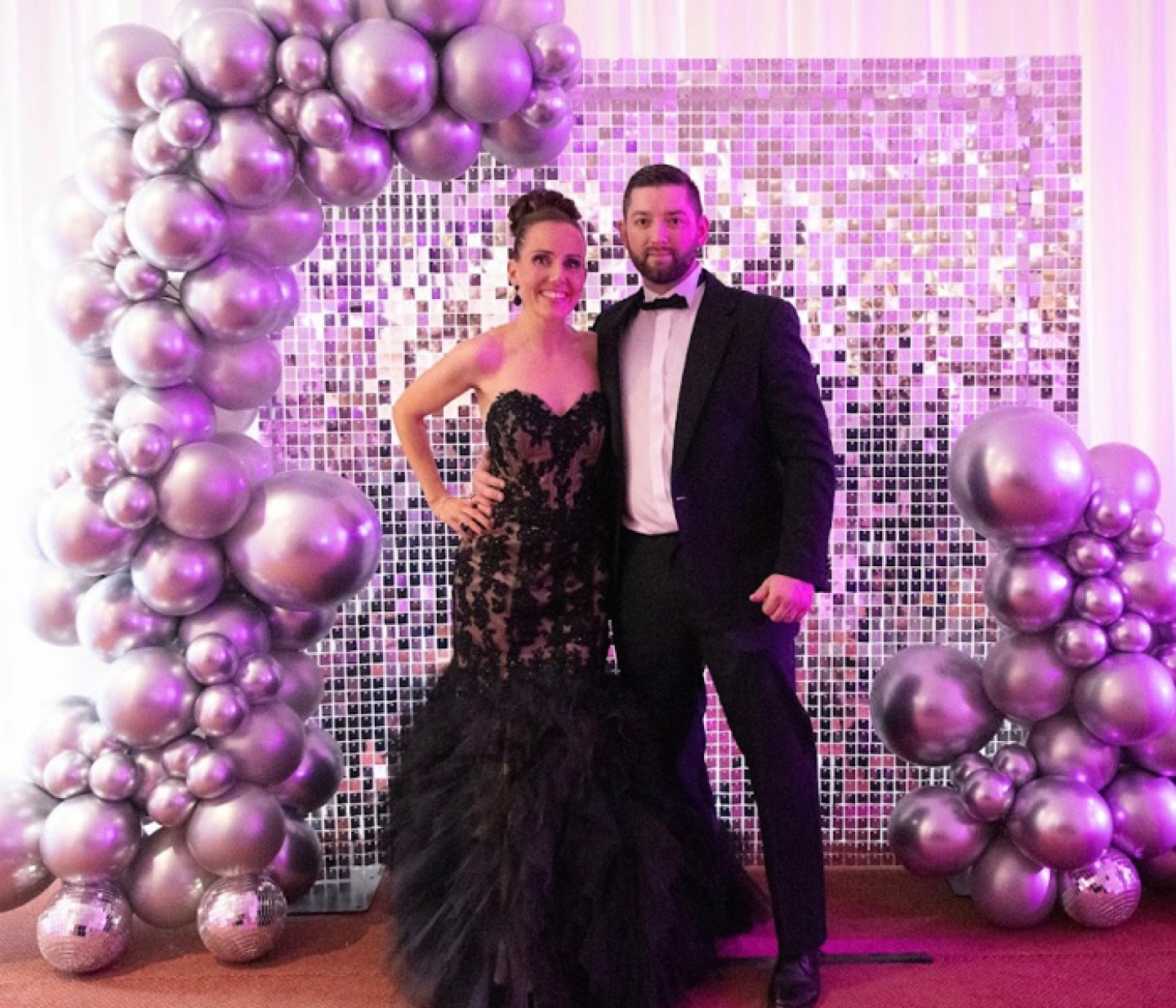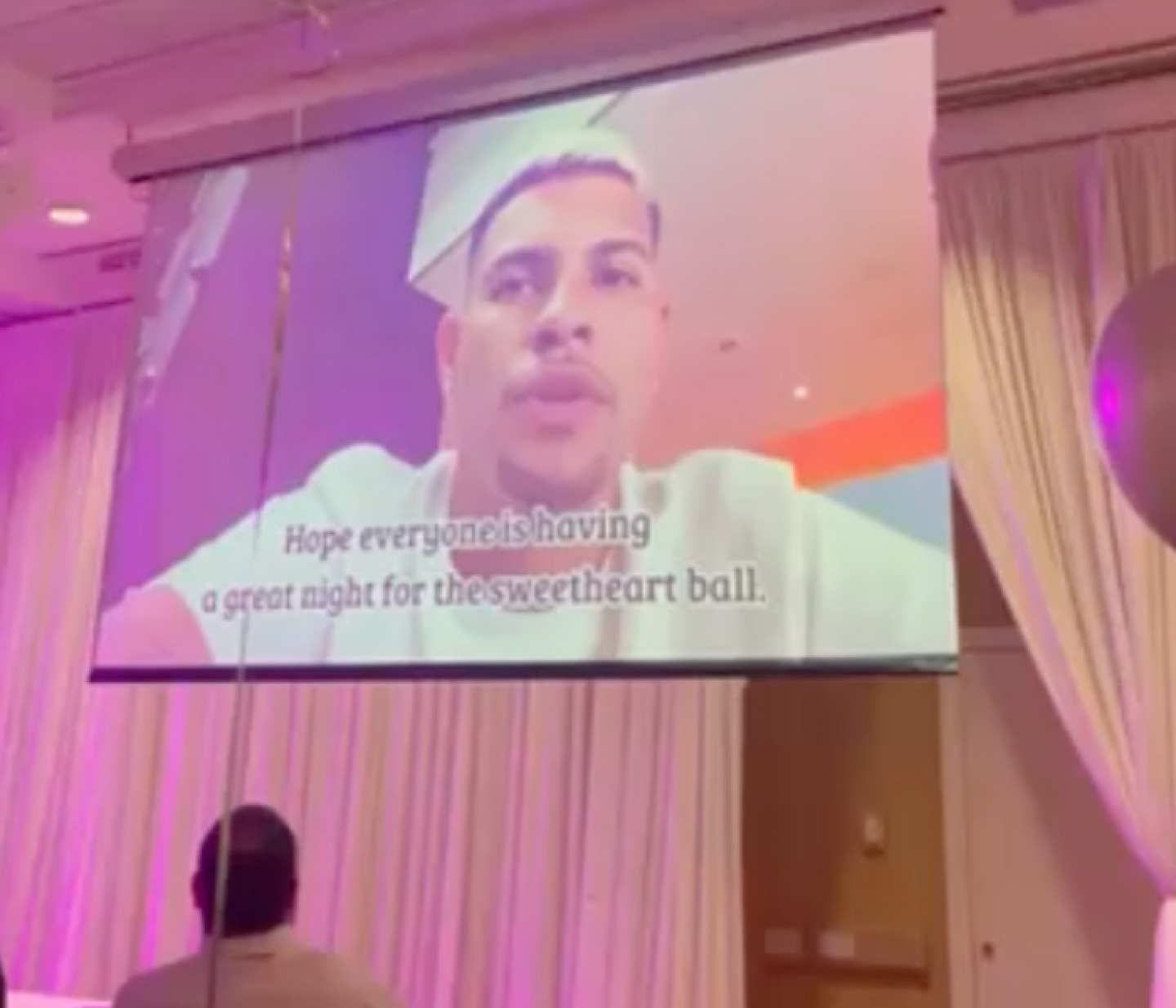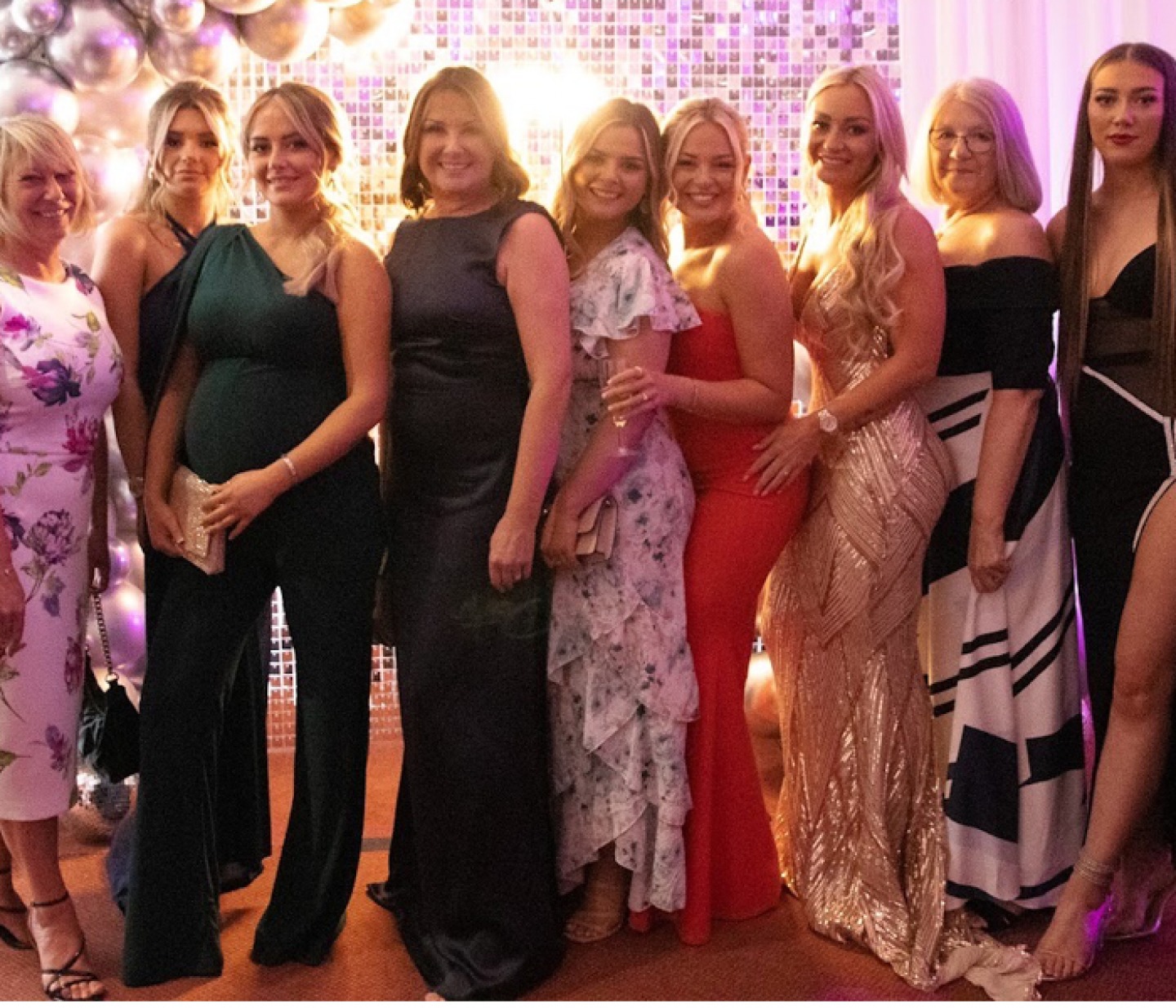 For anyone who wants to find out more about devastating Batten Disease, what it means, and how they can help please watch this heartwarming story from Nicole and Jessica's parents.
Video Credit: PER Productions
Are you running a fundraising event for a good cause?
Please do let us know and we will do our best to help publicise it for you. If you have pictures of your event we are also happy to feature it if you can tell us a little bit about it and forward the information and images to info@livingnorth.com
Photography: Louise Warburton Photography.