Three Show-Stopping New Year's Eve Desserts
Nothing says Happy New Year like an indulgent dessert!
From mulled wine jam trifle to a mince pie bundt cake, here are three recipes to try.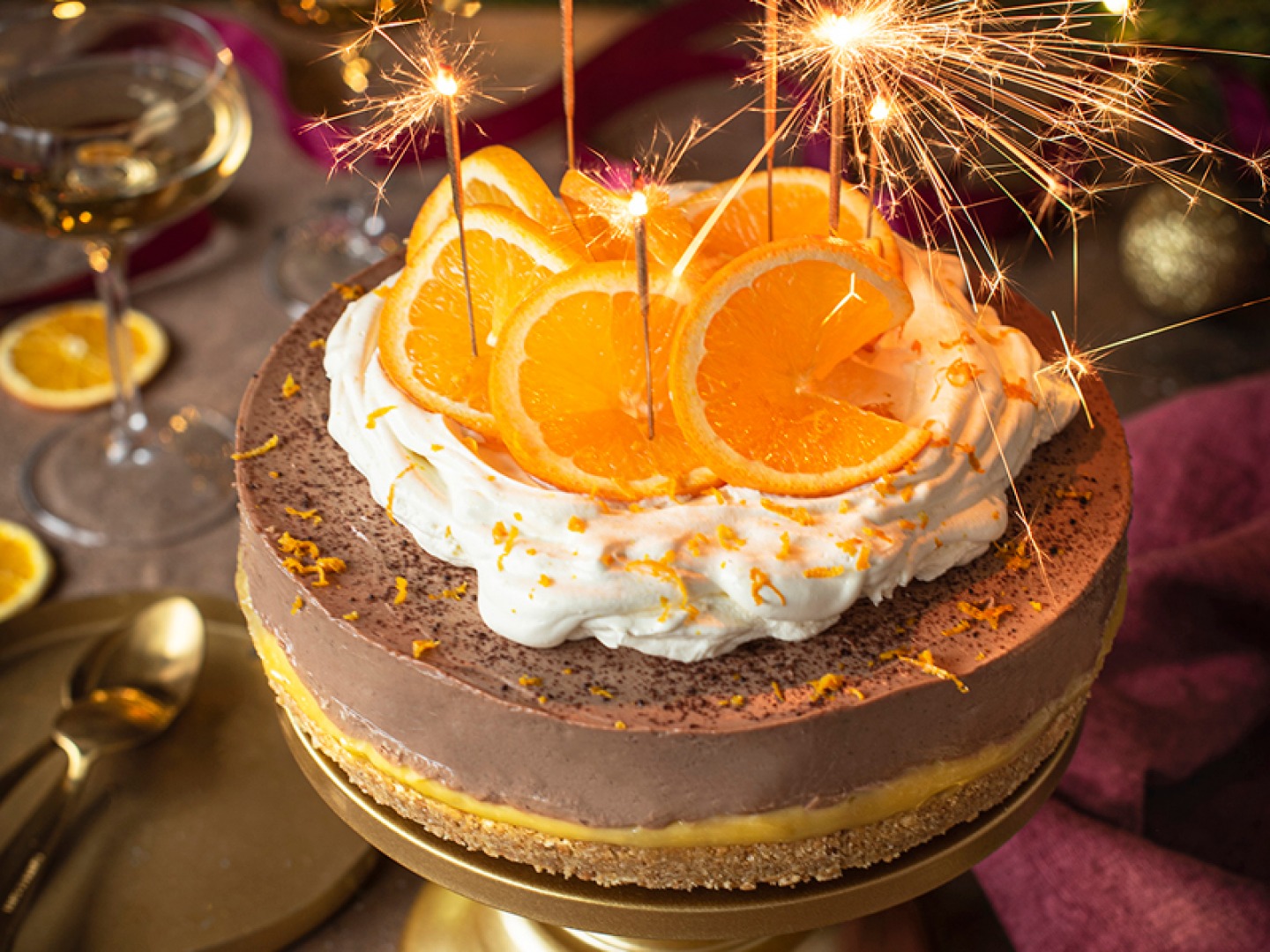 Mulled Orange and Chocolate Cheesecake
Chocolate orange is a must this time of the year and this recipe is the perfect alternative to your usual chocolate orange dessert.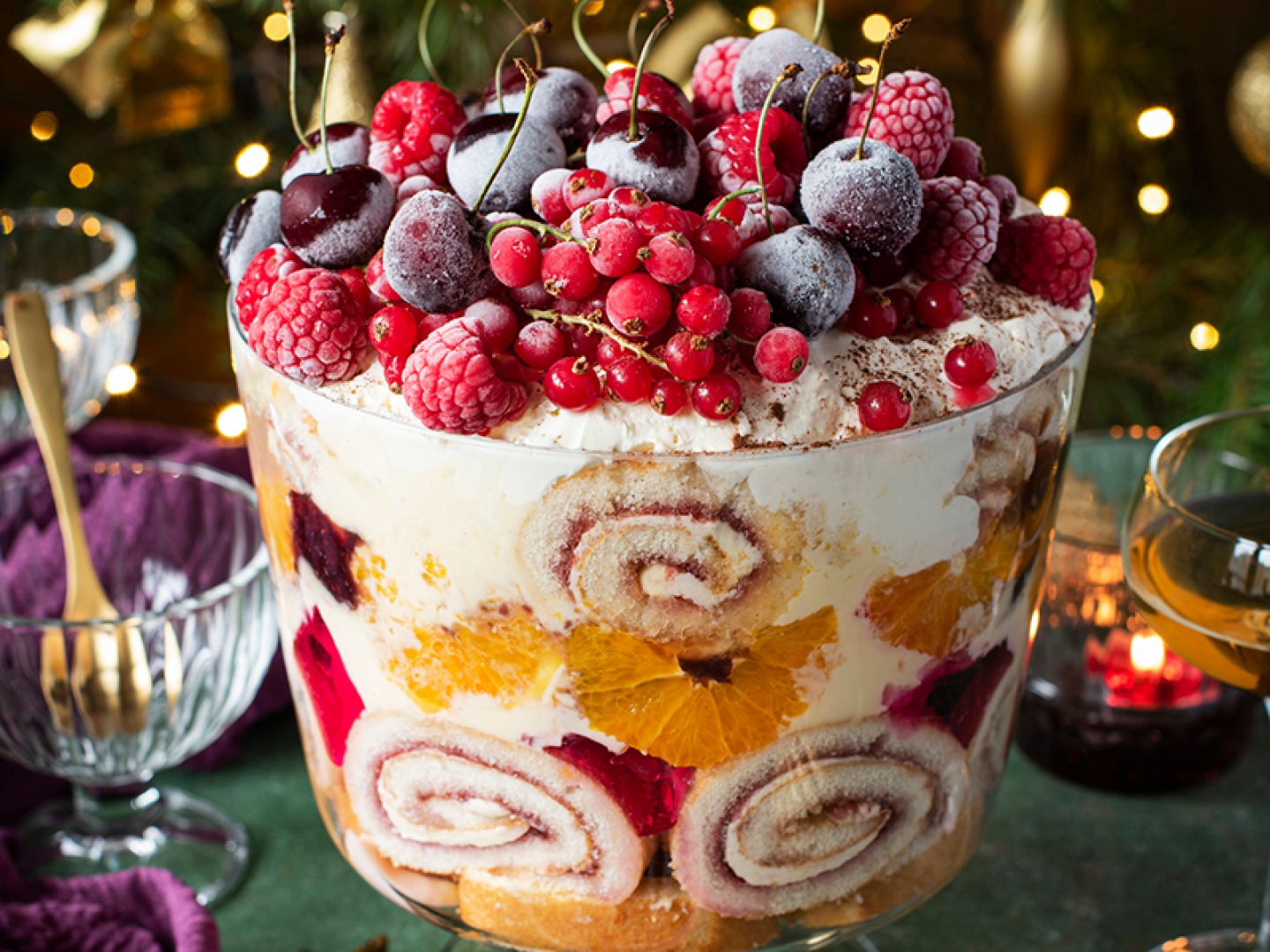 Magical Mulled Wine Jam Trifle
This boozy festive trifle is the ultimate show-stopper and will certainly wow your guests this season.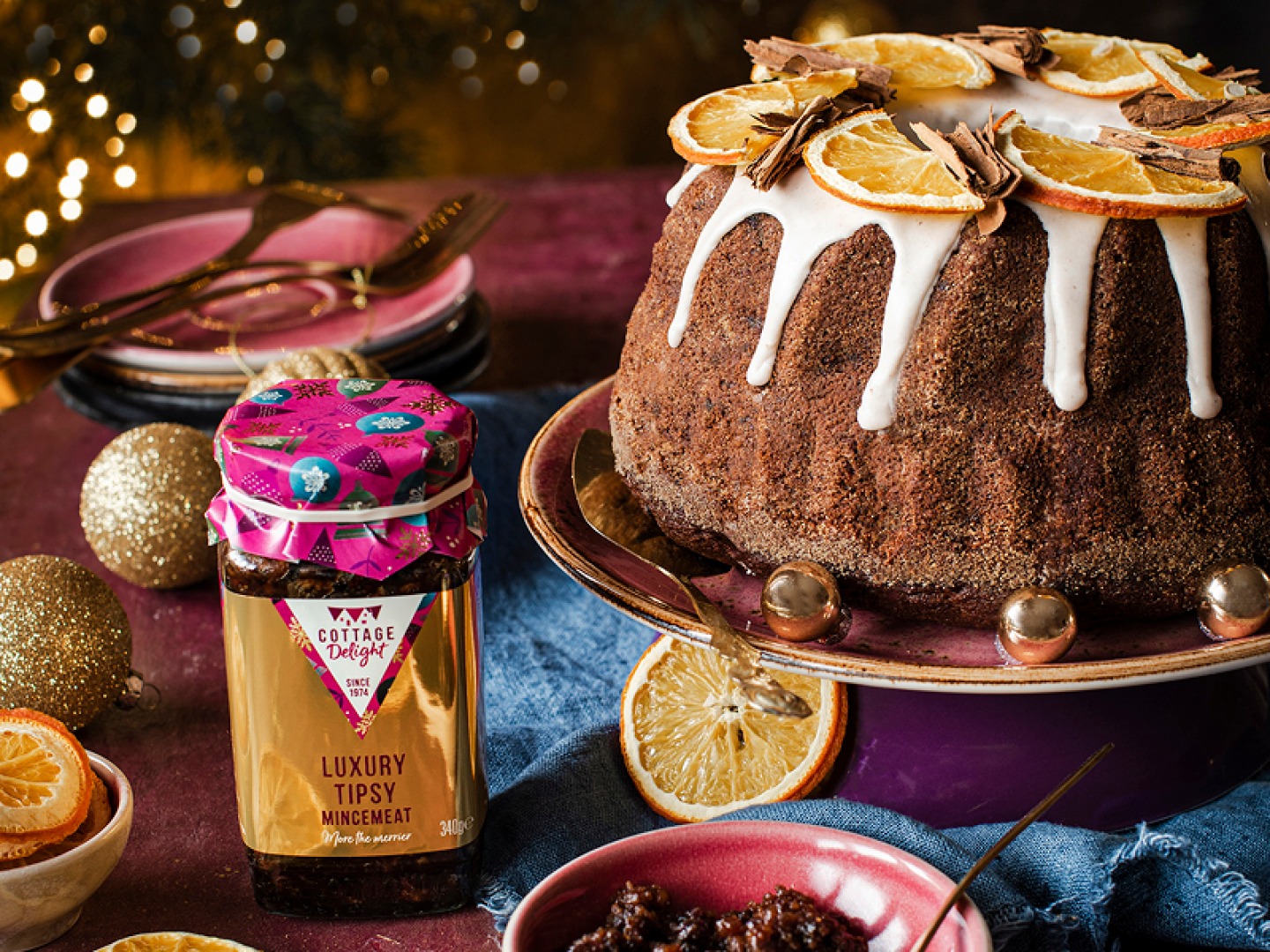 Luxury Mince Pie Bundt Cake
A bundt cake is always a good idea, and this mince pie recipe gives the cake a whole new level of deliciousness. Give it a try, we're sure you will be back for seconds!