TV Guide: What to Watch on TV This Week Including I'm a Celebrity Get Me Out of Here!: Coming Out
Everything you'll want to add to your watchlist this week
It's the Taskmaster final, we're catching up with the I'm A Celeb contestants and there's a new gameshow we think you'll love.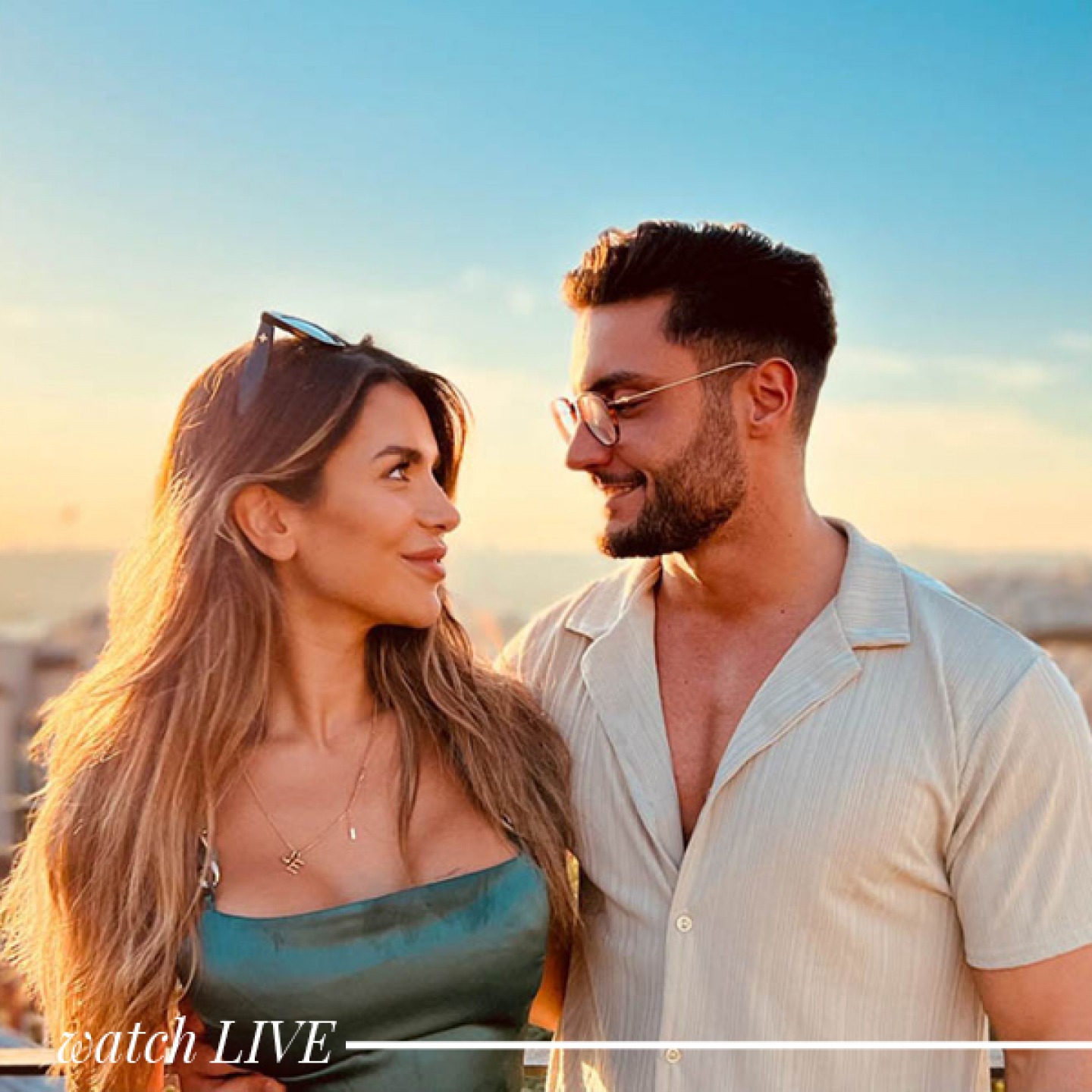 -Monday 28th November-
Ekin-Su & Davide: Homecomings, 9pm, ITV2
Love Island fans, this one's for you. In the first of this two-part programme following the Love Island winners, Ekin-Su and Davide embark on trips of a lifetime to Davide's beloved Italy and Ekin-Su's hometown in Turkey, and meet each other's families.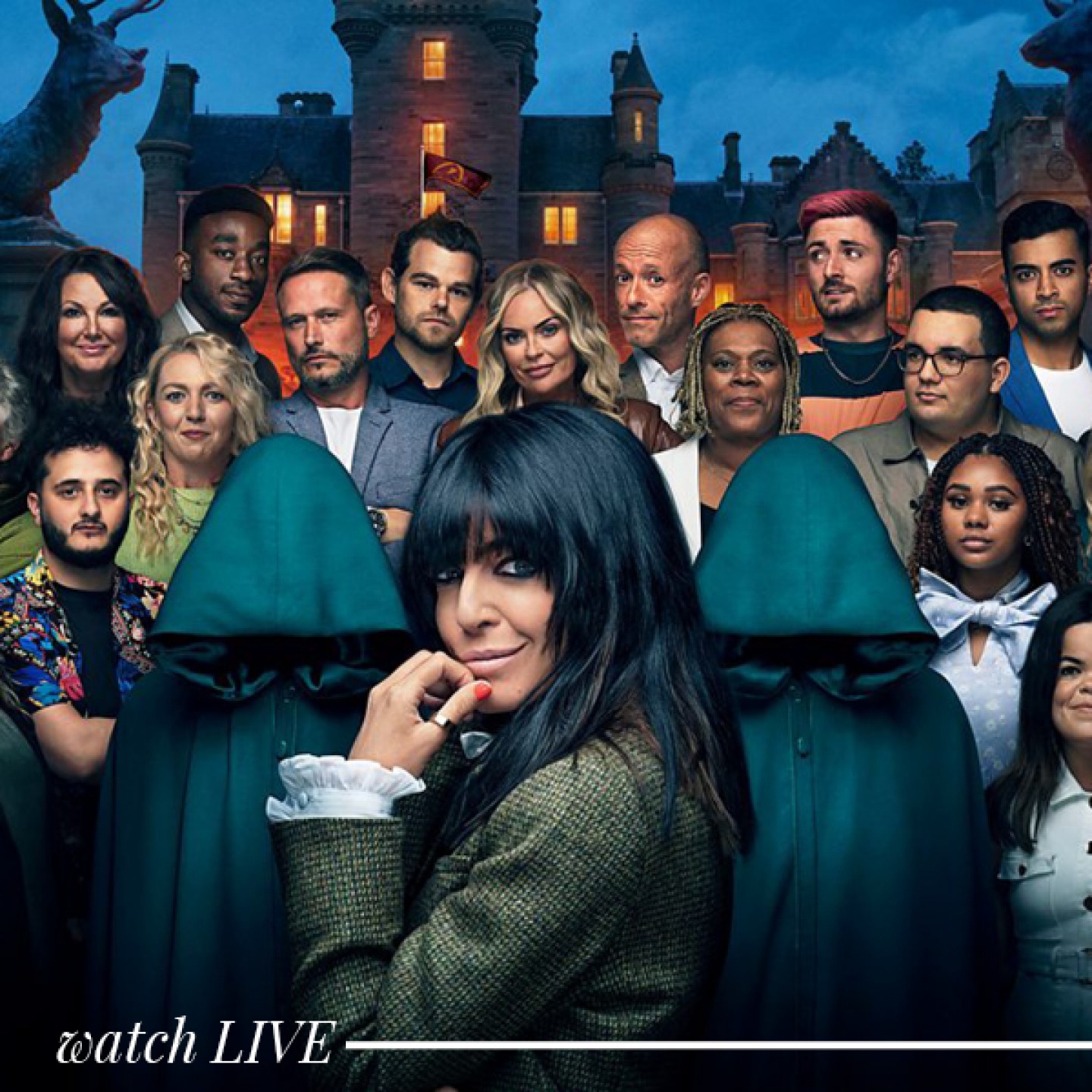 -Tuesday 29th November-
The Traitors, 9.30pm, BBC One
Claudia Winkleman is hosting this new gameshow as 22 strangers play a game of detection, backstabbing and trust. Three of the contestants are assigned as secret traitors with the aim of 'murdering' the others from the game. The group must figure out who the traitors are and banish them before everyone ends up dead. Those who survive have a chance of winning up to £120,000 but if a traitor remains undetected they take all the money.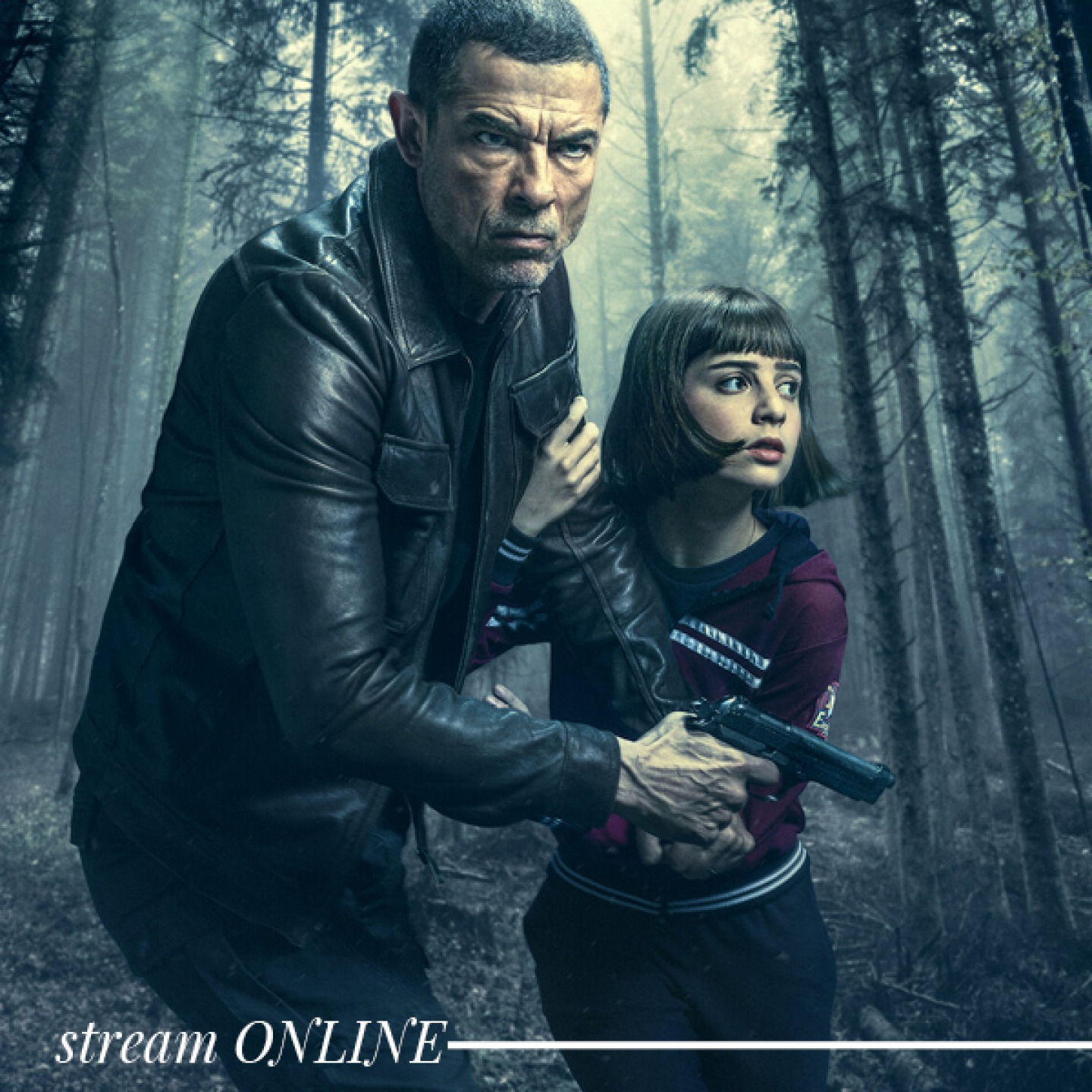 -Wednesday 30th November-
My Name Is Vendetta, Netflix
When enemies from the past kill his wife and brother-in-law, a former Mafia enforcer and his daughter flee to Milan to plot their revenge in this movie coming to Netflix on Wednesday. It sounds gripping.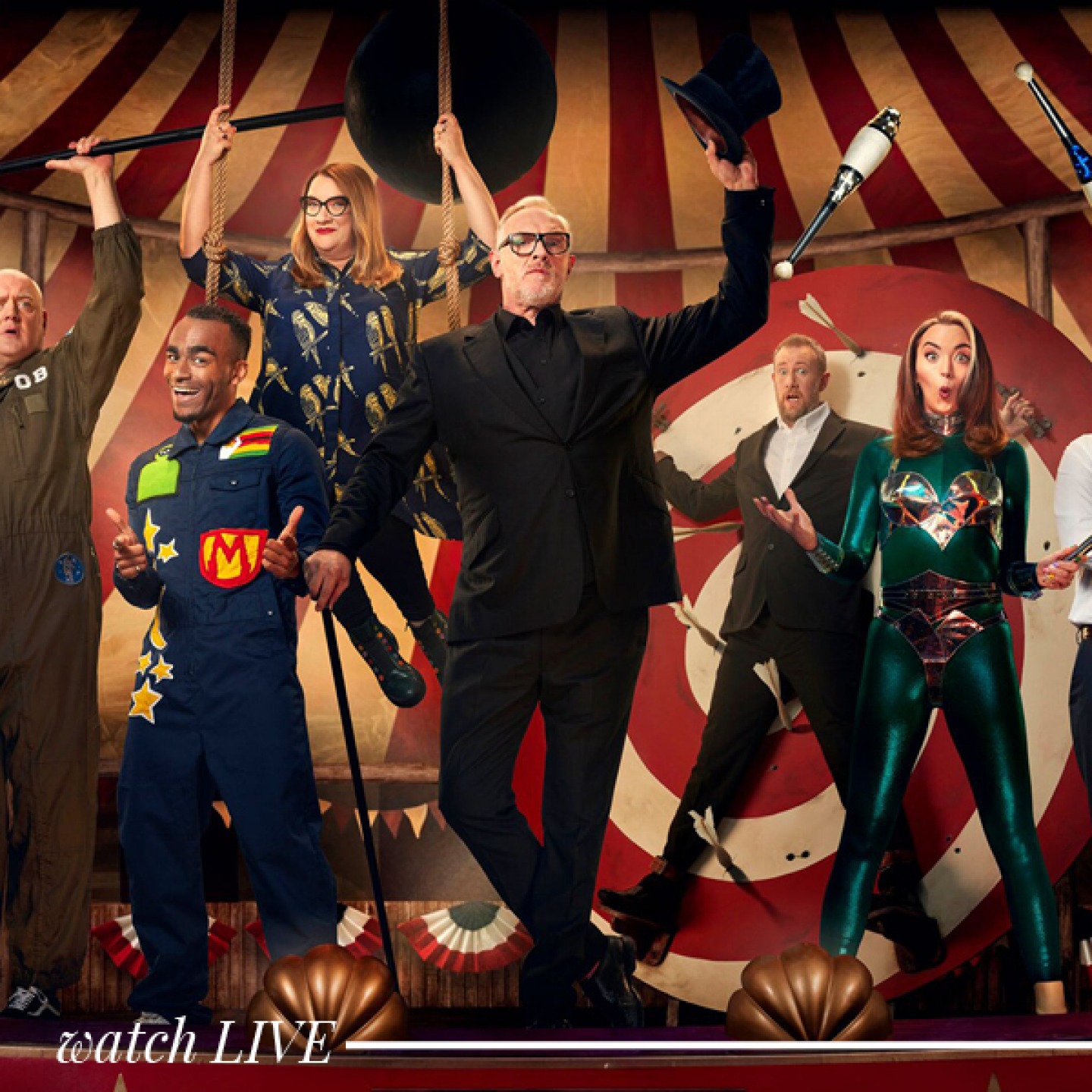 -Thursday 1st December-
Taskmaster: The Final, 9pm, Channel 4
Dara Ó Briain, Fern Brady, John Kearns, Munya Chawawa and Sarah Millican are all battling to become the 14th Taskmaster champion – and it's all come down to this. Who will take the trophy?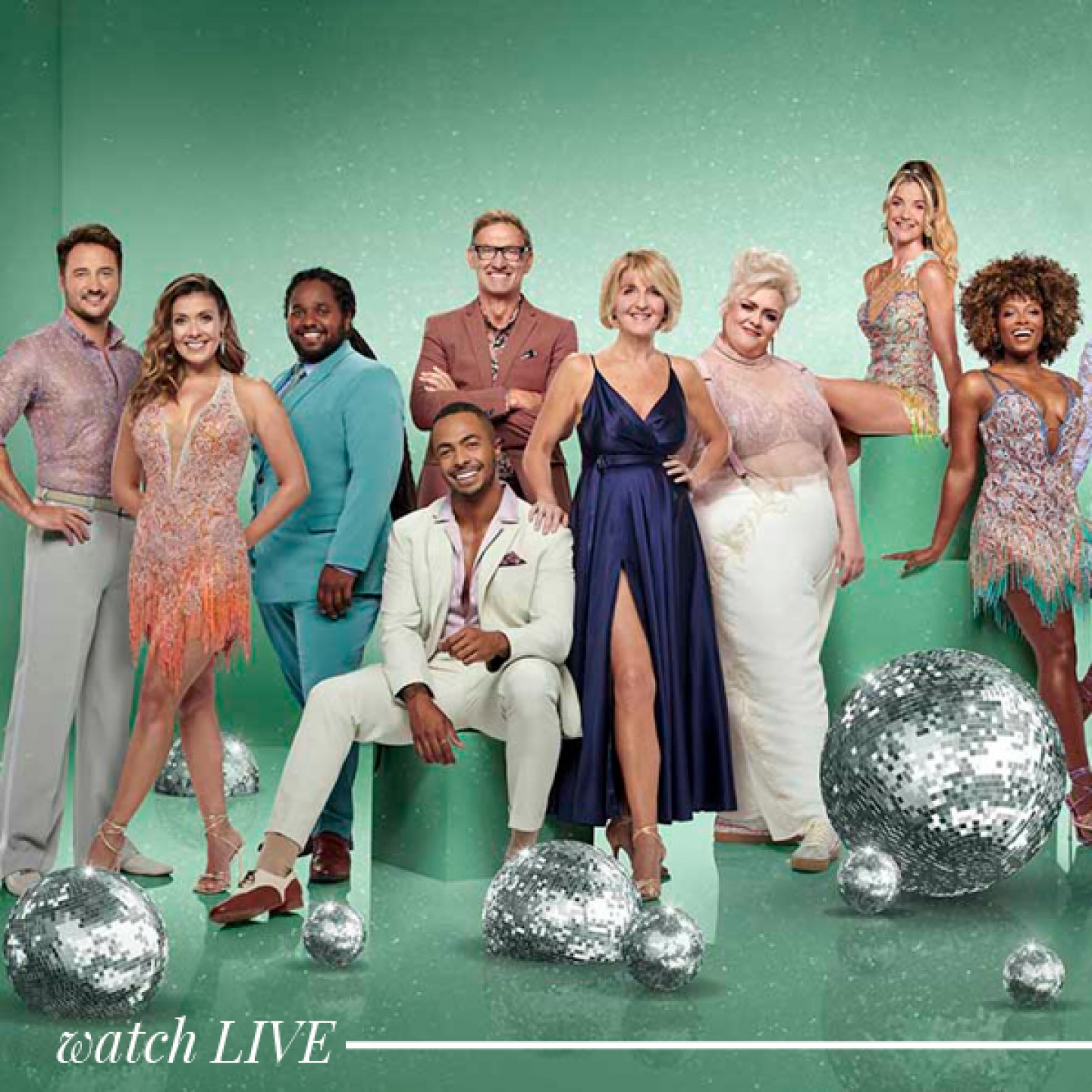 -Friday 2nd December-
Strictly Come Dancing Musicals Special, 8pm, BBC One
Your weekend starts early as the Strictly quarter-final is pushed forward a night thanks to World Cup coverage. This musical-themed show opens with a dance extravaganza performed by the professional dancers alongside West End legends Marisha Wallace, Ivano Turco and Trevor Dion Nicholas. But who will secure their place in next week's semi-final?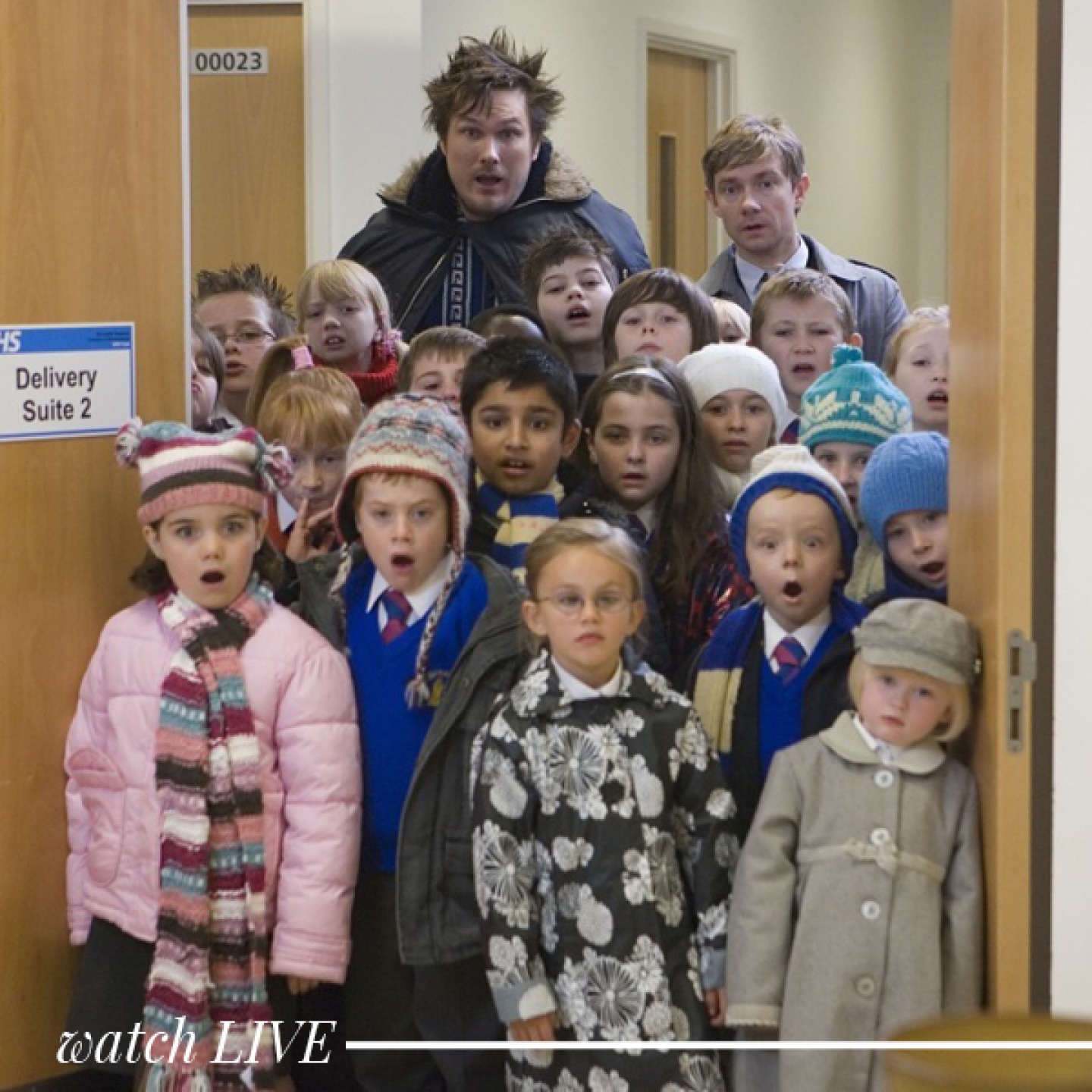 -Saturday 3rd December-
Nativity!, 4.50pm, BBC Two
Now it's December, the Christmas films are coming thick and fast and this is one of our favourites. A primary school teacher is given the job of directing a nativity play and is determined to make his better than a rival private school's. But a white lie (that a Hollywood producer will be turning the play into a movie) means he finds himself becoming a local celebrity – and he's got to find a way of making the children's dreams come true.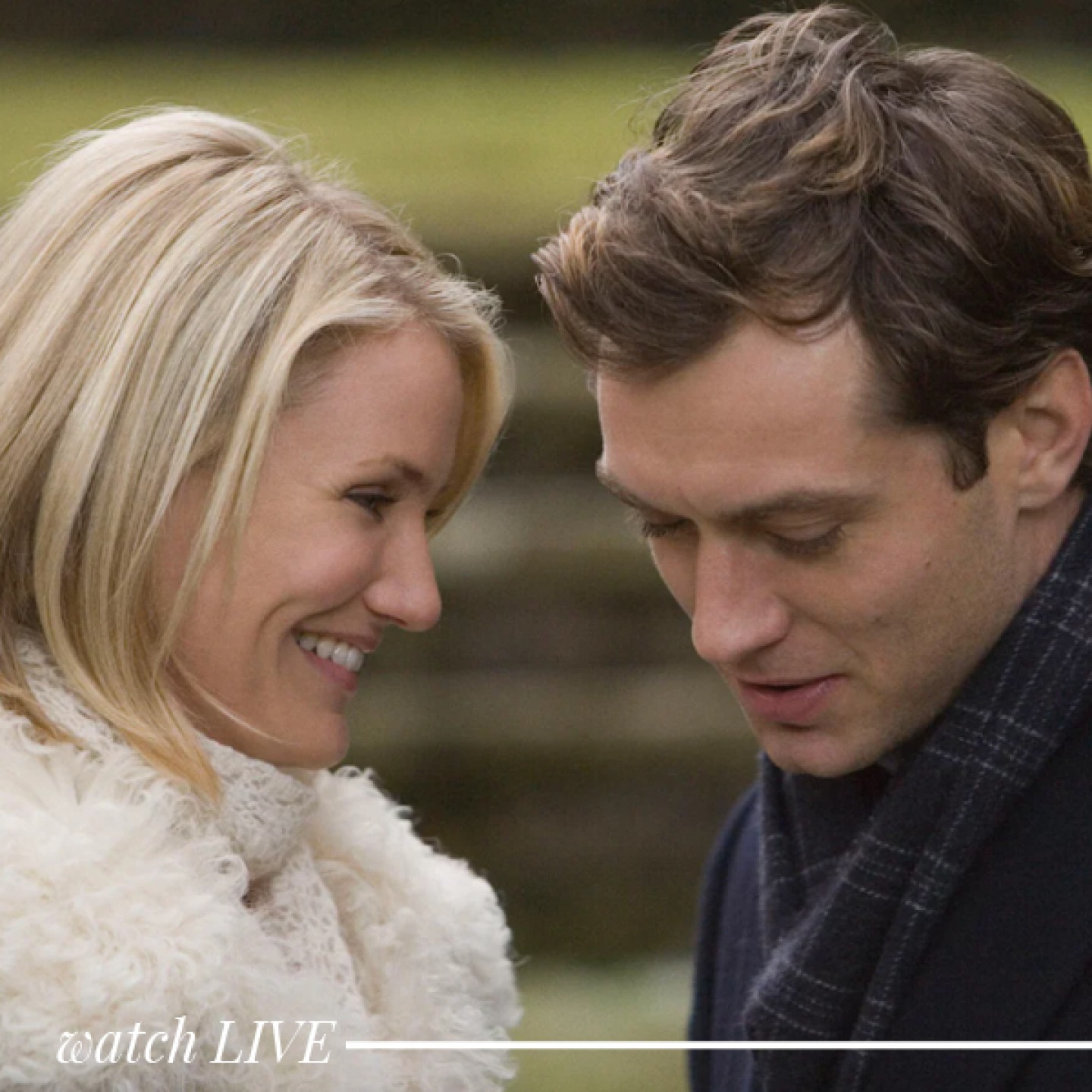 -Sunday 4th December-
The Holiday, 8pm, ITV2
A classic starring Cameron Diaz, Kate Winslet, Jack Black and Jude Law. Two single women living on opposite sides of the Atlantic agree to exchange houses over the Christmas holidays and unexpectedly encounter prospective partners. But when they must return to their lives and homes, difficult decisions have to be made.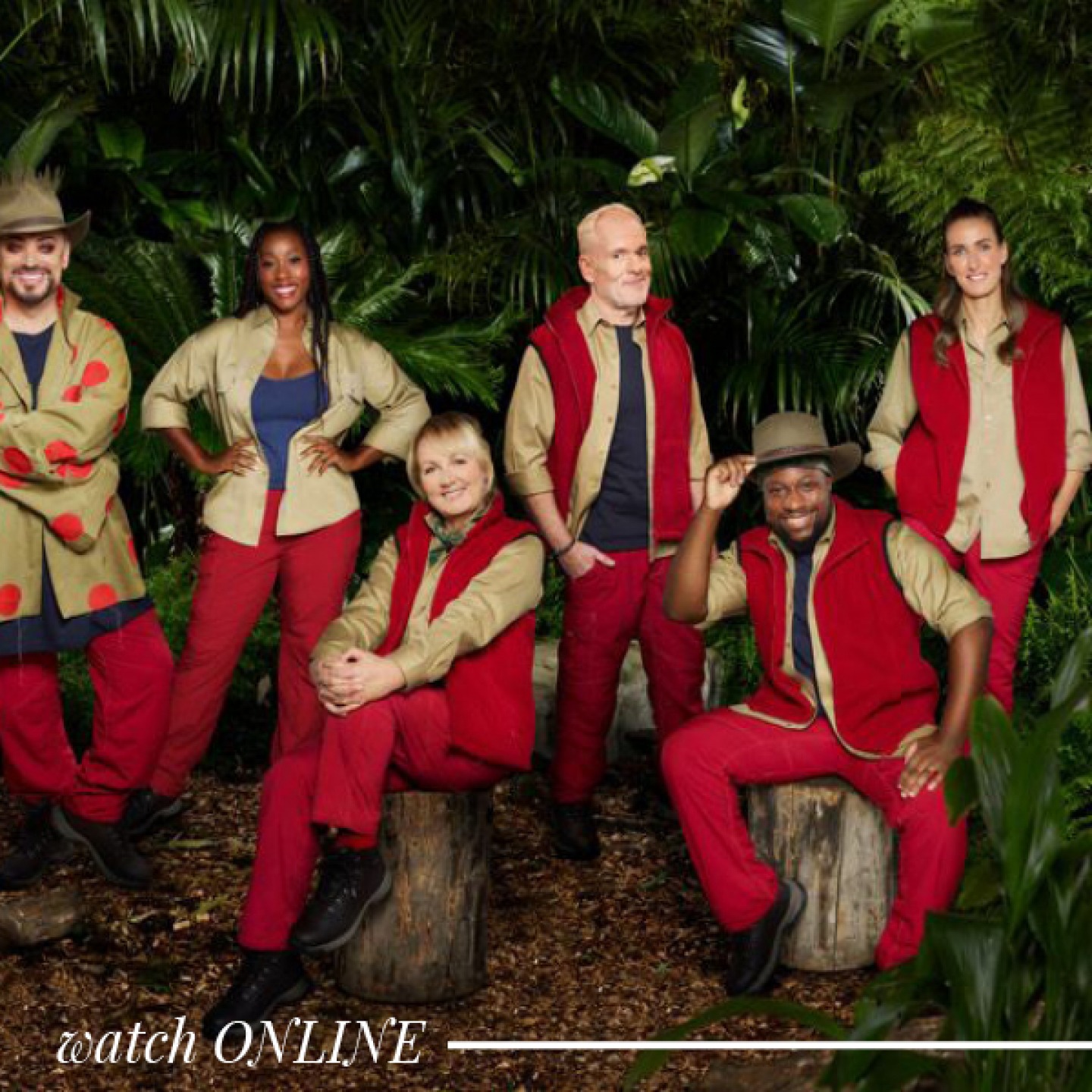 -Catch Up On-
I'm a Celebrity Get Me Out of Here!: Coming Out, ITVX
The I'm A Celeb reunion show airs this Thursday. Ant and Dec will present the coverage of what the campmates have been up to since they left the Australian camp. Congrats to Jill Scott who was crowned Queen of the Jungle on Sunday night!