Two Towns in Yorkshire with Plenty to Keep You Entertained
A historically rich former mining town with great shops and an abundance of things to do, and a stunning town for walking thanks to the connection to the Yorkshire countryside...
Here's how to make the most of your time in Barnsley and Holmfirth.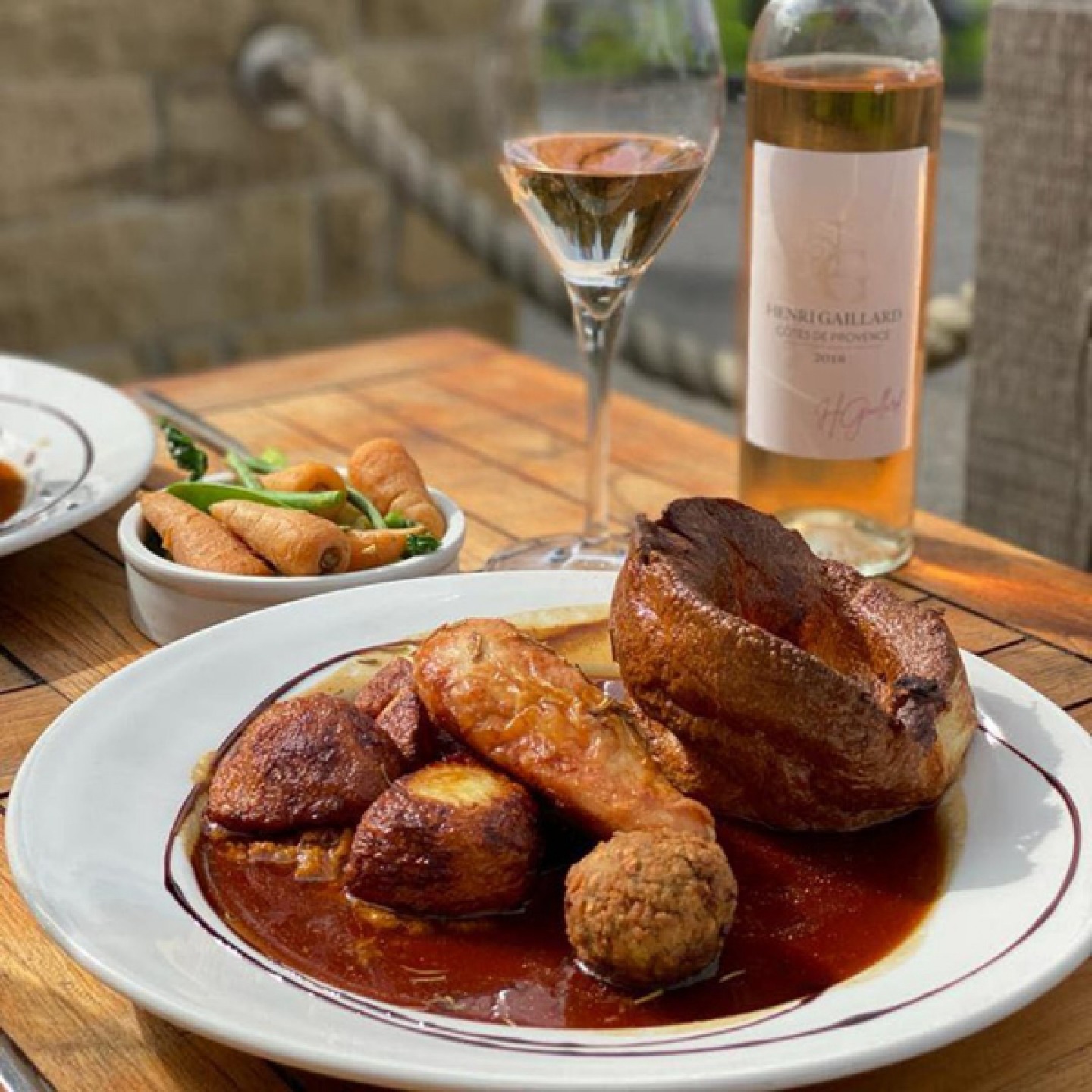 Eat
There's a great selection of farm shops, including Wortley Farm deli; The Stafford Arms has you covered for great gastro pub grub; and if you want a fantastic juicy steak, The Old Post Office can whip you one up just the way you like it.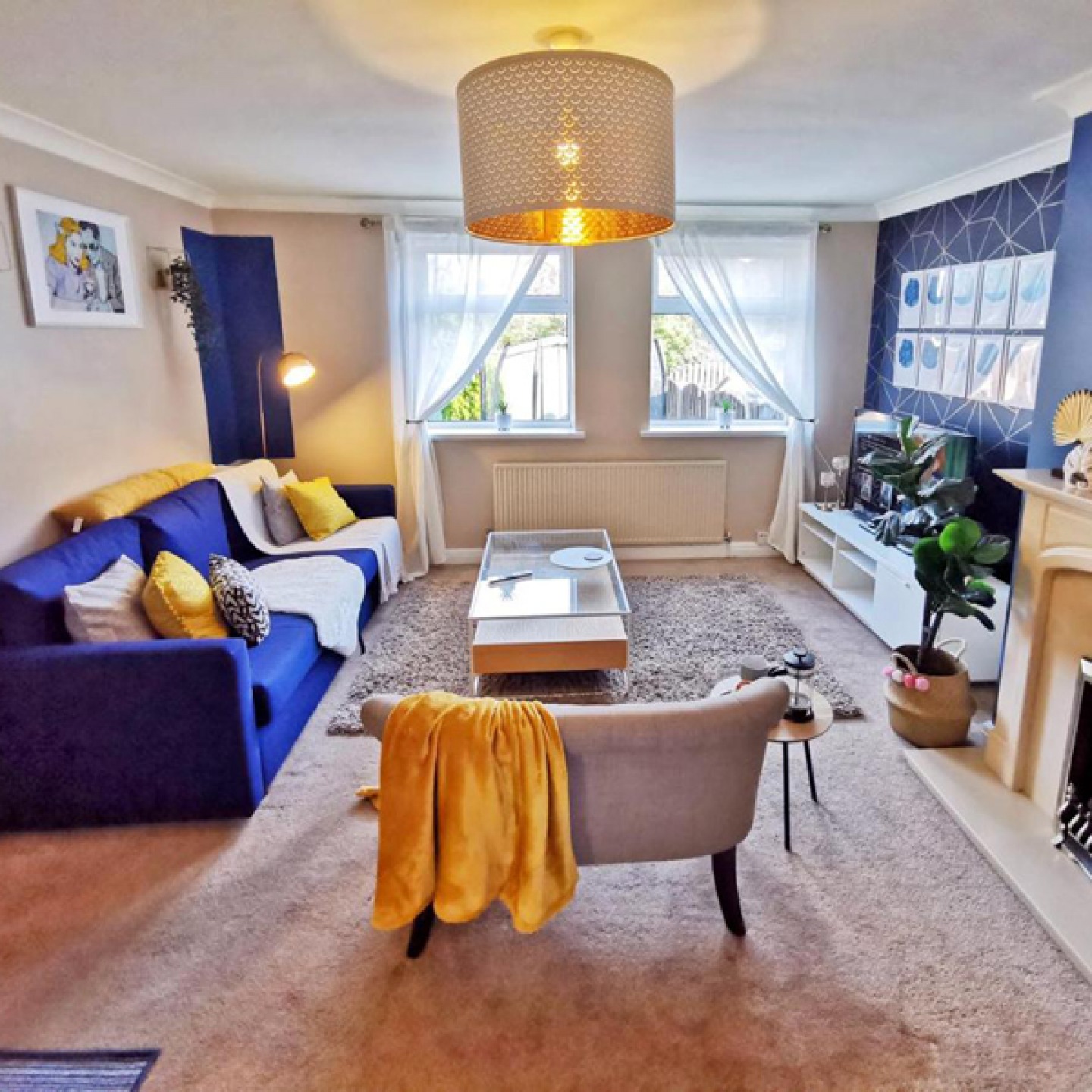 Sleep
The nearby Wortley Hall dates back to 1586, and boasts 26 acres of gardens and woodland as well as a restaurant, the Ruddy Duck, which serves well-thought-out British dishes. For something a little closer to the action, Highstone House in Barnsley town centre is a delightfully modern self-catered house with vibrant rooms and and well-designed interiors.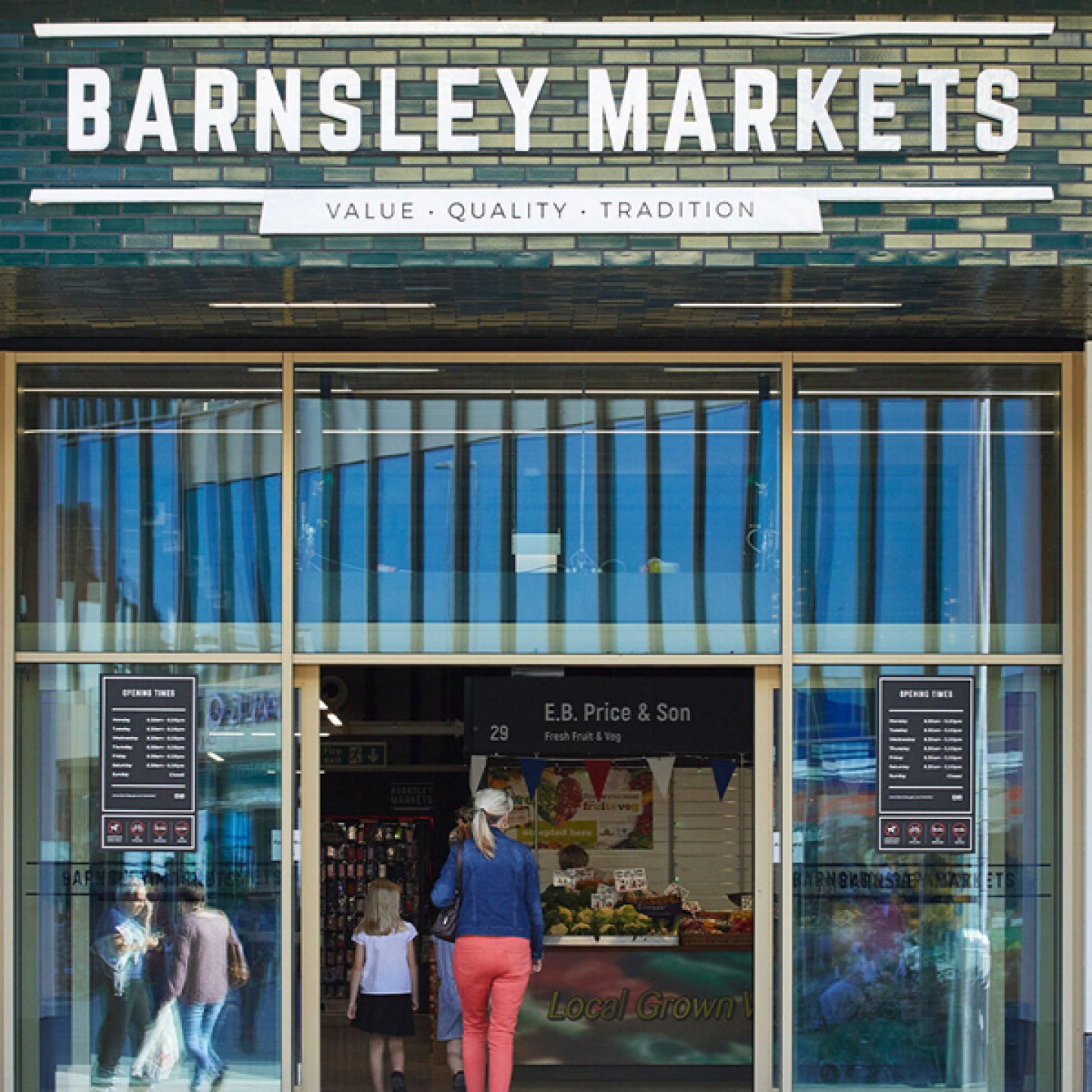 Browse
Barnsley town centre is packed with independent shops, such as Bigwicks scented candle shop and the Barnsley Antique Centre, as well as artisan bakeries and little cafés, including Urban Deli Co. and Sara's Flowers and Teas. Why not visit the Indoor Market? It spans two floors and houses 114 shops – from florists, to traditional fruit and veg vendors, and also fashion boutiques.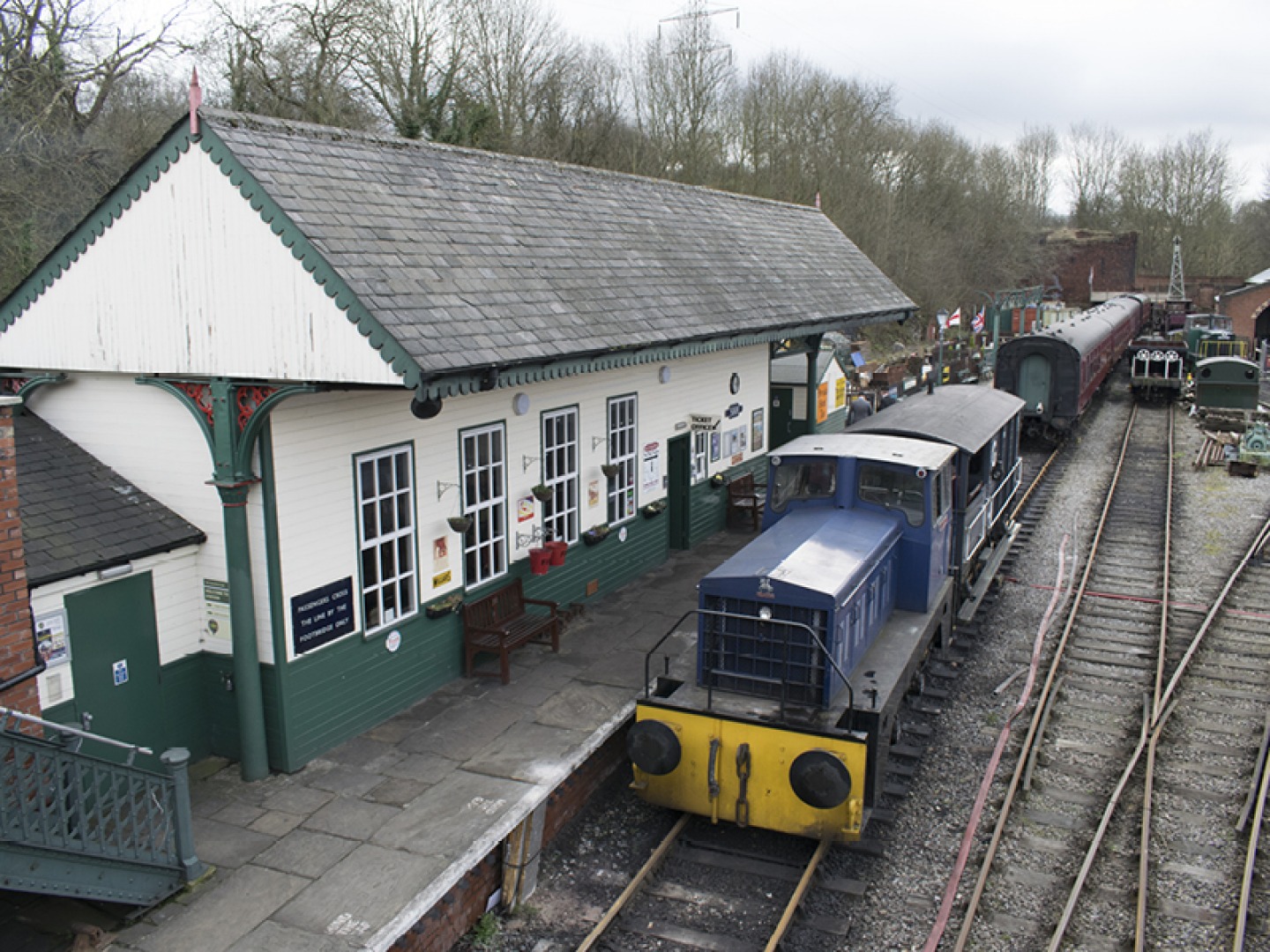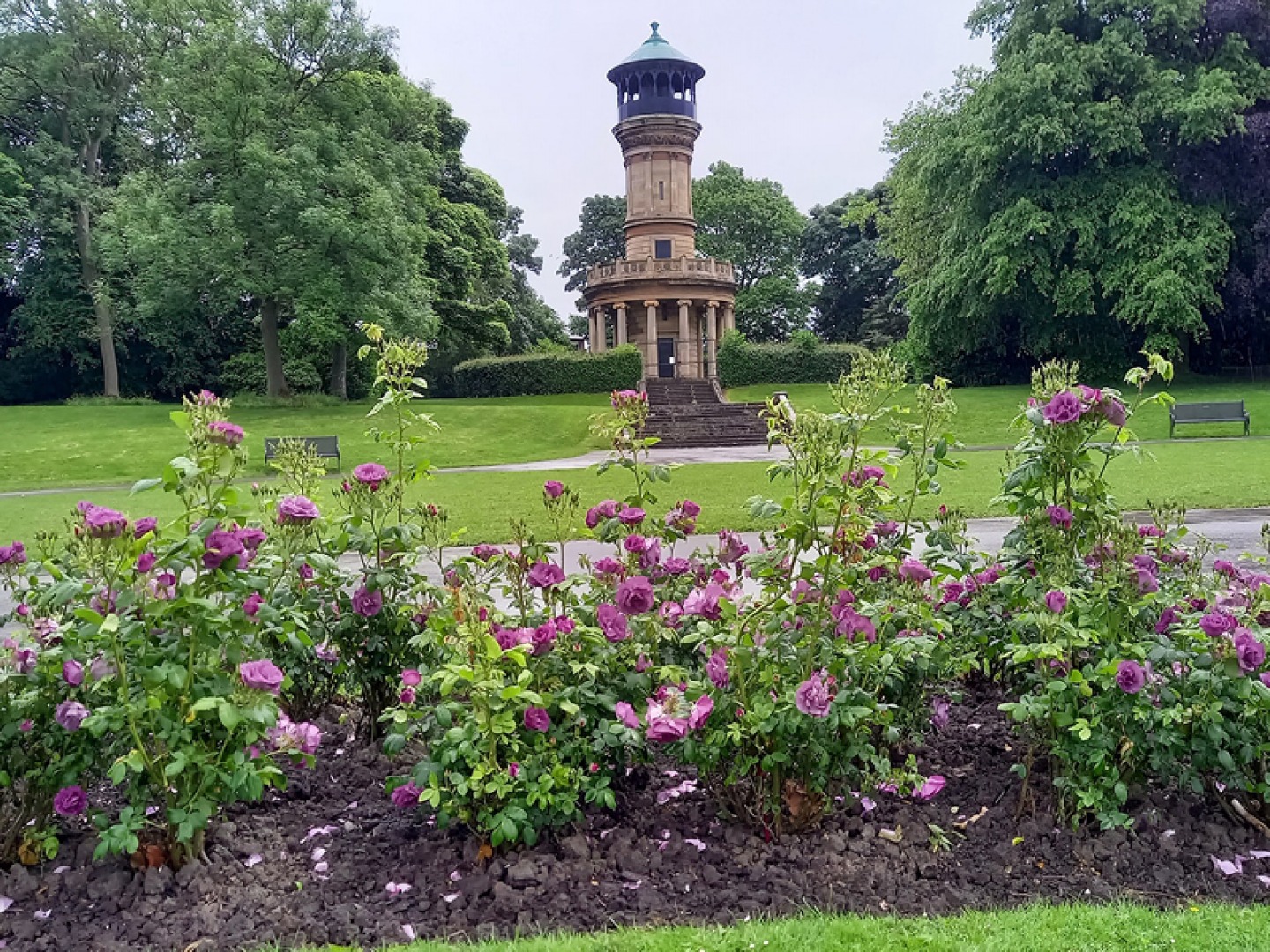 Around the Corner
Elsecar Heritage Centre brings Barnsley's industrial past to life (look out for their Newcomen Engine – the oldest steam engine in the world, still in its original location) or enjoy a stroll through Locke Park only a mile from Barnsley's town centre. Cannon Hall Museum, Park and Gardens has parkland and landscaped gardens to explore, and the museum itself is home to a mix of paintings, metalwork, ceramics, glassware and furniture.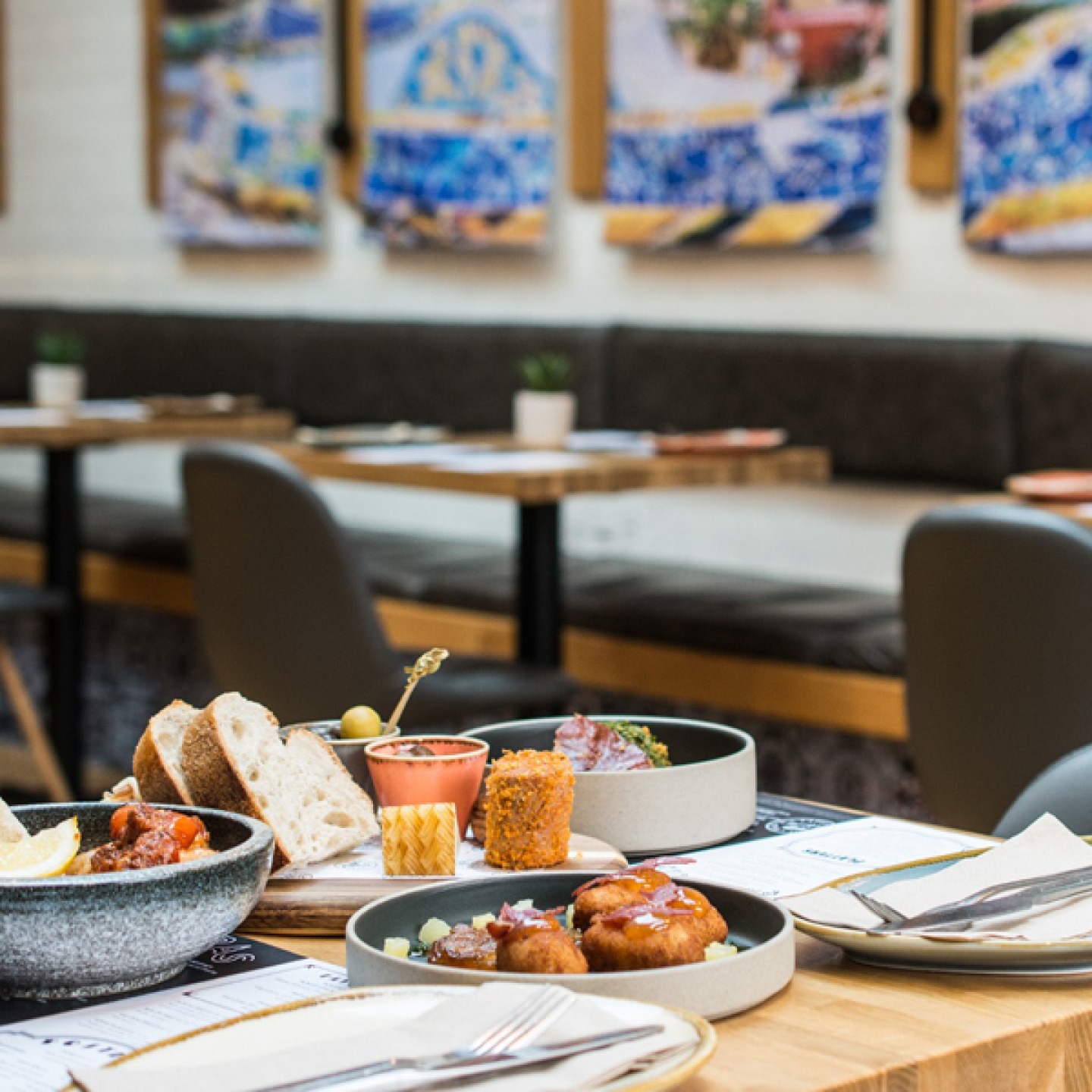 Eat
Honley's Punch Bar & Tapas serves varied and interesting English-style tapas. Bistro café Philomena Foggs is the perfect upmarket brunch spot, serving hot and cold meals. There's also a taproom from the legendary Magic Rock brewery, serving hoppy ales alongside traditional Yorkshire pies and pasties.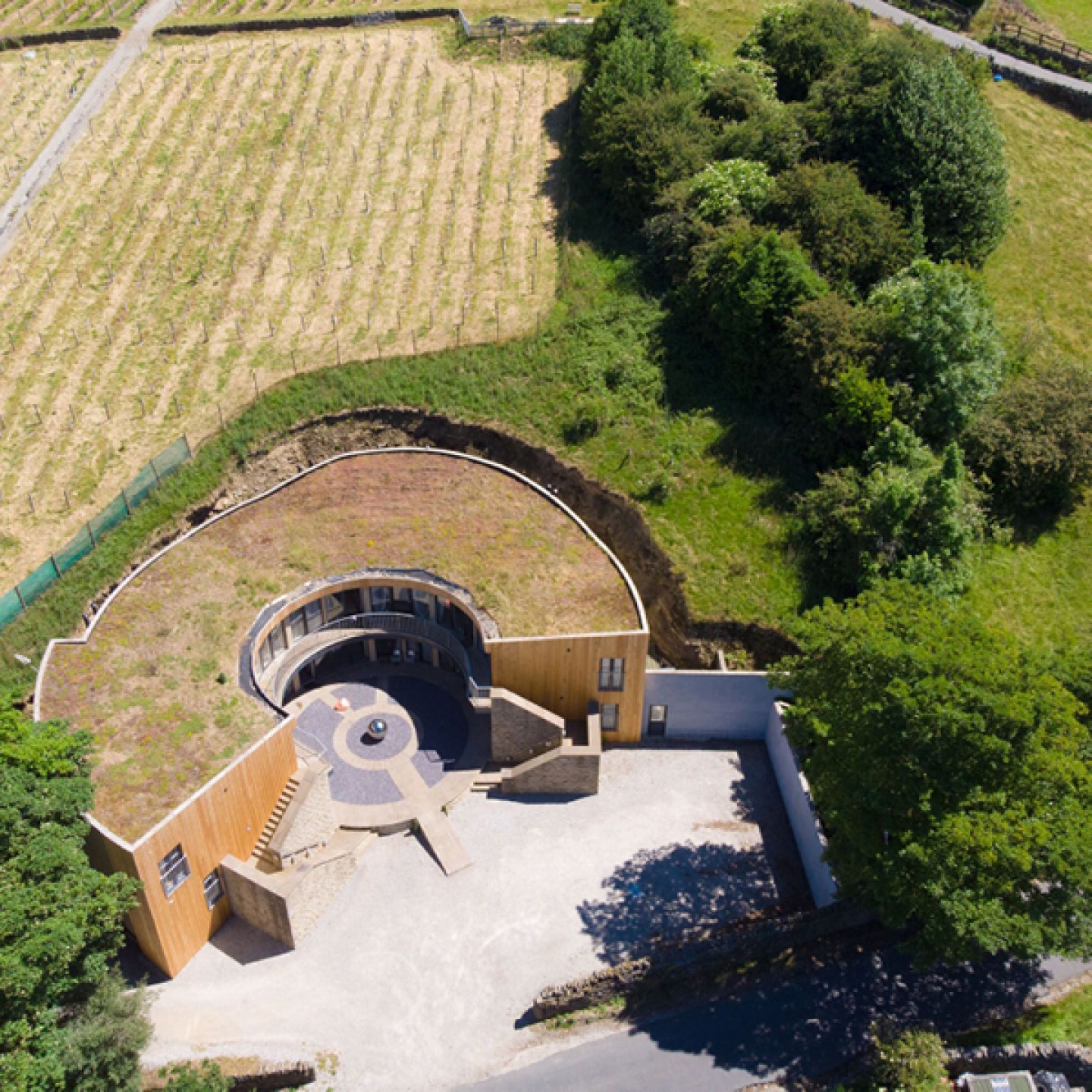 Sleep
For truly stunning self-catering accommodation, try The Retreat – it's a luxurious sanctuary set amidst a West Yorkshire vineyard. For something cosier, Ford Cottage is a snug property renovated to a high standard, sleeping up to eight people. For a traditional country pub stay, try the White Horse Inn, once used in the filming of The Last of The Summer Wine.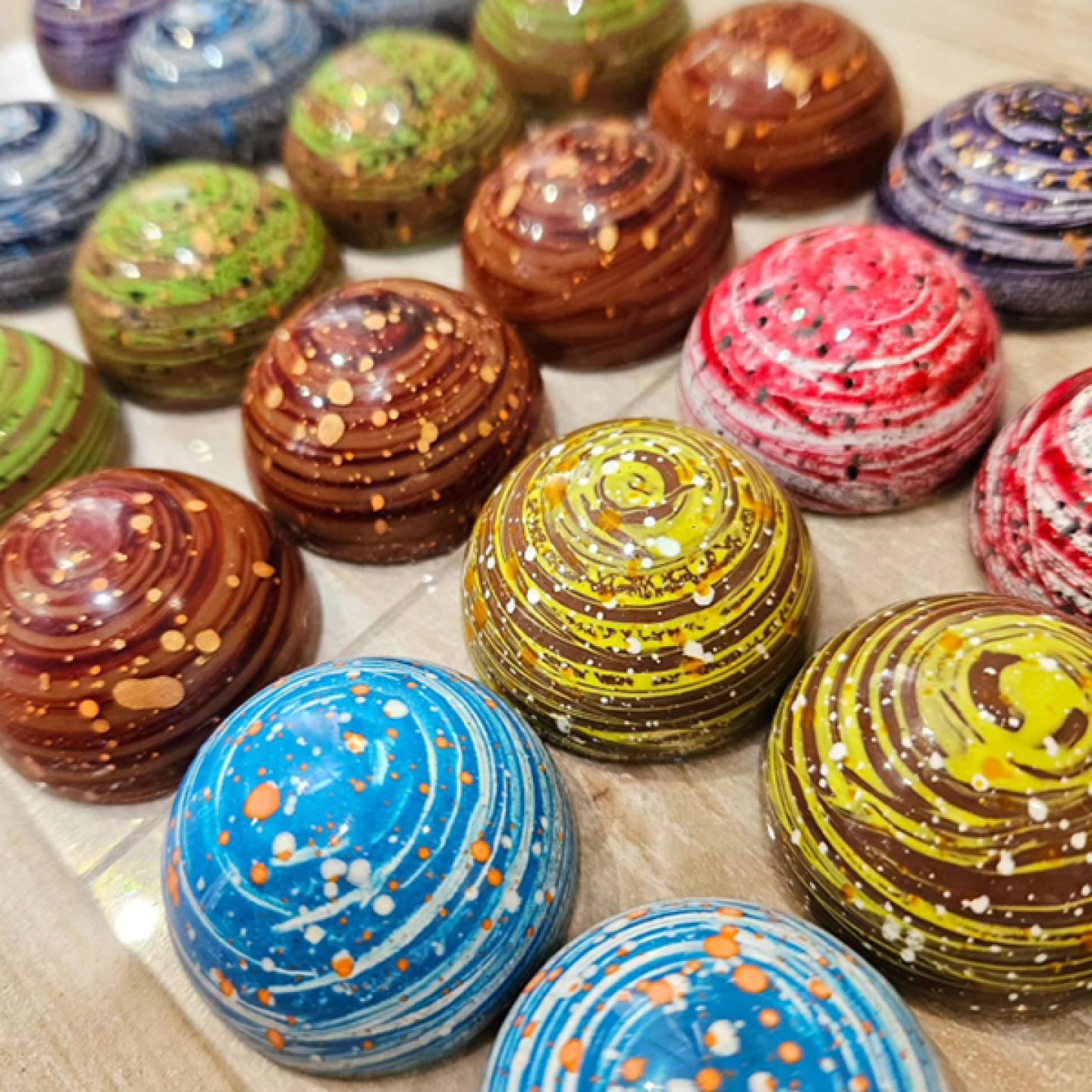 Browse
Fair Trader is a quirky Aladdin's cave of fair trade and ethical gifts, homeware, accessories, toys and fashion. Totties Garden Centre has a pretty selection of seasonal plants, as well as a lovely bistro, The Olive Tree. Pick up a memento for a loved one at Zebra Jewellery, or nip to Bon Chocolat for mouth-watering artisan chocolate.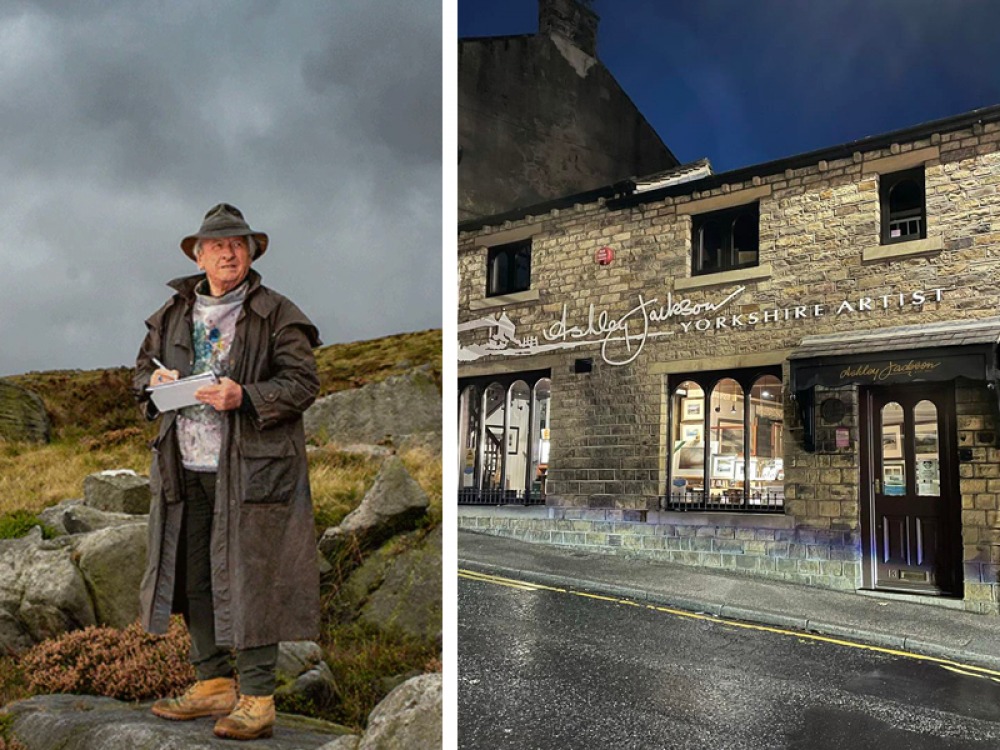 Around the Corner
As its name suggests, The Picturedrome used to be a traditional picture house, but is now an intimate music venue where you can enjoy everything from orchestral music to pop tribute bands. The Ashley Jackson Gallery is the place for viewing and buying artwork by the man himself. Ashley's work has been displayed worldwide, and he has a British Empire Medal for services to art under his belt.