What to do for the first weekend in September
Whether you're looking to stay in after a busy bank holiday weekend, or head out and enjoy the official start of autumn...
Here's what to do this weekend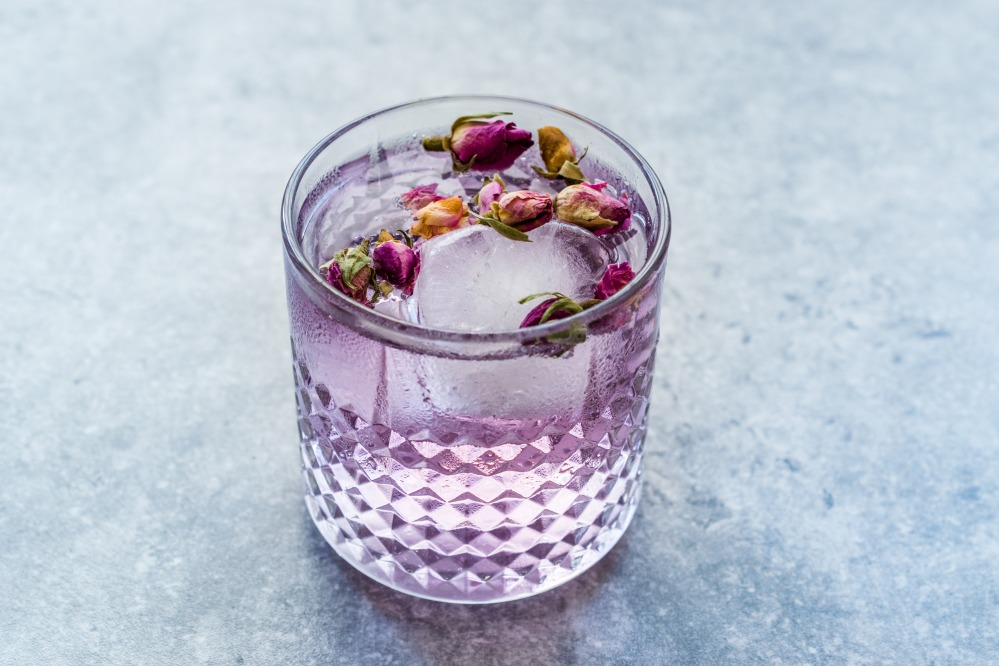 Enjoy a gin (or two)
If you're a gin fan, this weekend is all about gin with The Gin To My Tonic Festival shaking things up in Newcastle, and Beverley's Gin Festival taking place too. Head over for an amazing range of gins, mixers and other spirits, and find something new.
Pick up a pot or two
Get artsy this weekend at York Ceramics Fair. Like most events, the Ceramics Fair was postponed last year, but it's back for 2021 looking bigger and better than ever. The event is being held over the whole weekend so there is plenty of opportunity to pop in and find some beautiful ceramics and make a home for some unique pieces. Grab yourself a ticket here.
Tan up
Summer is coming to an end, but your tan doesn't have to. Get that just-back-from-holiday glow with our top tan picks.
Support independent bakeries
This month is Sourdough September, so what better way to celebrate than to support your local independent bakers that supply the most sumptuous sourdough loaves daily? Find our list of the best independent bakeries you need to know about here.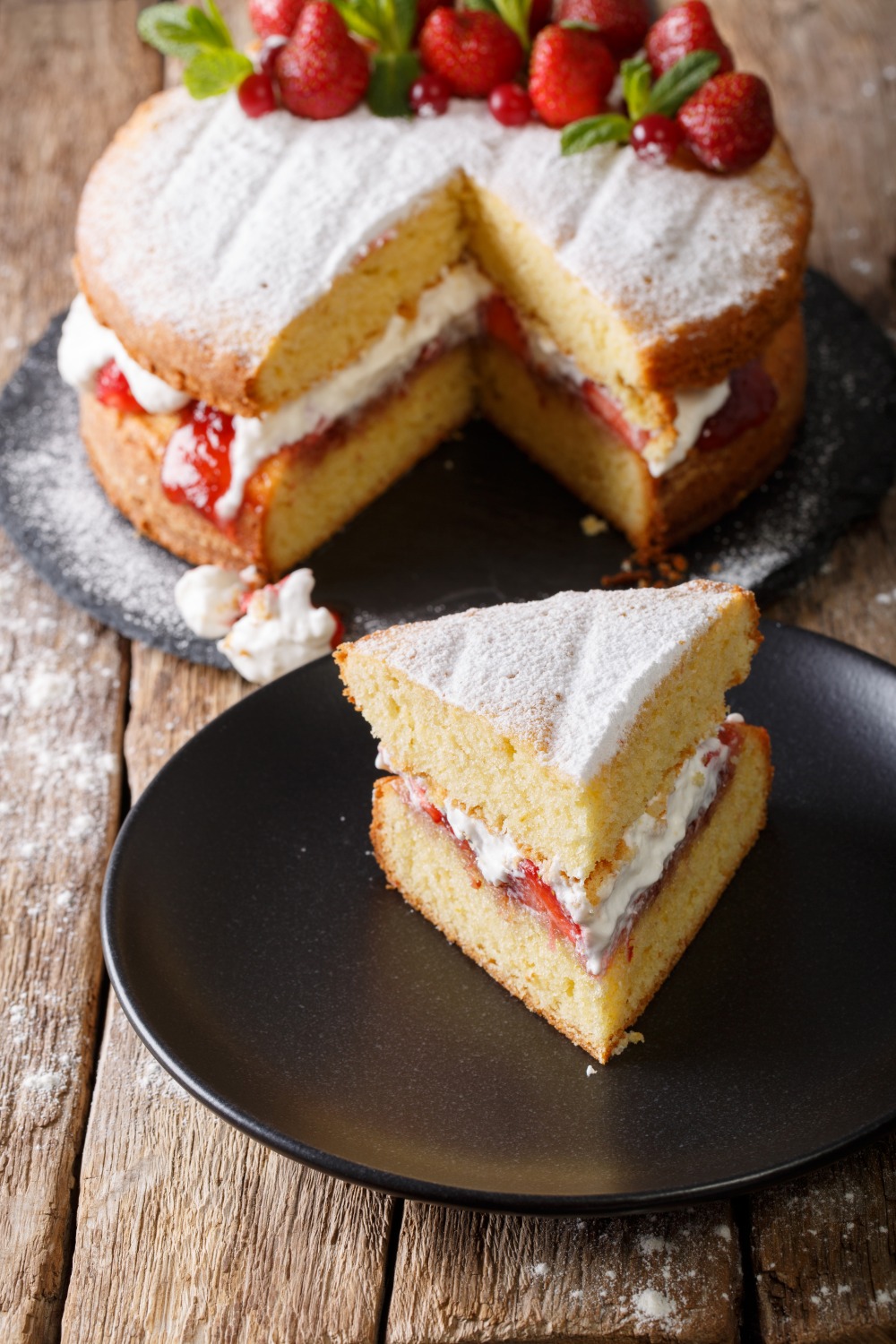 Dig for victory at Beamish
Discover the story of the Home Front and how the British countryside played a vital role in the Second World War. Beamish's Dig for Victory event is back this weekend – a fun-filled, educational outing for the whole family. Watch live music and dance performances in the 1900s Pit Village before chatting to farm workers and shop assistants hard at work. The event will also see exhibitions, workshops and military vehicle displays to keep the whole family happily entertained.
Get baking
It's Cake Week – so there's no better excuse to get creative in the kitchen and start baking some sweet treats. For a traditional cake, try out Martha Collison's Classic Victoria sponge, or get in the mood for autumn with this four-layered Toffee Apple Crumble cake. If you're looking to bake something a little different, try these irresistible chocolate raspberry sea salt brownies.
Win a fantastic breakaway for two at Battlesteads Hotel & Restaurant
Looking for a place to unwind? There's no better place than at the award-winning, luxurious Battlesteads Hotel & Restaurant. We've teamed up with Battlesteads to give one lucky winner the chance to win a two-night bed and breakfast stay for two in a luxury lodge, plus a five-course taster menu dinner, and the chance to do some stargazing in the hotel's on-site observatory. For your chance to get away from it all for a fabulous few days, enter here.