What's On the Agenda for This Weekend
Weekend treats that'll have you desperate for Friday
There are two types of people when it comes to the January blues – those that brave it, and those that shelter from it. From vegan food festivals to new series binging, here are our top picks for what to do this weekend.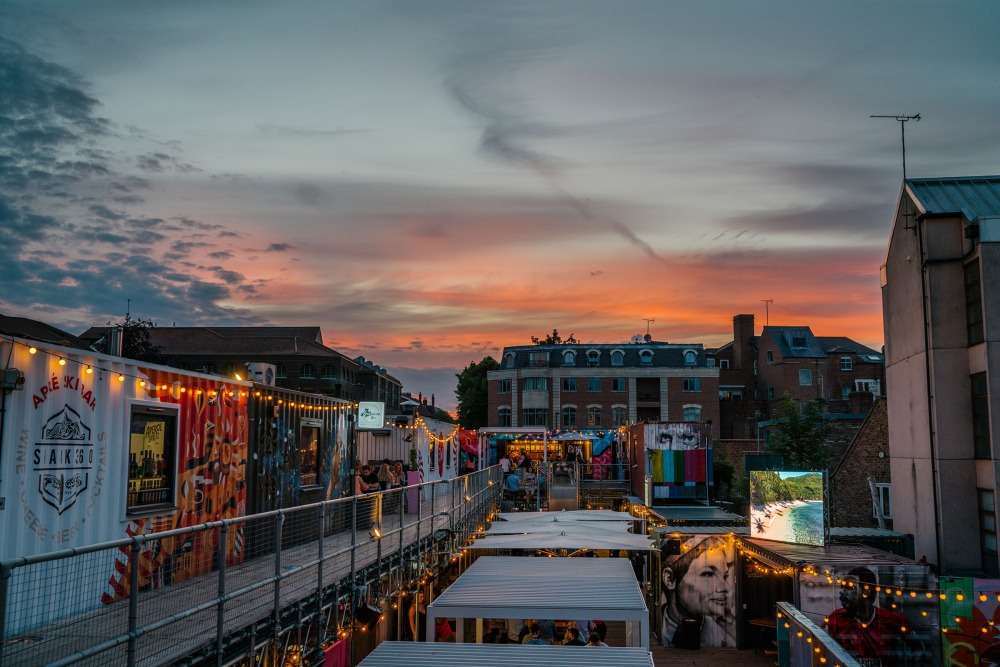 Fancy loosening your belt? Here's some veg-out spots to get your stomach rumbling…
Wylam Brewery, Newcastle
Wylam Brewery are showing us how Veganuary is done, with a vegan food festival running over Friday and Saturday including live music, beer, cocktails (and free entry). With enough food stalls to shake a leek at, Veganuary doesn't get much better, or easier than this.
wylambrewery.co.uk
Spark, York
Fancy finding a wide range of eating spots all housed in the same artisan container community? Of course you do, and Spark are rushing to the rescue with eight independent street food vendors, such as Frango Eduardo Mediterranean, Trio Sicilian, and Clucking Oinks burger joint. Thirsty? Spark also has three bars, including the BrewYork beer box.
sparkyork.org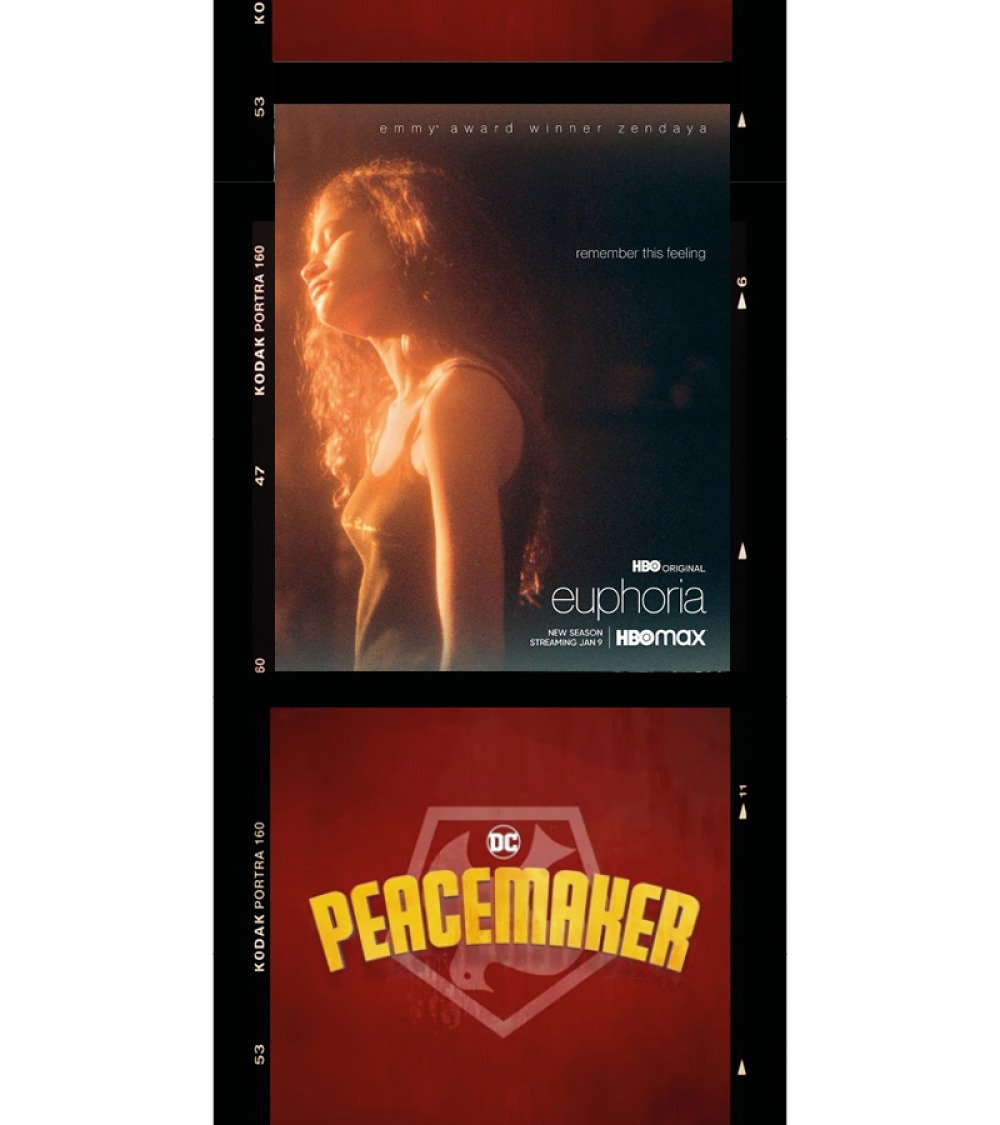 Staying in? If you don't want to tempt fate by getting too close to alcohol in dry January, get stuck into these viral shows to keep up with the online conversation…
Euphoria
The second season of the 2019 hit Euphoria has finally landed on Sky Atlantic and NOW TV, receiving critical acclaim for its gritty depiction of youth trauma, its star-studded cast, and brilliant cinematography. Starring Hollywood favourite Zendaya and created by Bafta-award winner Sam Levinson, this is certainly a series worth diving into whilst it's still fresh in the public discourse.
Peacemaker
The first super-powered television programme directed by industry veteran James Gunn, Peacemaker is the much-anticipated spinoff series from his well-received DC reboot, The Suicide Squad. This series follows Peacemaker (John Cena), antihero and endearing sociopath immediately after the events of Suicide Squad, following suit as an R rated action comedy. Peacemaker has been receiving praise for its charming characters, whip-smart witticisms, and the playful direction which we have come to expect from Gunn.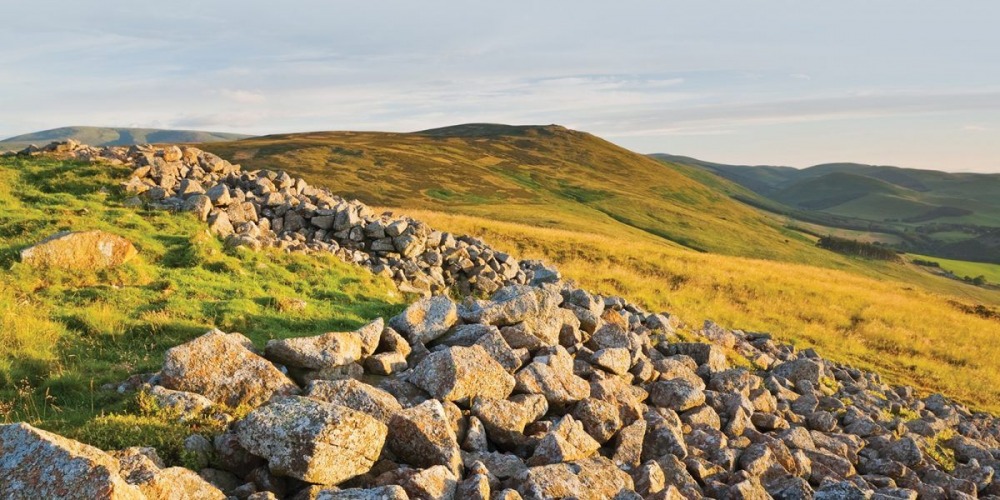 Lace up your boots and get some fresh January air in your lungs with these gorgeous places to take a winter walk…
Saltburn-by-the-Sea
Grab a cone of chips and take a stroll down Saltburn's beautiful 680-feet long Victorian pier, the only surviving pier on the North East coast, stretching out into the unforgiving cold of the North Sea. Saltburn's wide beach is famous for large waves and sporting weather – the perfect place to watch the local surfing scene frequenting the choppy waters. If you fancy a little adventure for the kids, there's also the miniature railway; a cheap and cheerful 20-minute ride to neighbouring tearooms and public gardens.
Yeavering Bell, Kirknewton
A wonderfully green expanse of Northumberland countryside, Yeavering Bell is the perfect place for a long and brisk (uphill) walk to clear your lungs. Listed as a moderately difficult walk at 3.58 miles, Yeavering Bell rewards dedicated travellers with breathtaking views from the top of beloved hiking spot, 'The Hill of Goats'. The hill's namesake can be seen by walkers lucky enough to stumble across wild goats, brought over to Britain as stock in the Neolithic age. Check out this handy walking route up and down the Hill of Goats.