Where to Rent the Best Party Pieces for Christmas
Rent don't buy – the fashion-forward sustainable choice for the festive period
Renting gives you the opportunity to enjoy your favourite brands and some fantastic outfits this Christmas for a fraction of the price of buying. It's kinder on your bank balance and better for the planet too. And with lots of new stock in at Hirestreet, it has never been easier to find the perfect party wardrobe to see you through the festive season.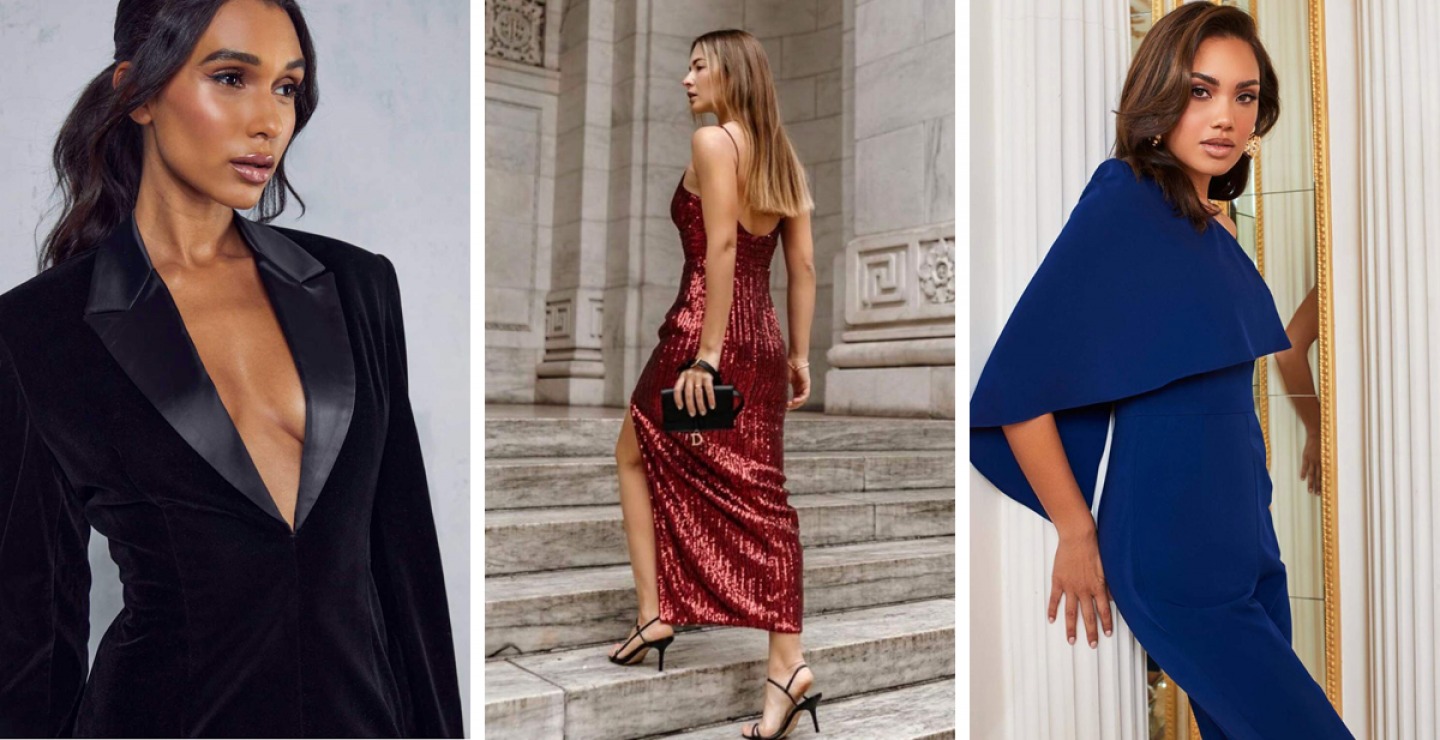 Whatever the event or occasion you can rent stunning showstoppers from Hirestreet for a period of your own choosing. From weekends away to a wild night out, rent from as little as four days or as long as 30 days – ideal when you want a new wardrobe for your holiday. You can even choose your perfect delivery date so you can be organised well in advance of any occasion, secure in the knowledge that the perfect outfit will be on your doorstep just when you need it (Hirestreet advise a delivery date at least two days before your event to give you time to try it on).
It so easy. You are just a few simple steps away from a showstopping festive wardrobe.
Browse more than 10,000 items and 100+ brands handpicked by Hirestreet's expert stylists.
Use Hirestreet's filters to select your size and date, and view available items. Useful customer images, reviews and size guides are all available to help you make your choice.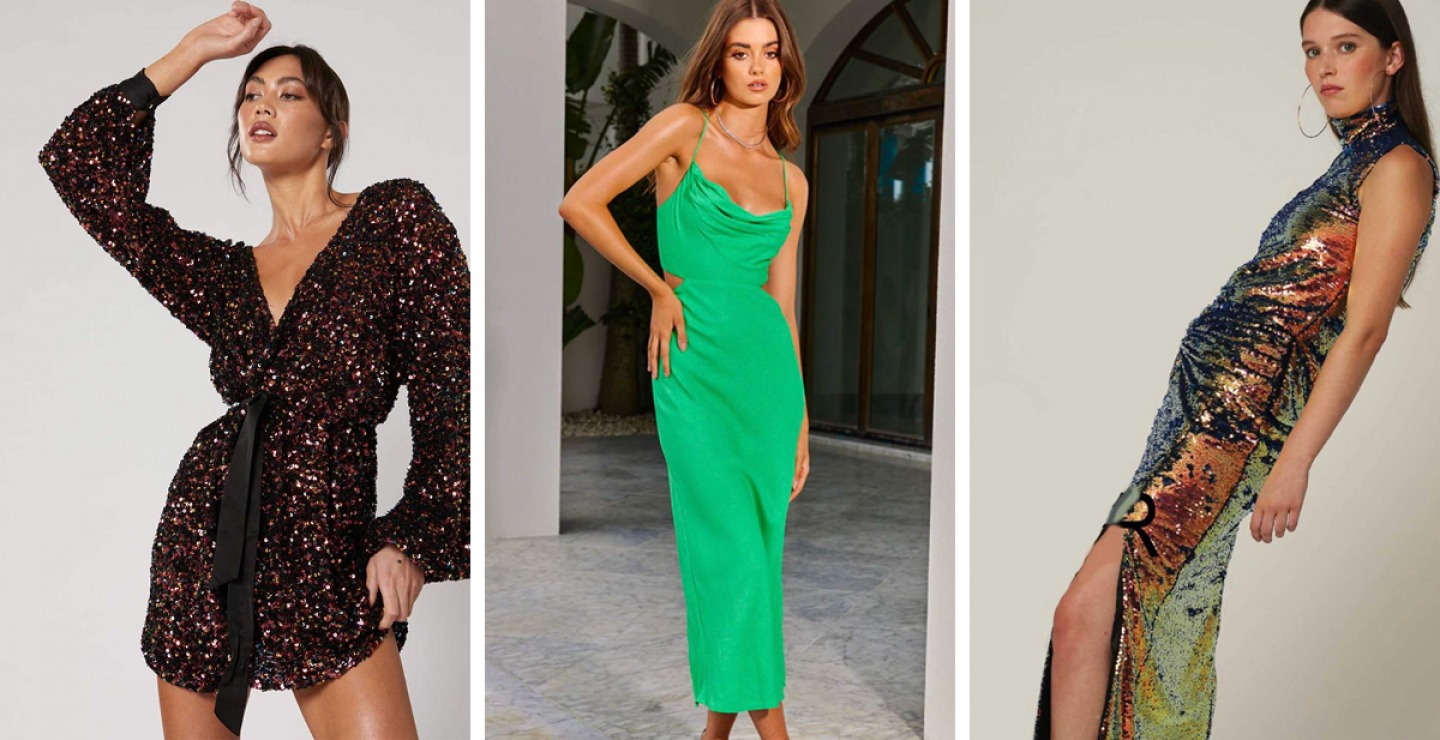 Once you place your order, your outfit will arrive on, or before, your chosen delivery date via Royal Mail who will notify you of a time slot on the morning of your delivery.
Undecided on an outfit? Why not add a back-up dress? A current offer means you can order two dresses for £30 (four-day rental) using the code 2FOR30. Hirestreet will also exchange any outfit if it is returned within 48 hours.
When it comes to cleaning and/or any damages Hirestreet have got your back. All items are professionally cleaned by Hirestreet ready for rental again and you can take out optional damage cover when you checkout your basket.
And, for whatever reason, if you decide not to wear your item(s) you can return unworn items for credit on your next rental (excludes items rented using the 2FOR30 & 2FOR40 offers and Capsule Collections).
Once you've worn your outfit, stick the prepaid returns label onto the front of your parcel and drop it off at your local post office. Can't pop out? You can arrange a home pick up for free until 21st December 2022. And if your return date falls on a Sunday, don't worry, just pop it in the post it on Monday without any extra charge!
Head to hirestreetuk.com now for a fabulous festive wardrobe that won't cost the earth.
hirestreetuk.com