Autumnal Yorkshire Landscapes Captured by Sheffield-based photographer
With a passion for landscape photography and a growing Instagram following, Sheffield-based photographer Daniel Casson is one to watch on Yorkshire's photography scene
Daniel's journey into photography first started as a hobby. 'I would take photos on my iPhone when I was out walking and post them on Instagram, and my work slowly started to get recognised,' he says. The hobby quickly turned into a job, and Daniel decided to go freelance. He has now been working as a photographer for the last five years.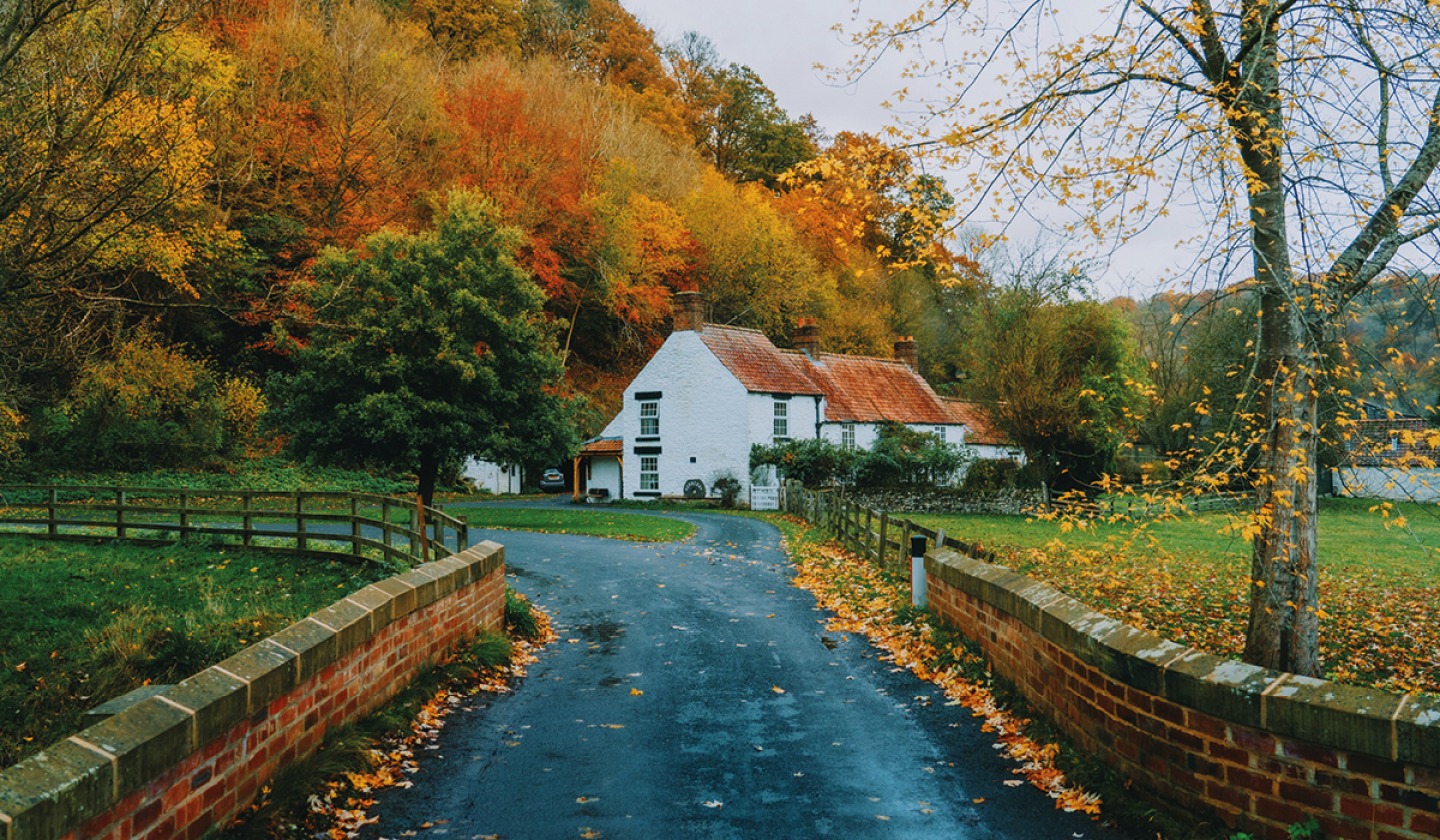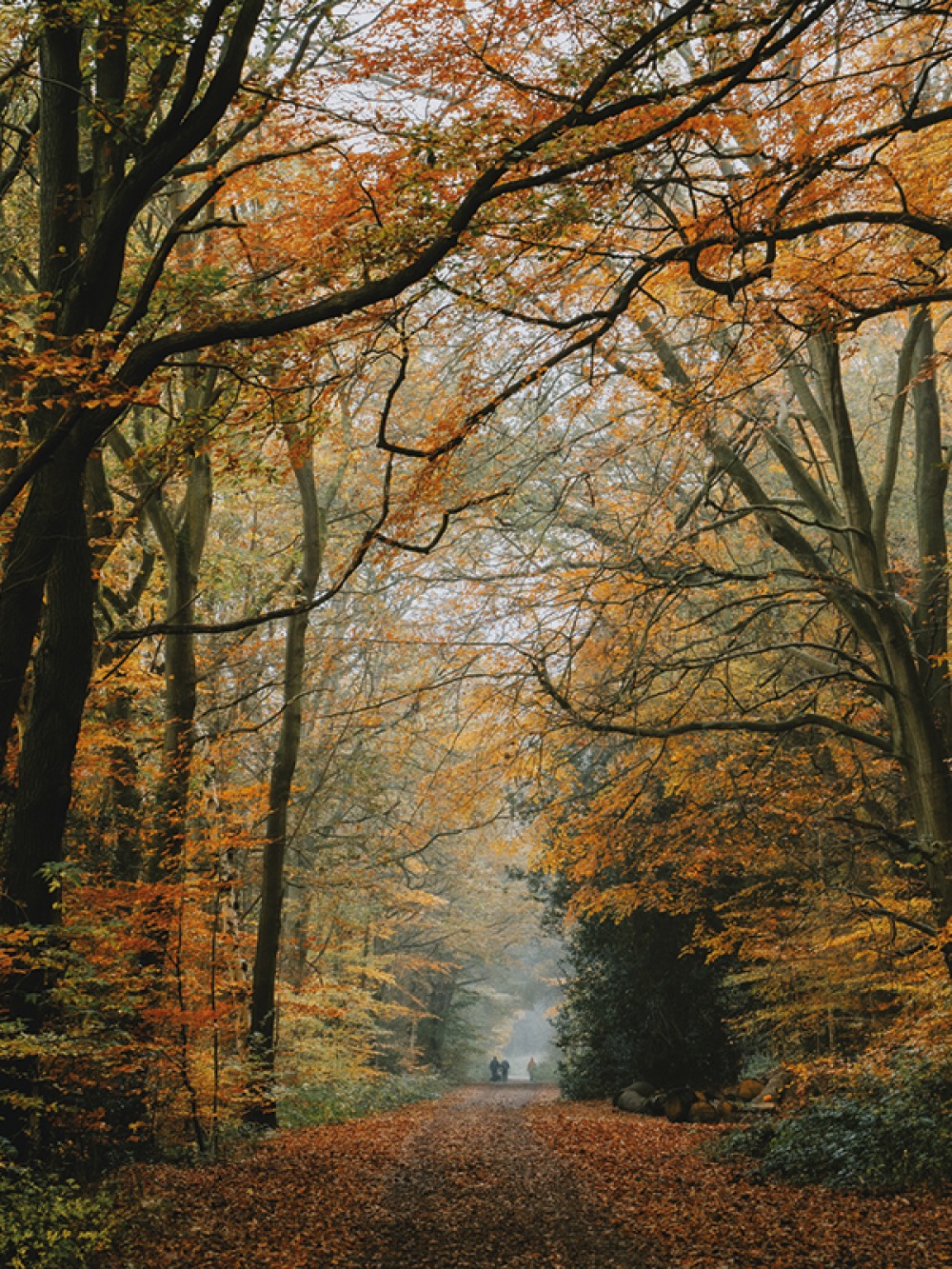 Describing himself as a seasonal photographer, Daniel's style involves taking advantage of the golden hour moments, especially in autumn. 'I love to shoot in golden hour and I would describe my style as vibrant and in the moment – I try and capture what is happening around me and what pleases my eye,' he explains. And with so much natural beauty surrounding him, Daniel is never stuck for subjects to photograph. 'Landscapes are my favourite, especially in autumn; when the colours are beautiful and the morning mist is lingering.'
Capturing shots when the land is silent, the world is yet to wake up and the clouds are still lingering on the hills is something Daniel appears to do effortlessly – and it's unsurprising his beautiful images have attracted more than 200,000 followers to his Instagram page. 'My most memorable photograph is also one of my most liked on social media. It was the first time I ever shot a cloud inversion in Hope Valley back in 2017. Cloud inversions are hard to predict and when I was finally rewarded with the shot, I was so happy,' he recalls.

'I think what sets me apart from others is my eye. I love going to places where others have been and getting something totally different, and just being able to see a shot differently to most,' Daniel explains.
Although planning a shoot is part of his role as a freelance photographer, Daniel still likes to photograph on the spur of the moment and see what magic he can create with his lens. 'Planning makes life a little easier, but saying that, I do like to just go where the weather takes me,' he says.

For those wanting to find their feet in photography, Daniel says it's all about getting out into the world and finding something which sparks your interest. 'When I first started out I was out walking and taking photos every weekend. You have to find something you are passionate about, so taking photos of everything from landscapes and portraits to lifestyle images is important just to see what you love.' Daniel goes on to advise: 'Use Google, YouTube and now even TikTok to learn from other creators and practice it all. I'm still learning new things but I'm constantly doing something, whether that be editing, taking photos or watching videos – you have to put the hours in.'
Find Daniel on Instagram: @dpc_photography_