Yorkshire Photographer Captures the County's Moorland in Seven Stunning Pictures
Born on the North Yorkshire coast, Simon Baxter spent much of his childhood down on the beaches at Sandsend and Robin Hood's Bay
When his family moved to Guisborough the forests and miles of open moorland became his new playground, and this is where his passion for exploring nature began.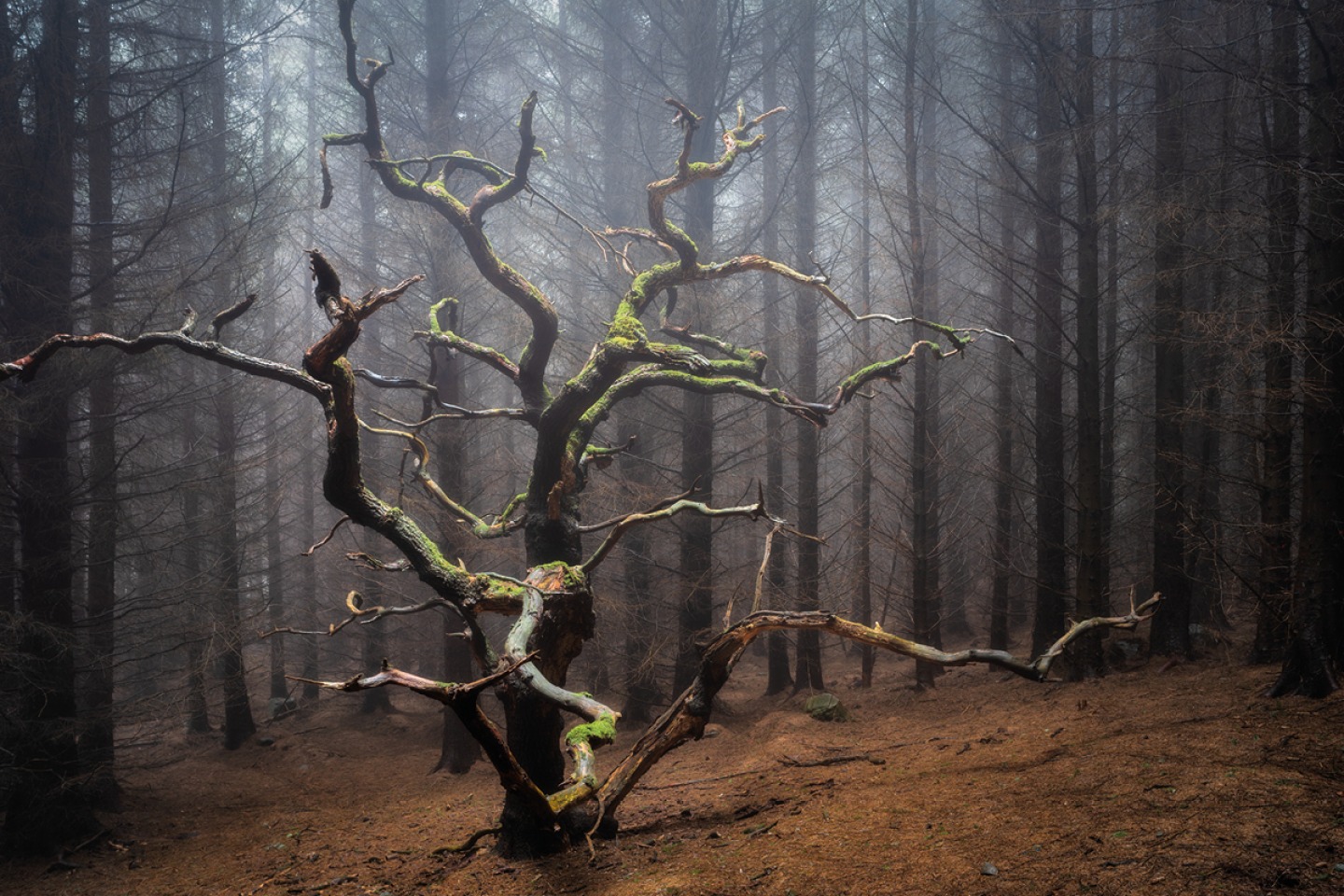 'I can't recall what initially sparked my interest in photography, but I do remember spending some birthday money on my first camera while on our summer holidays in Cornwall. I had £20 which I spent on a gold-coloured, plastic-bodied film camera and a single roll of film. That was almost 35 years ago and I still have the same camera stored away with some undeveloped film inside,' says Simon.
At first he took up photography as a hobby, but since 2017 Simon turned professional. 'I never had any intentions of turning my hobby into a profession, but a chronic back problem meant that I couldn't sustain my self-employment as a website developer. Being forced to also sell my mountain bikes and kayak, I reignited my interest in photography as a means of occupying my mind with something creative.'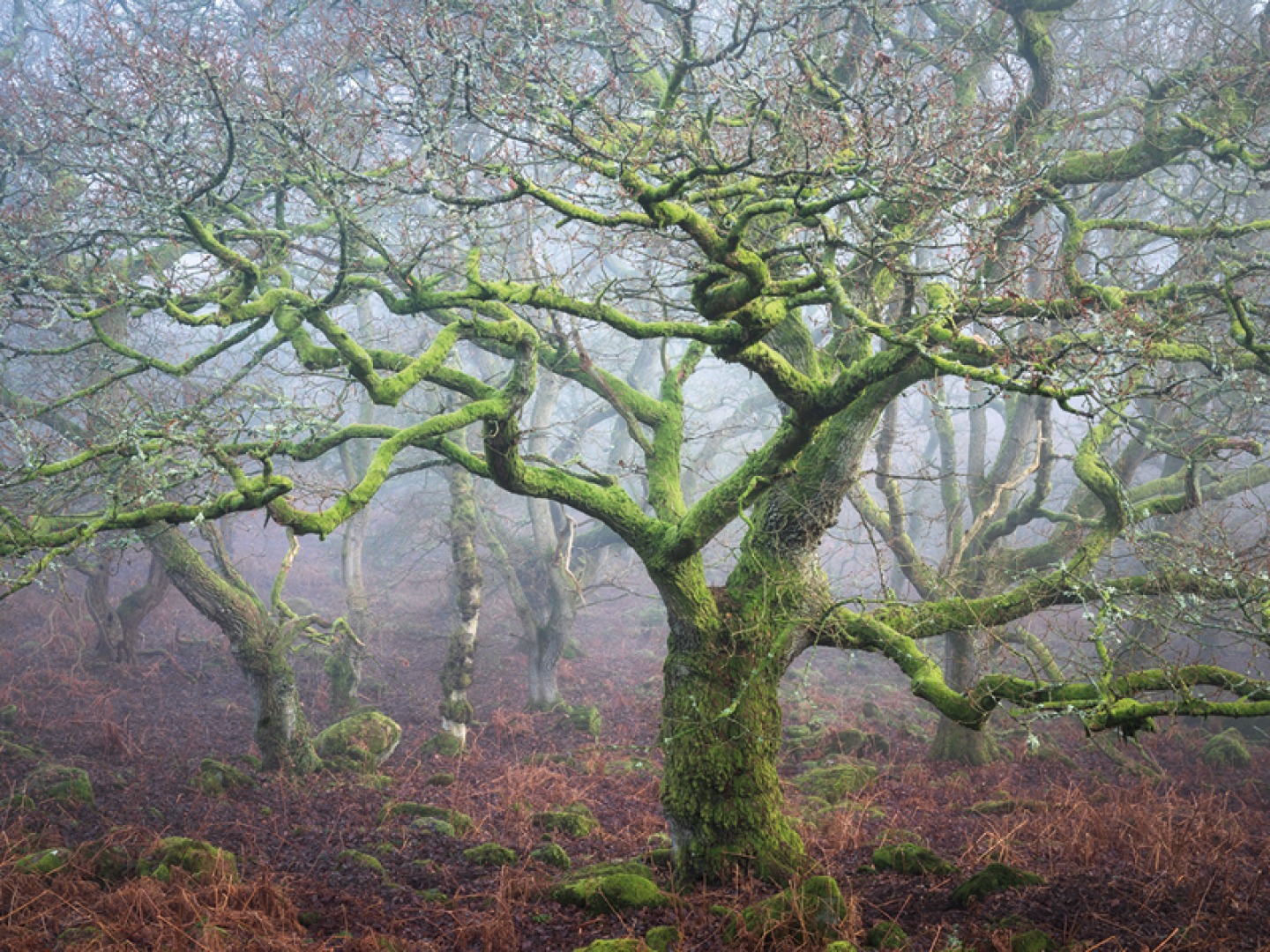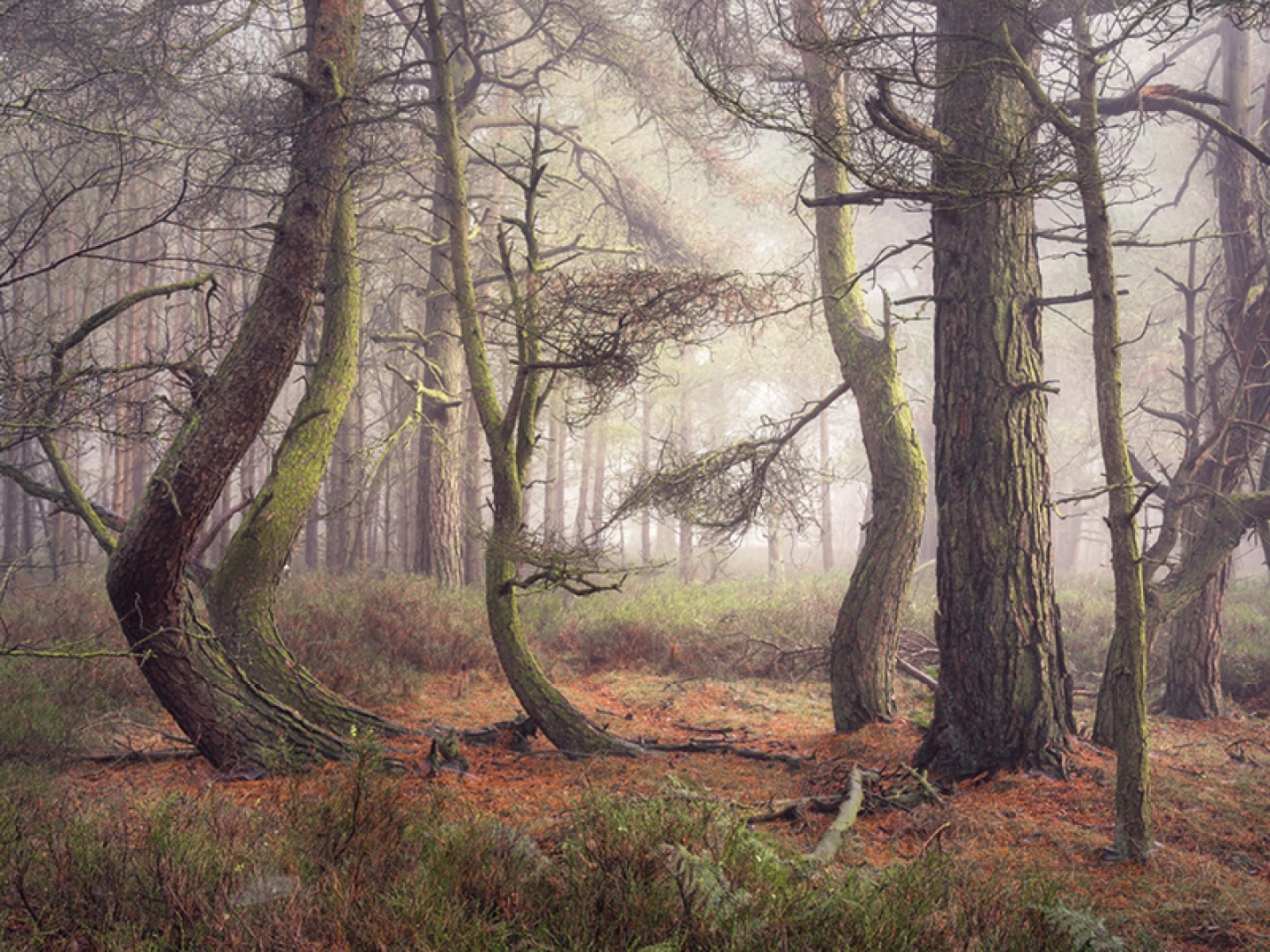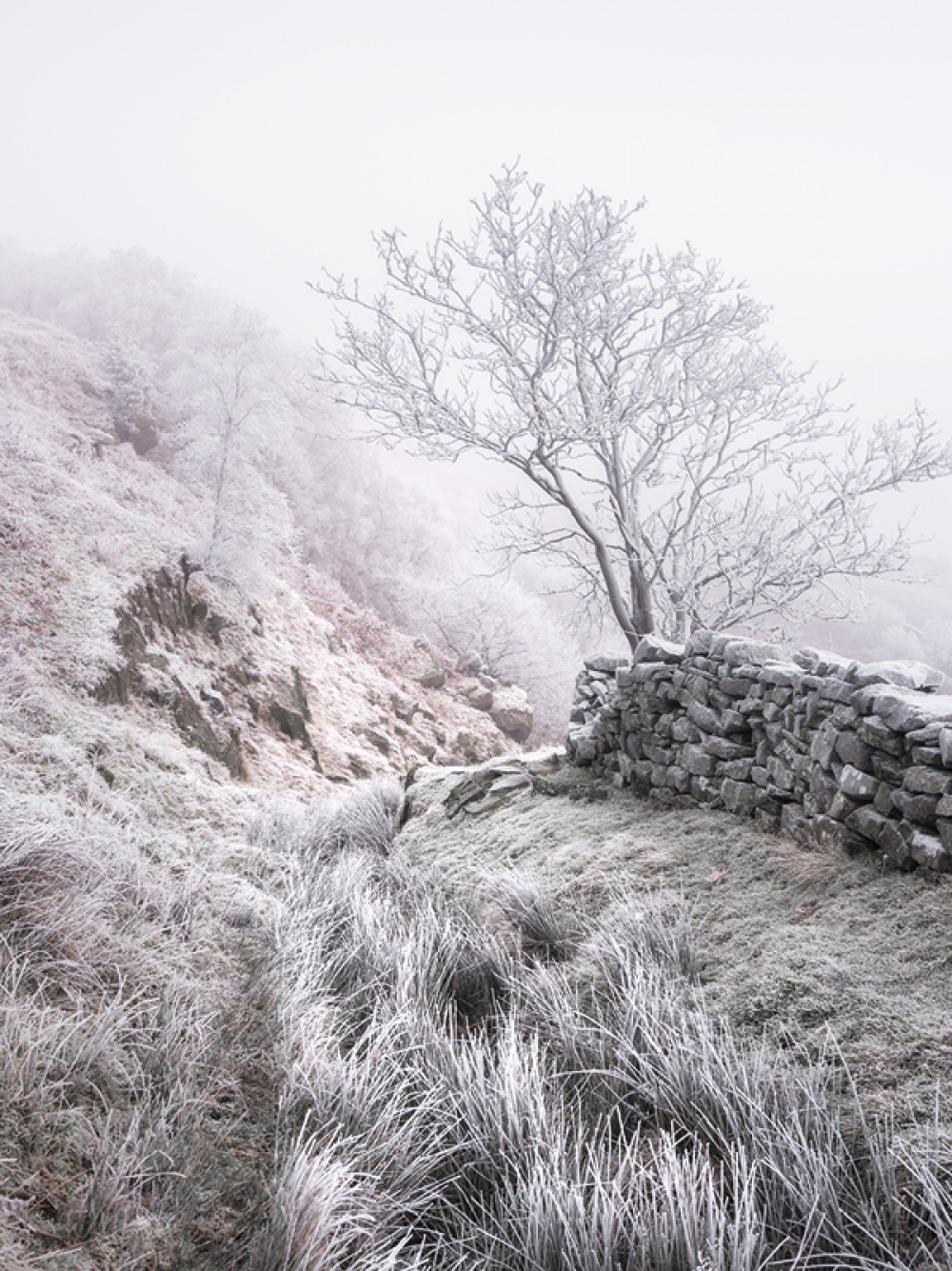 Now Simon has a well-known YouTube page, website and more than 75,000 followers on Instagram, and although he has never aimed for a particular style of photography, he captures woodlands across Yorkshire beautifully. 'It's a result of being drawn to atmospheric conditions, soft light, character and a desire to capture the feeling, mood and experience of quiet local woodlands,' he says. 'I'm respectful to reality and yet the images sometimes look painterly and ethereal, but what can be witnessed in the woods is truly magical. The beauty of photographing trees gives you a reason to be there, to observe and to witness the diversity of nature in all its colours, shades and moods.'
Simon's fascination with trees has always been there, but he explains that his passion didn't really surface until he discovered woodland as a place of solace. 'I'm certain that tucked away in the attic are photographs of local beech trees which I captured more than 25 years ago, but it was the sadness that came with chronic pain that led me to get a labradoodle called Meg in 2014. Walking Meg ultimately led me back to the woods with a camera in hand,' he says.
Now as a professional photographer Simon spends a lot of his time getting to know his favourite woodlands. 'Not only does the process of exploration uncover some wonderful scenes, but it allows you to tune into the types of images you'd like to make, which aim to capture the unique characteristics and essence of a place. It's important to remain open minded and responsive to unexpected moments,' he says. Unlike other photographers who give the location of their images, Simon doesn't like to reveal too much in order to preserve the woodland's delicate nature. 'I'm sad to say that one of my favourite woodland views (Valley Stories III) no longer exists. We think of time moving at a much slower pace in the woods – perhaps it even collects – but it's surprising how drastically and regularly scenes can change due to the aftermath of a storm or the natural lifecycle.'

Fellow photographer and friend of Simon, Thomas Heaton encouraged him to start a YouTube channel as a means of reaching an audience with his work. Now his channel has almost 65,000 subscribers. 'At the time there was nobody else talking specifically about woodland photography on YouTube, which may have helped my first video to gain traction. Photographing trees and woodland in a relaxed manner with Meg by my side is all that I knew and nothing has changed in the past six years. I like to think that the authentic and consistent but evolving approach has helped to build a loyal audience, which I'm incredibly grateful for,' he says.
As well as successful social media channels, Simon runs residential workshops and one-to-one sessions, and at the end of last year launched his first book, Gathering Time. 'The book followed by the Woodland Sanctuary exhibition was personally and creatively a wonderful experience. Both those major ventures have highlighted the importance of pursuing passion projects which become part of your legacy. Forging a positive relationship with nature has never been more important and trees have a vital role to play in combating climate change,' Simon says. 'I hope that in the process of sharing my love for the woods through photography that it will also inspire others to reconnect and care for the natural world.'
Visit Simon's website, baxter.photos, to find out more about his photography and his book.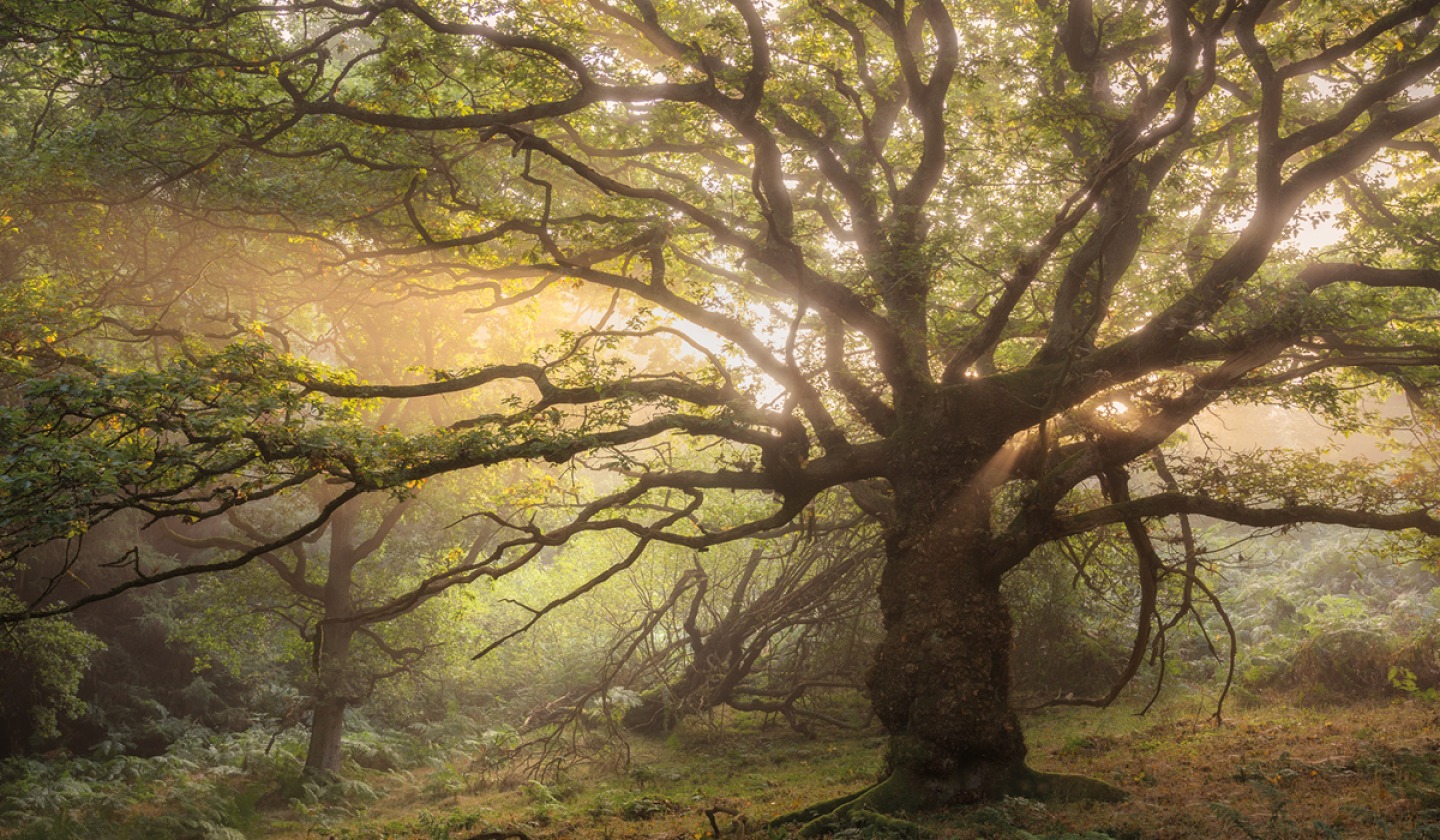 Simon shares three of his top tips
• Photograph where you love to spend your time without a camera. What's trendy on social media or what has been successful for someone else might not be where your own heart lies. Shoot for yourself and make photography an extension of who you are and you'll always feel happiness in your work.
• Keep it slow. It's almost a meditative state as you observe a scene – noticing its nuanced detail, shifts in colour, shapes of light and shadow. Immersion in one scene will offer more rewards than skimming over many.
• It doesn't matter if you don't take any photographs. Self-imposed pressure fuels frustration and unrealistic expectations. The more you appreciate simply being present, the more you will see.