Yorkshire's Best Artisan Producers
If you like your produce to be local, then Yorkshire's the place to live
From ice cream to rapeseed oil and great game to live kefir, we take a look at the best artisan produce and where to find it.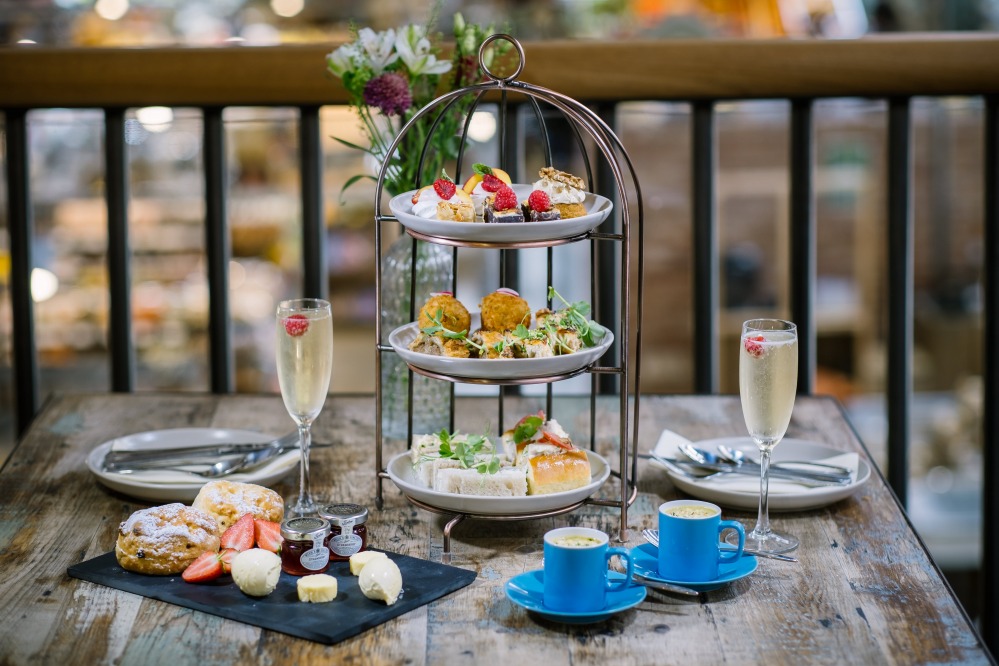 KEELHAM FARM SHOP
21 Gargrave Road, Skipton BD23 1UD
017856 664170
Championing more than 250 local suppliers, the Keelham ethos is rooted in supplying quality produce and supporting local growers, makers and producers. With an in-house butchers, bakery, fresh produce, beer, wine, florist and store-cupboard section, Keelham offers superb quality food and drink from some of the region's finest suppliers, all under one roof. With its bistro-style menu, the Keelham Kitchen has also proved to be a firm foodie-favourite. Serving up a delicious range of breakfast, lunch and dinner options, as well as their latest tasty choice – afternoon tea – in a beautiful, relaxed setting.
RECENT BEANS
07775 227607
Believing that coffee is a fresh product and should be treated like one, Recent Beans roast their beans to order – not the week before or the day before, just when you order. Their premium speciality beans come from all over the world, but are roasted locally at the Queen's Mill, Castleford. Including information such as altitude, origin, traceability and SCA rating, you know exactly what you're drinking with these guys.
NEW YORKSHIRE EMPORIUM
07702 040340
This family business, led by husband and wife team Guy and Carly Thorpe, may be small in size but they're big in flavour. Following a trip to the US, Guy set out to replicate the flavour of smoky barbecue and By'eck! Chilli Sauce was born. Now hand-crafted in Holmfirth, small batches ensure quality and their range includes chilli sauces, spicy pickles and nuts, which combine that traditional smoky American barbecue experience with a bit of Yorkshire magic.
THE PATISSERIE MALTON
14 Saville Street, Malton YO17 7LL
01653 695392
Situated in the heart of Malton, The Patisserie Malton is an independent patisserie, café and shop where you can enjoy delicious homemade goodies. Sit in, relax and take in the vista of the town, or if you're on the go grab something tasty to take with you (we love their signature sausage rolls).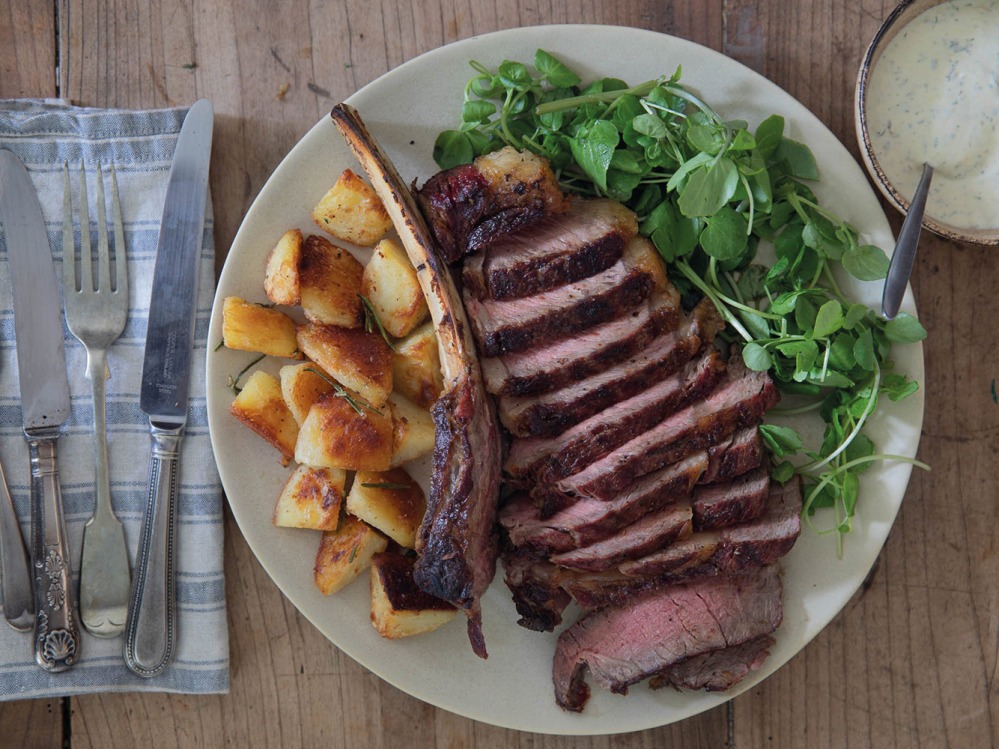 SWALEDALE
01756 793335
Previously only accessible to some of the UK's top restaurants, gastropubs and chefs, for the first time ever you are now able to order exceptional, native breed meat from Swaledale Online Butchers. Established by brothers-in-law, Jorge Thomas and Charlie Cowling, this Skipton-based specialist butchers works with a network of around 30 small, family-run farms and smallholdings dotted around the Yorkshire Dales. For fabulous-tasting meat, all beef, pork and lamb is dry-aged on the bone for a minimum of 28 days in a Himalayan salt ageing chamber – we promise the flavour is worth waiting for.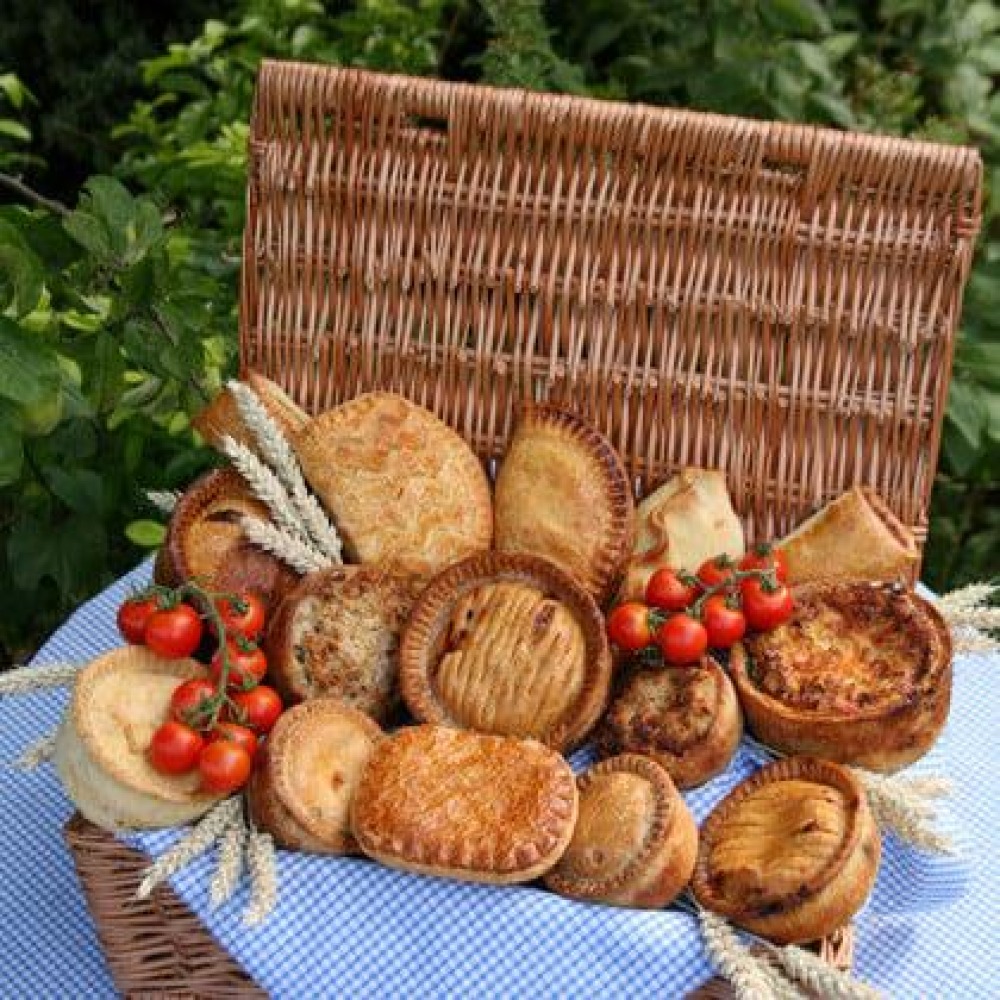 THE CRUSTY PIE COMPANY
Liongate House, Stanage Lane, Halifax HX3 7PR
01274 673664
Making a selection of sweet and savoury pies, pork scratchings and pie hampers, this family-run business has been selling its products direct to the public for more than two decades. Not supplying to any wholesalers, retailers or restaurants, if you want to get your hands on one of these amazing pies you can find them at markets, shows and exhibition halls across the country, or you can buy from their website. You won't regret it.
WHARFE VALLEY FARMS
Collingham LS22 5BA
01937 572084
Owned and managed by the Kilby family for more than 15 years, multi-award winning Wharfe Valley Farms are Yorkshire's original rapeseed oil producer. Their free-draining fertile limestone soil produces a unique and delicious alternative to other culinary oils – preserving natural, nutritional values, as well as being chemical free. With 30 products in their range including infused oils, salad dressings, sugar-free mayos and a truffle and rapeseed mix, there's something for every culinary occasion.
GOURMET SCOTCH EGG COMPANY
Every single Gourmet Scotch Egg is handmade, with absolutely no machinery involved in the process – right from selecting their free-range chicken eggs to boiling them for just the right amount of time to get that soft juicy yolk we all love. Perfect for parties, family get-togethers or just an afternoon snack, they have a huge selection of flavours including smoky BBQ and bourbon, Stilton and leek, and even an onion bhaji one. They're like no scotch eggs you've tried before.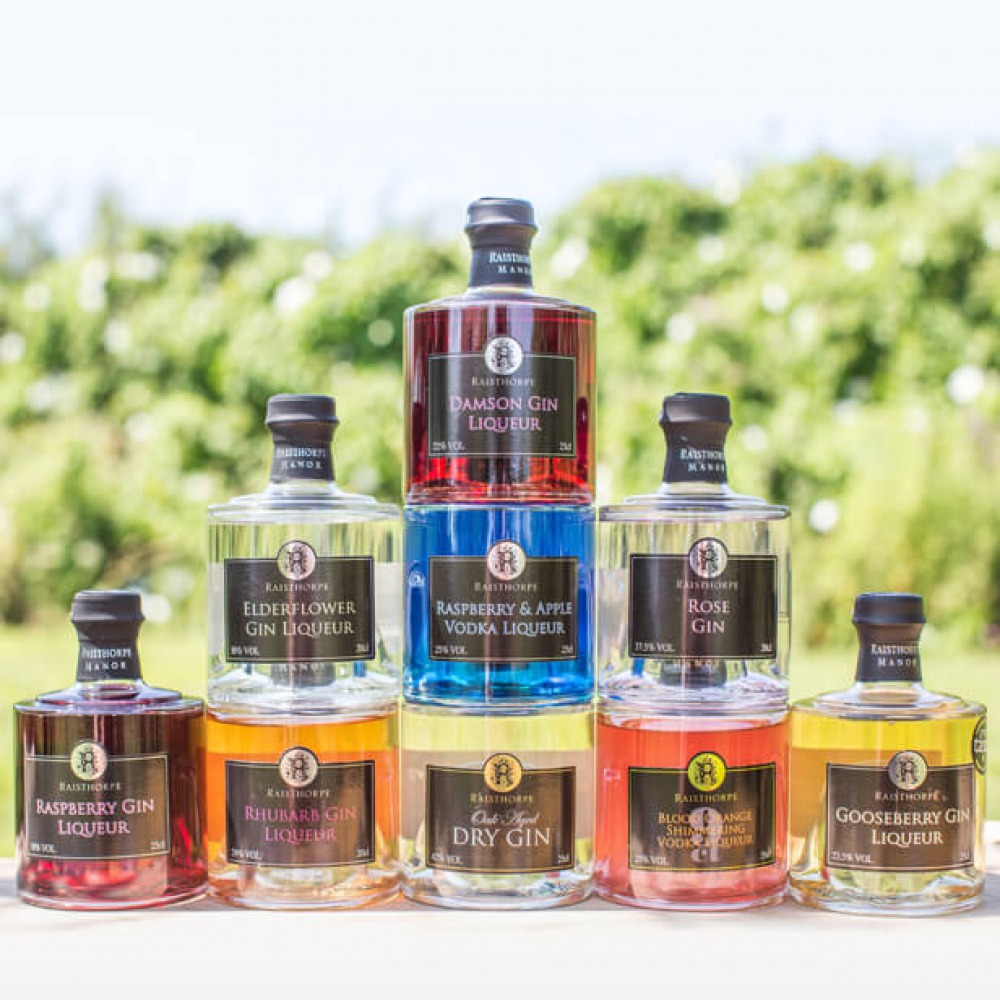 RAISTHORPE MANOR
01377 288295
Since they started making homemade gins and liqueurs in the farmhouse kitchen back in 2008, Raisthorpe Manor have racked up a couple of constellations' worth of Great Taste Award gold stars. Nestled within the Yorkshire Wolds, they are surrounded by the finest natural springs and wild ingredients, which inspire their creations. Their dry gin and its oak-aged brother are top quality, or why not get one of their stackers to try a mix of flavours?
YO BAKEHOUSE
12–14 Market Street, Malton YO17 7LY
01653 699094
YO Bakehouse is an artisan bakery specialising in sweet bakes and bread in Yorkshire's food capital, Malton. For them, no wholesale customer is too big or too small and they now have stockists Yorkshirewide. Their newly-rebranded coffee shop and eatery, Lutt & Turner, is the perfect place to enjoy breakfast, brunch, light lunch, afternoon tea or simply a coffee and one of YO Bakehouse's delicious cakes.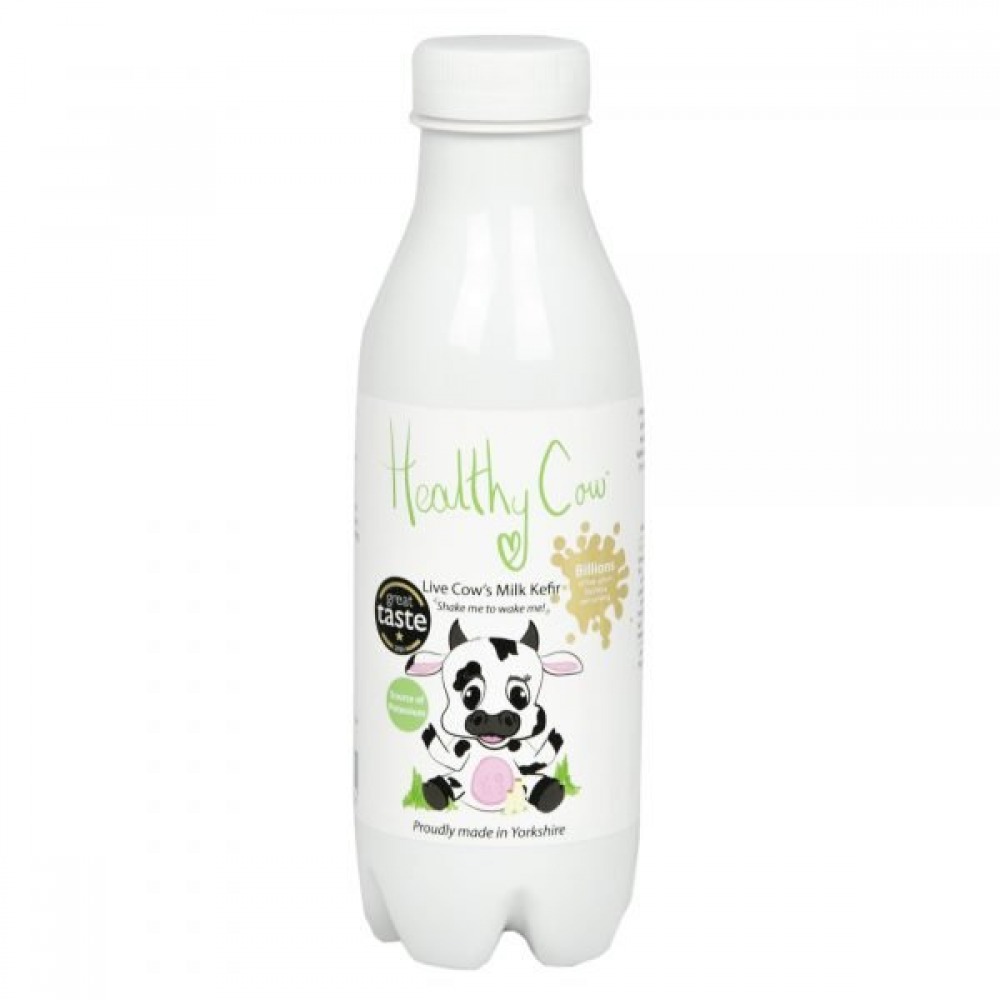 LIVE KEFIR COMPANY
01977 796278
This award-winning drink is handmade in Wakefield, the traditional way, using cows', goats' and coconut milk with live Kefir grains. Naturally packed full of beneficial bacteria, as well as vitamins and minerals, Live Kefir Co. products are great for your mind and digestion, and they are the only Kefir company in the UK to have more than 30 approved health benefits throughout their product range.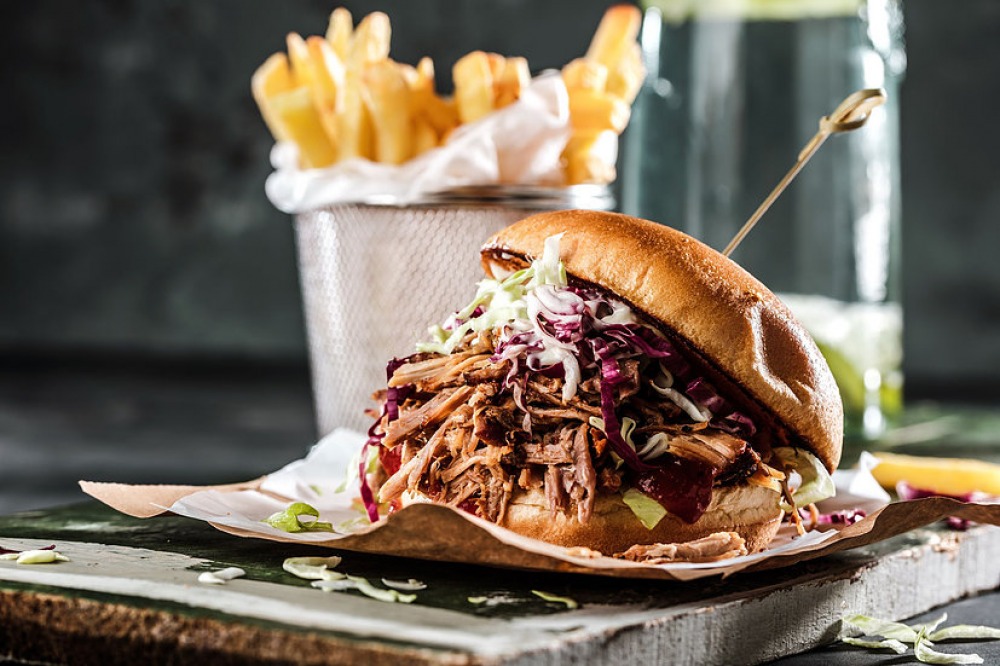 GLORIOUS GAME LIMITED
07748 310768
By making delicious homemade game meals, this York-based company aims to help increase the appeal of this hugely under-appreciated meat. From field (or moor) to fork, all wild game lead a healthy life, with an entirely natural diet, so this lean and nutritious meat is perfect as a healthy and sustainable alternative to other meats. Celebrating great British produce, all of Glorious Game's meals are 100 percent natural versions of traditional home comforts.
LICK DAIRY FREE ICE CREAM
65 Huddersfield Road,
Holmfirth HD9 3AZ
01484 768280
Lick's dairy free ice cream and flavoured waffle cones are handcrafted daily, so keep an eye on their social media to find out the flavour of the day. Whether you want just one scoop, or a full tub, with a shop in Holmfirth and stockists across Yorkshire, there is no excuse not to try one of these delicious ice creams. We promise you'll thank us later!
TASTE OF YORKSHIRE
07913 633445
Founded three years ago from his home in Pocklington, Keith Pollitt's 'rite good' products have gone from strength to strength. Freshly made from locally-selected ingredients, they offer a wide selection of sweet and savoury biscuits, perfect for individual sale but also beautifully presented for gifts and hampers.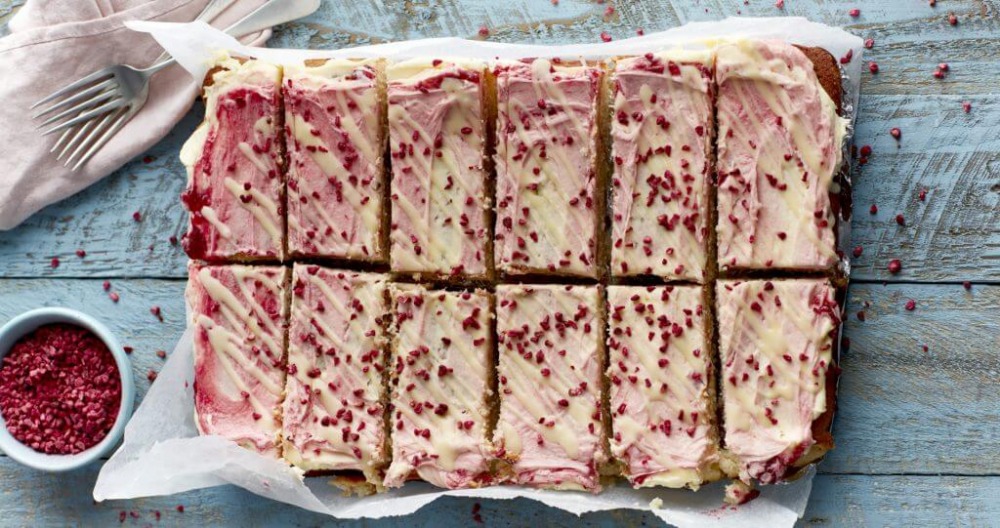 SWEET PUFFS
Elland Road, Leeds LS11 8TZ
07377 430858
Sweet Puffs is a Leeds-based bakery, specialising in postal treats, luxury biscuits, doughnut puffs and celebration cakes. All handmade using the finest ingredients, you can taste the passion and craftsmanship in every bite. With dough made in small batches several times a day, their fresh made-to-order doughnut puffs are crispy on the outside, yet warm and soft on the inside.
THE GREAT YORKSHIRE BREWERY
The New Inn & Cropton Brewery, Cropton YO18 8HH
01751 417330
Following a rebranding in 2010, Great Yorkshire Brewery began producing beer with a modern edge, whilst maintaining the core principals that Cropton Brewery was founded on more than 25 years' earlier. Sample some of their award-winning real ales in their pub's exciting dishes, as well as straight from the bar or in bottles if you wish to take some home and savour the flavour for longer.
SPICYMONKEY
07812 946899
Inspired by travels around the world, Spicymonkey use original recipes to produce delicious and unique curry sauces, as well as pickles and chutneys. All handmade locally, their products come mild, medium or hot so there's something to suit all tastes. Our favourite is the Keralan Curry – as their original sauce they've been perfecting it for more than 20 years and it's luxuriously rich, creamy and deliciously spiced.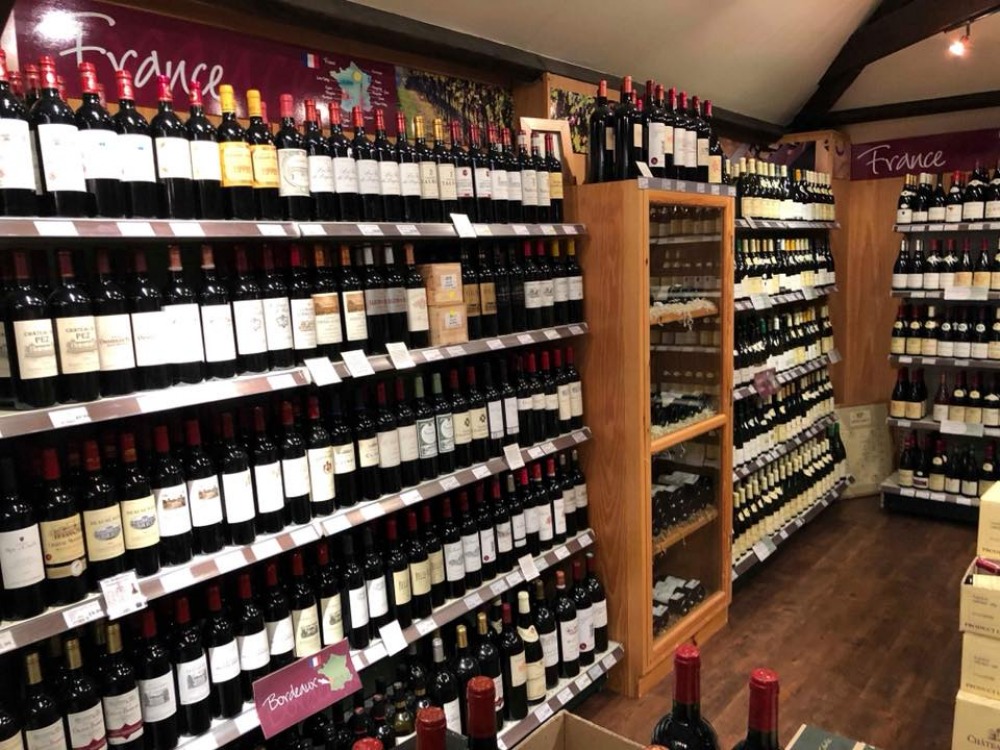 CAMPBELL'S OF LEYBURN
4 Commercial Square, Leyburn DL8 5BP
01969 622169
Campbell's of Leyburn draws people from far and wide. Established in 1868, this award-winning, family-owned supermarket has a reputation for helping artisans and small manufacturers get their products into the marketplace. They have an in-house butchers sourcing the finest locally-reared and rare breed meats, as well as an extensive range of cheeses from all around the world. Not to mention their international wine selection, which is one of the widest in the region with more than 1,500 bottles.