Win Two Beautiful Illustrations from North East Artist Yvette Earl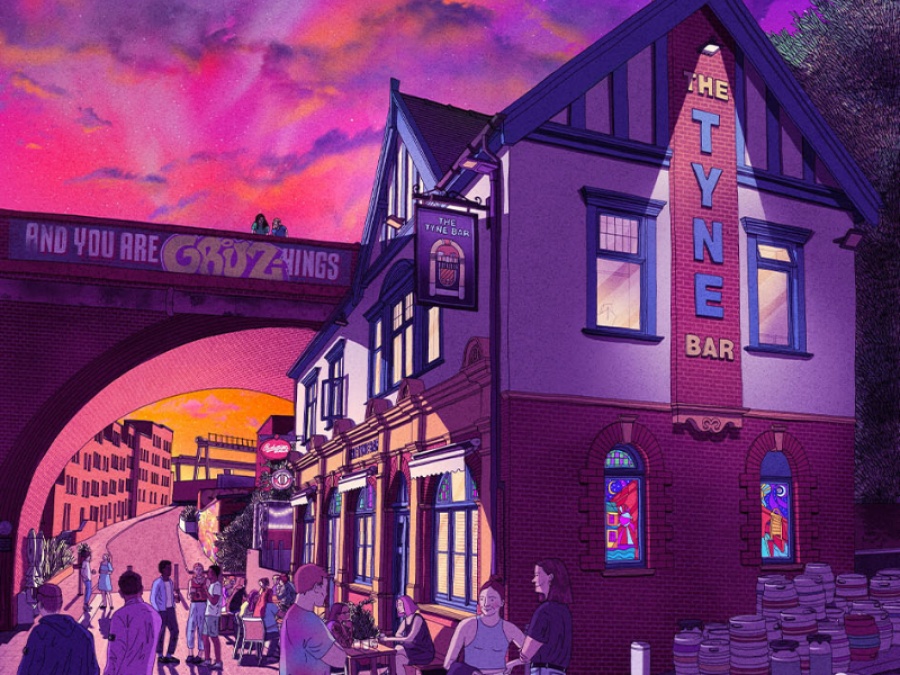 Win
This expired on 26th June 2022
Yvette is sharing the love with two fantastic prints, one an A4 of her newly-unveiled Tyne Bar illustration, and the other an A3 print of your choice – the iconic Gateshead Central Bar, Durham Cathedral, or the Newcastle Swing Bridge
Yvette has finally launched her brand new webshop, yvette-earl.com – showcasing her designs of iconic watering holes and landmarks from across the North East and beyond.
Yvette Earl is a graphic designer and illustrator working between Newcastle and Carlisle, and she's made a name for herself drawing beautiful prints of pubs, landmarks and venues across the North East. Striking and instantly recognisable by her playful characterisations of buildings, Yvette uses surreal colour patterns, psychedelic textures, and abstract use of celestial skylines to create almost dreamlike scenes of North East architecture.
Having recently unveiled her new illustration of Newcastle's Tyne Bar (featuring her two stained-glass windows which were recently fitted into the venue), Yvette would like to celebrate by giving you the chance to own an A4 copy for yourself, as well as an A3 print of your choice of three stellar illustrations – Newcastle Swing Bridge, Gateshead Central Bar, or Durham Cathedral (as seen here), adding up to a prize worth £74.
To be in with a chance of winning, simply enter the competition below.
Enter by Post
Send your name and contact details on a postcard to Living North, Studio 2, St Nicholas Chare, Newcastle NE1 1RJ. Mark your entries YVETTE EARL ILLUSTRATION, along with your reason for choosing the A3 illustration of your choice.
Enter Online
Simply log in and enter using the online form linked to this competition (see below). All entries to be received by the 26th June.
If you want to read more about her work, head to our interview with Yvette here or follow her on instagram @yvetteearlillustration.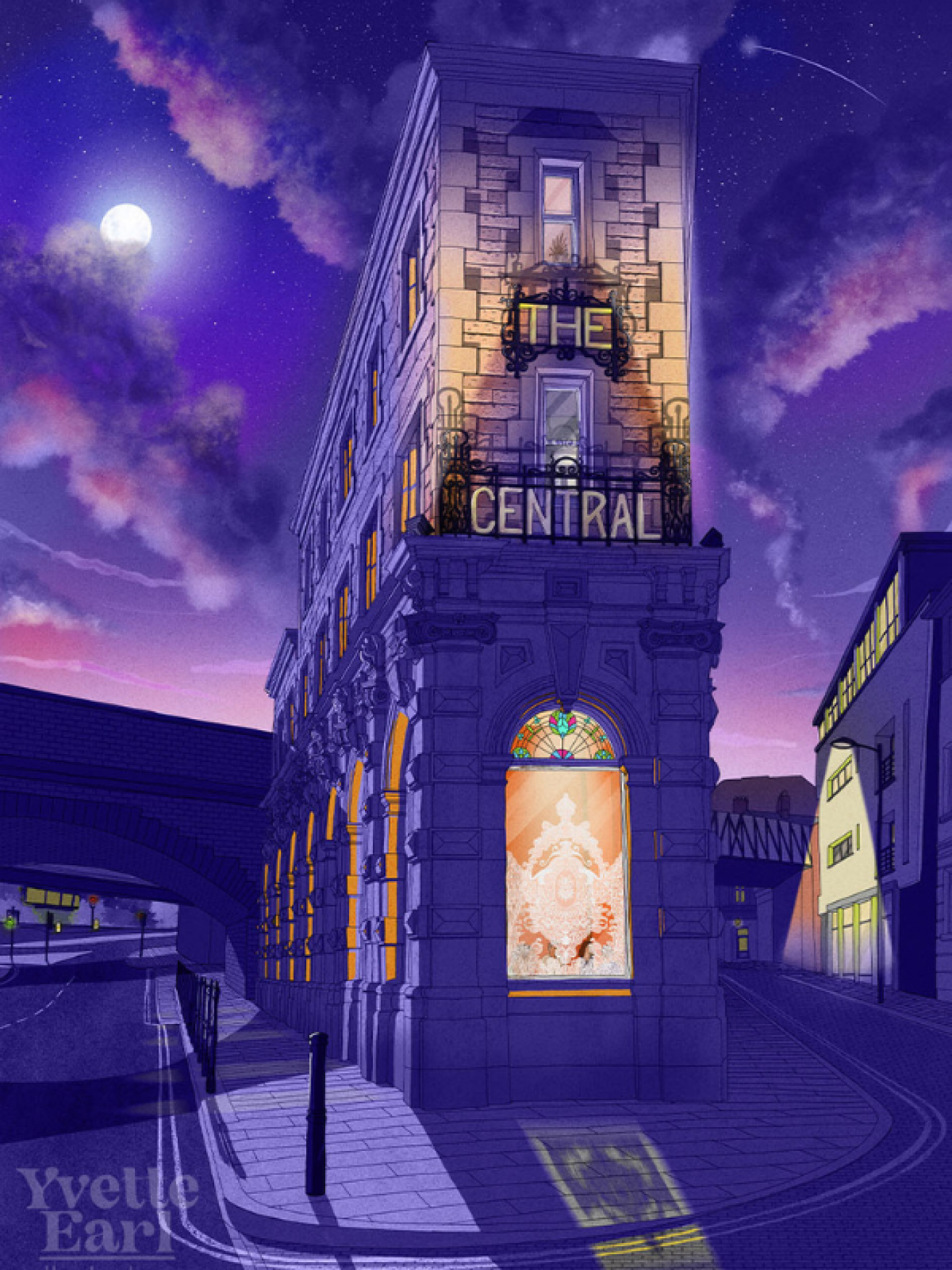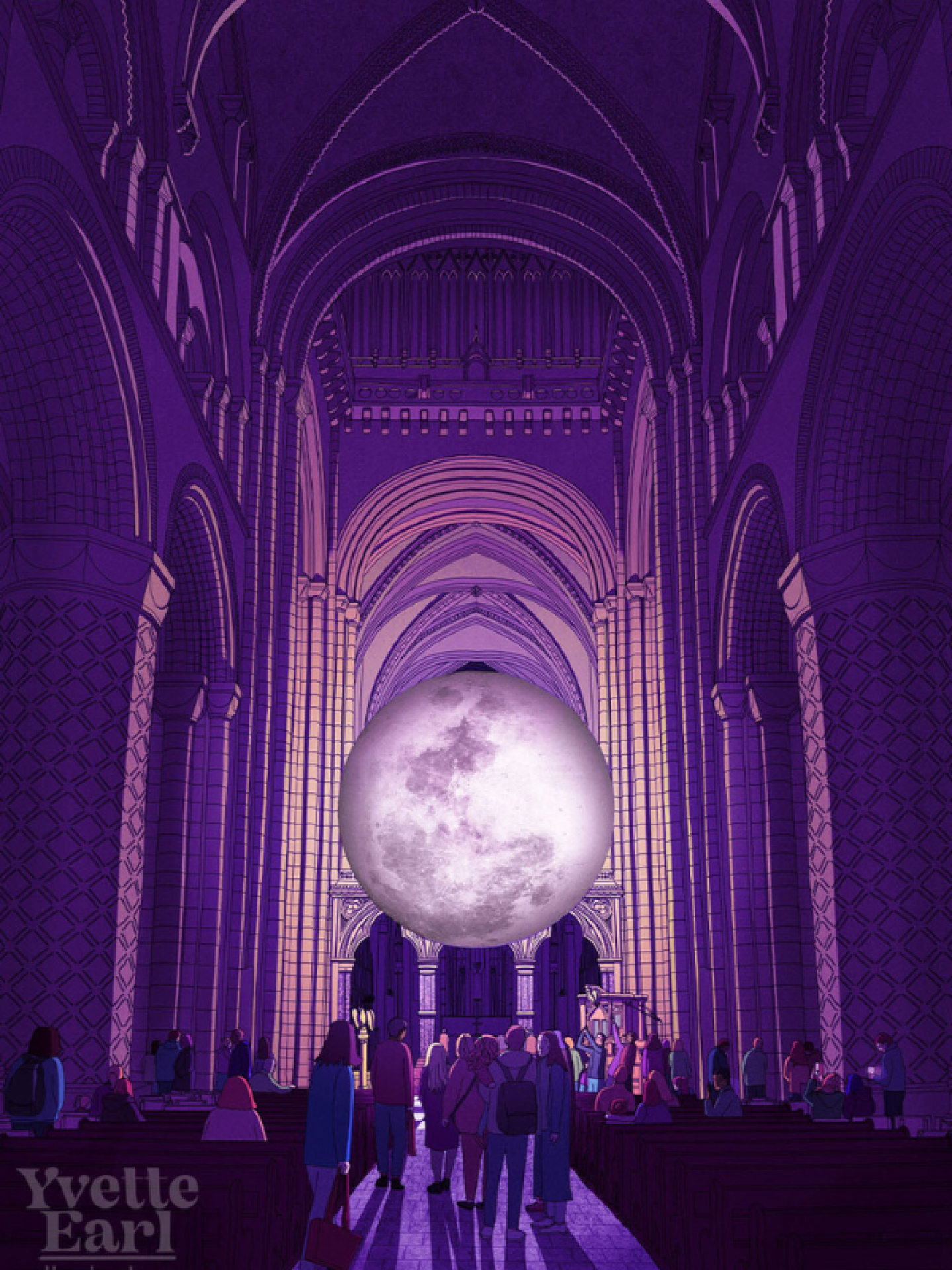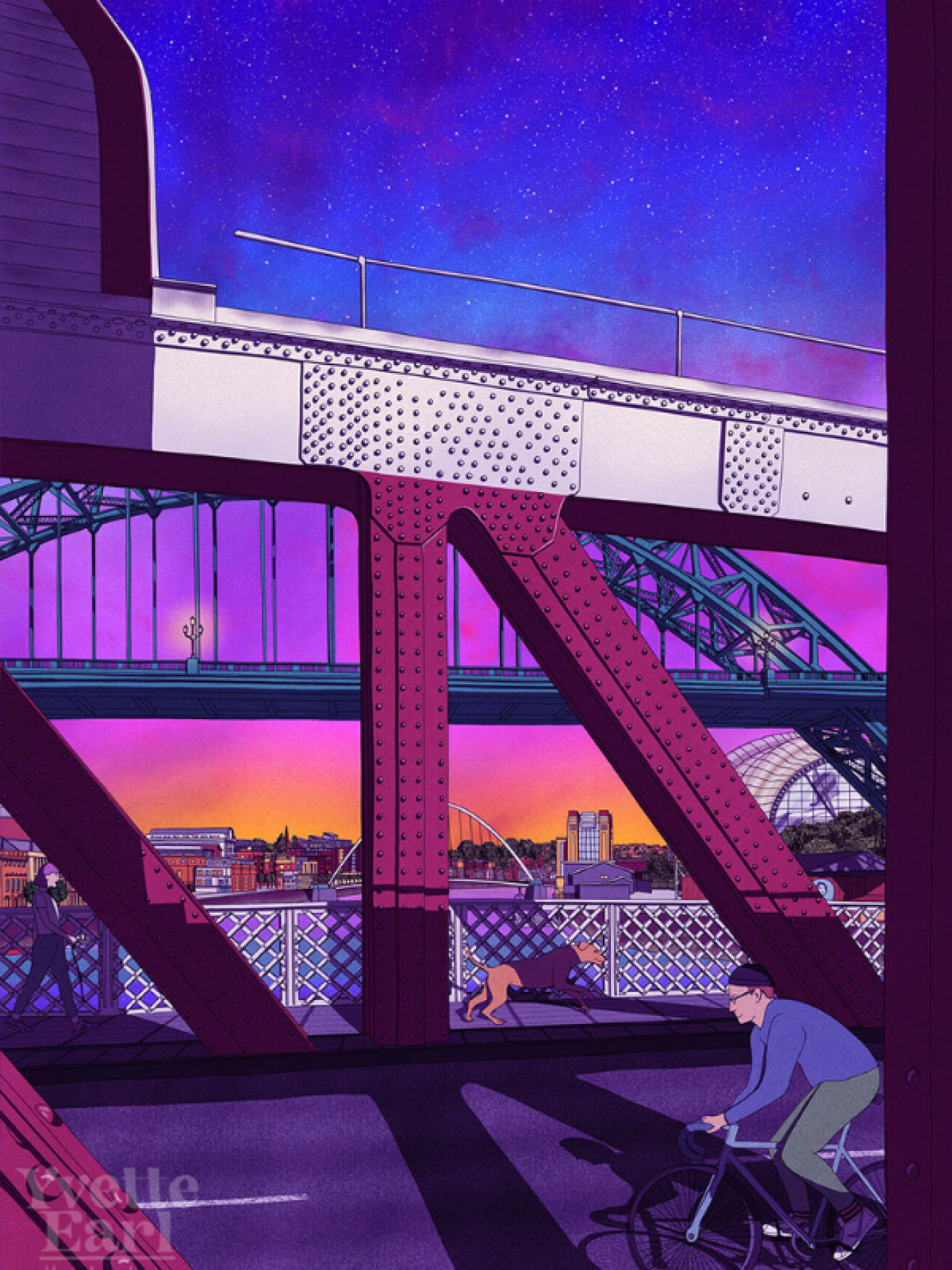 Terms and Conditions
The prizes are non-exchangeable, non-transferable and no cash alternative will be offered. The prize must be claimed by the prize winner only. You may only select an A3 print from the three options stated.