10 Reasons to Visit Living North's Christmas Fairs
Christmas starts here!
It's never too early to get into the Christmas spirit, and our Christmas Fairs in Newcastle and York are your one-stop-shop for all things festive.
1. Get all your Christmas shopping under one roof
Whether you're looking for the best artisan produce, or the ideal present from handpicked independent retailers to give a loved one on Christmas morning, you'll find it all conveniently under one roof. We've got more than 250 unique stands at each event so you can truly shop until you drop. From stunning local art to stylish fashion and jewellery and everything in between, you'll find that perfect gift here. Plus, you can also find cards, wrapping paper and decorations, so you'll be ready for the big day well ahead of time.
2. You'll find unique gifts
Though we're just minutes from the centres of Newcastle and York, you won't find the exhibitors at our one-of-a-kind event – or the products they're selling – on the high street. That means you can find that truly unique gift for someone close to you this Christmas.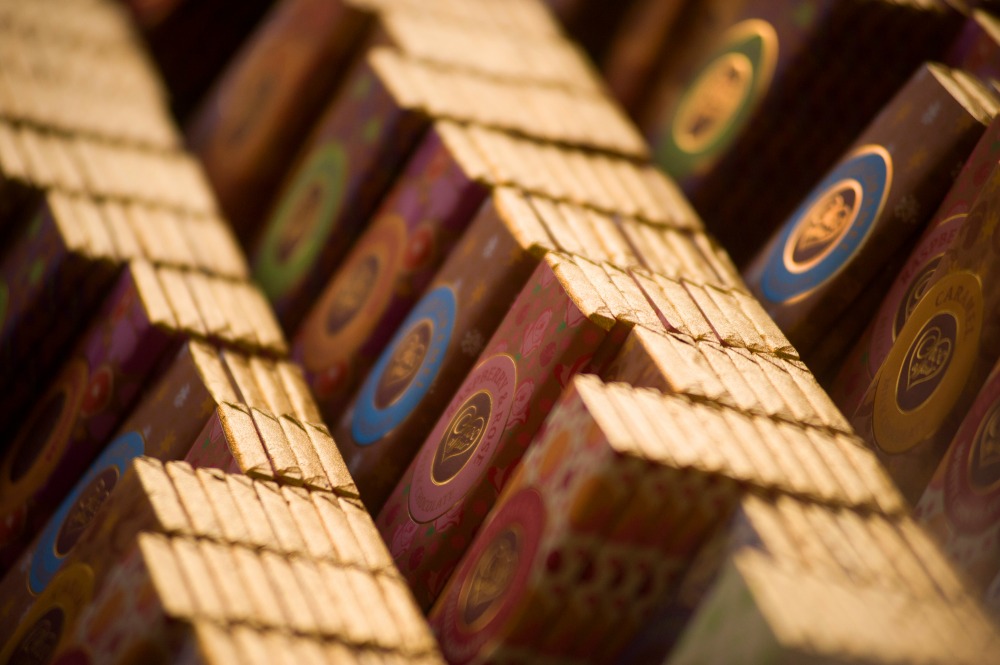 3. Stock up your Christmas pantry
Living North's Christmas Fairs are host to the biggest Food Halls in the region. Whether it's savoury or sweet you've got a hankering for, we know there's something here you'll love. You'll be able to stock up your Christmas larder with everything from pies, cheese and artisan chocolates, to gin and cakes and indulgent puds, meaning you'll be sure to impress your guests this festive season.
4. … and your festive bar!
Don't forget to stock up on Christmas drinks too – you'll be spoilt for choice with our range of tipples, from ginger wine and craft ales to alcoholic tea, artisan gin and flavoured vodkas. Chin chin!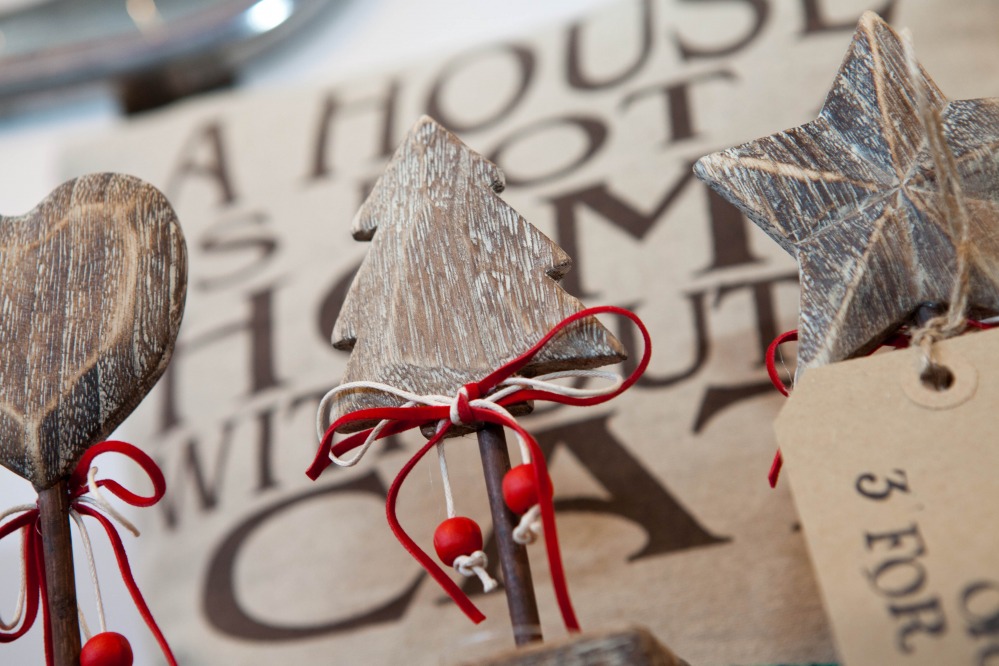 5. Deck the halls…
There's a frankly preposterously huge choice of independent makers, designers, artists and other brilliant people who want to make sure your home remains cosy and bright long after Twelfth Night is out.
6. It's the perfect place to meet friends and family
We've all missed those special days out with friends and family, so get into the Christmas spirit, grab a group of your favourite people and enjoy a day a of fabulously festive fun.
7. Festive fizz
Every hour is fizz o'clock at Living North's Christmas Fair, thanks to our festive bars. Pull up a seat, set down your shopping and relax with a glass of the finest fizz to refresh you for another round of shopping.
8. Enjoy a fabulous afternoon tea
Shop 'til you drop and then treat your party to a delicious Afternoon Tea at Newcastle. (Please book in advance by emailing fair@livingnorth.com with your name, the number of people who'd like afternoon tea and the date you are attending. You can book either a 12–2pm slot or a 2–4pm slot).