What to do over the first weekend of October
And just like that, it's October...
Here's how to spend the first weekend of the new month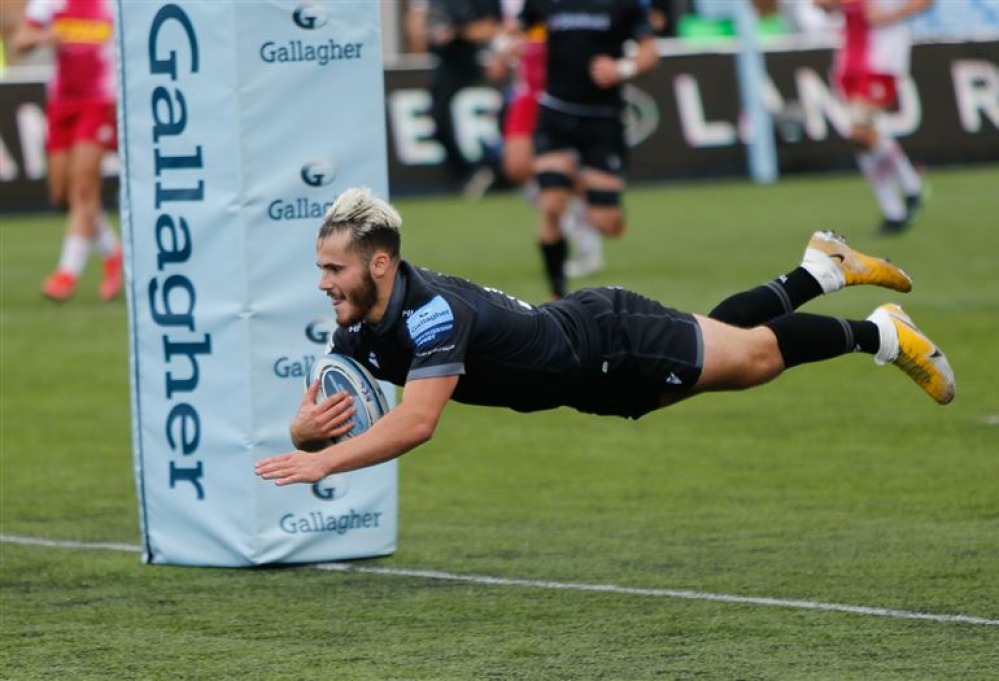 Get sporty
This weekend is packed with sporting fixtures, so dig out your team shirt and show some love. There's a lot of footy going down in Yorkshire, including Leeds United V Watford, Hull City V Middlesbrough, and Doncaster Rovers V Milton Keynes Dons, all kicking off this Saturday.
Up in Newcastle, the Newcastle Eagles prepare to take on Sheffield Sharks this Friday for the start of what's looking to be an exciting season. You can also experience the thrill of the Falcons, as they are looking to avenge last season's home loss against Wasps this Saturday, kicking off at 3pm at Kingston Park.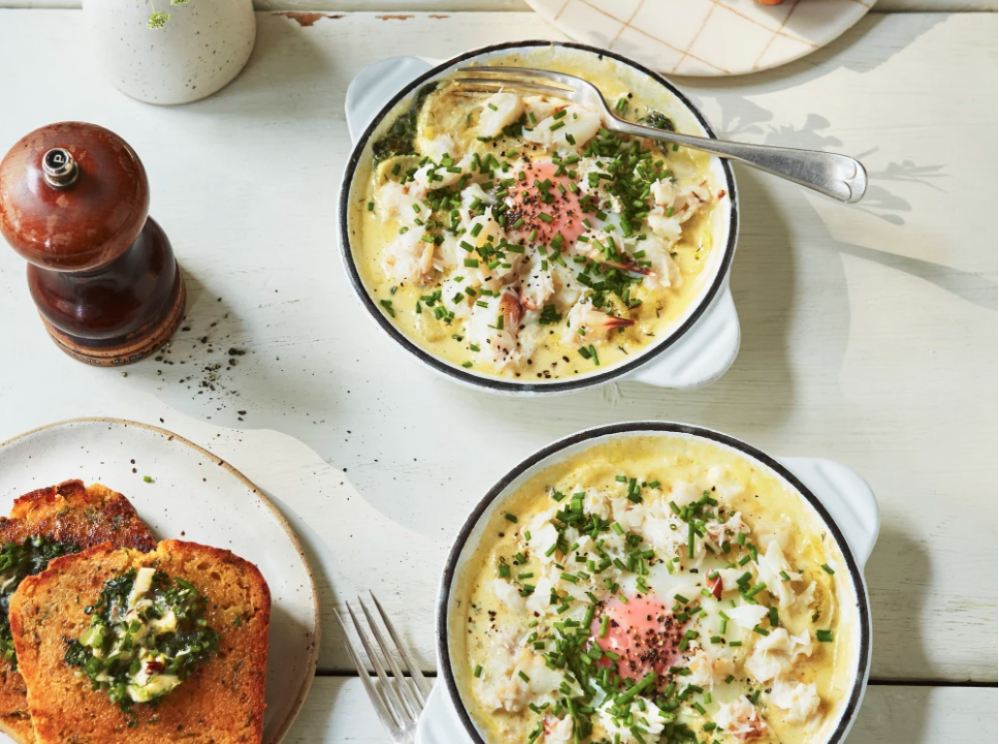 Celebrate National Brunch Weekend your way
Celebrate National Brunch Weekend from the comfort of your own home with these deliciously easy recipes. Go savoury with these Crab Baked Eggs, or indulge in some decadent Banana Bread French Toast for a sweet treat. Don't want a DIY brunch? Find some of the best brunch locations across the North East and Yorkshire here.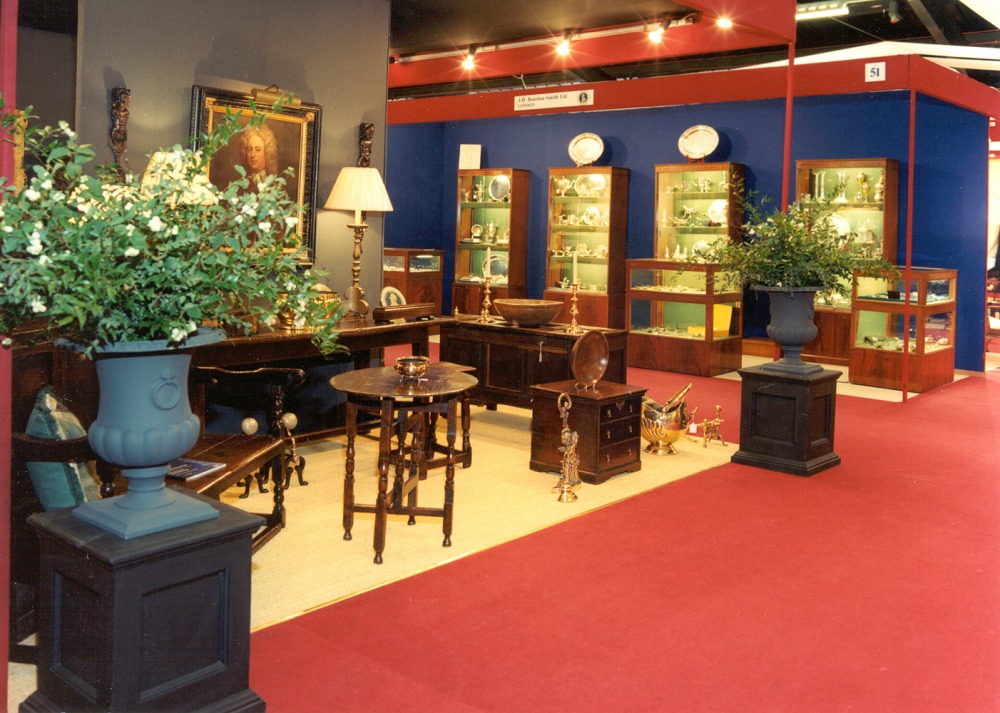 Bag an antique or two
The Northern Antiques Fair is back this weekend, and the annual event has moved to a new venue this year – Tennants Auctioneers in Leyburn – with the fair being held in The Garden Rooms and Cloisters. Featuring more than 30 specialist exhibitors, search out a unique piece and then relax in Tennants renowned Café and Bistro. Find more about the antiques fair here.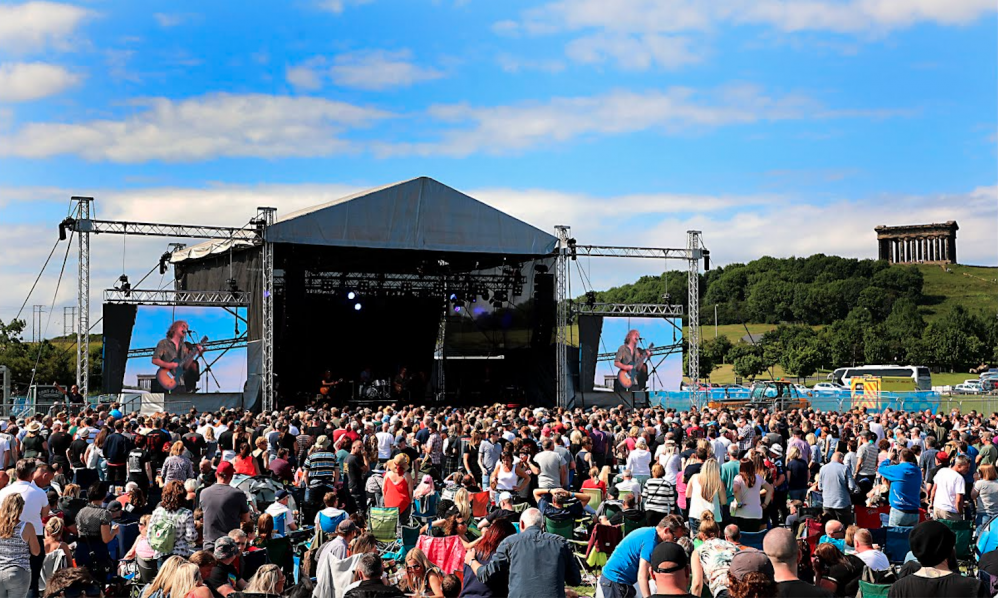 So much to see
This weekend, Opera North's production of Bizet's much-loved Carmen takes to the stage at the Leeds Grand Theatre. It's in Leeds throughout October before moving on to Newcastle's Theatre Royal in November. To book tickets, click here. The Greatest Show on the Tyne makes its triumphant return to The Tyne Theatre and Opera House this Sunday for the fifth consecutive year, with Chris Cross (otherwise known as the Great Magician of the North) presenting an outstanding variety performance. Over in Sunderland's Herrington Country Park, the Kubix Festival gets underway – with a line-up including Peter Hook & The Light, New Model Army and Levellers. It's not too late to grab a ticket here.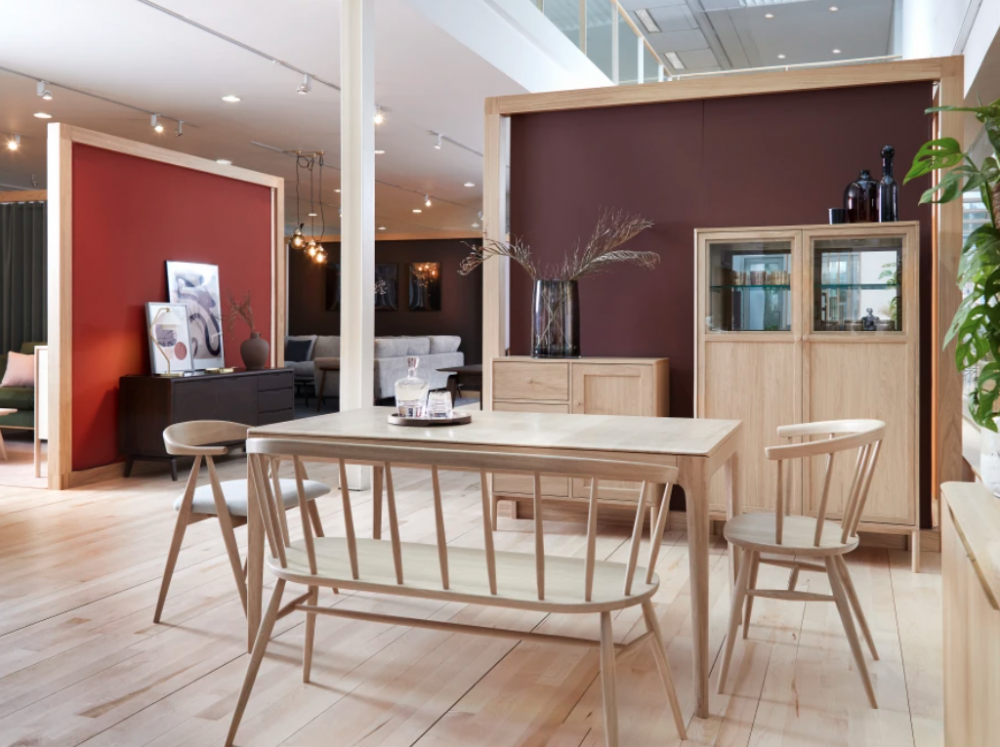 In it to win it
There's nothing better than adding some luxe into your home – and it's not too late to enter our ecrol competition, giving one lucky Living North reader the chance to win a stunning Heritage Loveseat, worth £799. For your chance to win enter the competition here.