Celebrate Autumn With These Delicious Gin-Based Cocktails
With an unmistakeable nip of autumn in the air, Yorkshire Wolds-based Raisthorpe Distillery is busy harvesting hedgerow fruits, from damsons and sloes to plums and blackberries, to use in its gin liqueurs
To welcome the season Raisthorpe have partnered with luxury hotel Grantley Hall and The Star Inn the City to share some autumnal cocktail recipes which embrace the season of mists and mellow fruitfulness.
The Star Inn the City's Fig & Damson Collins
25ml Damson Gin
12.5ml Sloe Port
12.5ml Fig Liqueur
20ml Lemon Juice
12.5ml Sugar Syrup
Top Soda
Add all the ingredients to a cocktail shaker and shake well. Serve in a tall tumbler and add a blackberry and a lemon slice.
Grantley Hall's Damson Fizz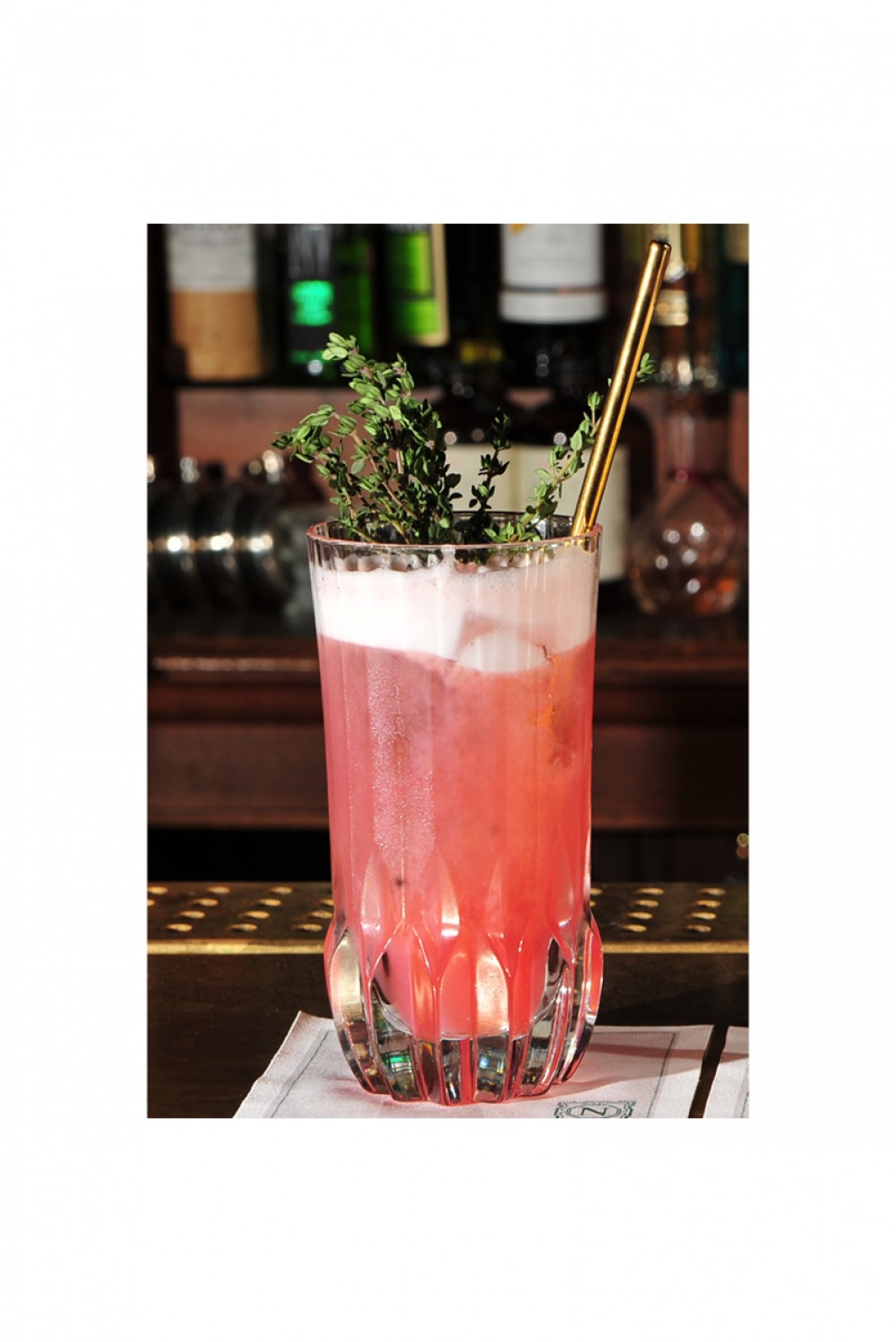 50ml Raisthorpe
Damson Gin
25ml Fresh lemon juice
20ml sugar syrup
Dash of orange bitter
Top with soda water and serve in a high ball glass with lemon thyme